Made In Chelsea star Jamie Laing proposed to his on-screen girlfriend Sophie Haboo at the end of December 2021, making fans of the show very happy.
After saying 'yes', the Chelsea couple stepped out in London, allowing Sophie to show off her stunning new engagement ring, after keeping it under wraps on Instagram when the announcement was made.
At Steven Stone, we love nothing more than a new celebrity engagement ring to check out, so as always, we just had to take a close look at the ring in question.
Although the images aren't of the highest quality, our leading diamond expert Maxwell Stone, shares his thoughts.
Oval rings like Sophie's were the most popular shaped celebrity engagement rings of 2021, with Kourtney Kardashian, Blake Lively, and Hailey Bieber all sporting this design.
.Google Trends also reported a hugely exponential increase in "oval engagement ring" searches since Kourtney said "yes" and photos of her $1 million oval diamond graced the pages of her Instagram, so it's no surprise that it's the most popular shape of the year.
Large stones on skinny pave bands were also extremely popular in 2021, with the trend set to grow in 2022. This style really accentuates the centre stone and makes it look even more magnificent.
While Jamie may have been a cheeky chap in previous seasons of MIC, Sophie really did steal his heart, as he showcased his love with a very romantic proposal. Whisking her off to London's Rosewood Hotel, the place where they has their first date, he spent several hours creating the proposal setting, covering the room with hundreds of candles and white petals.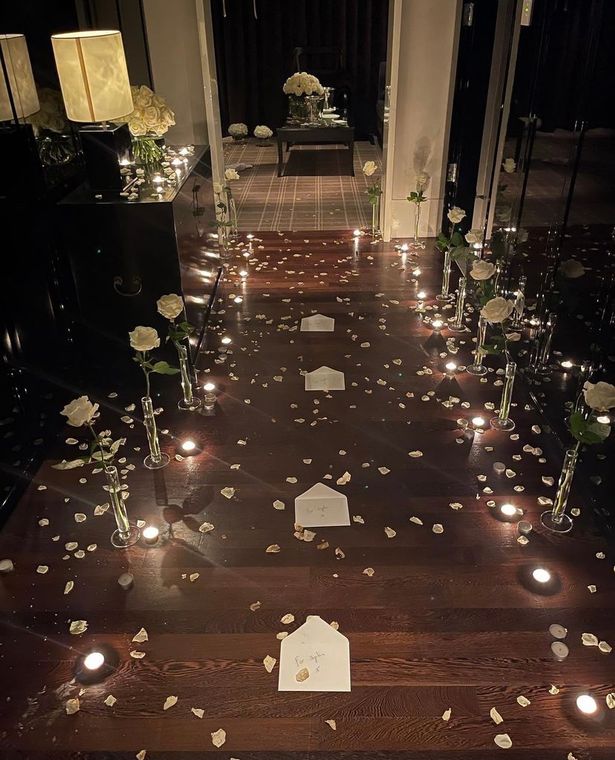 He told former MIC star, Spencer Matthews, in his 6 Degrees podcast: "I went there in the middle of the day, around 1 o'clock in the afternoon. I got balloons, I got candles, I got flowers, I got everything.
"And she was like, 'Oh, I'm stuck in traffic.' I was like, 'Oh my god.' I had lit so many candles the room was roasting, it was so hot!"
When Sophie did finally arrive, Jamie told listeners she knew he was going to pop the question.
He added: "To all you listeners right now, there is nothing quite like that moment when you get down on one knee and you say those words, 'Will you marry me?' I thought it was like in a movie, I was freaking out."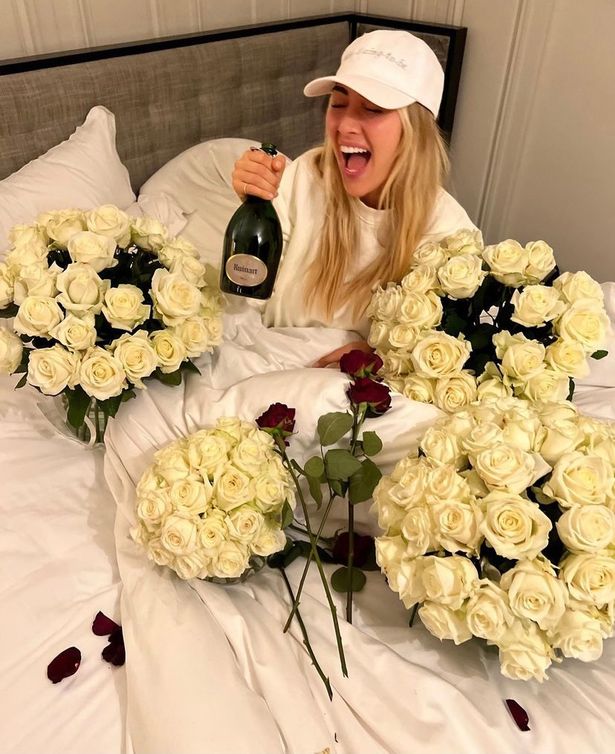 Fast-forward a few weeks, and the pair have already started planning their big day. This week, during a new episode of his podcast Private Parts, Jamie revealed more juicy info on his plans to pal Alex Mytton – who is also an usher.
Spilling that the wedding will take place in 2023, he also revealed the romantic location of the ceremony…"We are having it in Seville. We're doing it in Seville, 2023. We are choosing our wedding planners at the moment. It's a nightmare."
For fans of Jamie and Sophie who want to keep up to date with all their wedding plans, he also shared that he has been thinking about creating another section of his podcast called 'Nearly Weds' where he chats about his big day.
We've already bought our hats!
If you're feeling inspired, why not take a look at our collection? For those on the hunt for a jewellers in Manchester or engagement rings in London, then why not come and visit our showrooms? Whether it's for a unique engagement ring or wedding rings for women, or an eternity ring, we offer both ready-made and bespoke pieces.