When it comes to unique engagement rings, Princess Mary of Denmark wins all of the prizes with hers. Designed to match the national flag of Denmark – red with a white Scandinavian cross, with the vertical part shifted to the hoist side – the ring symbolises that Mary would be marrying not just the future King of Denmark, but his country too.

After her Wedding to Prince Frederik in 2004, the Crown Princess began stacking her engagement ring with her diamond-set wedding band and has since made additions to it. Originally featuring a large emerald-cut diamond flanked by two emerald cut rubies, two stunning diamond baguettes were added that undoubtedly increased the value.
Engagement ring experts at Steven Stone have revealed everything there is to know about the royal sparkler, which ranks as one of the 25 most expensive royal engagement rings.
How did Princess Mary and Prince Frederik meet?
Princess Mary and Prince Frederik met at a packed city pub in Sydney during the Olympics in 2000. Proving that fairy tales can come true, the couple successfully maintained a long-distance relationship for a year before the Prince proposed whilst the couple holidayed in Rome.
Before their wedding at Copenhagen Cathedral in 2004, Mary became a Danish royal – having learned the language, given up her Australian citizenship and converted to the Lutheran faith. Eighteen years on, the couple share four children and will one day rule Denmark.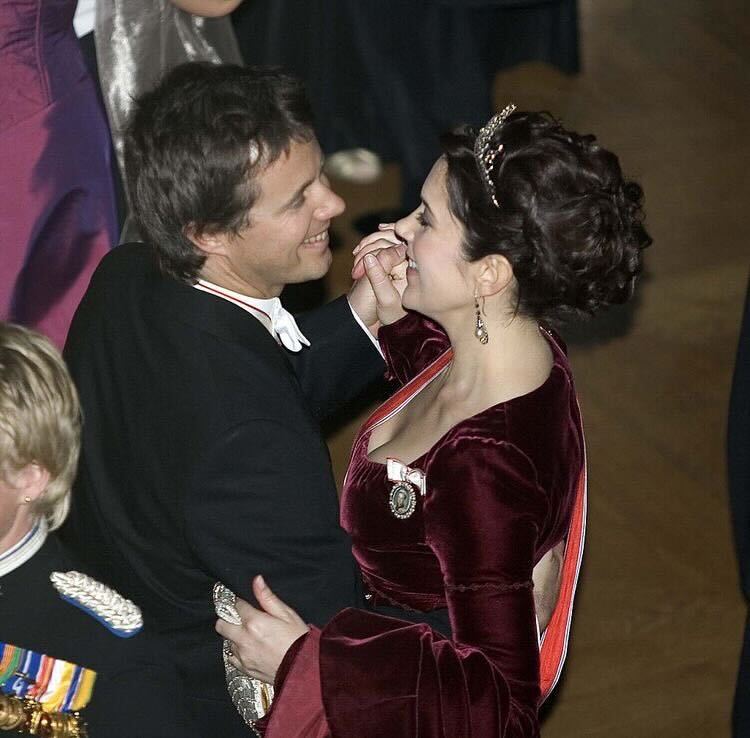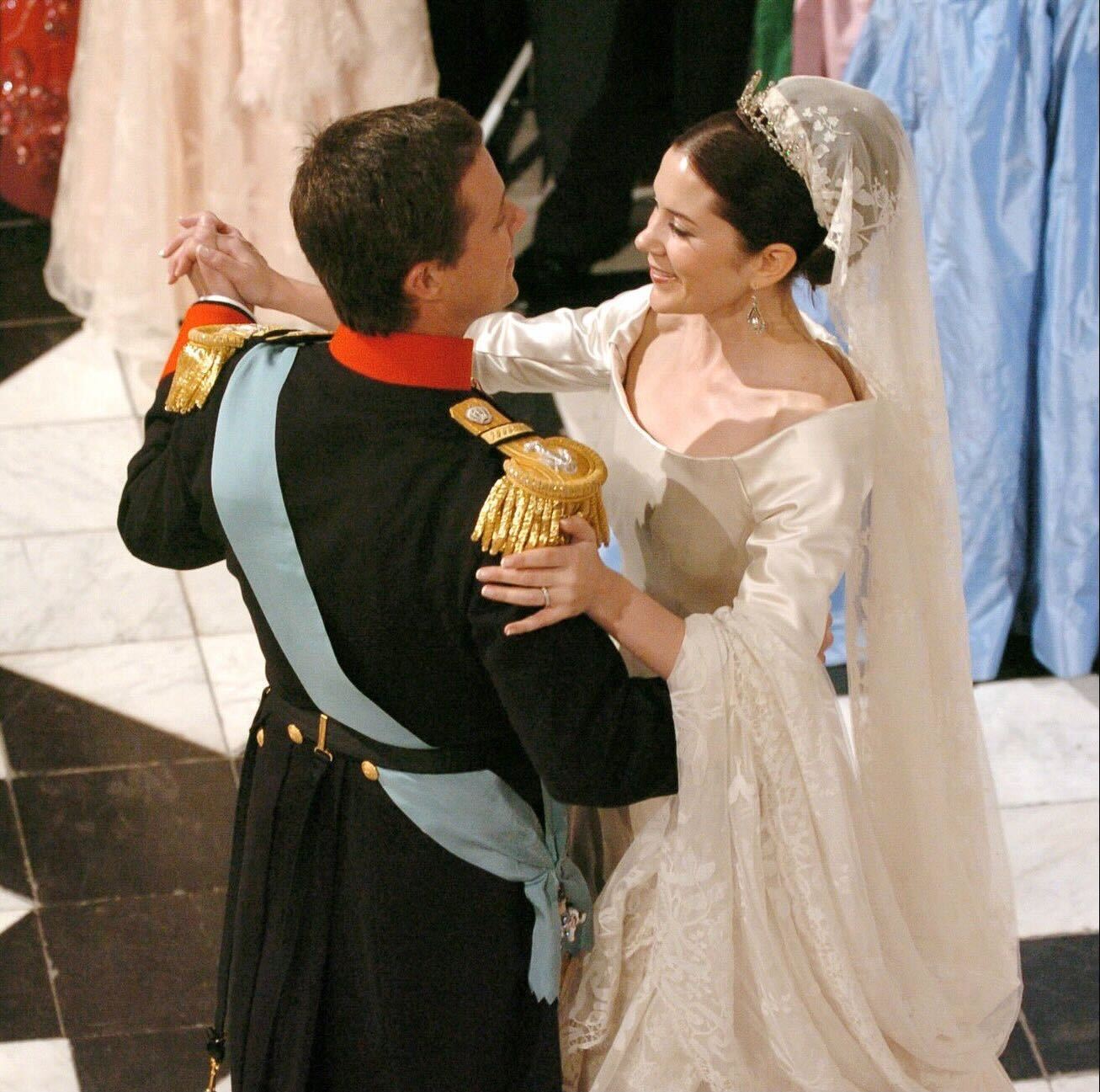 The significance of Ruby jewellery
Rubies are a very desirable gemstone due to their hardness and durability.
Often associated with wealth and prosperity, many ancient crowns were decorated with rubies because they represented good fortune and courage.
Tied to love, passion and raw emotion, the ruby's deep red colour perfectly encapsulates the love shared between Prince Frederik and the Crown Princess.
The gemstones hardness and durability also has a part to play, signifying the strength and longevity of their relationship.
If you're searching for a unique engagement ring of your own, chat to one of our team for bespoke engagement rings. We also offer diamond earrings, eternity rings, and wedding rings for women and men.
---
Follow us on our socials
Pop over to our social platforms to keep up to date with Steven Stone's latest jewellery content and news.