VISIT THE STEVEN STONE STORE
2021/2022
Trend report
2021 has been a huge year for luxury jewellery and engagement rings and 2022 is set to be even bigger.
To guide you through the latest trends and offer a sneak peek of what to expect in the next 12 months, here at Steven Stone, we've compiled our first ever Trend Report.
Covering everything from consumer behaviour to the most popular celebrity engagement ring trends of 2021, check out the preview below and download the full PDF version.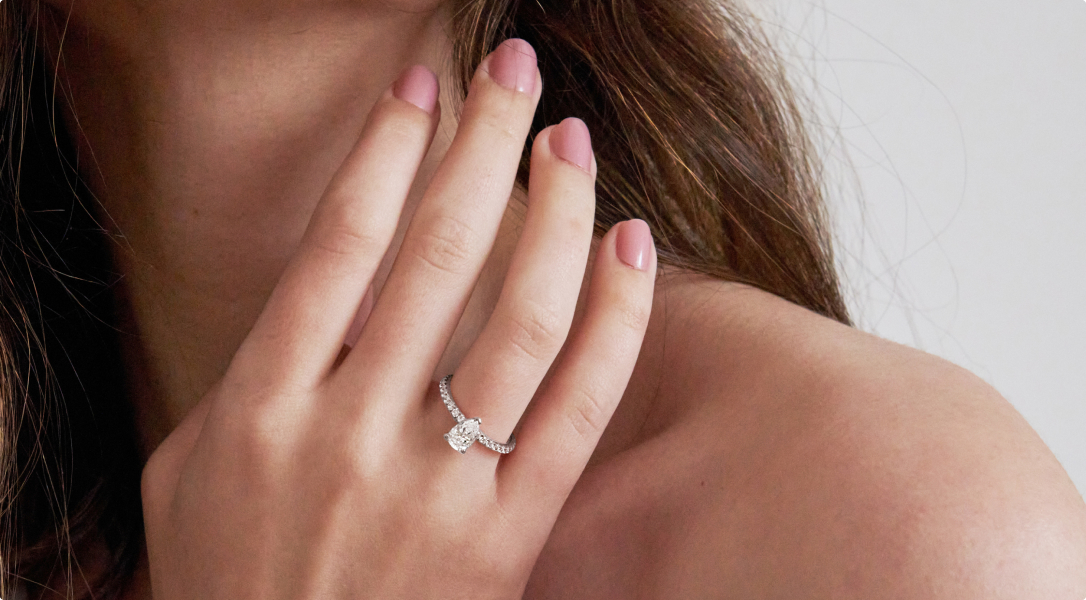 01

Consumer Behaviour

Since the pandemic hit, consumers are increasingly comfortable shopping online for fine jewellery and engagement rings. At Steven Stone we've seen a 70% increase in online sales this year, in comparison to 2021. Ethical transparency continues to drive sales, with millennials and gen-z willing to pay more for sustainable products.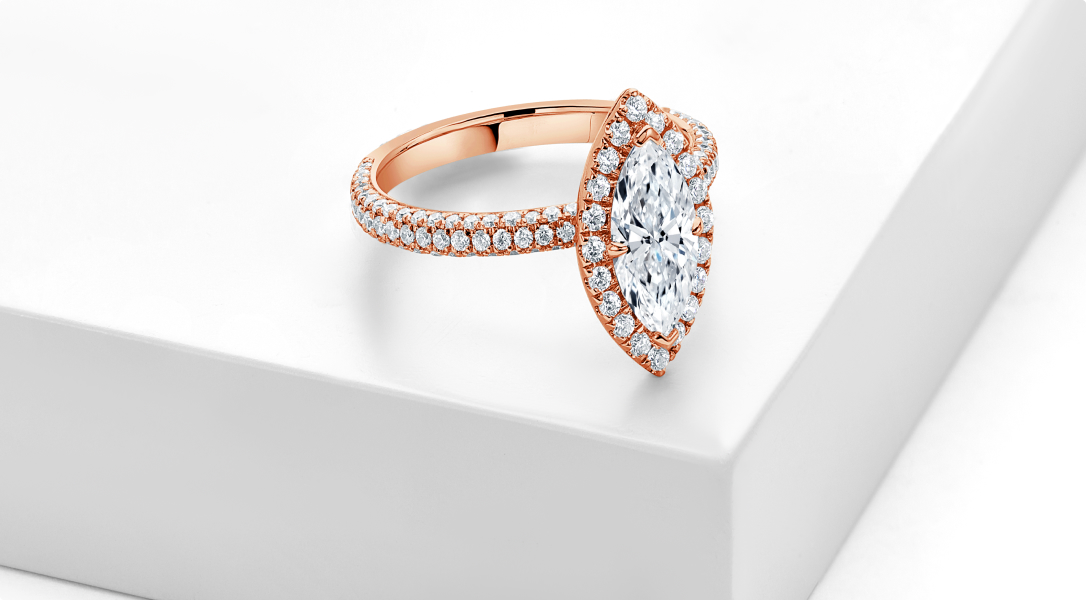 02

2021 Design Trends

2021 has been the year of simplicity. For both engagement rings and pendants, we've seen a huge demand for smaller, dainty pieces that offer a fuss-free effect. Interest in vintage engagement rings has also surged, along with the demand for non-traditional sapphire, oval shaped stones and the hidden halo design.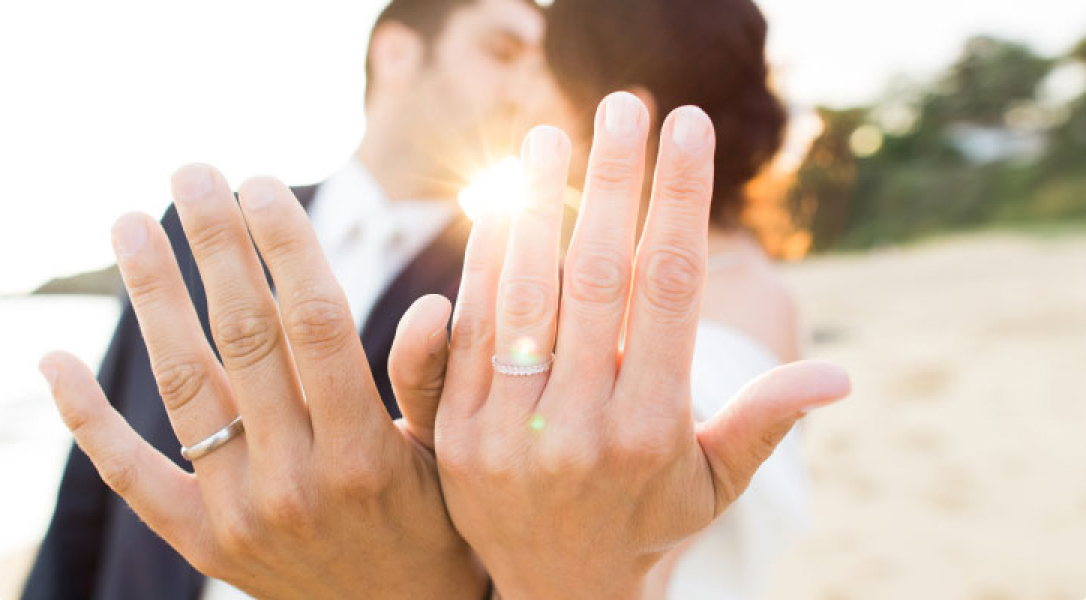 03

Proposal Insights

To find out more about how modern couples are proposing, we asked our customers to tell us everything about how they popped the question and how they chose their engagement ring.
What is the most popular time of year to propose? And which locations are stealing the show?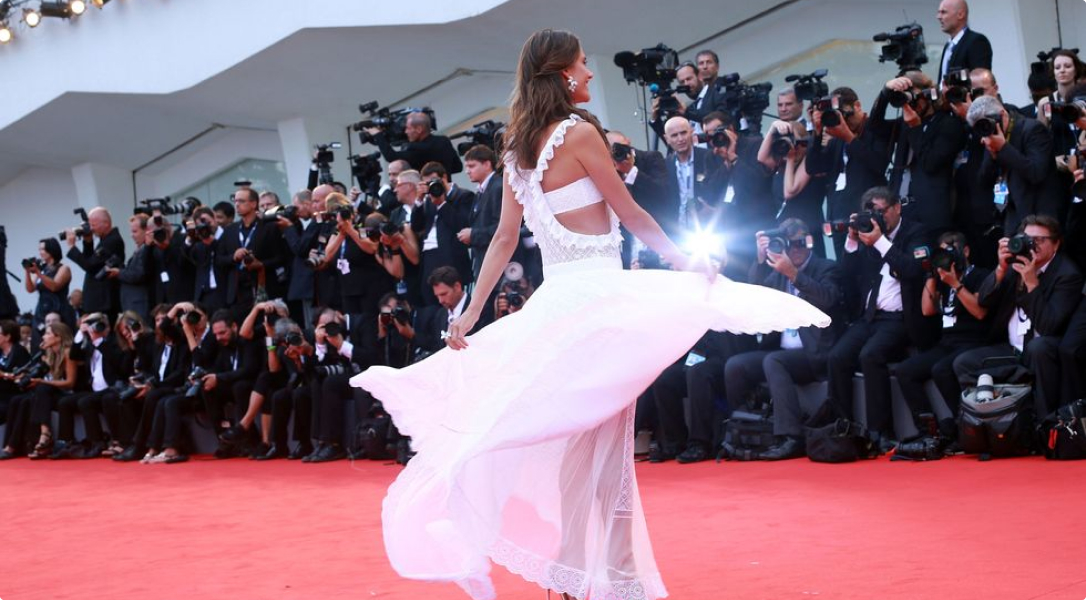 04

Celebrity Trends

To find out more about the most popular celebrity engagement rings of 2021, our jewellery experts have analysed over 70 A-List rings. From the stone, shape, and setting, to cost, cut, and carat.

As a result, we can officially reveal the biggest engagement ring trends of 2021.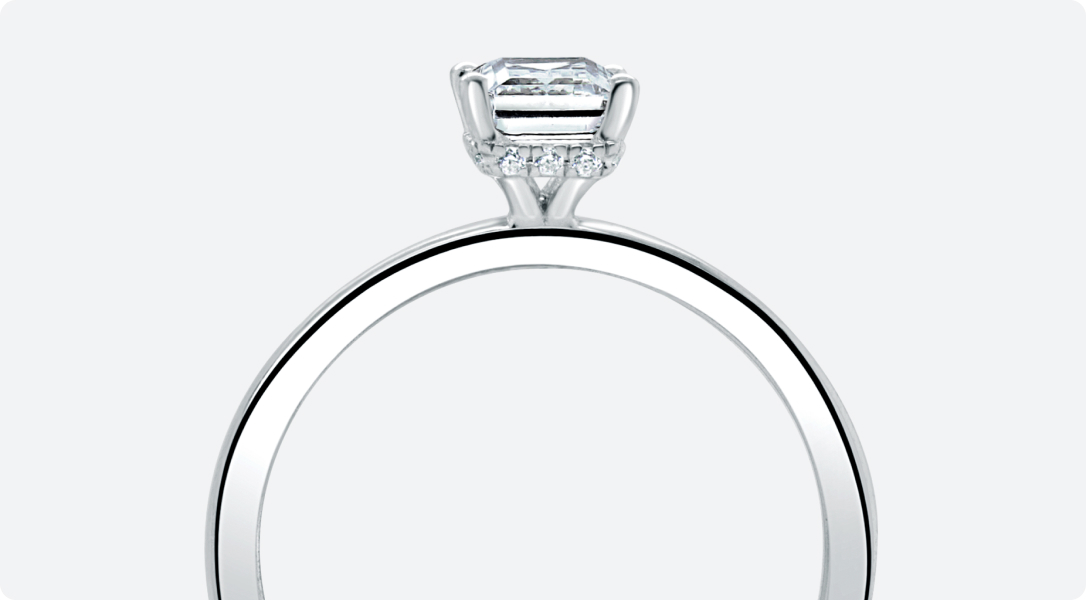 05

2022 Expert Predictions

2021 has been a huge year for engagement ring and jewellery trends, however 2022 is set to be even bigger. Our leading jewellery trends specialist, Maxwell Stone, reveals his five top trend predictions for the year ahead.
If you're looking to expand your jewellery collection or you're searching for an engagement ring, download the full version of our 21/22 Trend Report by entering your email address below. It will land in your inbox within just a few moments.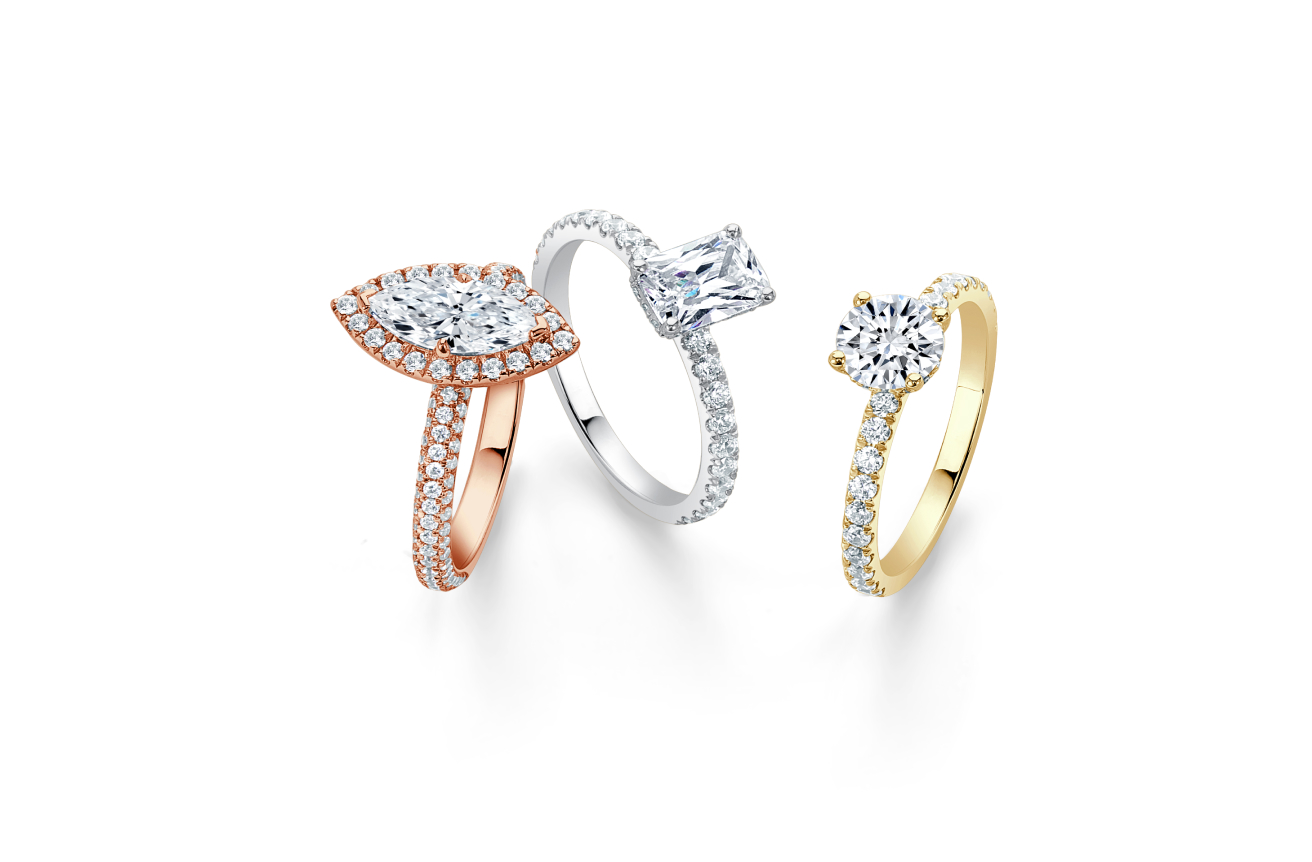 download full pdf report
If you want to know more about more about the latest jewellery trends, we've compiled everything you need to know. Enter your email address below to download our 21/22 Jewellery Trend Report.