30 SECONDS WITH...
We asked top industry experts to answer one burning question in just 30 seconds.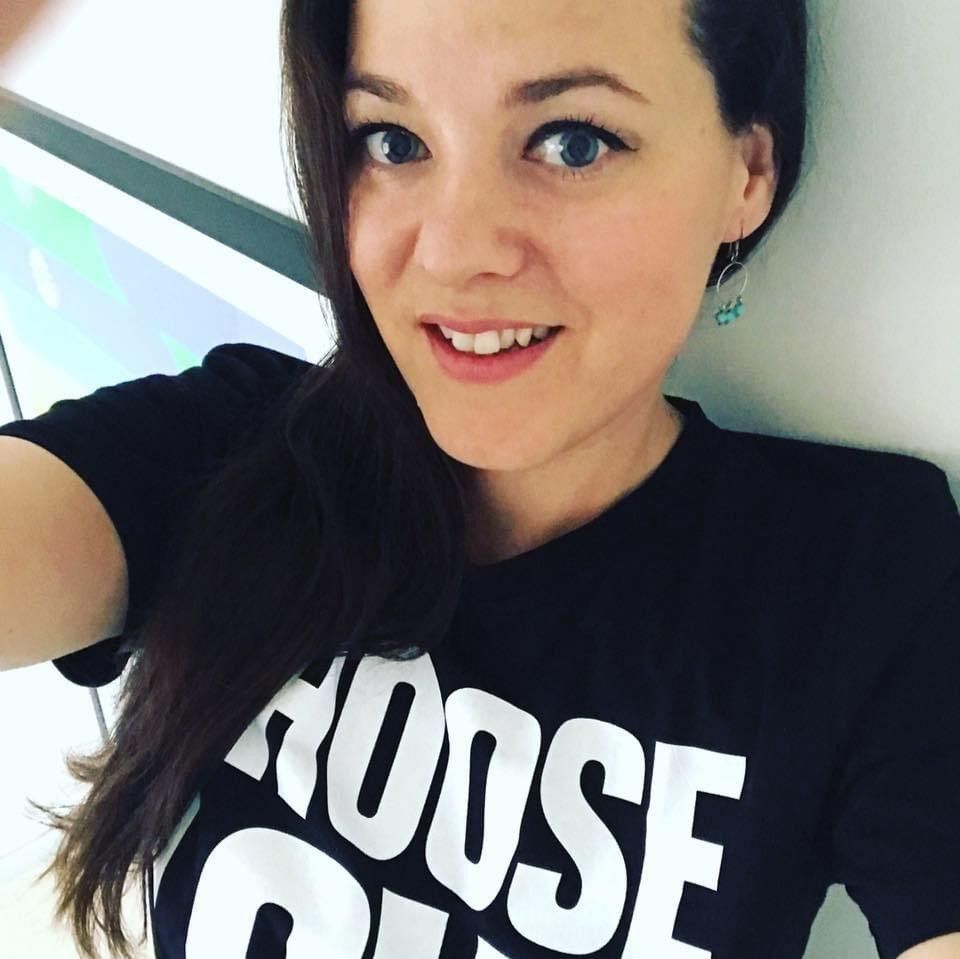 What is your favourite gemstone and why?
Ah, this is a tough one! I'm torn between my birthstone Peridot and Rose Quartz. At a push though, I'd say my favourite is Rose Quartz as can find it in the most beautiful array of pretty pinks and the sweetest cuts.
I keep a Rose Quartz in the shape of a heart under my pillow. It's properties are renowned for drawing love into your life. And we can never have enough of that can we?
Sonia Collet, Editor, Want That Wedding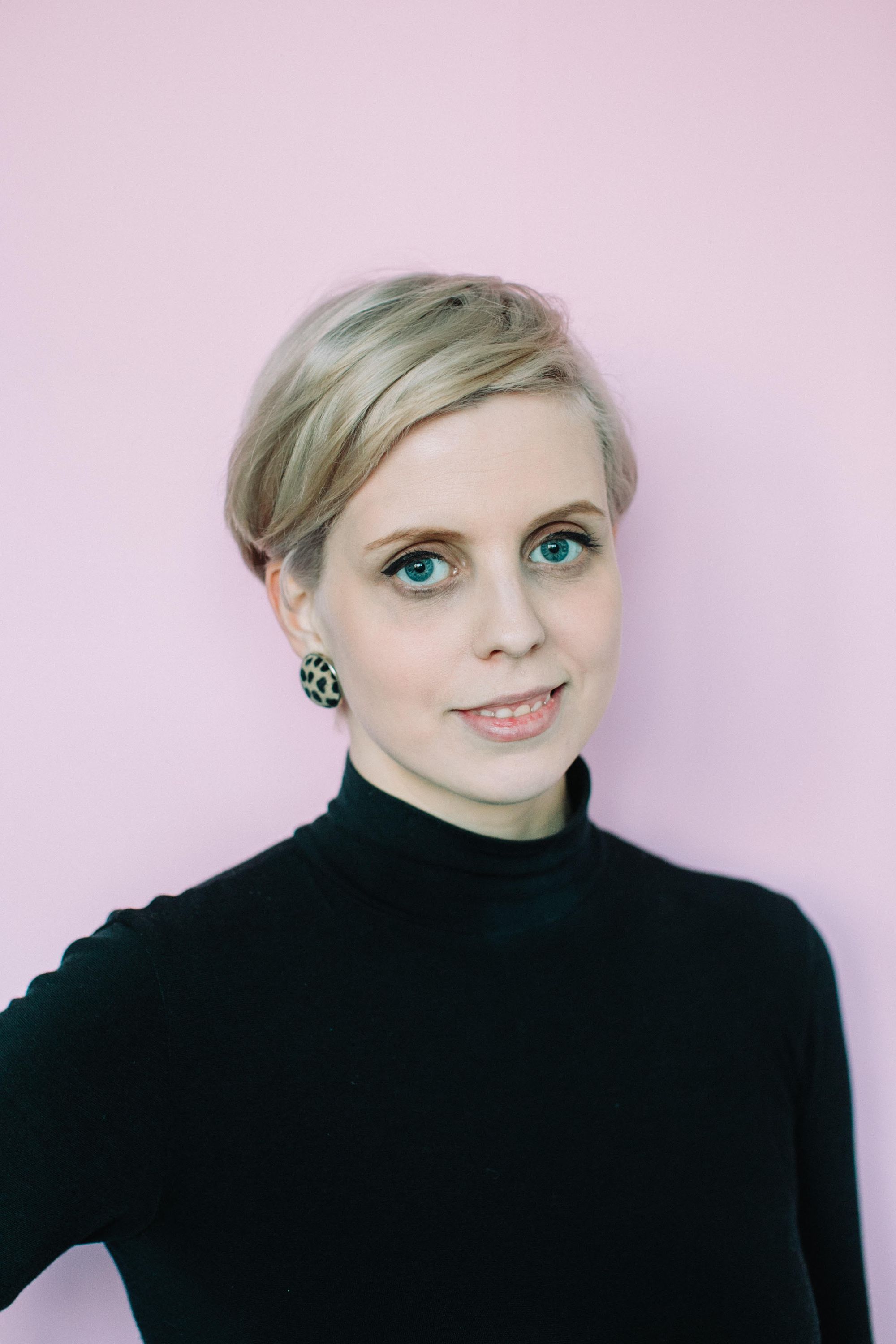 What is your favourite celebrity engagement ring?
It's got to be Natalie Portman"s jaw-droppingly beautiful, vintage-inspired engagement ring. It"s a recycled platinum ring with an unusual pavé setting and a stunning antique diamond at the centre. She often wears it with two contoured diamond wedding bands, and I think that look is just so timeless.
Celina Murphy, Editor, One Fab Day
What's your favourite gemstone and why?
I adore all gemstones, their beauty never fails to captivate me! Picking a favourite one is like picking a favourite child – it's an impossible task. When I hold a superb Colombian emerald – in that moment, that's my favourite gemstone. An hour later I'll be holding a cornflower blue Burma sapphire, and you guessed it, it will become my new favourite!
That being said the gemstone that is a constant favourite is undoubtedly diamonds. Not just any diamonds, they must be natural diamonds. Of late, I've been obsessing over fancy coloured diamonds, in particular blues and pinks. But at the end of the day, a white emerald cut diamond still holds the number one spot in my heart. The clean steps, the hall of mirrors effect, the purity of a spectacular emerald cut diamond, melts me every time!
Tracey Ellison, Jewellery Expert, The Diamond Girl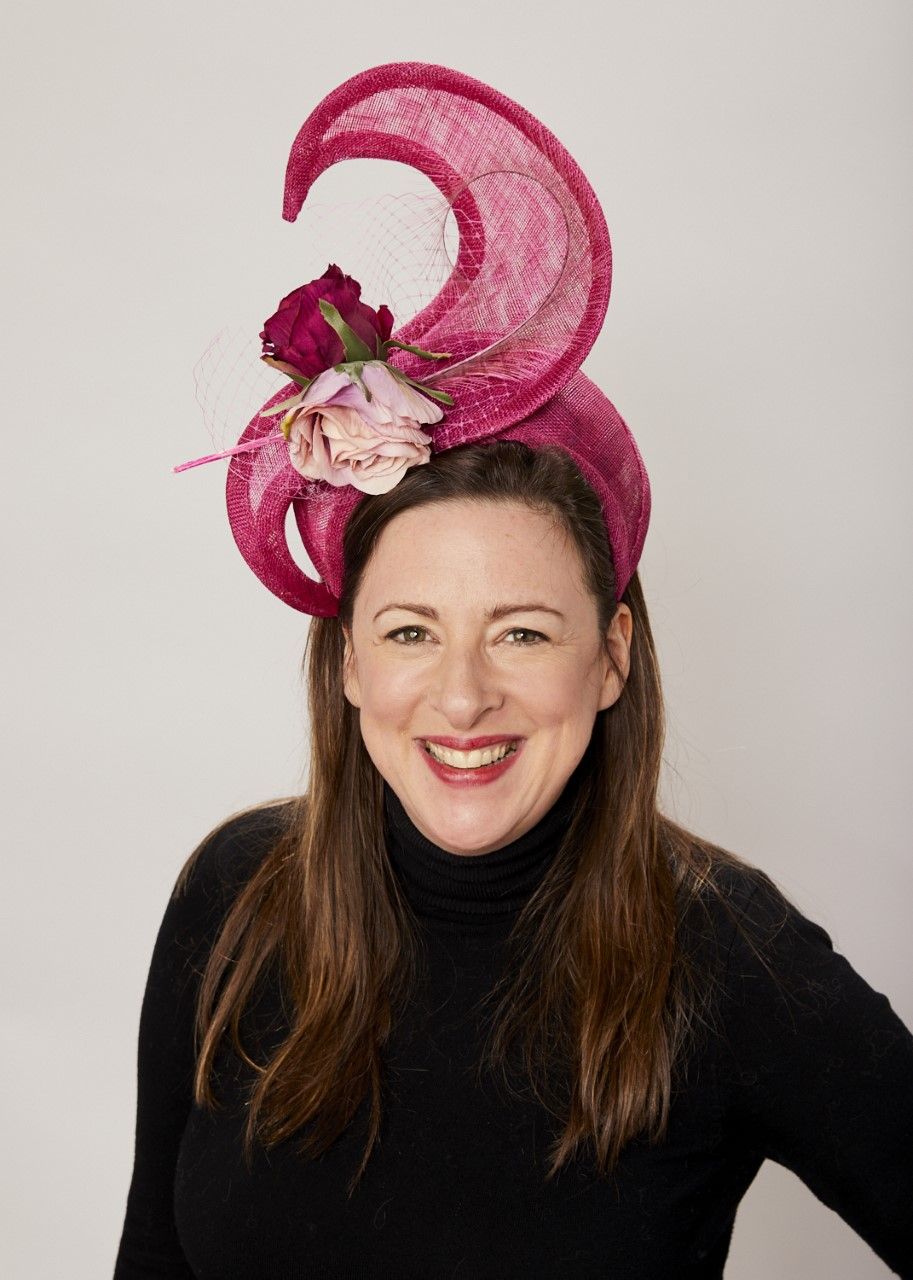 What wedding guest dress trends can we expect in 2021?
Jumpsuits are making a statement this summer alongside lightweight linen and mid-length dresses. Guests are opting for bright colours and patterns, alongside statement floral prints in summer 2021.
Katherine Elizabeth, Designer at Katherine Elizabeth Hats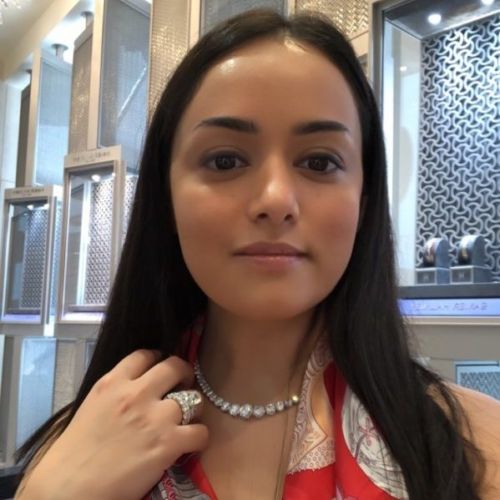 Tell us about your engagement ring
Ultimately, I found my dream diamond during a brief trip to India. It is a 4.01 ct elongated cushion and with the help of one of my favourite Melbourne-based designers, we brought my vision to life.\n\nI wanted the design to symbolize and celebrate our love, life and commitment to each other. With that in mind, I decided to set the diamond in a compass setting
Bebe Bakhshi, Jewellery Expert, Champagne Gem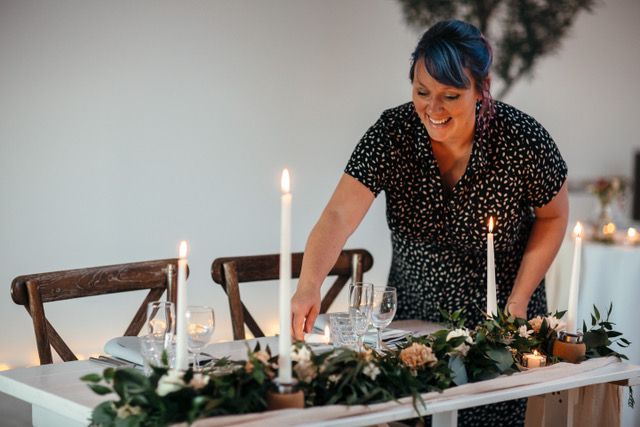 What will be the biggest wedding trends this year?
With lockdown restricting us to our local areas for long periods during the last year, I anticipate that elopements will be a key wedding trend, with couples and their nearest and dearest traveling within the UK to celebrate their weddings. While international travel remains problematic, scenic areas like Cornwall and Devon in the UK are set to be popular destinations for elopement weddings.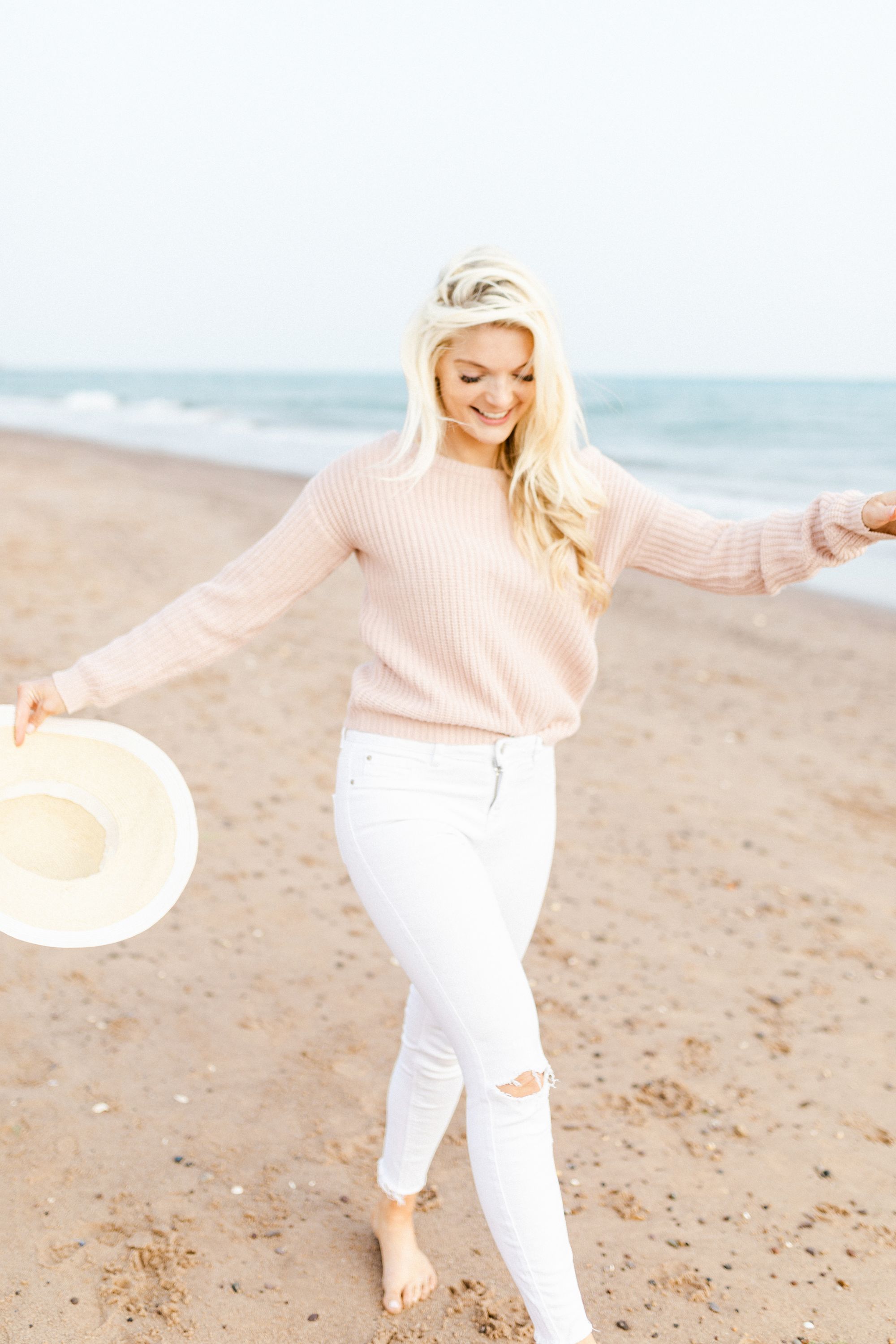 Where is your dream honeymoon destination?
There are SO many honeymoon destinations I think could make the cut, but for me, I think that Bali is hard to beat. This jaw-droppingly beautiful location really does have it all – from a rich and vibrant culture to incredible scenery and sights that are just asking to be explored.
However, it also has a relaxing side, with beautiful white sand beaches where I can see myself sipping cocktails and soaking up the sunshine.
Action-packed or laidback, Bali has everything a newlywed could need for a honeymoon destination!
Lottie Dainton, Wedding Trends Writer