As wedding restrictions are finally being eased this summer, big parties, dancing, and family reunions will be back in full swing. And whilst, we can't wait to join the party, unfortunately sometimes things don't always go to plan.
After analysing hundreds of posts on Reddit, we've rounded up some of the most insane things wedding guests have witnessed at a ceremony. From setting the groom on fire to the bride being too drunk to walk down the aisle, it's hard to believe the stories these online users have shared.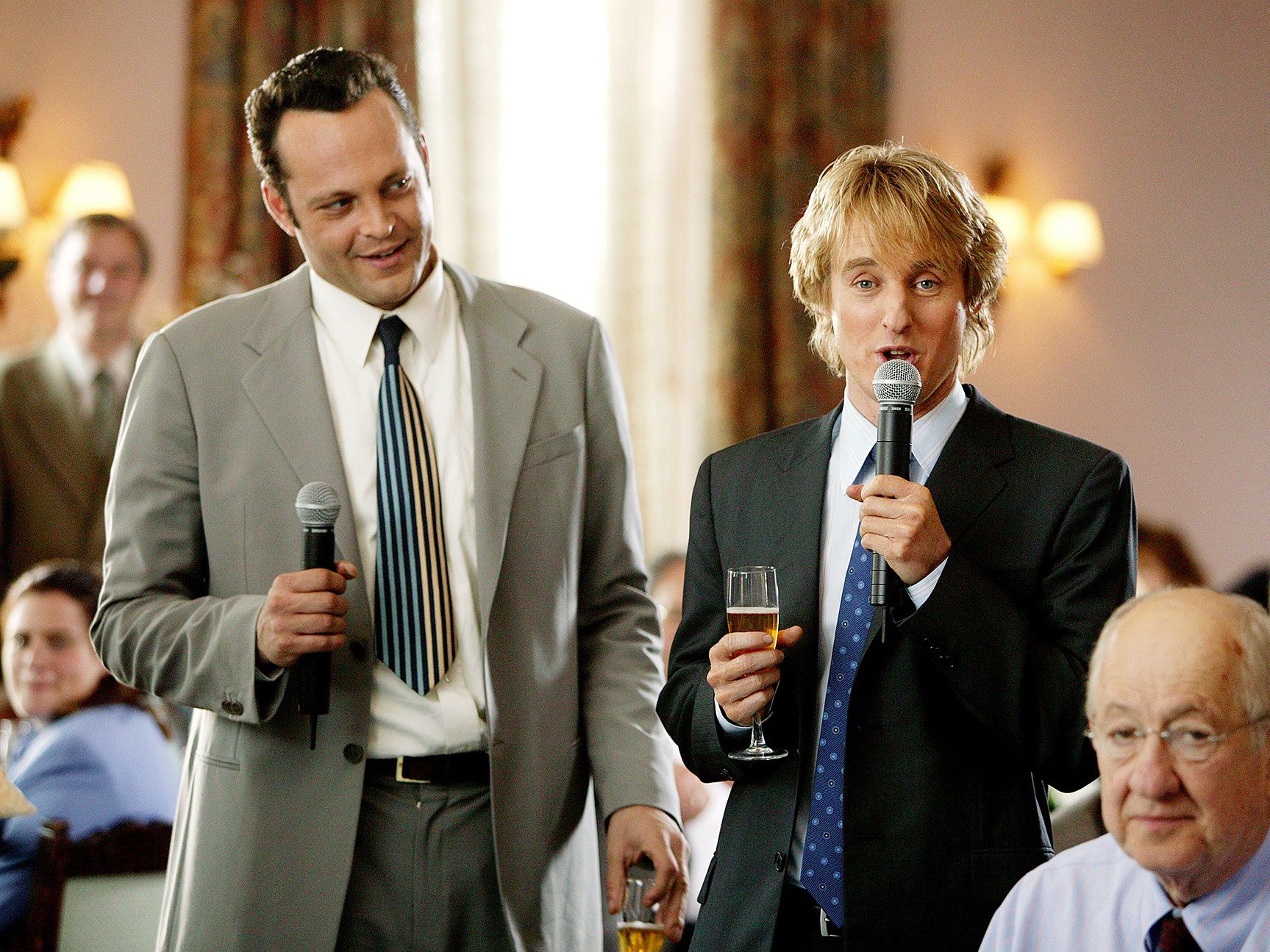 1. Feeling Queasy
"I was at a wedding for a neighborhood friend, and one of her guests that was seated at my table threw up all over the table before the reception (and dinner) fully had even started. I have no idea how he got so drunk, since the cocktail hour was literally less than an hour long. It was so gross."
2. One glass too many
"My cousin and his now wife were both drunk before they even reached the alter. His wife was hanging onto her dad for dear life while walking down the aisle."
3. The monster-in-law
"The MOTB had been rude and unkind many times throughout the day, calling all of us bridesmaids AND THE BRIDE fat, making mean comments about basically everyone."
4. Grandma set the night alight
"Our grandma set a napkin on fire and ended up throwing it on the ground and stomping it out. We all cheered when she stomped it out, it was great."
5. An explicit message
"The bride and groom left in a car that had "putting the X in S-E-X" written on the back window. To this day I still don't really understand what that means."
6. A girl needs to eat
"Two bridesmaids passed out within two minutes of each other. It was hot and none of the bridesmaids had eaten in 10 hours since they had to get up for hair and makeup, then get dressed, then pictures, then the ceremony."
7. A step too far?
"I went to a wedding where the groom's dad had passed away a few years prior. To honor him, he elected to dance with his mom to the song his parents danced to at their wedding. Seems sweet, right? Wrong. This man serenaded his mother, into her ear, the sultry, provocative lyrics of Marvin Gaye's Let's Get It On while slow dancing with her. Every. Single. Word."
8. Too hot to handle
"I was a bridesmaid and this one happened 2 days before the wedding at the Bachelorette party. One of the bridesmaids was the bride's older sister who is very hot headed. She got drunk while partying and started to fight her sister the bride. Like just punching her in the face. Bride had a nice shiner we worked hard to conceal day of."
9. Grandma from hell
"My grandmother hated my mother's first husband and decided to show him that he would never be welcomed into the family. She did this by flicking a lit cigarette on him while he was walking down the aisle and almost succeeded with catching him on fire."
10. A terrible dance move
"Man and wife was dancing. Man tried to do flip and somehow knocked out his wife with his leg. Also, he destroyed a wedding cake. TRUE STORY."
Thankfully, not all weddings end in disaster, so don't let these horror stories put you off tying the knot. If you're planning a proposal, take a look at our selection of ready to wear engagement rings. If you're looking for a piece of custom jewellery, you can design your own engagement ring with us instead.