Around the world, millions of people are making a conscious effort to be more sustainable in their everyday lives. From the basics like switching plastic for paper, choosing to shop local, and steering clear of fast fashion, being more mindful can really help make a difference. But how can we be more ethical when it comes to our jewellery?
If a jeweller is making an effort to be sustainable, they'll seek out a particular stone for each and every ring. Here at Steven Stone we offer a bespoke service by selecting gemstones for each unique design, which as a result, minimises wastage. As a result, you might not get a next day delivery service, but you will get a diamond that's been chosen with care.
We are able to trace each stone back to its exact source to give our shoppers the certainty that it has not been mined from an area of conflict.
If you're keen to purchase a natural diamond but are worried about where the stone has been sourced, here are a few questions to ask your jeweller.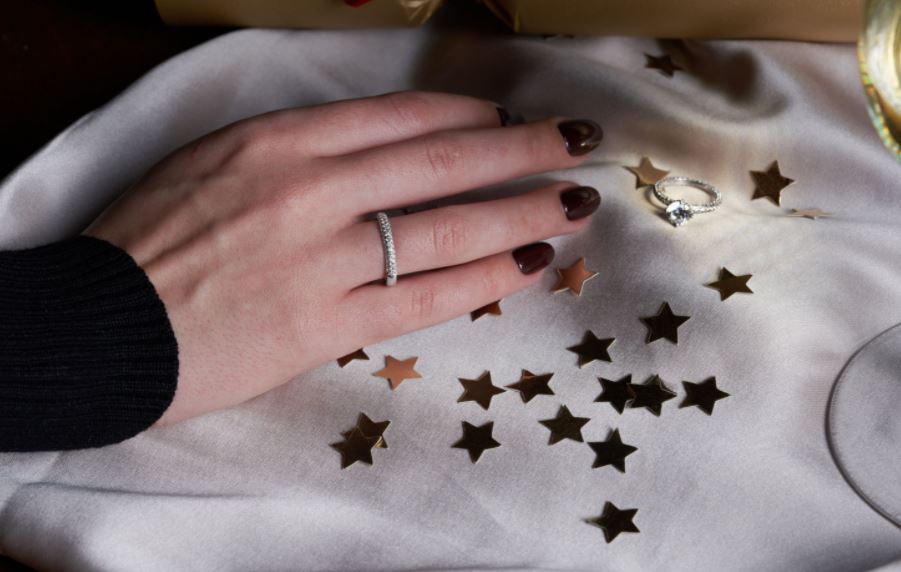 Is the stone Fairtrade?
Even if your diamond hasn't been sourced from an area of conflict, many precious stones are still cut and polished in poor conditions by labourers who are paid well below the minimum wage. Make sure to ask your jeweller if the stone is fair-trade, and find out more about the source of the stone's journey.
A GIA certificate authenticates the ethical origin of a diamond. Steven Stone partners with the GIA because of its impartiality when analysing and grading gemstones. A certificate is vital when considering the purchase of loose diamonds, diamond jewellery and engagement rings.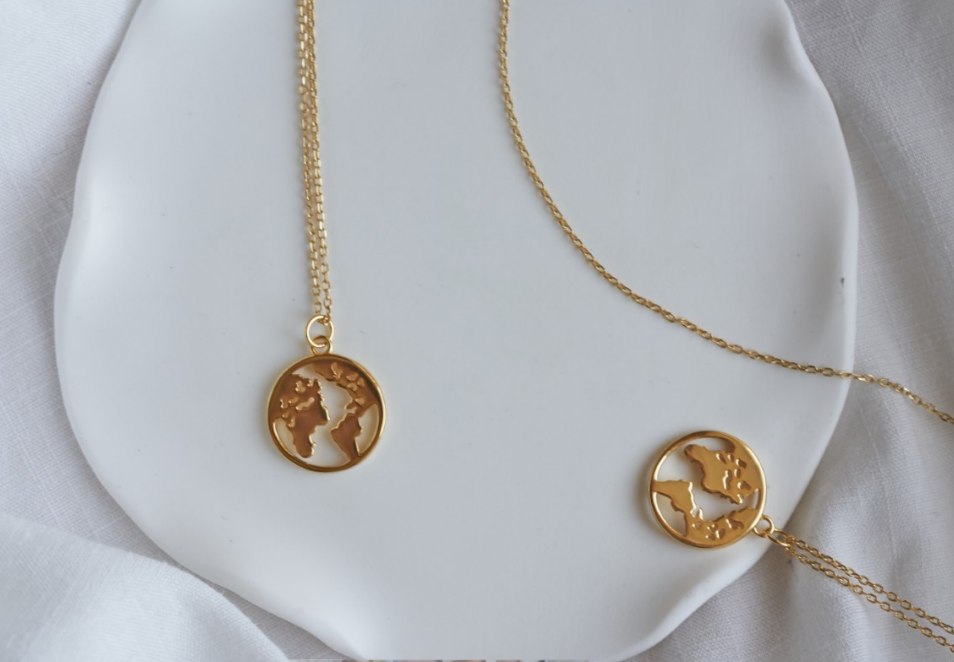 Is the metal either Fairtrade or recycled?
Make sure you do your research on a jeweller beforehand to find out whether they're fully certified with Fairtrade practices.
Gold that's certified to Fairtrade standards provides miners and communities with a better standard of life, so make sure your jeweller sources its gold from one of the four Fairtrade certified mining organisations in the world: MACDESA, AURELSA and SOTRAMI in Peru, and SAMA in Uganda.
If you're still unsure, you could consider reworking a vintage piece of jewellery or using a stone from a family heirloom for your engagement. Not only will this give your ring a sentimental meaning, it will also help to avoid the risk of using conflict stones in the process.
Should I choose a lab grown diamond?
Lab grown diamonds are also are great alternative to natural diamonds, as there is no need to worry about the source of the stone.
Under a microscope, you would struggle to tell the difference between a lab-grown diamond and something that grew naturally in Africa or Russia. This is because they share the same chemical composition, optical properties and hardness as mined diamonds.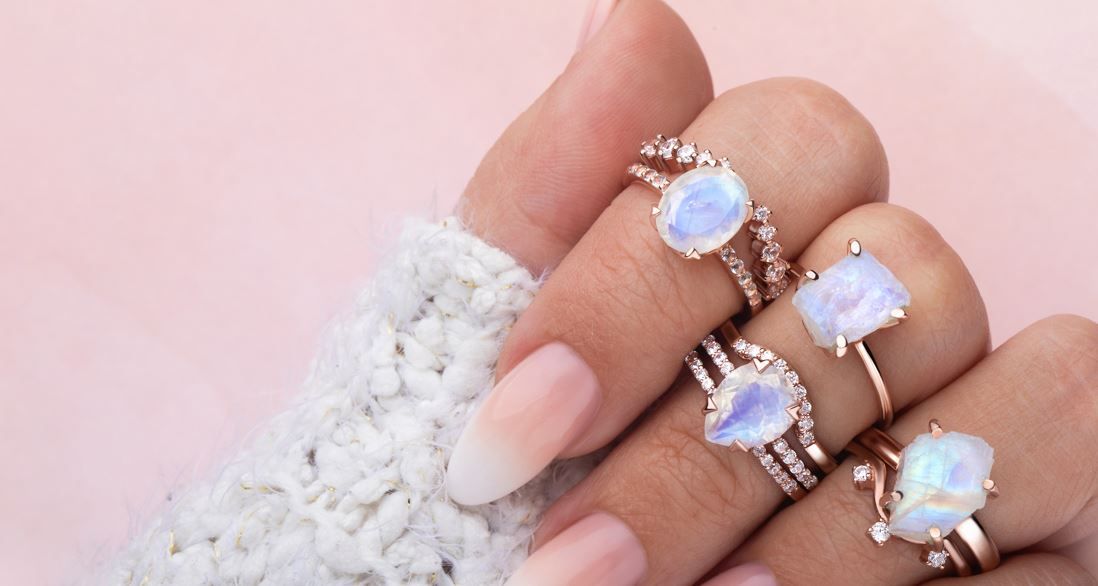 Lab grown diamonds are made up of actual carbon atoms, arranged in the same characteristic diamond crystal structures as natural diamonds.
As making a diamond in a lab is less energy intensive than mining it, prices of jewellery involving lab-grown diamonds are at least 30 per cent less than those featuring mined diamonds.
Recent reports show that 62% of Gen Z, who will begin entering the workforce this year, prefer to buy from sustainable brands. Further, 50% of millennials state that they are willing to spend 10% or more on sustainable products. When it comes to lab grown diamonds, China is currently the market leader globally, and reports show the lab-grown diamond market volume could rise to 19.2 million carats by 2030.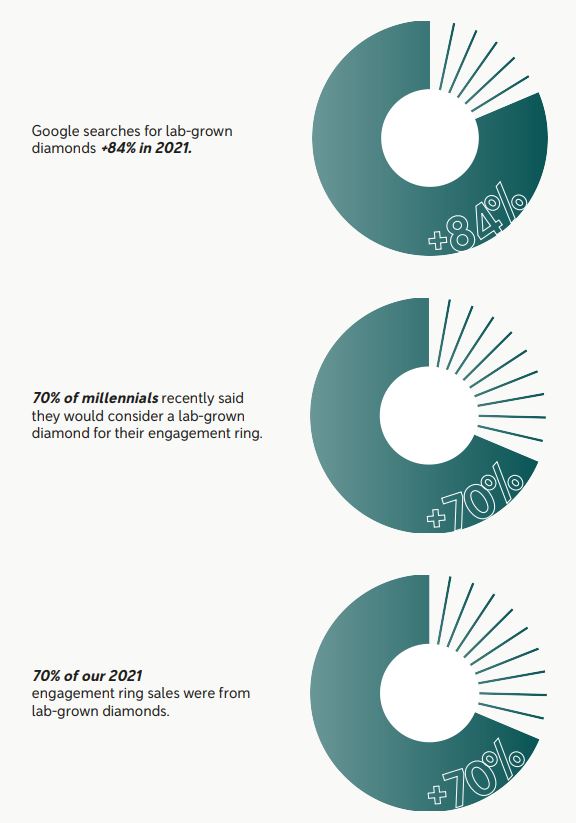 If you're not looking for an engagement ring, but are interested in purchasing an eternity ring or a stunning pair of diamond earrings, why not take a look at our collections? If you're trying to find a jewellers in Manchester or jewellers in London, look no further.