Kimberly Stewart, daughter of music legend, Rod Stewart is engaged! The star announced her engagement to producer Jesse Shapira on Instagram on Sunday 06 February by showing off a pretty incredible ring on her finger.
Kimberly, 42, snapped a stunning photo of her and her now-fiancé, which she simply captioned: "Forever ❤️."
The pair have reportedly been dating since 2019, and have now decided to take their relationship to the next level.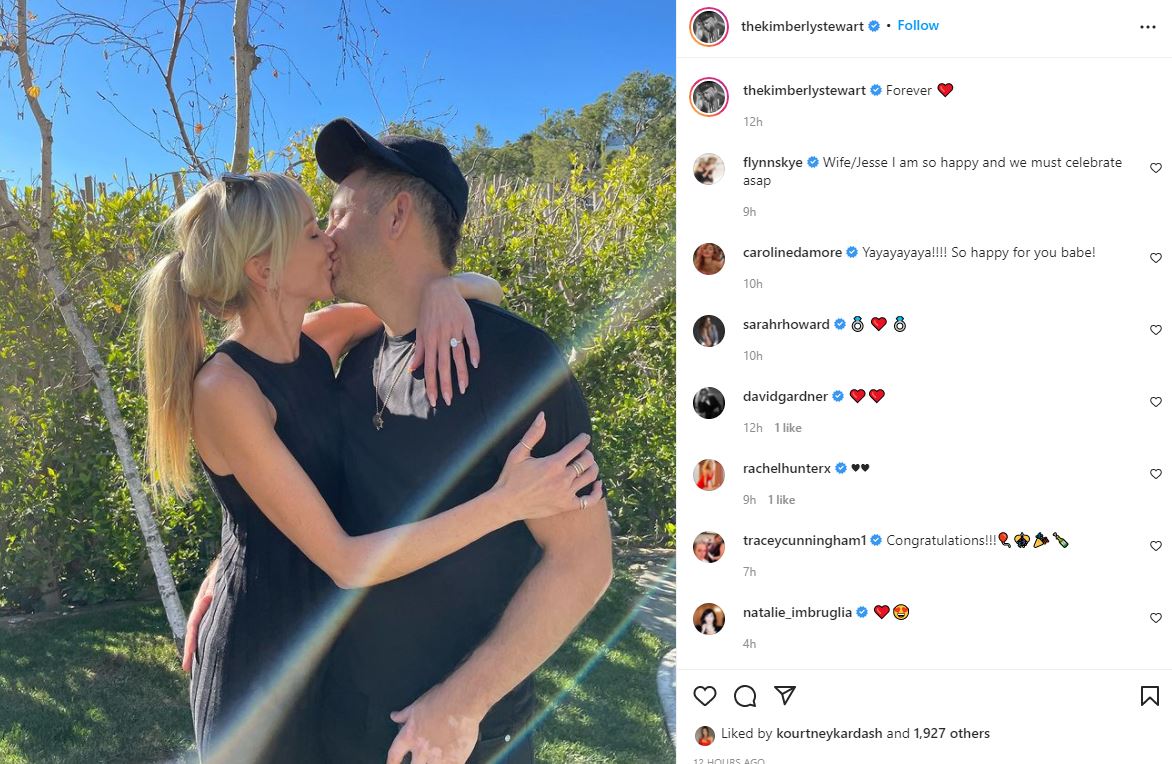 When a celebrity gets engaged, here at Steven Stone, we love nothing more than getting a peek of the engagement ring, and this huge beauty was no exeption.
From taking a close look at the images of the ring, our leading diamond expert Zack Stone, reveals everything you need to know.
The ring features what looks to be a 4ct solitaire diamond which will no doubt be of the highest quality The shape of the stone is oval, and it's set on a thin gold band, which really accentuates the size of the centre stone
The ring was designed by Anita Ko, a luxury LA jewellery designer
In December 2021, our team conducted a study which analysed the most popular styles for celebrity engagement rings. It turns out Kimberly is bang on trend, as like 21% of stars who got engaged in the last 12 months, she opted for an oval stone.
Google Trends reported a hugely exponential increase in "oval engagement ring" searches since Kourtney Kardashian said "yes" and photos of her $1 million oval diamond graced the pages of her Instagram so it's no surprise that it's the most popular shape of the year.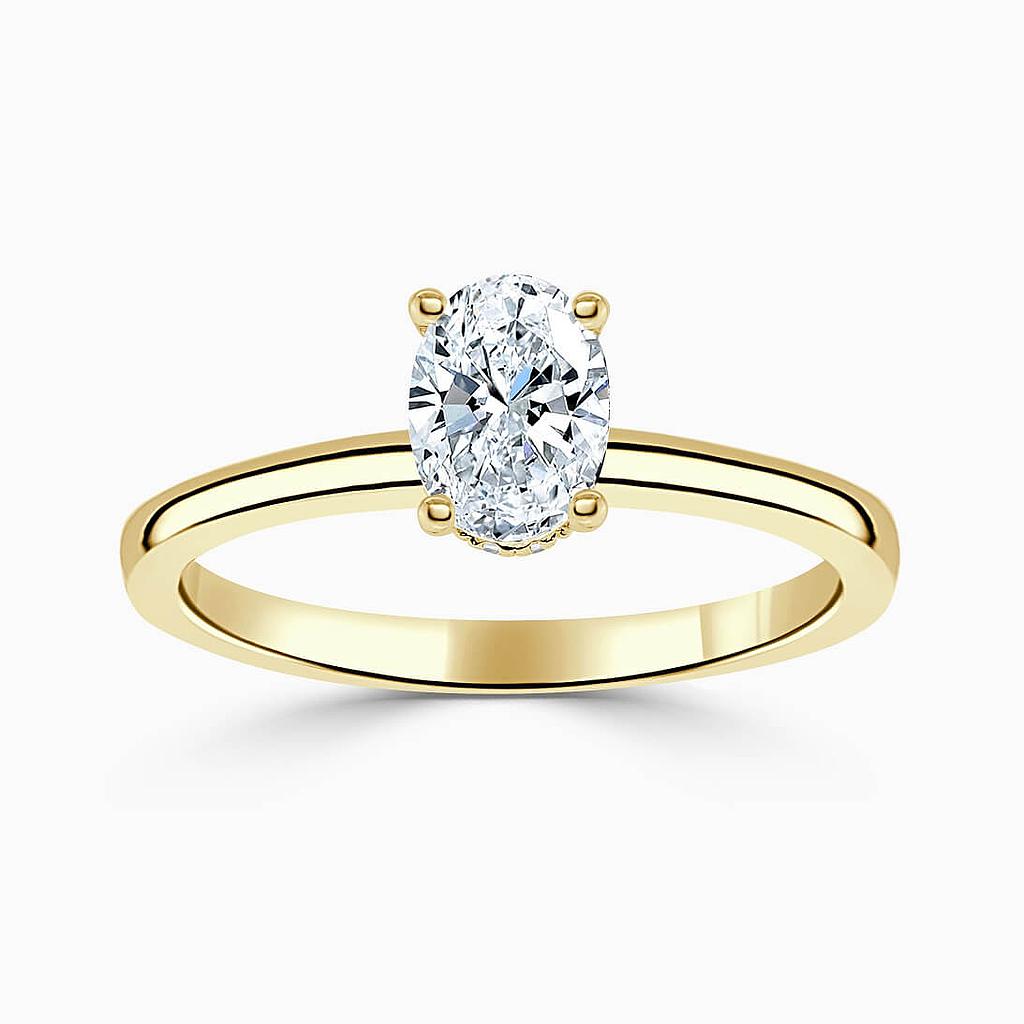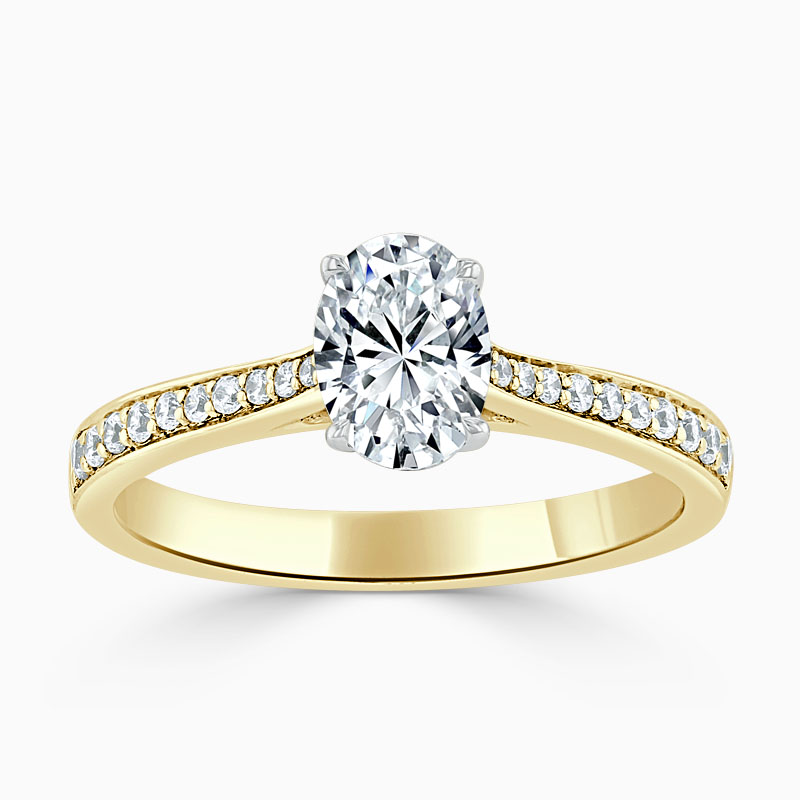 If you're looking for a piece like Kimberly Stewart, and are in need of a jewellers in Manchester or engagement rings in London, why not take a look at our unique engagement rings? We also offer diamond earrings, eternity rings, and wedding rings for women and men.