Ten years to the day that they became husband and wife, in a star-studded wedding at Oxfordshire's grand Blenheim Palace, the Rochelle and Marvin Humes have reaffirmed their enduring love for one another in front of 75 family and close friends.
When Rochelle took to Instagram to share a photo of the popular couples hands on top of each other, engagement and wedding ring specialists at UK retailer Steven Stone couldn't wait to have a good look at her engagement ring.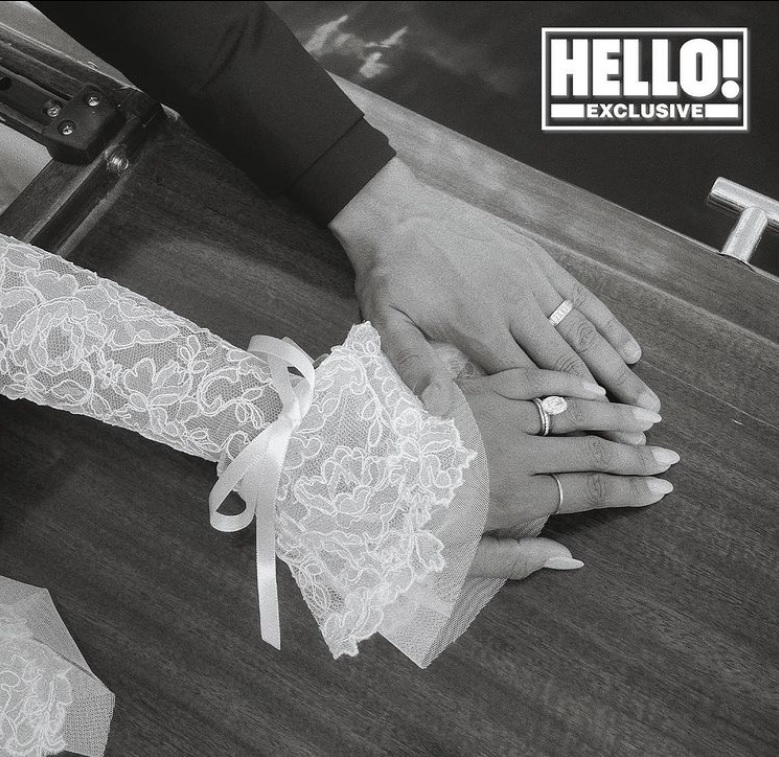 This isn't Rochelle's first engagement ring from Marvin – her original ring boasted a large sparkling heart shaped diamond surrounded by smaller round brilliant diamonds. So, what happened to it?
Zack commented: "Rochelle's original engagement ring was worth £45,500, which is a great deal less than her new one.
Upon gifting her the new ring on her 30th birthday, Marvin had Rochelle's original heart shaped ring made into a necklace. Heart shaped diamonds are an everlasting emblem of love, so it's incredibly sentimental that he's ensured that Rochelle can still wear hers."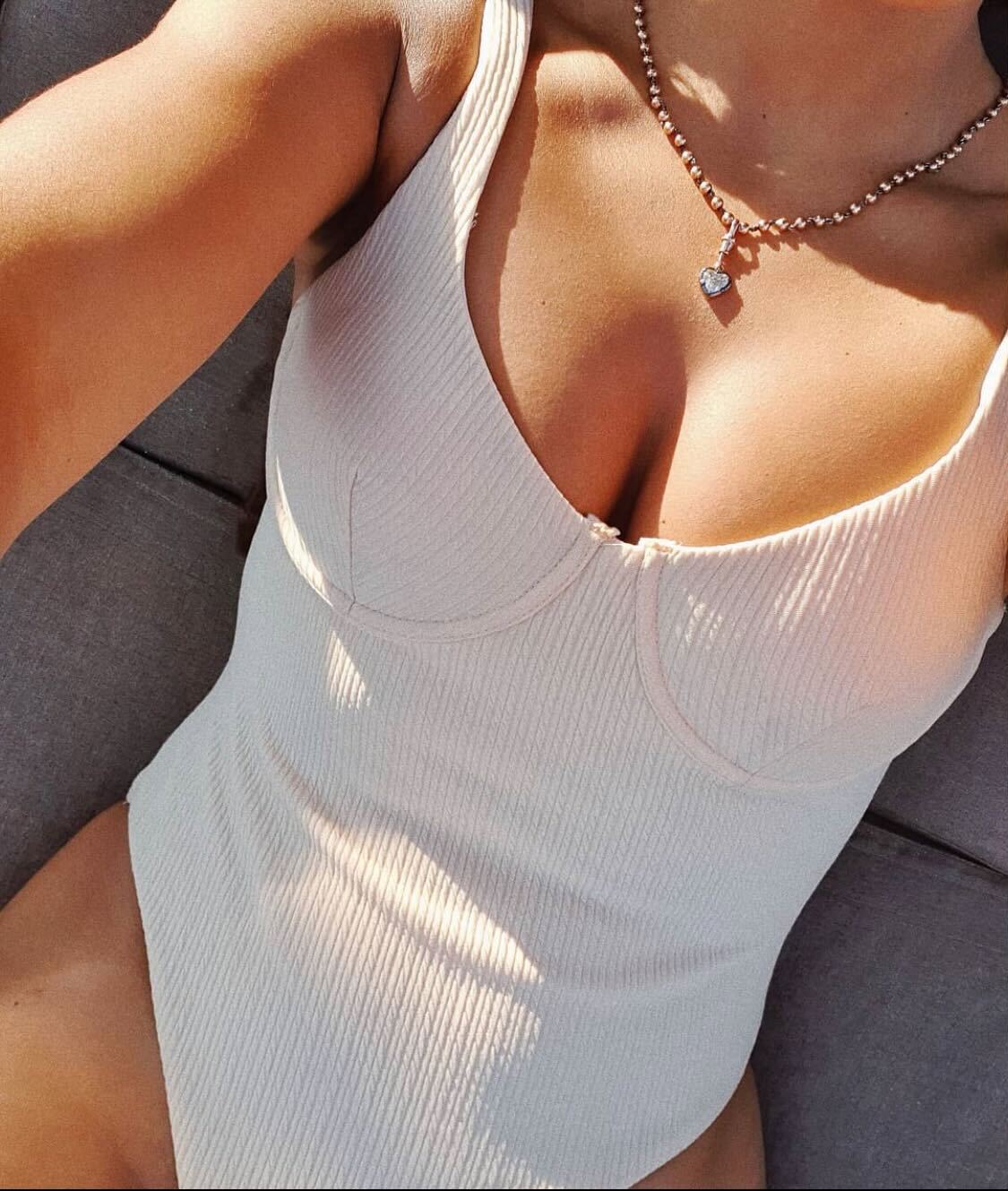 If you're looking for an engagement ring or wedding ring and would like to browse for inspiration, take a look at our ready to wear collection or chat to one of our team for bespoke creations. Why not take a look at our full jewellery collection? We have showrooms in Manchester, not to mention a wide range of engagement rings in London.