As Sofia Richie recently announced her engagement to Elliot Grainge, she's already been showing off her sensational engagement ring to the world via Instagram.
The daughter of music legend, Lionel Richie, who previously dated Scott Disick, shared snaps of a huge emerald-cut diamond ring – a style that's becoming increasingly popular with celebrities.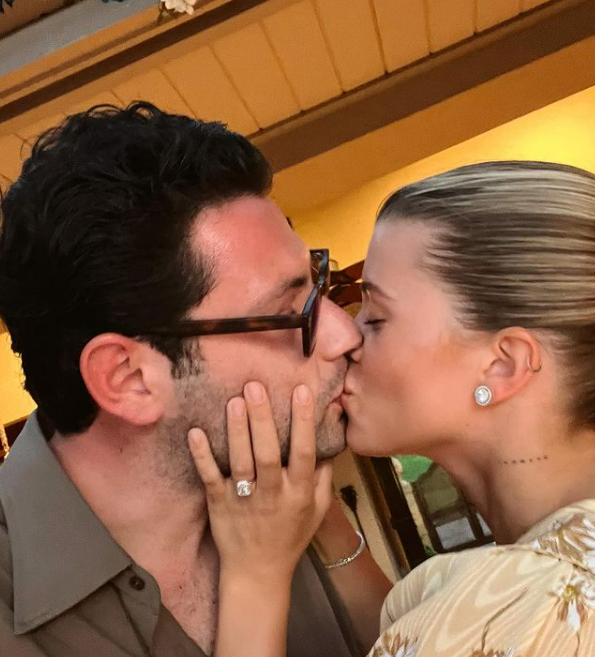 Taking a close look at the ring in question, engagement ring experts at Steven Stone Jewellers, reveal everything you need to know:
The ring features an emerald cut diamond which looks to be around 5ct
Set on a yellow gold band, the ring is likely to be worth around $500,000 (£380,000)
Nicola Peltz, Beyonce, Paris Hilton, Porsha Williams, and Bethenny Frankel have all been spotted wearing emerald cut rings
Here's what our experts have to say:
As emerald cut engagement rings become increasingly popular with celebrities, we took a look at the most valuable pieces from 2021 and 2022 so far.
Paris Hilton takes the top spot with a $2,000,000 sparkler, which we estimate to be a whopping 15cts. Porsha Williams and Bethenny Frankel also sport emerald cut engagement rings worth over $1,000,000.
More recently, in 2022, Maya Jama got engaged and reignited the emerald cut trend, Her 10ct ring received a lot of attention, and is worth an estimated $695,000.
READ MORE: Maya Jama is engaged! Here's what we know about her incredible engagement ring
The biggest celebrity emerald cut rings from 2021 and 2022
| | | | | |
| --- | --- | --- | --- | --- |
| Celebrity | Value | Shape | Carat | Setting |
| Bethenny Frankel | $1,000,000 | emerald | 10 | solitaire |
| Porsha Williams | $1,250,000 | emerald | 15 | solitaire |
| Paris Hilton | $2,000,000 | emerald | 20 | solitaire |
| Tallulah Willis | $200,000 | emerald | 5 | solitaire |
| Maya Jama | $695,000 | emerald | 10 | solitaire |
Looking for some inspiration?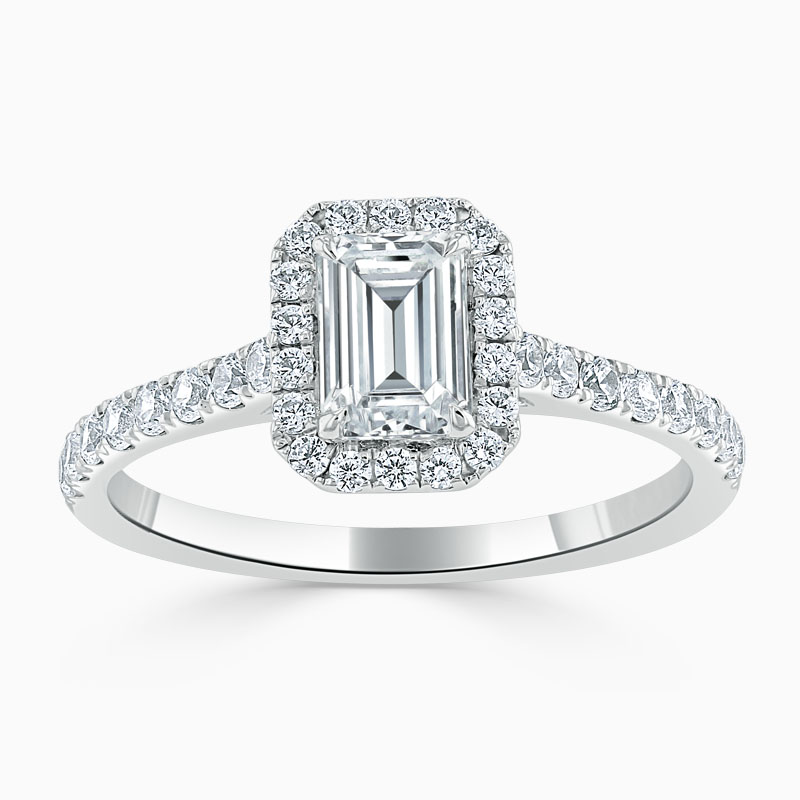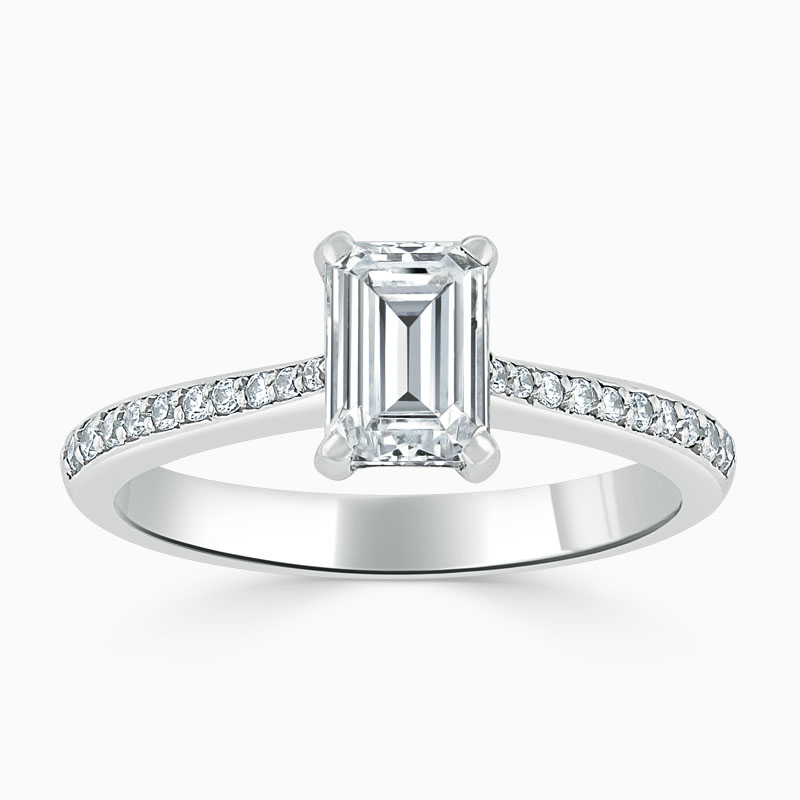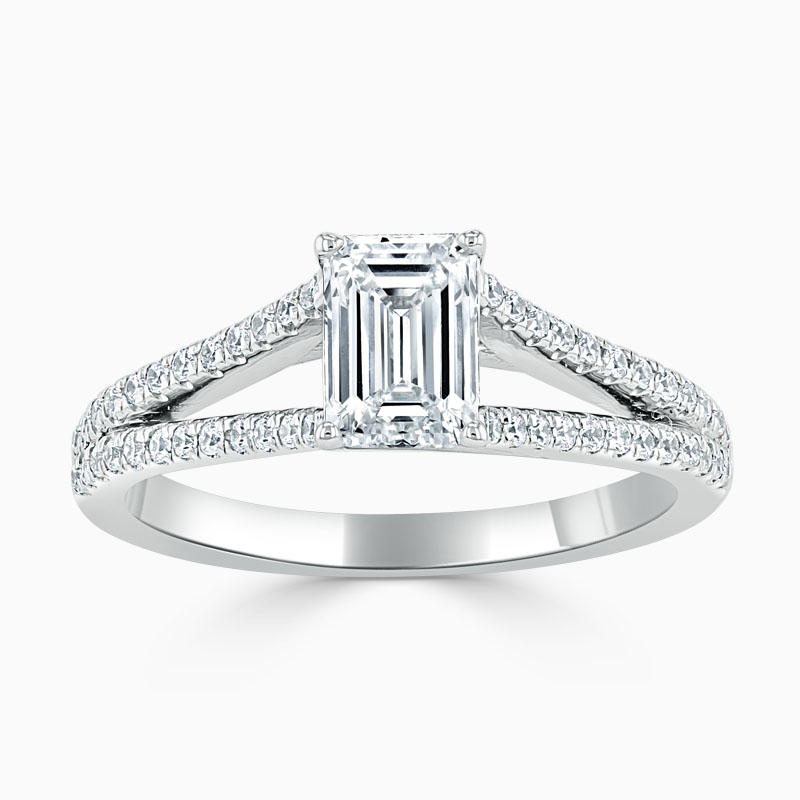 If you're like these A-List celebs and love emerald cut engagement rings, we have a stunning selection to choose from. Or, perhaps you've already got a ring and your finger and are on the hunt for some wedding rings? If so, get in touch. We have jewellers in Manchester not to mention a huge range of engagement rings in London.