An engagement ring signals the intent to get married. It is a daily reminder of where it all started. It is sentiment and commitment personified which is why it carries so much meaning for couples all around the world.
It's not unusual for people to customise their engagement and wedding rings later down the line – making them better suited to their own individual sense of style.
Here at Steven Stone, there's nothing we love more than looking at celebrity engagement rings, so we've done some research into the famous ladies who have made changes to their engagement ring – revealing all the juicy details…
Stacey Solomon
Just days before Stacey Solomon was due to tie the knot, Stacey revealed to her 5.3 million Instagram followers that fiance Joe Swash had surprised her with a sparkly new engagement ring.
Taking a side by side look at both rings, our engagement ring specialist, Maxwell Stone commented: "Stacey's updated engagement ring features a cushion diamond in a four claw setting – allowing the diamond to sparkle brightly. One of the most notable changes is that she 's gone from a silver wedding band to a rose gold one.
Stacey's gone from a halo design to a simple solitaire design, which combines practicality and diamond security with elegance, while remaining true to any style. I'm glad to see that it still possesses its sentimental value with the inclusion of Australian opals – representing both Stacey's birthstone and where the couple fell in love.
I'd estimate Stacey's updated engagement ring to be worth £12,500 ($15,000), which is slightly less than her original ring."
Princess Diana
Princess Diana's incredible sapphire is probably the most iconic engagement ring in the world.
The 12-carat Ceylon sapphire includes 25 cushion-cut diamonds that are set in an 18-carat white gold band. The alluring ring was a stock purchase (not a custom one) from the crown jeweler Gerard.
Whilst it cost just £28,500 at the time of purchase, its value has soared and our experts estimate its worth to be around £390,000 today.
Maxwell commented: "A lot of people don't know that initially, Princess Diana's 12 carat Ceylon sapphire – surrounded by 14 solitaire diamonds – had just eight prongs. As little as two years later, a further six prongs were added to it."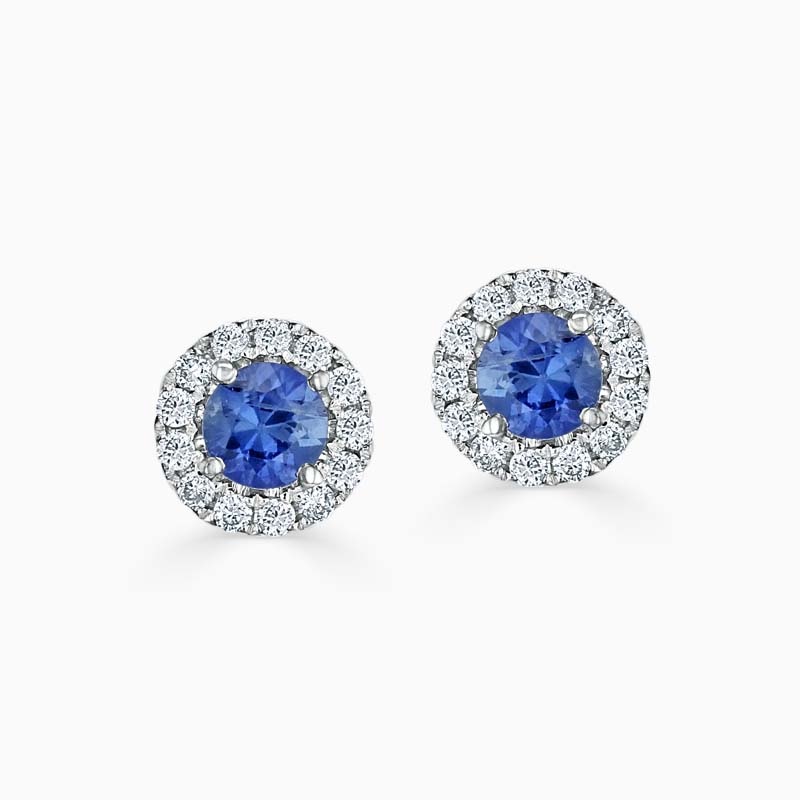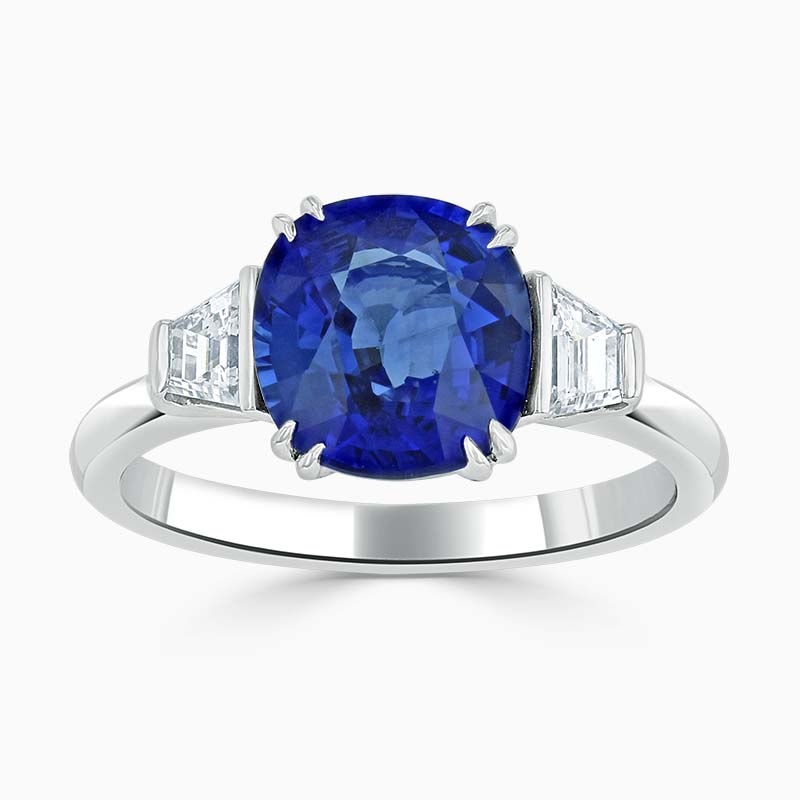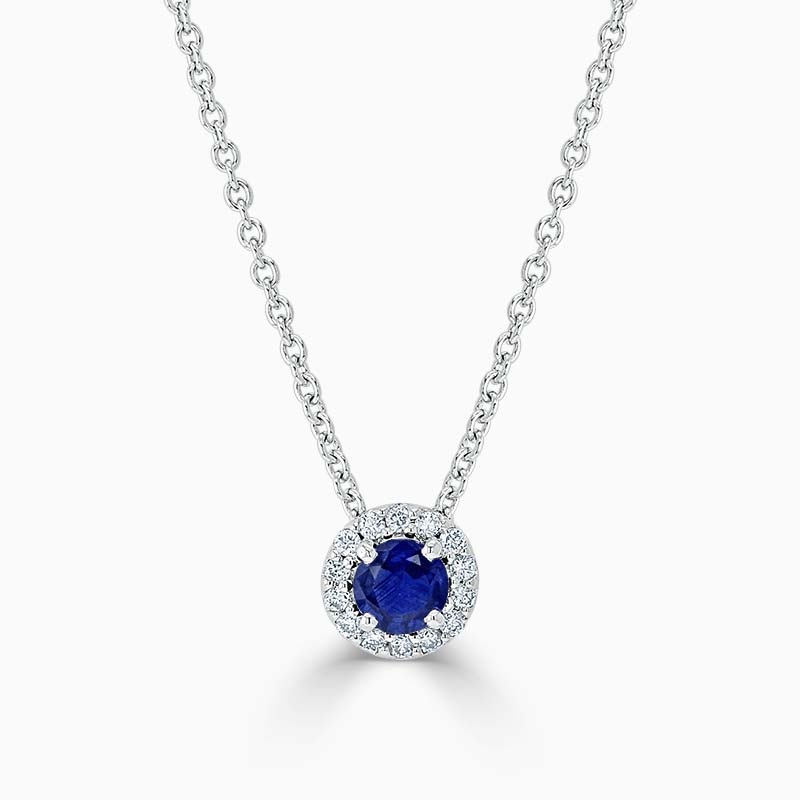 Rochelle Humes
Rochelle and Marvin Humes recently reaffirmed their enduring love for one another in front of 75 family and close friends, but did you know that Rochelle has had two engagement rings?
Upon gifting her a new ring on her 30th birthday, Marvin had Rochelle's original heart shaped engagement ring made into a necklace. Heart shaped diamonds are an everlasting emblem of love, so it's incredibly sentimental that he's ensured that Rochelle can still wear hers.
Taking a look at her new ring, our leading diamond expert, Zack Stone commented: "When Rochelle shared photos from her vow renewal, we couldn't take our eyes off her engagement ring – it features a stunning 5 carat oval diamond, set in platinum. Platinum engagement and wedding rings always make a statement as they symbolise exclusivity.
Offering the sparkle of round stones in a dazzling silhouette, oval cuts were the most popular shape for celebrity engagements in 2021. Rochelle's in good company – with the likes of Kourtney Kardashian, Blake Lively, Kate Middleton and Perrie Edwards also sporting the shape. The curved shape of oval cut diamonds is perfect for those with an active lifestyle like Rochelle's because it doesn't contain any pointed edges.
I'd estimate Rochelle's engagement ring to be worth £222,500 which is a great deal more than her original heart shaped engagement ring, which was worth £45,000″.
Victoria Beckham
Victoria Beckham famously took things a step further and owns 15 engagement rings to date!
From diamonds and rubies to emeralds and sapphires, Victoria's engagement rings contain some of the world's finest precious gemstones and are worth an eyewatering amount of money.
Maxwell commented: "Victoria Beckham has the most exquisite collection of engagement rings I am yet to see. Whilst most of the rings have a value of over £1,000,000, there is one particular ring that stands out in terms of size and value. Her oval-cut sapphire on a platinum pave band is a magnificent piece of jewellery, with a 15 to 20 carat stone. Today, I would value this ring at around £5,000,0000.
After looking at the entire collection, it looks to be worth over £32,000,000. Whilst some of the jewels were purchased more than 10 years ago, when valued today, they are worth a lot more due to the rarity, and the rise in market value."
Meghan Markle
It was originally thought that Meghan Markle changed her sentimental engagement ring design, but it was actually Prince Harry's decision to upgrade the band.
Harry made the decision to resize and reset the ring so that the original simple band was replaced with a thin, yellow gold band set with micro-pavè diamonds. The new ring first appeared on Meghan's finger when she attended the Trooping the Colour Parade in June 2019.
Our experts estimate the centre diamond to have a value of around £70,000 to £115,000 ($95,000-$155,000). The two diamonds on the side – owned by Princess Diana – have a retail value of about £3,750 ($5,000) each, however it's likely they would be worth much more due to the Royal connection, and the fact they were once worn by the late Princess.
Nicola Peltz
A few weeks after Brooklyn Beckham and Nicola Peltz's incredible £3,000,000 wedding swept the world away, the couple were seen sporting new diamond rings and it was apparent that Nicola had made a huge upgrade to her engagement ring – showing off a completely new design.
When the couple confirmed their engagement in July 2020, we estimated her original piece to be worth £350,000.
Taking a look at Nicole's new ring Maxwell commented: "Nicola's new engagement ring features a 10 carat oval diamond with trillion side stones on what looks to be a white gold or platinum band. I'd estimate it to be worth around £1,000,000."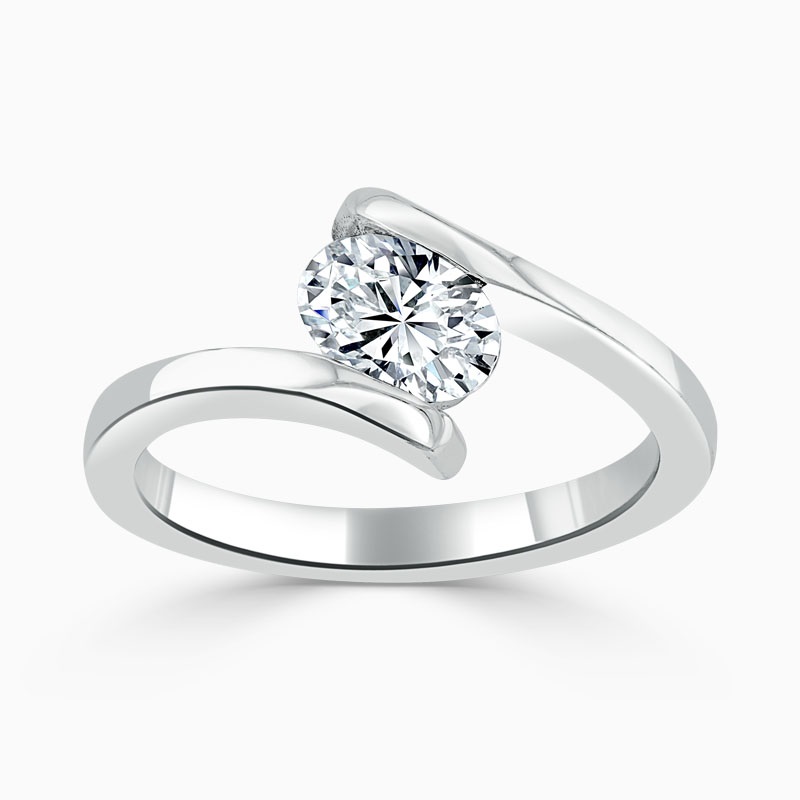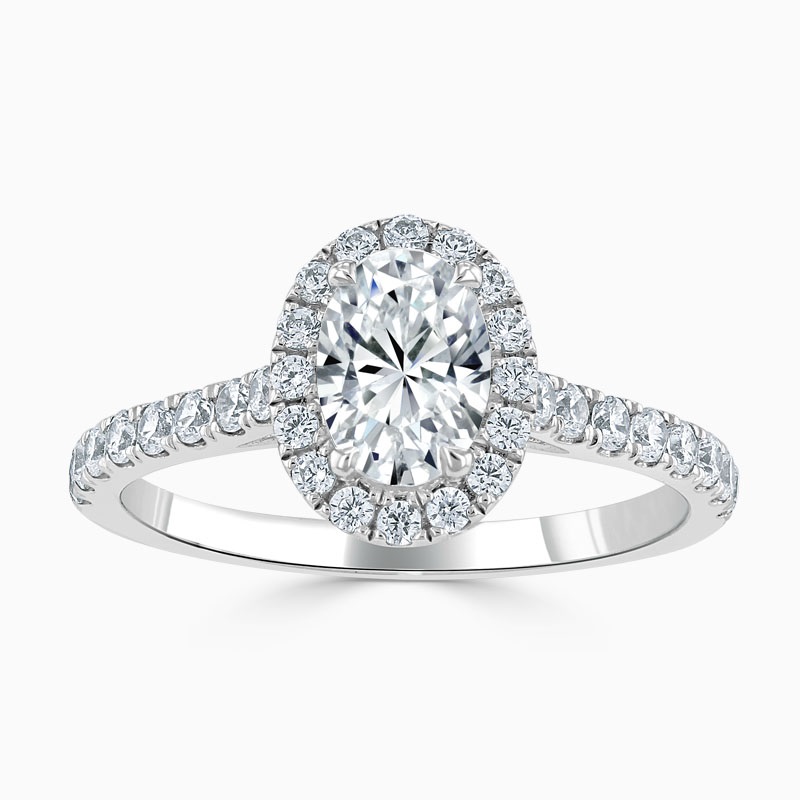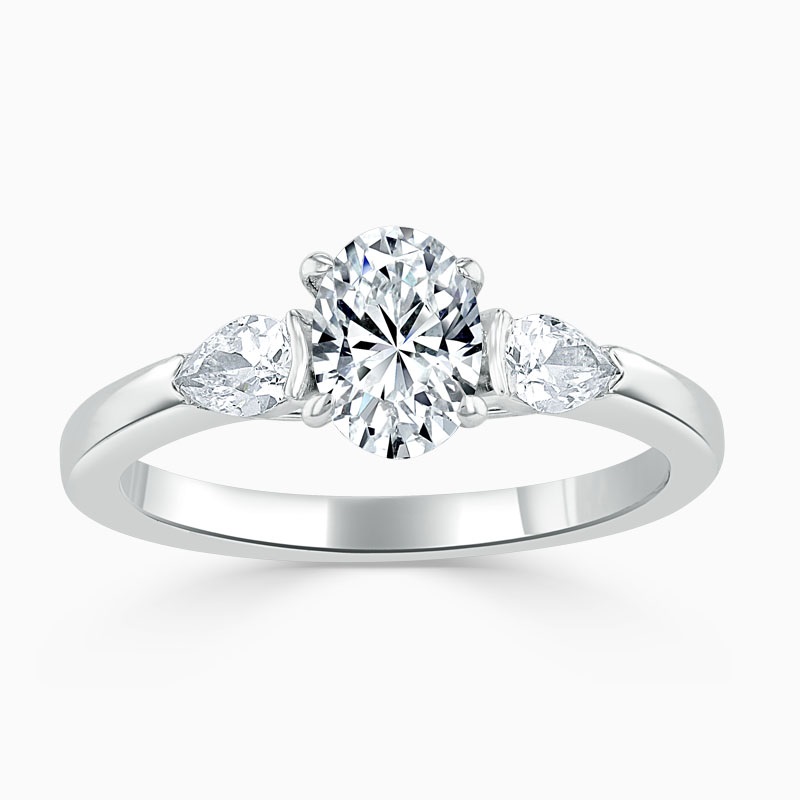 Princess Mary
When it comes to unique engagement rings, Princess Mary of Denmark wins all of the prizes with hers. Designed to match the national flag of Denmark – red with a white Scandinavian cross, with the vertical part shifted to the hoist side – the ring symbolises that Mary would be marrying not just the future King of Denmark, but his country too.
Maxwell Stone, commented: "With a 1.50 carat emerald-cut diamond centre stone, sat between two 70 point emerald cut rubies, Princess Mary of Denmark's stunning engagement ring originally had an estimated value of $40,000.
Since her wedding to Prince Frederik, the Crown Princess has added two 50 point diamond baguettes, which have undoubtedly increased the value and I'd estimate this to be $50,000.
When we see a ring with multiple stones like this, they typically represent something and it's likely that Princess Mary's alteration is a sentimental one, with the four stones reportedly representing the couple's four children."
If you're looking for an engagement ring or wedding ring to rival some of these showstoppers, have a browse of our ready to wear collection or chat to one of our team for bespoke creations. Why not take a look at our full jewellery collection? We have showrooms in Manchester, not to mention a wide range of engagement rings in London.