Today sees the opening of an exhibition in the State Rooms of Buckingham Palace that explores the Queen's accession.
The exhibition features original portraits taken by Dorothy Wilding just days after Her Majesty's Accession to the throne in February 1952 – alongside the jewellery that she's wearing in them.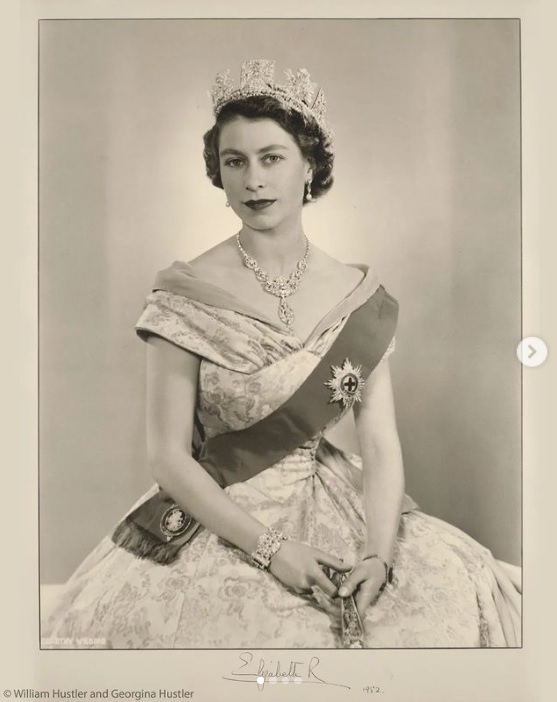 One particularly dazzling piece is her diamond diadem. Instantly recognisable as the headpiece worn by the Queen on postage stamps from 1953-1971, the diamond diadem is probably the most well recognised of all her pieces of jewellery.
Engagement ring experts Steven Stone have taken a close look at the stunning headpiece and revealed everything you need to know.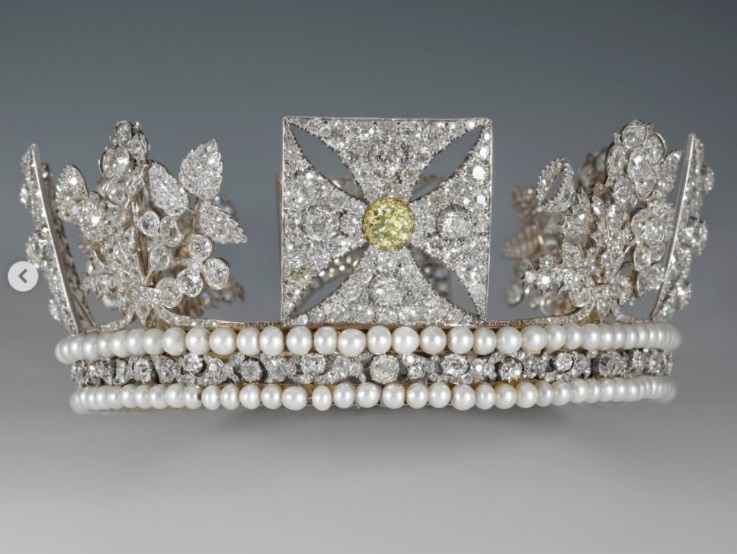 Created for the coronation of King George IV in 1821, the diamond diadem consists of a band of two rows of pearls, either side of a row of diamonds, with 1,333 brilliant-cut diamonds making up the design. Queen Elizabeth II is not the only monarch to have worn it when modelling for postage stamps, either; her great, great-grandmother Queen Victoria was also featured wearing it on the Penny Black stamp. The famous Dorothy Wilding portrait of Queen Elizabeth wearing the diadem was taken just weeks into her reign.
If you're looking for jewellery to rival Queen's Elizabeth collection, our team can design bespoke creations, tailored to you. From engagement rings and wedding rings to necklaces and pendants, your options are limitless.