After choosing her engagement ring come the wedding rings. You have done your research on diamonds and finding the perfect ring for her. But do you know about all the wedding ring options a man can choose from? To ease your wedding ring shopping and help you narrow your choices, Steven Stone experts pulled together the ultimate guide to choosing a wedding ring that's right for you.
Find your size
You probably know how ring sizing works from buying engagement rings for your other half. You can take another ring's diameter to establish the size or use a measuring tool. Our best advice is to book a consultation with one of our experts in store and have your ring size taken. Don't try to guess it, you might end up losing precious time resizing it just before your wedding.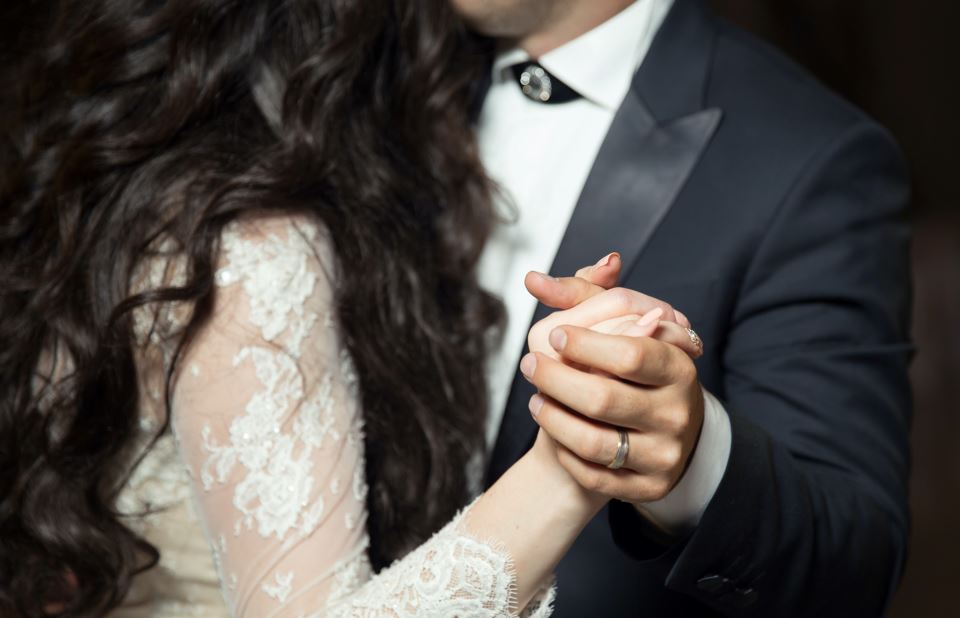 "Wedding rings need to suit your lifestyle and hobbies as well. Before purchasing wedding rings, consider how often you work with your hands and all the abuse your ring might go through.
If your hands get dirty often, engravings aren't such a good idea, because they collect dirt."
Maxwell Stone, Creative Director, Steven Stone
Personalise it
Adding a birthstone, engraving or fingerprints to your wedding ring band are one of the ways to add your own twist to your wedding rings. If you want to create a truly unique and personal piece, we recommend using our bespoke services. We will guide you through every step of the designing and CAD process and create your bespoke piece one you are completely satisfied with the design. Alternatively, you can browse our collection to find the wedding ring that suits you the most.
The wedding ring's profile and thickness
The profile is what you would see if you were to cut through the centre of a ring. The band profile affects how round or flat the exterior and inner side of the band looks. Which one you would choose is entirely up to your preferences. The same rule applies to the band thickness. Most men tend to choose thicker rings, however what option you go for depends on the thickness you feel most comfortable wearing.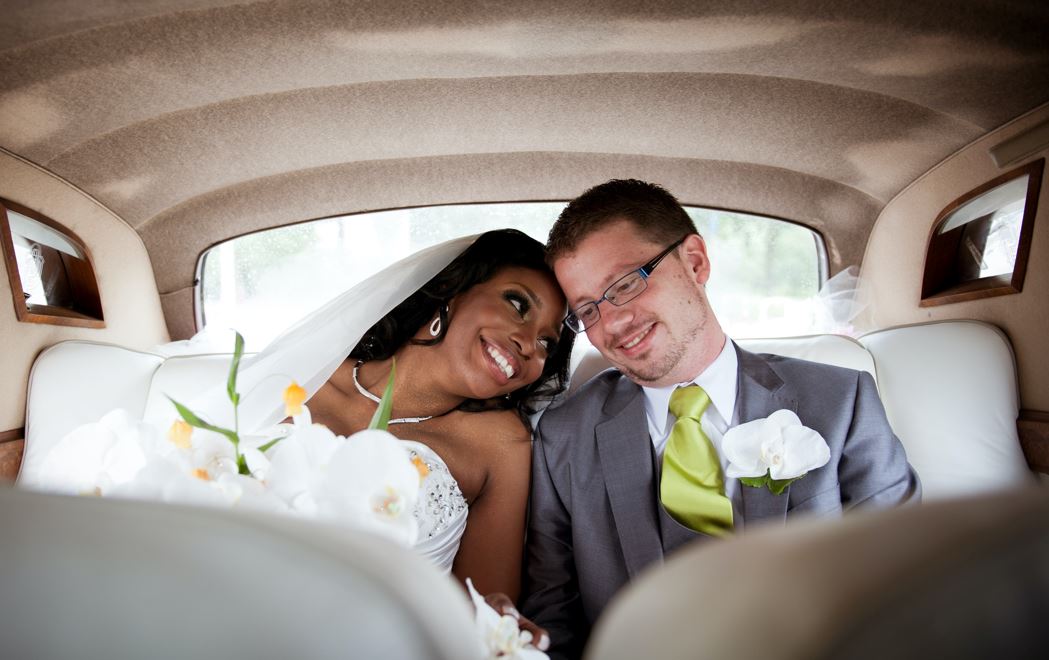 "Just like you and your partner, wedding rings can complete and complement each other in many ways. The standard option is to choose rings in matching precious metals with similar designs.
You can add your twist to wedding rings and create bespoke pieces, to best reflect your style. Of course, you can both for completely opposite wedding rings, as long as you are both happy with your purchase."
The precious metals and finish
As we mentioned above, the precious metal choice is important, especially is you work with your hands or play sports. The two most popular choices for wedding rings are timeless yellow gold and modern white gold. The most expensive, durable and hypoallergenic option is platinum. Rose gold is recommended for grooms who like vintage looking accessories. As for the finish, you can choose from high polished, matte and hammered wedding rings.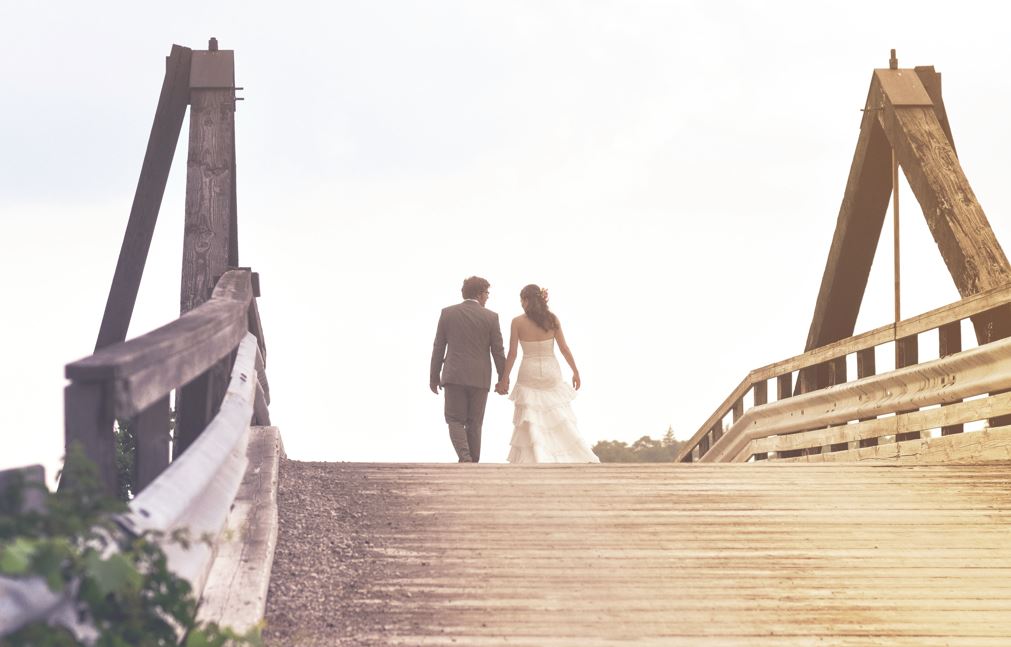 "If you want to match your wedding ring to your partner's, you can use elements inspired by her engagement or wedding ring. Incorporate the same gemstones, precious metals or designs, with your own tweak.
Alternatively, you can purchase or create a piece entirely inspired by your personality and style preferences, with gemstones and diamonds in colours and sizes you would love to wear forever. "
Don't forget you get 10% off wedding rings if you have purchased your engagement ring from Steven Stone.
Shop our men's and women's wedding rings from stevenstone.co.uk