After Brooklyn Beckham and Nicola Peltz's incredible £3,000,000 wedding swept the world away earlier this month, we couldn't help but notice the couple are both sporting new diamond rings.
Brooklyn has been spotted on Instagram wearing a new stunning diamond wedding band, while it seems his wife has made a huge upgrade to her engagement ring, after showing off a completely new design.
So what do we know about these rings? Our jewellery experts at Steven Stone took a close look at the collection of jewels to reveal everything you need to know.
Nicola Peltz
Brooklyn Beckham certainly splashed out when he proposed to Nicola Peltz – as the ring he gave her is reportedly worth over £350,000.
The couple revealed the sparkler when they confirmed their engagement in July 2020 with an adorable Instagram photo.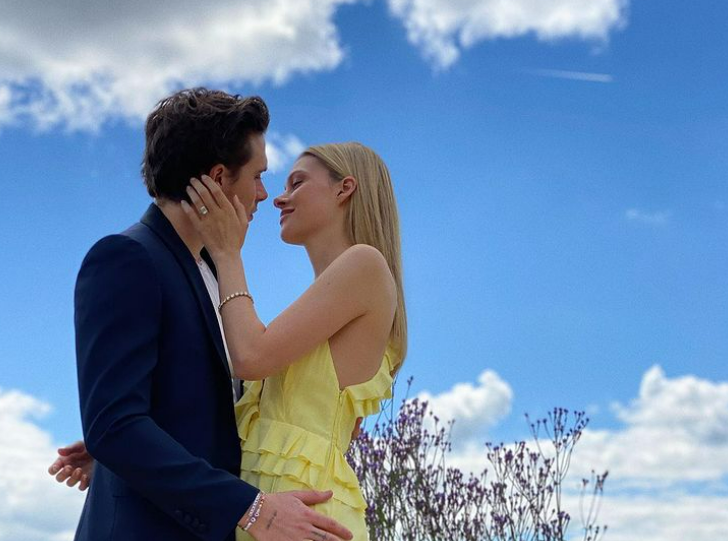 However, last week, the new bride shared a photo which saw her wearing a completely different ring on her wedding finger, causing fans to speculate that she's upgraded her original ring.
While it was incredibly difficult to see the ring close up from the original photographs shared by Nicola, she more recently wore the same ring at the Met Gala where were able to get a much better look.
Brooklyn Beckham
If you thought Nicola Peltz was the only one showing off incredible jewels, think again, as hubby, Brooklyn Beckham, also has a show-stopping ring on his finger.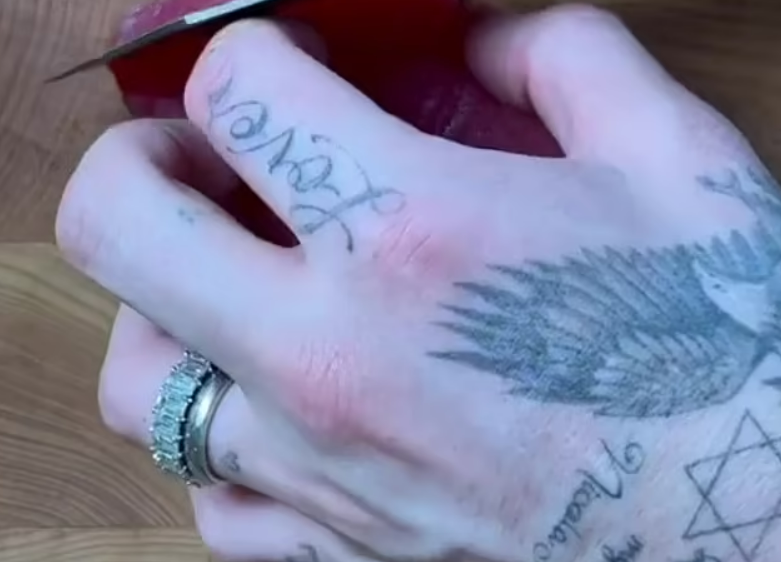 In a recent Instagram video which saw him cooking up a homemade Poke bowl, fans got a glimpse at the newlywed's hands and spotted both his engagement band and new sparkling wedding ring.
Brooklyn Beckham is a trend-setter known for having a unique, fashion-forward sense of style, so it's no surprise he's showing off a one of a kind wedding band. From looking at the ring, it features a full set of emerald cut stones which could have been deliberate considering his wife, Nicole, also has an emerald cut engagement ring. The diamonds look to be around 0.4ct each, making this a £50,000 ring at least.
His engagement band is simple and understated, complimenting his new piece of bling perfectly. Our experts estimate this piece is probably worth around £10,000.
If you're looking for a special ring, we have a stunning selection of engagement rings in London and jewellers in Manchester.