I think we can all agree that George and Amal Clooney are most of the most glamorous couples in Hollywood.
After meeting through a mutual friend at George's home in Italy in July 2013, the pair hit it off. Though it wasn't until the October that they shared their first date.
By April 2014, the actor had popped the question to Amal – though his proposal didn't exactly go to plan.
To celebrate the happy couples nine year wedding anniversary, engagement ring specialists at Steven Stone have recounted the tale of their proposal and taken another look at Amal's beautiful engagement ring.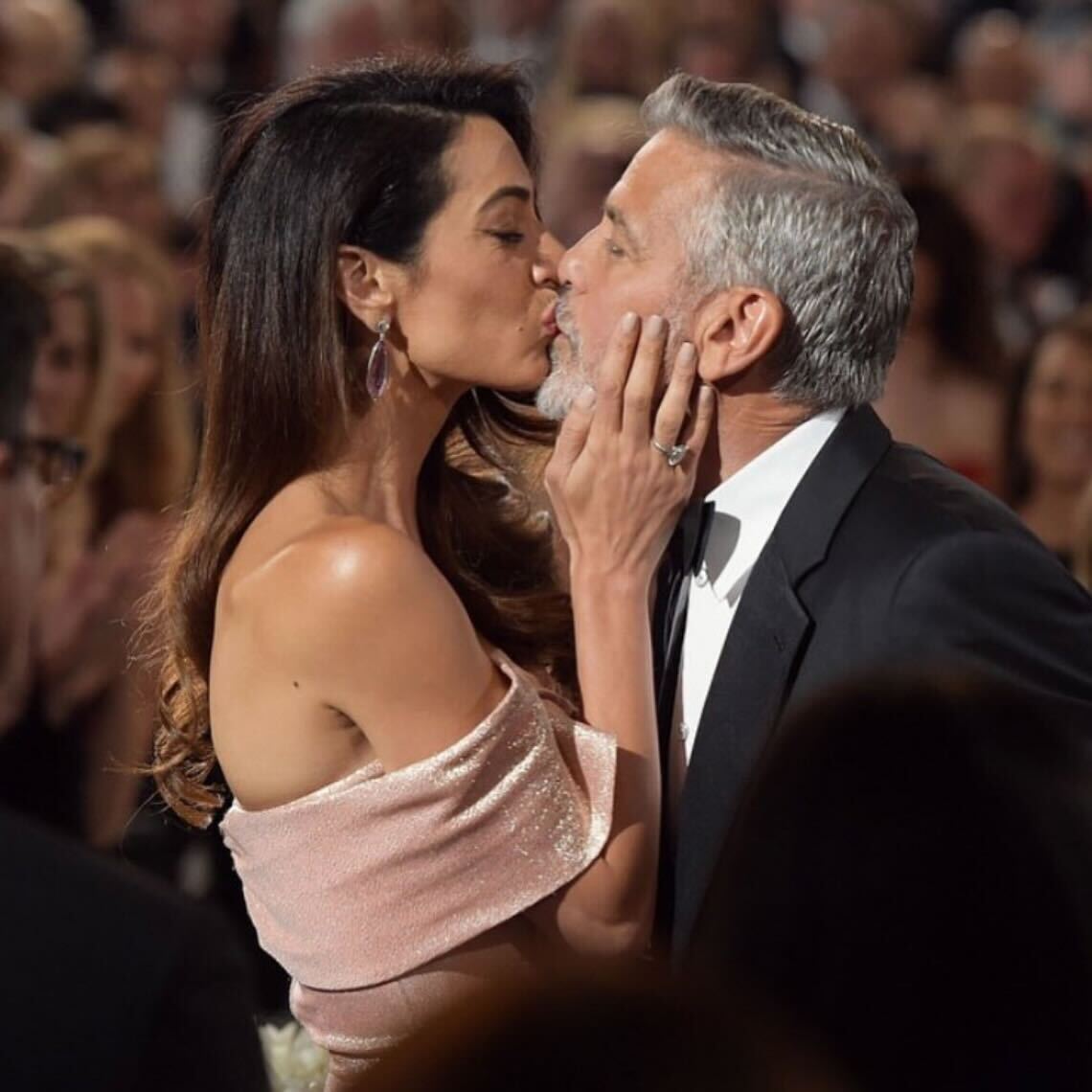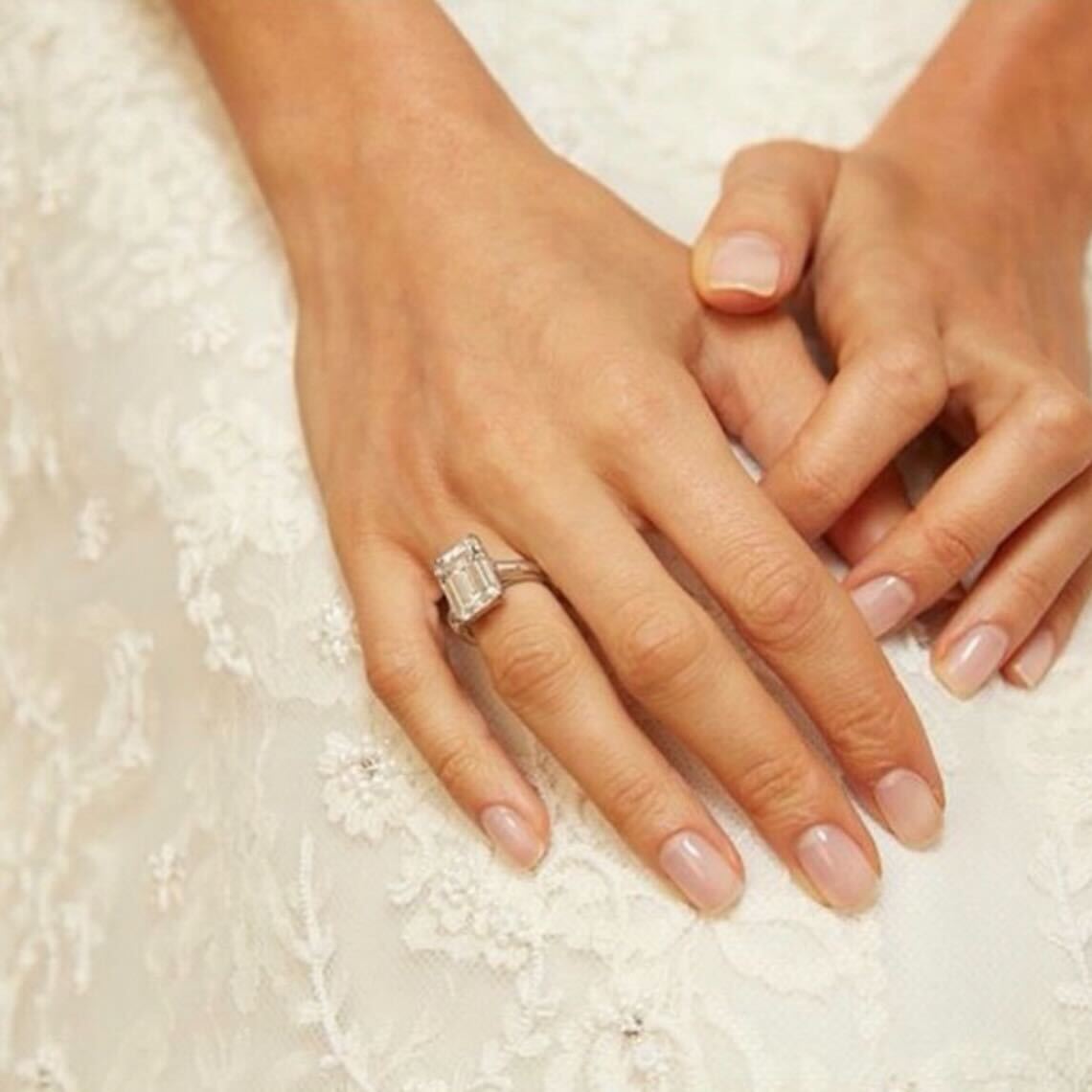 The Proposal
During an appearance on 'The Ellen DeGeneres Show', George explained that he'd planned a romantic proposal and cooked dinner for Amal, but things didn't go according to plan and the proposal ended up being a 25-minute long disaster.
A true romantic, George played a playlist of Rosemary Clooney songs and got down on one knee when 'Why Shouldn't I?' came on – though Amal was so shocked that she left poor George hanging before saying yes.
The Ring
George reportedly played a huge part in designing Amal's engagement ring, which features an ethically mined diamond – 'ethically mined' is a term used to identify diamonds that were mined without exploiting workers or the environment
According to Steven Stone's leading diamond Expert, Maxwell Stone, Amal's 7ct emerald cut stone is flanked by two tapered baguettes and set on a platinum band.
The emerald cut diamond is a popular choice for engagement rings, and is considered the most classic style. Due to its long lines, the diamond reflects broader and more dramatic flashes of light and is less fiery then brilliant cut diamonds.
A popular and perfect cut for engagement rings, emerald cut diamonds are associated with strong and supportive love, commitment, and compassion for one's partner.
Maxwell estimates the ring to be worth $500,000 (£410,000).
If you're looking for an engagement ring or wedding ring and would like to browse for inspiration, take a look at our ready to wear collection or chat to one of our team for bespoke creations. Why not take a look at our full jewellery collection.
---
Follow us on our socials
Pop over to our social platforms to keep up to date with Steven Stone's latest jewellery content and news.