In May 2022, Coleen Rooney won her High Court battle with Rebekah Vardy. Deemed 'Wagatha Christie', the trial had kept the nation gripped for three years.
Rebekah Vardy, wife of Leicester City striker Jamie Vardy, sued Coleen Rooney for libel when she was accused of leaking stories about the WAG that had appeared on her Instagram to the press, but ended up losing her case.
This week sees the release of 'Coleen Rooney: The Real Wagatha Story' – a three part documentary series on Disney + that offers an exclusive look into the trial, alongside interviews with Coleen Rooney herself.
As the nation are refamiliarising themselves with the high profile story, engagement ring experts at Steven Stone couldn't help but wonder which of the WAG's has the most impressive sparkler on their finger.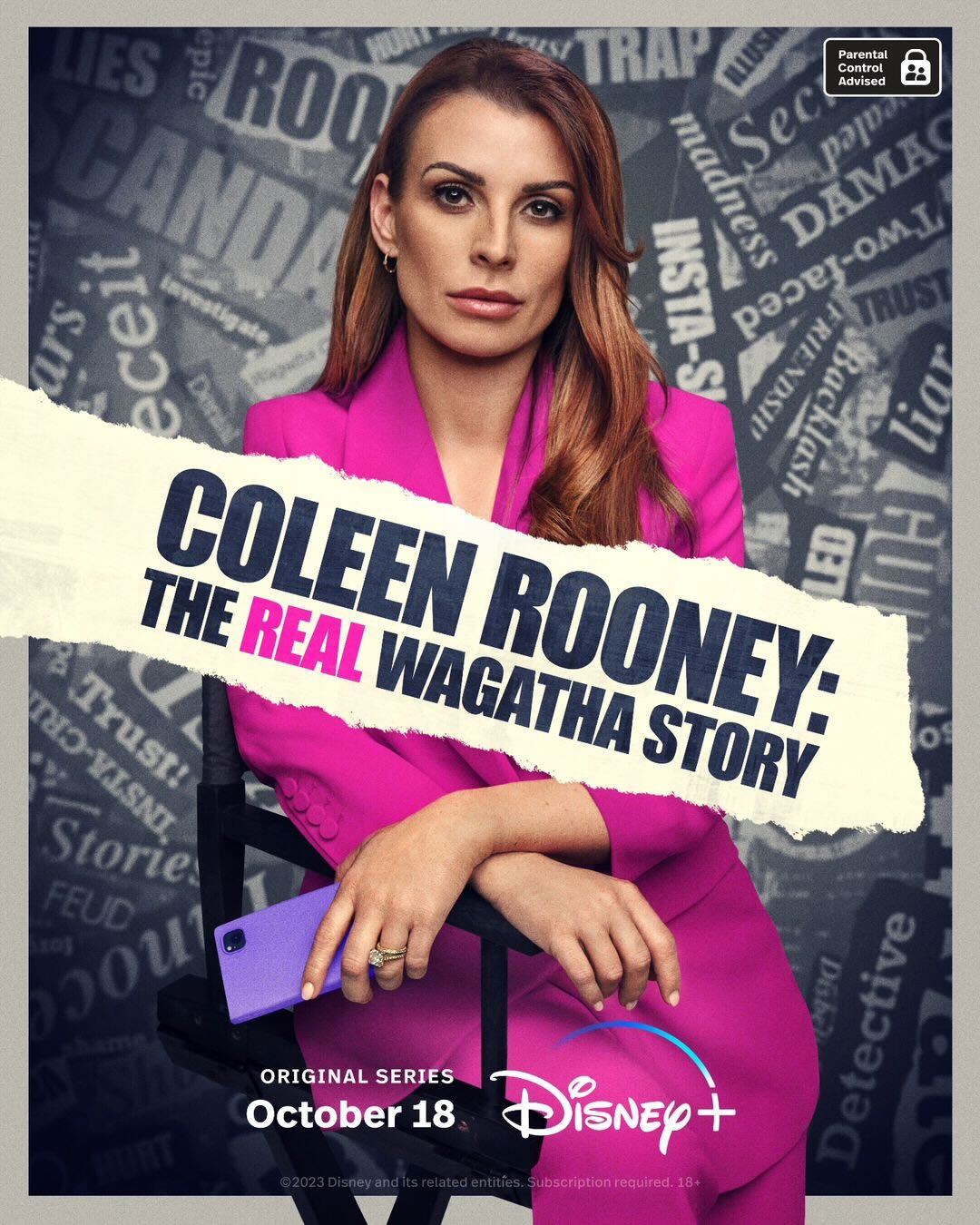 So far, we've clocked five different engagement rings that Coleen flaunts! The WAG and television personality has racked up quite the collection and and long may it continue. Victoria Beckham has received 15 engagement rings from David Beckham since their engagement in 1998 – and that's definitely something to aspire to!
Coleen's Emerald Cut Engagement Ring
Value: £46,500 ($56,500)
When Wayne Rooney proposed to Coleen at the age of just seventeen, he presented her with a ring that radiates sparkle.
Coleen's original engagement ring features a 4 carat, emerald cut diamond.
The elegant ring reportedly cost the footballer just £46,500. Though that was in 2003, so it's likely to have doubled in price since.
Coleen's Marquise Cut Engagement Ring
Value: £400,000 ($485,000)
For Coleen's 21st birthday, Wayne gifted her a 10 carat diamond engagement ring from Chopard.
The impressive sparkler features a marquise cut diamond in a halo setting, sat on what appears to be a platinum band.
Wayne reportedly forked out a staggering £200,000 for the ring. Our experts estimate it to be worth around £400,000 today.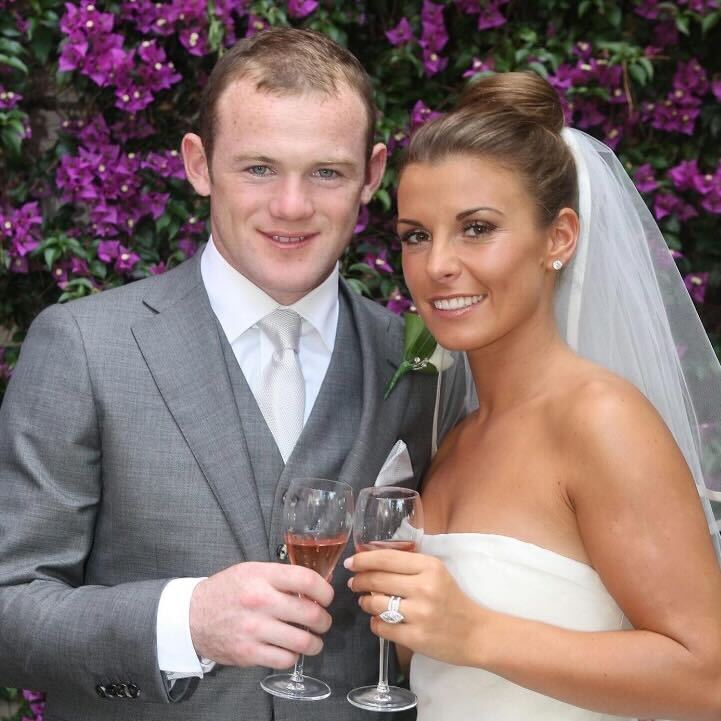 Coleen's Cushion Cut Engagement Ring
Value: £700,000 ($850,000)
Coleen can currently be seen sporting an engagement ring that boasts a 7 carat cushion cut diamond in a halo setting, with diamond shoulders either side.
Cushion cut diamonds are a traditional diamond shape that have seen a huge resurgence in popularity recent – having evolved from the oldest diamond cut, they're the perfect choice if you're looking for diamond with a classic look and bright, fiery sparkle.
Coleen's ring features micro pave diamonds on the band, maximising the brilliance of the piece – particularly alongside the halo setting.
Taking into consideration that Coleen wears her ring alongside a matching eternity ring, our experts estimate the pair to be worth £700k.
Coleen's Halo Cut Engagement Ring
Value: £200,000 ($250,000)
Coleen can frequently be seen dazzling with a halo ring that boasts a princess cut diamond.
Offering excellent fire and brilliant, princess cut diamonds are associated with royalty, dedication, romance and fun.
Our experts estimate it to be worth around £200,000.
Coleen's Radiant Cut Engagement Ring
Value: £1.6 million ($2 million)
In the series, you can see Coleen sporting an impressive yellow gold ring on her engagement finger. The ring features a HUGE 12 carat fancy yellow diamond in a radiant cut.
Yellow diamonds are incredibly rare, with only around 0.1% of all naturally occurring diamonds exhibit a yellow colour. Associated with joy and happiness, yellow diamonds are a symbol of love and commitment. The stone is also said to increase inner strength and ward off negative energy.
Taking the rareness of the diamond into account, our experts estimate the ring to be worth a staggering £1.6 million – making it the most valuable ring in Coleen's collection, by far.
Rebekah's Round Cut Engagement Ring
Value: £100,000 ($121,000)
Rebekah's engagement ring from Jamie features a 3 carat round cut diamond – over 50% of all diamonds purchased are round cuts, making them the most popular diamond cut.
Believed to signal everlasting love and eternity, the circular shape of round cut diamonds signifies love and its never ending state.
Rebekah also wears her ring alongside a matching eternity ring – our experts estimate the pair to be worth £100k.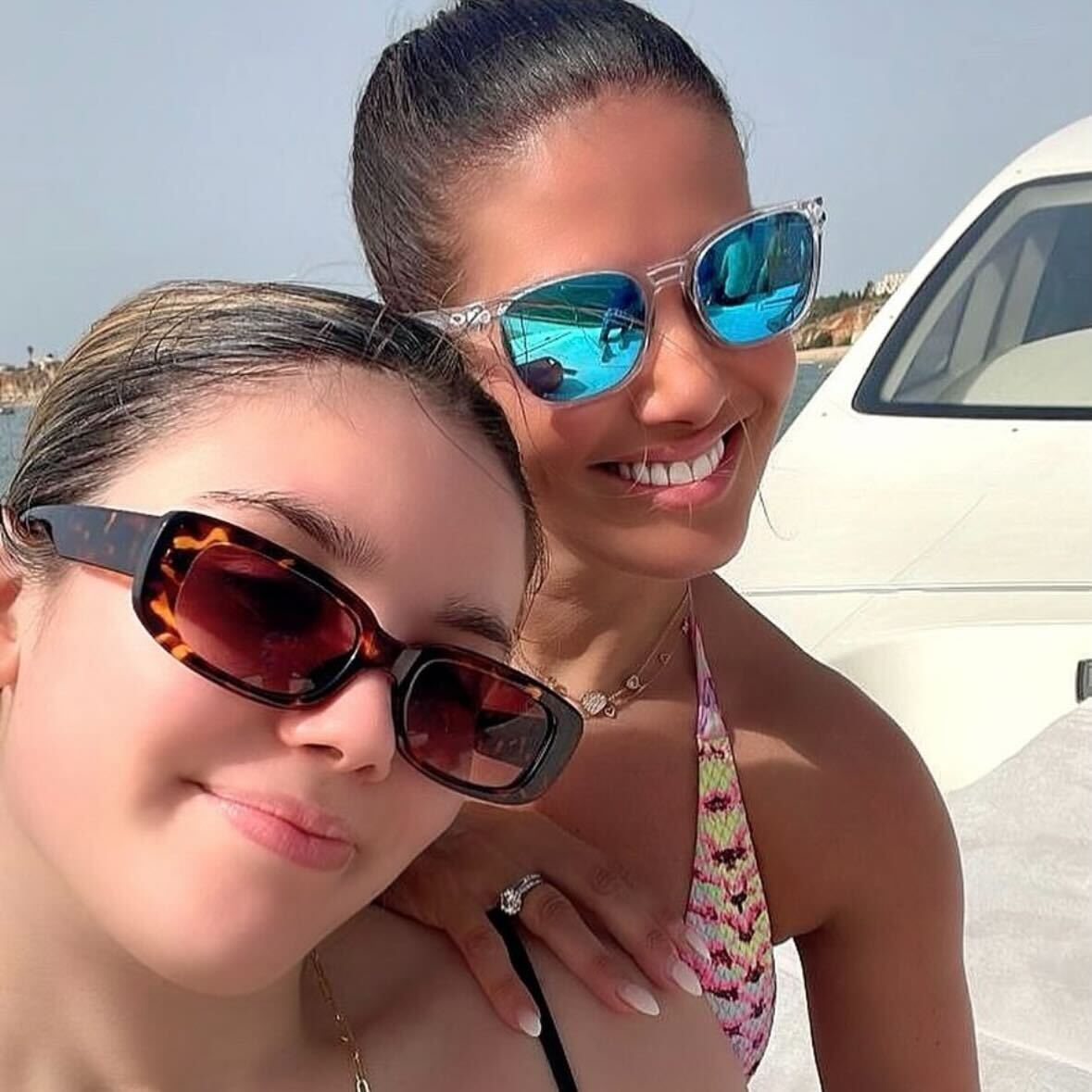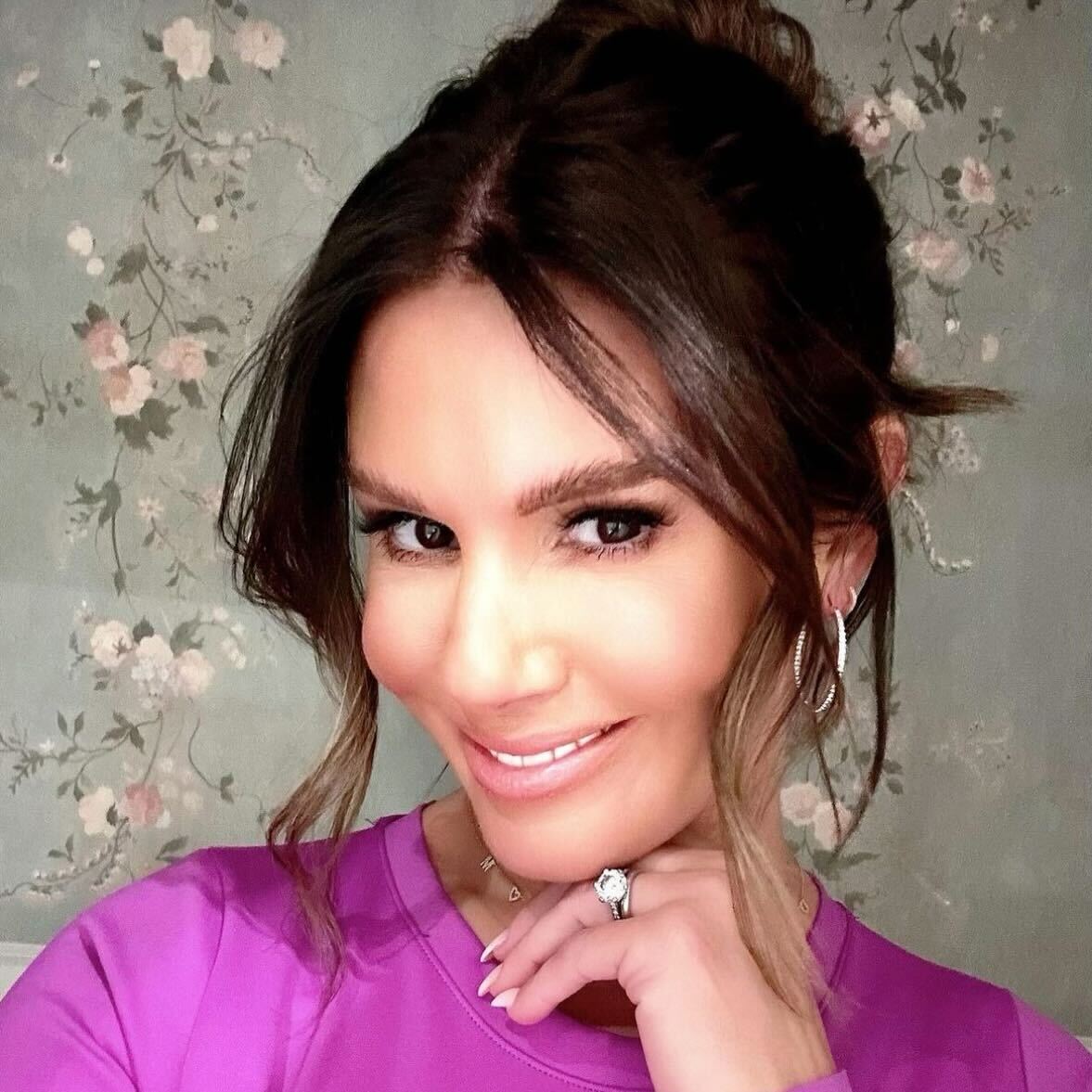 If you're looking for an engagement ring or wedding ring and would like to browse for inspiration, take a look at our ready to wear collection or chat to one of our team for bespoke creations. Why not take a look at our full jewellery collection? We have showrooms in Manchester, Cheshire and London.
---
Follow us on our socials
Pop over to our social platforms to keep up to date with Steven Stone's latest jewellery content and news.