Home Alone star Macaulay Culkin and former Disney star, Brenda Song are engaged! The pair confirmed the news on Jan. 25, while Brenda stepped out in Beverly Hills with an incredible gorgeous diamond ring on her ring finger.
After giving birth to their first son less than a year ago, the couple have now reached another huge milestone with their recent engagement announcement.
And, as we love nothing more than a celebrity engagement, we couldn't wait to take a close look at the huge ring in quesion.
From the images online, our jewellery experts suggest the ring features a single stone, which could be round or cushion cut.
The diamond looks like it's around six to eight carats, which would give this showstopping ring an estimated value of around $600,000.
The lovebirds were first linked in 2017 when they were spotted having dinner together in Los Angeles. It's been reported that they met on the Thailand set of the 2019 movie Changeland which they both starred in.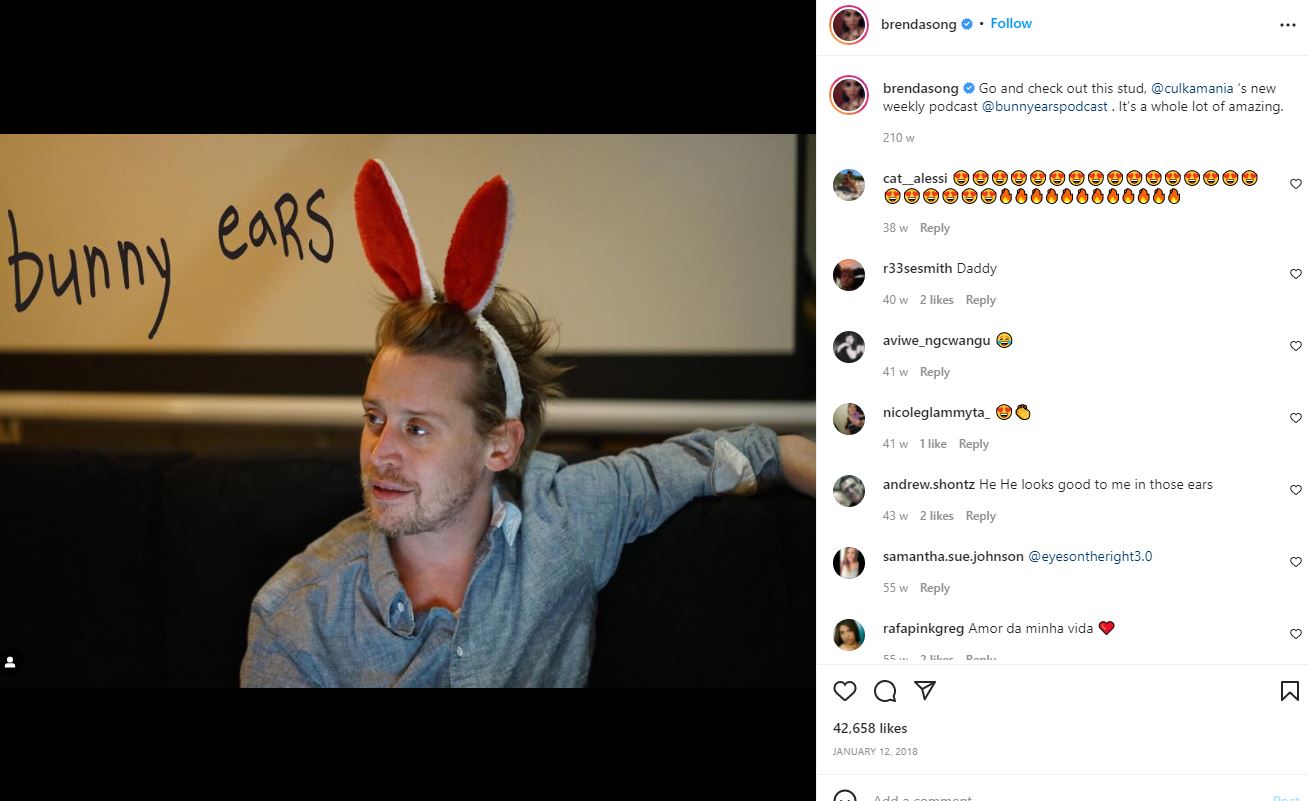 Keeping tight-lipped about their private lives, the pair never announced Brenda's pregnancy, so it came as a huge shock to fans when they revealed they had a newborn son in April 2021.
If you're looking for a round cut engagement ring or a cushion cut engagement ring like Brenda's why not take a look at our collection?
From pendants to diamond earrings if you're looking for jewellers in Manchester or engagement rings in London, we can help