Madonna is renowned for her boundary-pushing and trendsetting tour outfits, with her on-stage presence often sparkling with diamond-studded accessories.
The Queen of Pop's current tour kicked off last month and sees her play shows across Europe, before she embarks on the North American leg on 13th December.
Throughout her career, Madonna has frequently adorned herself with diamond jewellery and 'The Celebration Tour' sees her wear a spectacular headpiece onstage.
Leading diamond experts at Steven Stone couldn't wait to take a closer look and have revealed everything there is to know.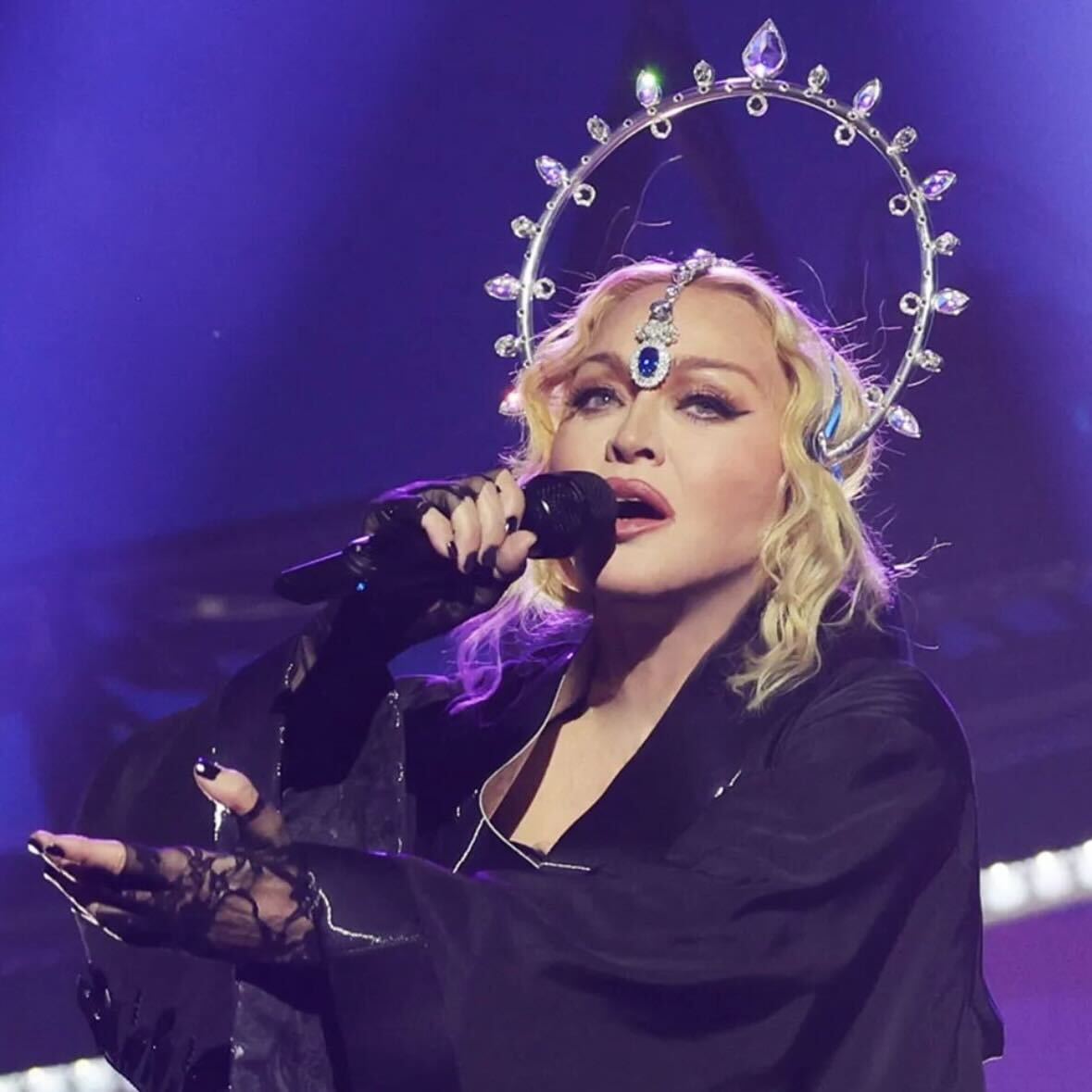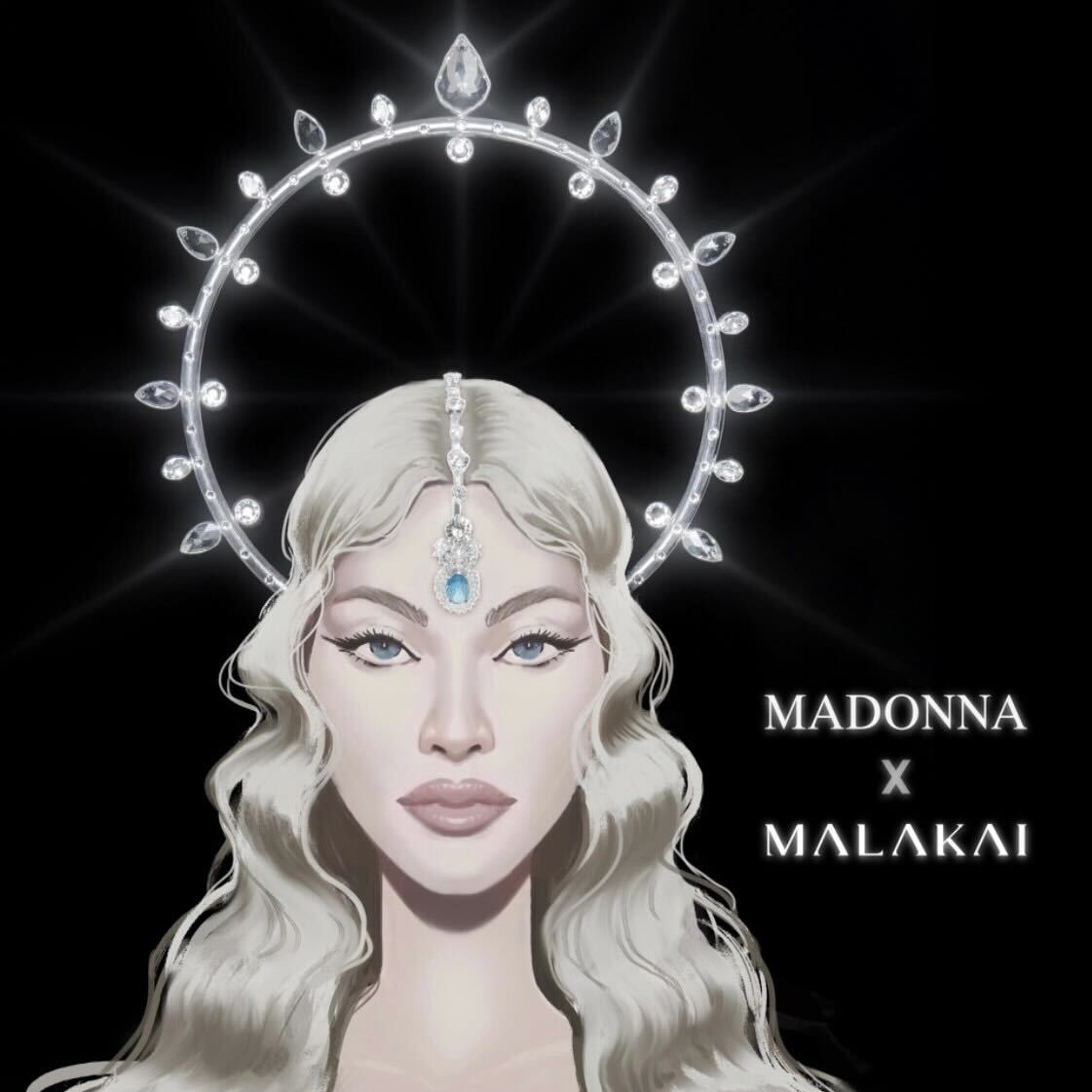 According to Eyob Yohannes, Madonna's stylist, the reasoning for this particular piece harks back to the iconography of the Madonna and Child and religious symbolism, which is a big part of Madonna's style.
The halo headpiece was created by Malakai, who also worked on Madonna's accessories for the 2018 Met Gala.
The Berlin based designer fashioned the Queen of Pop's headpiece with sterling silver – a light material that allows her to freely move around the stage. Sterling silver is more precious than regular silver and catches more light.
The halo is is adorned with 25 large Swarovski crystals and paved with micro-crystals. Crystals have a striking resemblance to diamonds, though they're much less precious – diamonds also have much better-reflecting properties.
Taking into account the use of sterling silver – which is an affordable precious metal – and the fact that Malakai used crystals rather than diamonds, our experts estimate the piece to be worth £10,000. The pieces value would be considerably different if it features diamonds as a diamond can be worth several hundred times as much as a crystal.
If you're looking for some jewellery inspiration or a diamond of your own, why not take a look at our full collection? If you don't see anything that takes your fancy, we also offer a bespoke service, where our jewellery designers will create a unique piece of jewellery that ticks all the boxes.
---
Follow us on our socials
Pop over to our social platforms to keep up to date with Steven Stone's latest jewellery content and news.