Having recently confirmed that she tied the knot with Taika Waititi last year, Rita Ora has finally given us a glimpse of her engagement ring from New Zealand actor, comedian and film maker, Taika Waititi.
Just days after her show stopping performance at London's Heaven nightclub, in support of her new single, the singer proudly showed off her engagement ring during an appearance on 'The Tonight Show with Jimmy Fallon' in New York.
Engagement ring specialists at Steven Stone have taken a closer look at the singer's huge emerald ring that she apparently chose herself – revealing everything you need to know…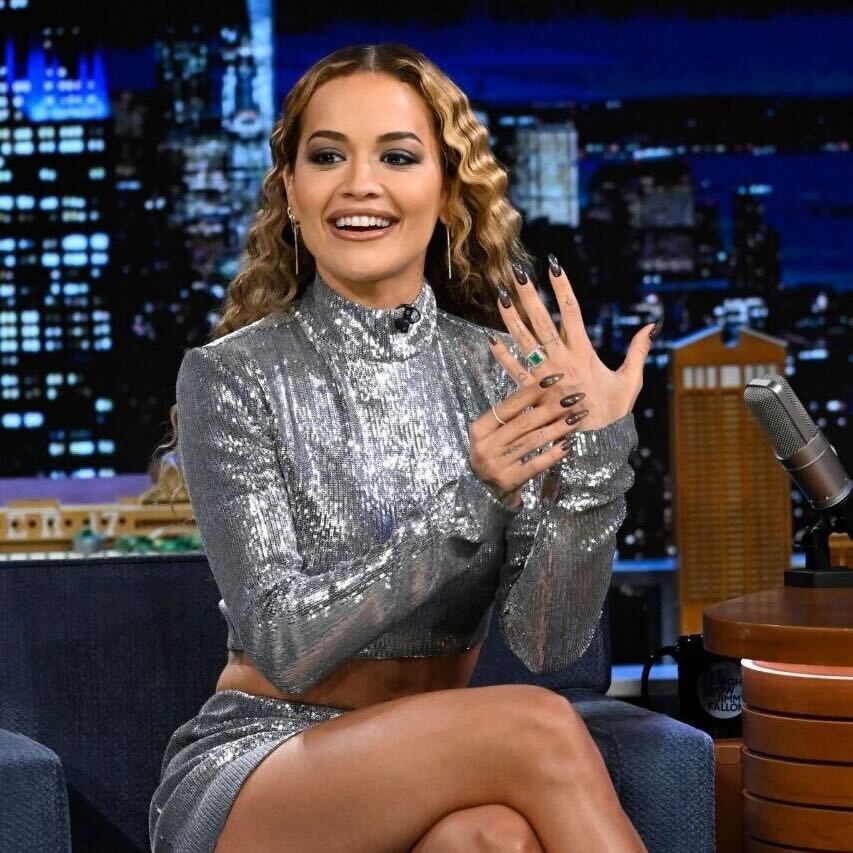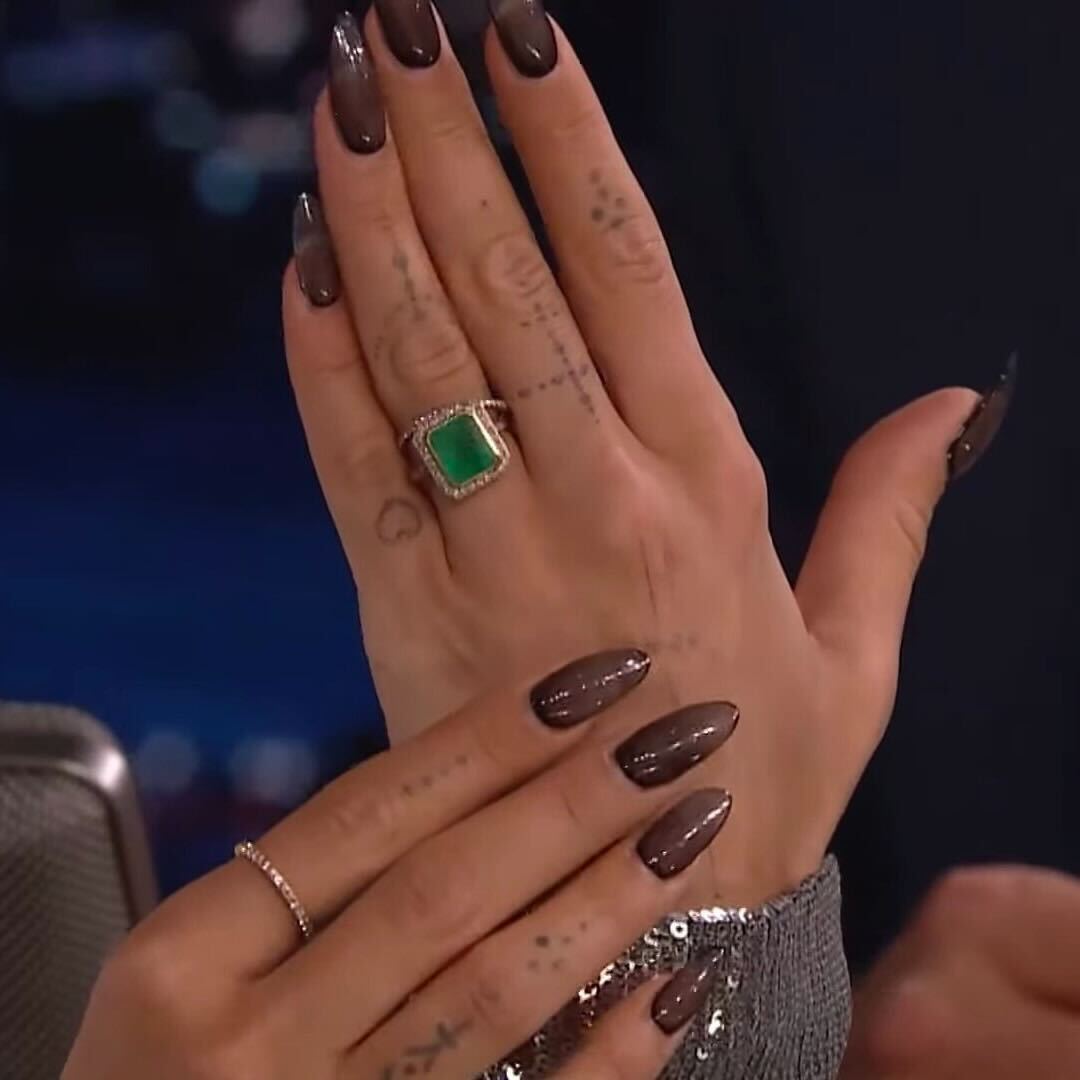 Rita's engagement ring features a 10 carat emerald cut Columbian green emerald.
Colombian emeralds are typically the most expensive in the world – with their beautiful depth of colour, they can sometimes appear to glow. Emeralds are always a symbolic choice for an engagement ring as people of ancient times thought of them as a promise of good luck.
The emerald cut is one of the oldest shapes, with origins dating back to the 1500's.
Rita's stunnng emerald is set in a halo design, which accentuates its beauty. It's also sat on a delicate gold band – the most popular wedding ring and engagement ring metal, which represents eternal love and promise.
With all of this in mind, our experts estimate the ring to be worth $500,000.
If you're looking for an emerald cut engagement ring of your own, we have a stunning selection to choose from. Perhaps you already have a ring on your finger and are searching for the perfect wedding ring? If so, be sure to get in touch – we have expert jewellers in Manchester and engagement rings in London.
---

Want to stay up to date?
Follow us at @StevenStoneUK to keep up to date on the latest news and events.