One of the most important pieces of rap memorabilia is going to auction.
An original Death Row Records pendant which was commissioned by Suge Knight, the founder of the company, for high ranking Death Row Records Artists – including Tupac and Snoop Dogg – is set to be sold through Gotta Have Rock and Roll auction house.
The pendant for sale is from the collection of Reggie Wright Jr, who worked closely with Death Row Records as the general manager and was able to acquire the iconic piece from working with the record company.
Representing much more than the iconic Death Row Records logo, the pendant was the first piece of jewellery in the rap game that was a gang insignia – in fact, it represented the gangster lifestyle so much that the logo became banned in certain schools in the states.
Diamond experts at UK retailer Steven Stone couldn't wait to take a close look at the piece and have revealed everything there is to know – including how much it's likely to be worth…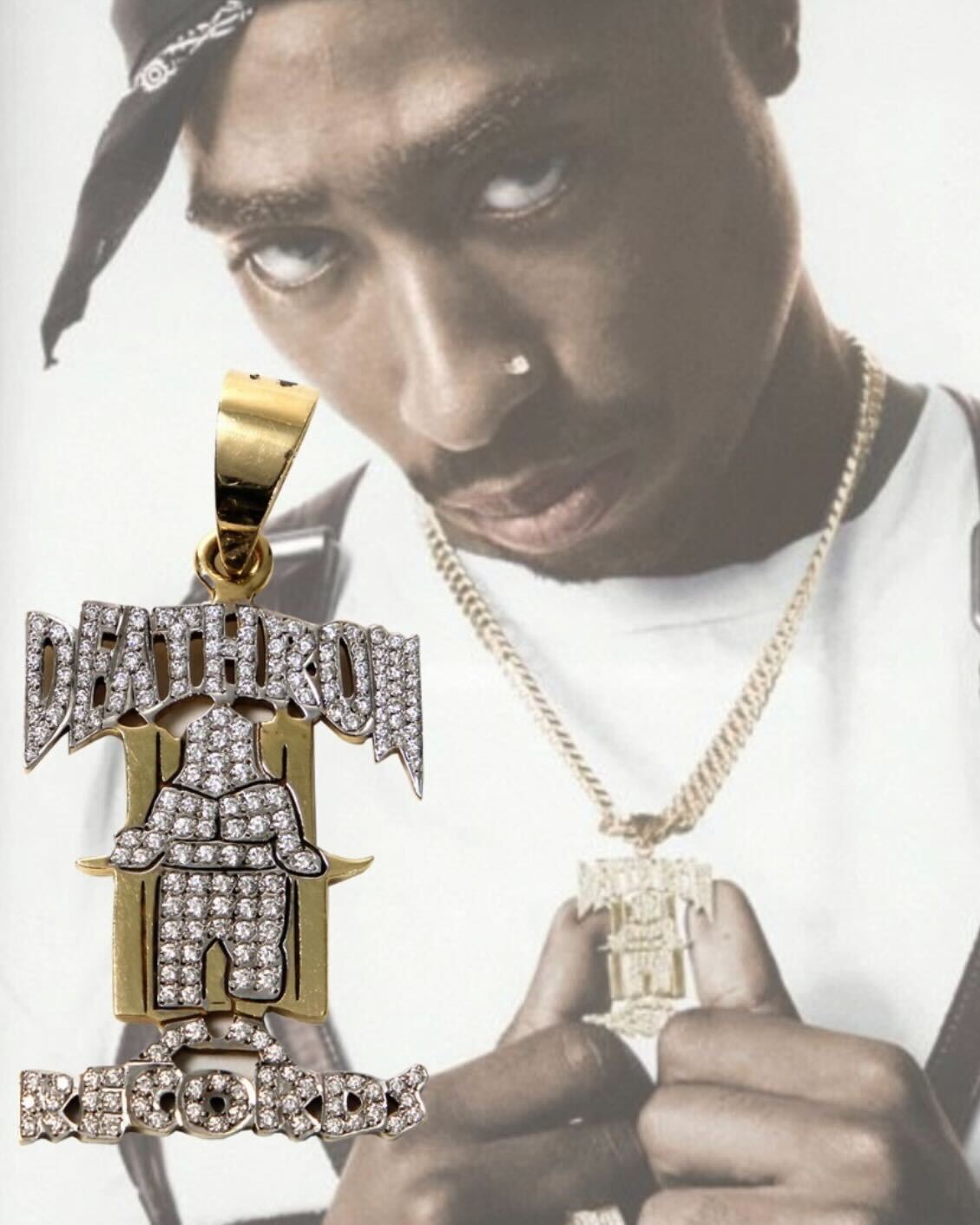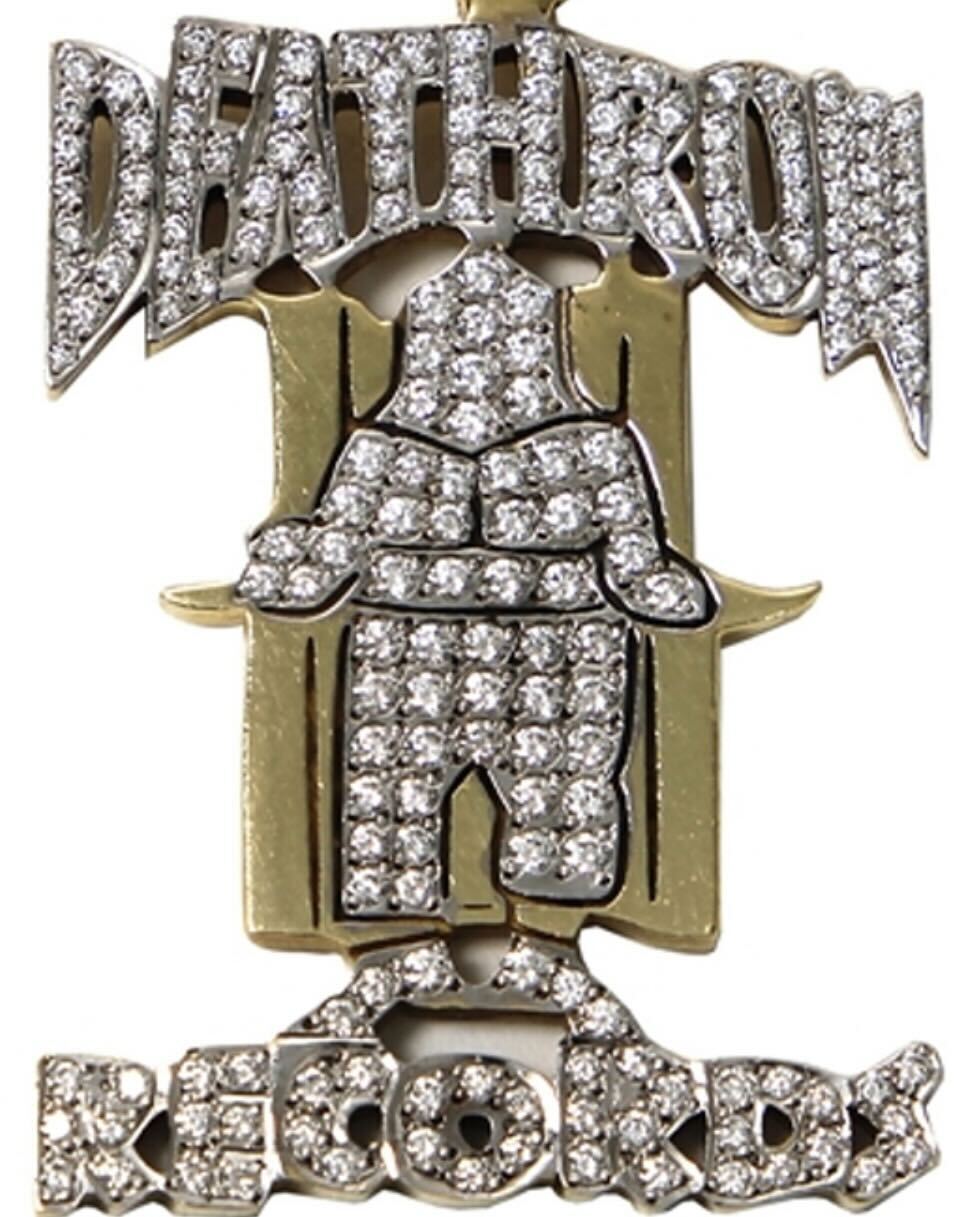 If you're looking for some jewellery inspiration, why not take a look at our full collection? If you don't see anything that takes your fancy, we also offer a bespoke service, where our jewellery designers will create a unique piece of jewellery that ticks all the boxes.
---
Follow us on our socials
Pop over to our social platforms to keep up to date with Steven Stone's latest jewellery content and news.