During the pandemic, at the height of lockdown, Kevin reached out to us as he was looking for the perfect ring for his partner Joanne. While proposing during lockdown was always going to be challenging, Kevin had an amazing idea that stole our hearts.
We were lucky enough to find out all the details from Kevin on how he planned to pop the question, and Joanne's heart-warming reaction.
"Joanne and I met in primary school and went through primary and high school together. We were close during that time.

"However we lost touch after school and only started chatting through Facebook towards the end of 2019. That chat continued.

"We met up a few times as friends during February 2020 and there was a real connection and we got on fantastically well. Early March we discussed and agreed we had strong feelings for each other. Unfortunately, soon after that, the pandemic hit and lockdown came into play. Rather than being unable to see each other, we decided to move in together.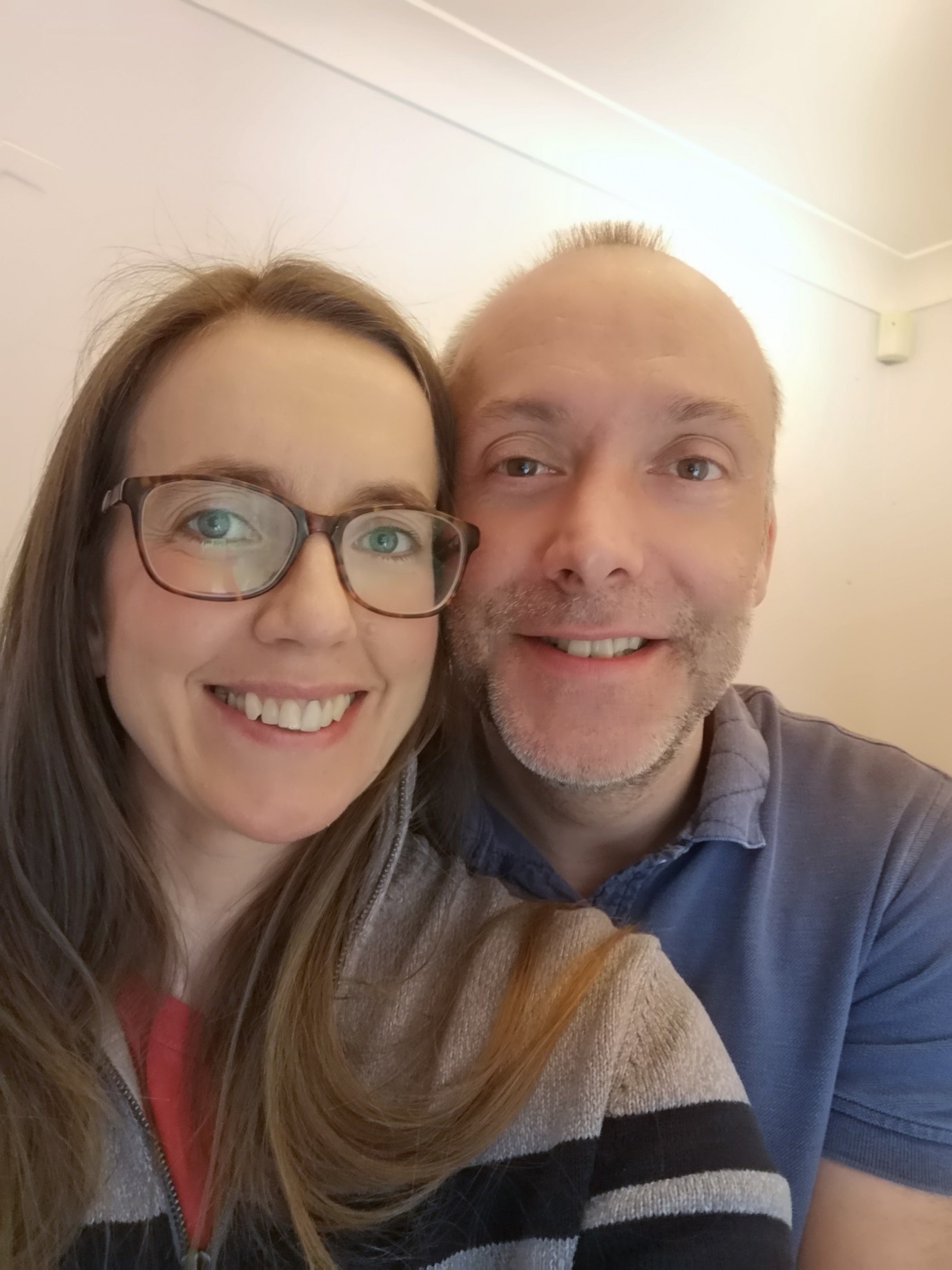 "The feelings for each other continued to grow exponentially and to put it simply it was a situation of 'when you know, you know'!

"The experience I had dealing with Steven Stone was excellent. I found everyone on the team to be extremely helpful. With all the restrictions in place, finding me the perfect diamond was going to be challenging due to supply problems. I was beginning believe that maybe it wasn't the right time to propose and I would need to wait until later in the year.

"However, the team managed to find me one and I will never forget when you got in touch to say that you have found me a winner! Joanne absolutely loves the ring and says she couldn't have picked anything more perfect and suited to her.

"Joanne and I had chatted about getting engaged and she said it was a dream to be surprised. I knew a surprise proposal was going to be difficult during this time. With being in lockdown, ideas for the perfect proposal were limited to say the least. However, since spending more time at home, we have really developed relationships with the neighbours and there has been a real growth of 'community spirit' on our street.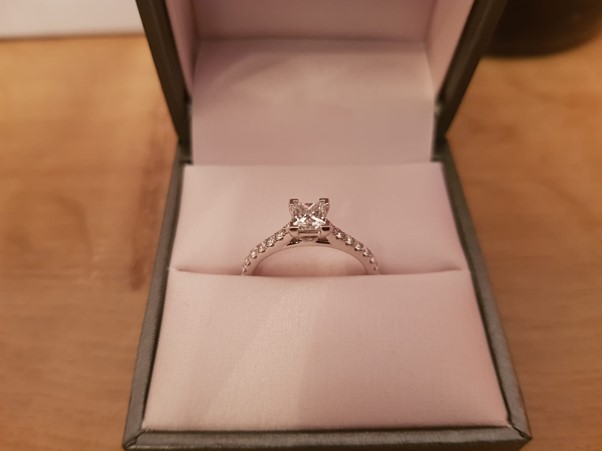 "I couldn't think of a more appropriate thing to do than involve the neighbours in the big moment and combining that with the evening of the 'clap for carers'. It just felt perfect as Joanne is a primary teacher who attends school during this lockdown period to look after children of frontline staff and enable them to go to work.

"I am so proud of Joanne for attending her work and doing her bit for society. Joanne is enthusiastic about working as much as she possibly can to do her bit during this incredibly challenging time. I wrote a number of handwritten letters to the neighbours, giving them some background of us and informed them of my plan and included my phone number.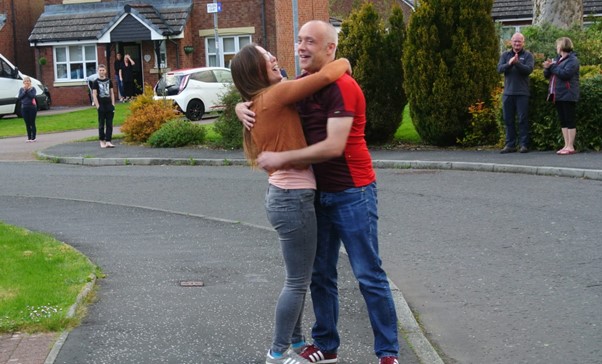 "All the neighbours replied extremely quickly and said how excited both they and their children were about this. That helped a lot and got me quite motivated to actually do it!

"A couple of minutes following the clap, I said to Joanne I am going to walk out in the street and chat to the neighbours. She said that I was a bit crazy for doing this and didn't have a clue what I was up to. Then, I started to talk about my relationship with Joanne and how it had grown so strong during this lockdown period. Joanne, right up to the moment that I took the ring box out of my pocket didn't know what was happening.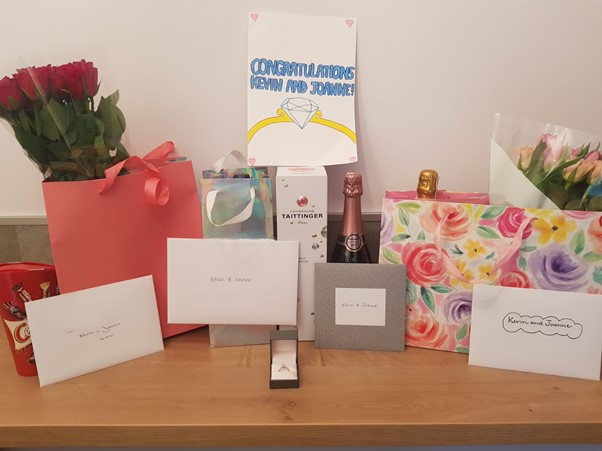 "Joanne wanted a surprise and she definitely got one! She is amazed and loves how I did it. The neighbours were fantastic and really helped make it as wonderful as it was. They really got involved and I just love to hear the encouragement, cheers and claps during the video. And, much to our surprise, they showered us with bubbly, flowers and lovely cards at the end."
If you're looking for an engagement ring or a wedding ring why not get in touch with one of our experts who can help you create a design that'll last a life time.