Taking place on 10th October each year, World Mental Health Day is a day to raise awareness of mental health problems.
This year, Prince William and Kate Middleton have been busy in Birmingham, where they hosted a forum for young people, around 'Exploring our Emotional Worlds'.
Looking radiant as ever, Kate paired a bright yellow jacket with plain black top and black trousers. As always, the Princess of Wales had put a lot of thought into her jewellery and made a touching tribute with a pair of earrings that were gifted to her by Maidenhead Rugby Club coach, Sarah Renton.
Fine jewellery experts at UK retailer Steven Stone have revealed everything we know about the earrings – from their design to their price tag…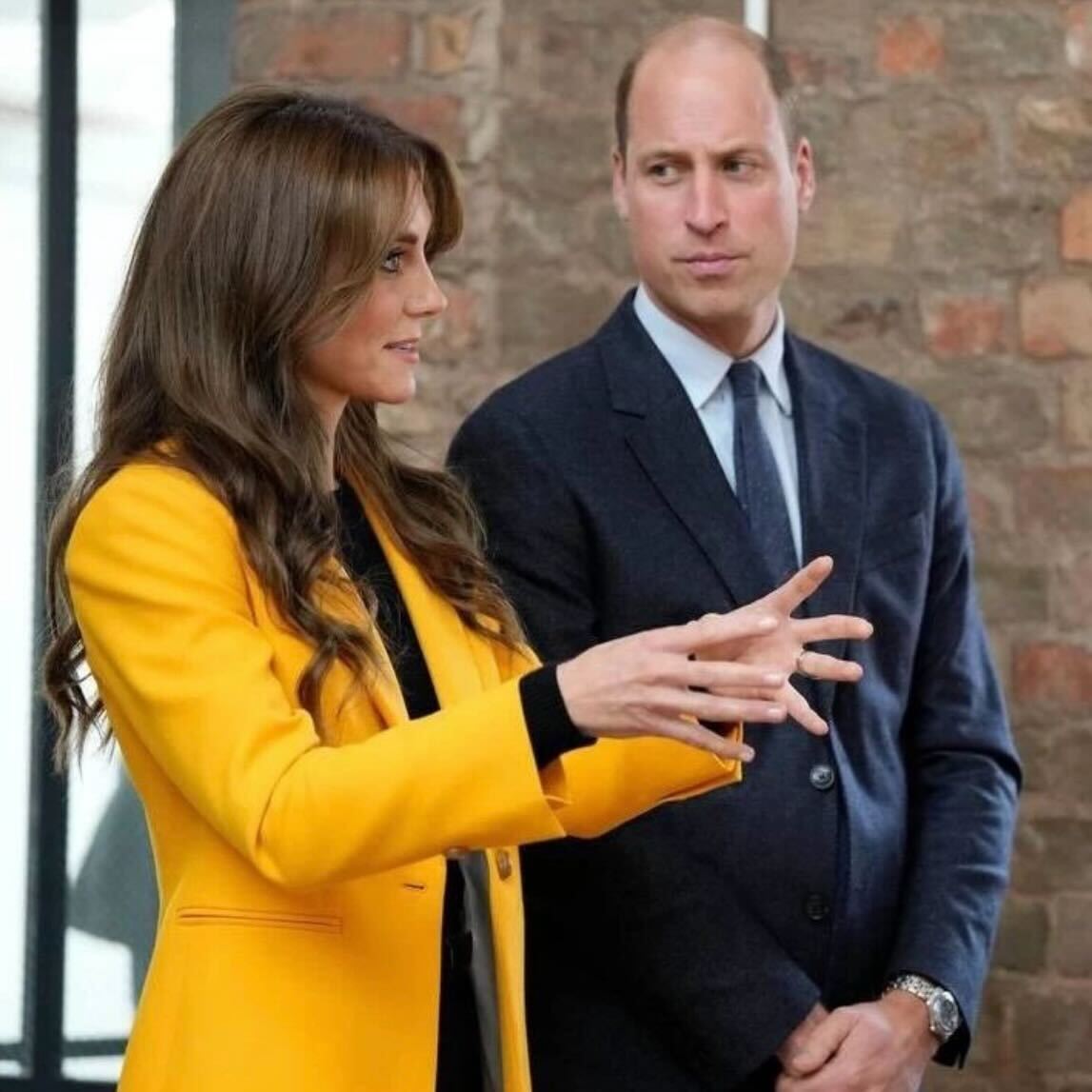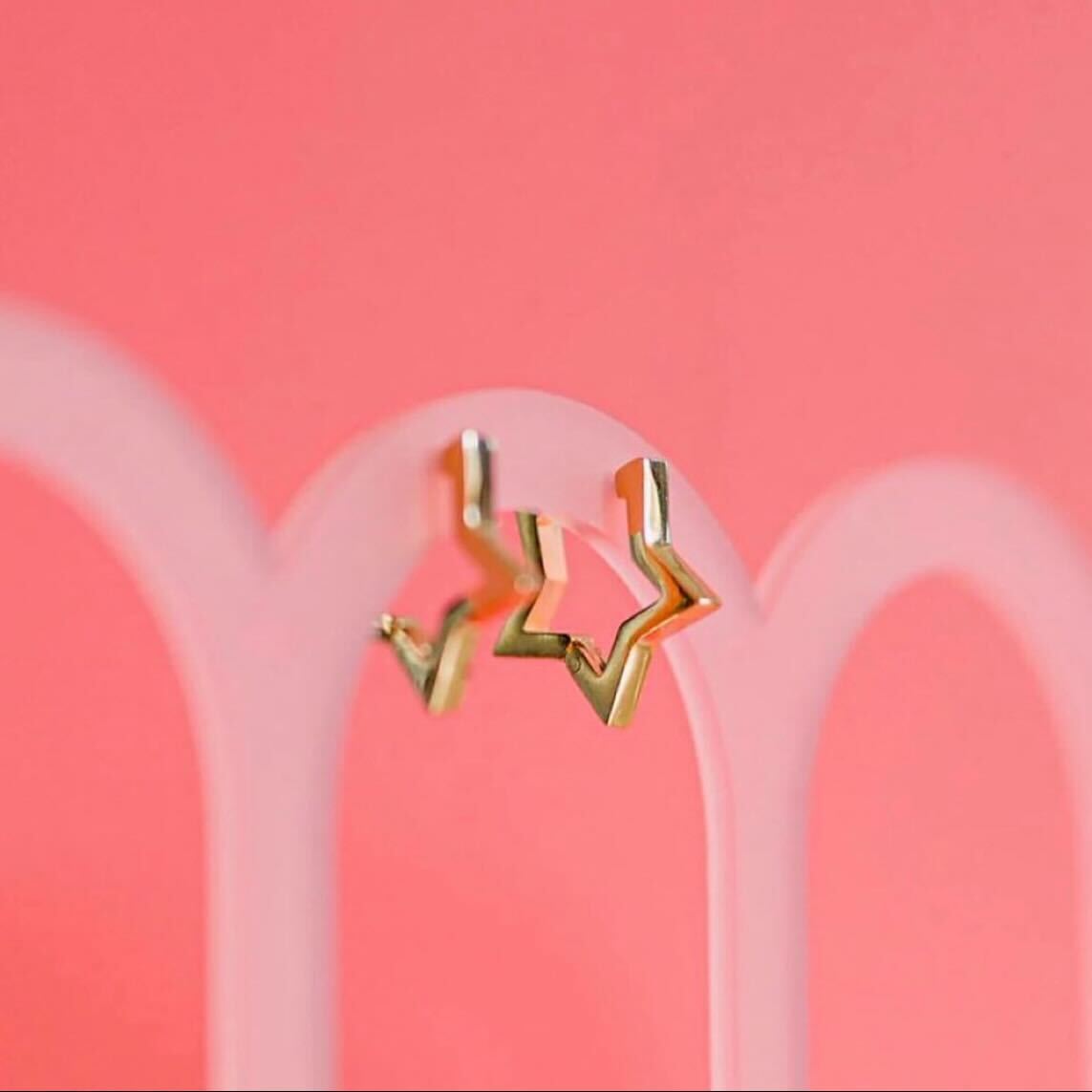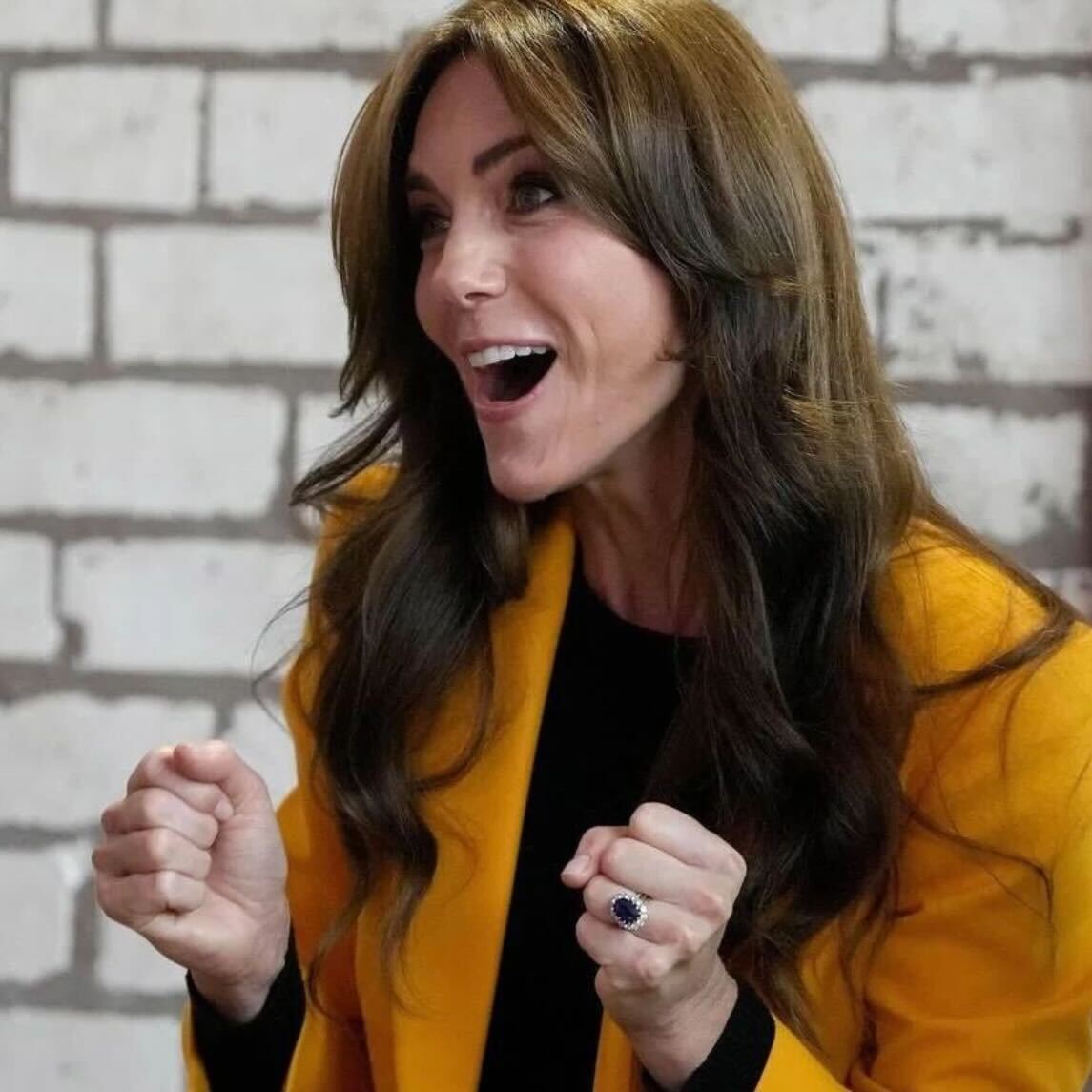 As the patron of the English Rugby Football Union and Rugby Football League, Kate can frequently be seen attending sporting events – and even participating in them.
In June of this year, the Princess of Wales met Sarah Renton – the coach of the Maidenhead under-14s rugby team – during her visit to visited Maidenhead Rugby Club for an event linked to her Shaping Us initiative.
Sadly, Sarah's daughter Issy had taken her own life just a few months before and she gifted the Princess a pair of 18k gold plated star earrings that were made in Issy's memory.
The special earrings were made by Issy's cousin, Sophie McGown, who runs the jewellery brand, EarSass. They retail at just £25.50, with £5 from each pair going to Brave Mind – a charity dedicated to helping rugby clubs and schools improve their approach to supporting mental health in their community.
If you're looking for jewellery to rival royalty, our team can design bespoke creations, tailored to you. From engagement rings and wedding rings to necklaces and pendants, your options are endless.
---
Follow us on our socials
Pop over to our social platforms to keep up to date with Steven Stone's latest jewellery content and news.