For the first time since 2019, the ancient royal ceremony Garter Day returned to Windsor Castle with all its traditional pageantry, and the Royal Family were out in force, with Kate Middleton sporting a set of vivid blue jewels that included her engagement ring.
The jewels were made by G. Collins & Sons – a family run company that has a Royal warrant of appointment from Her Majesty the Queen.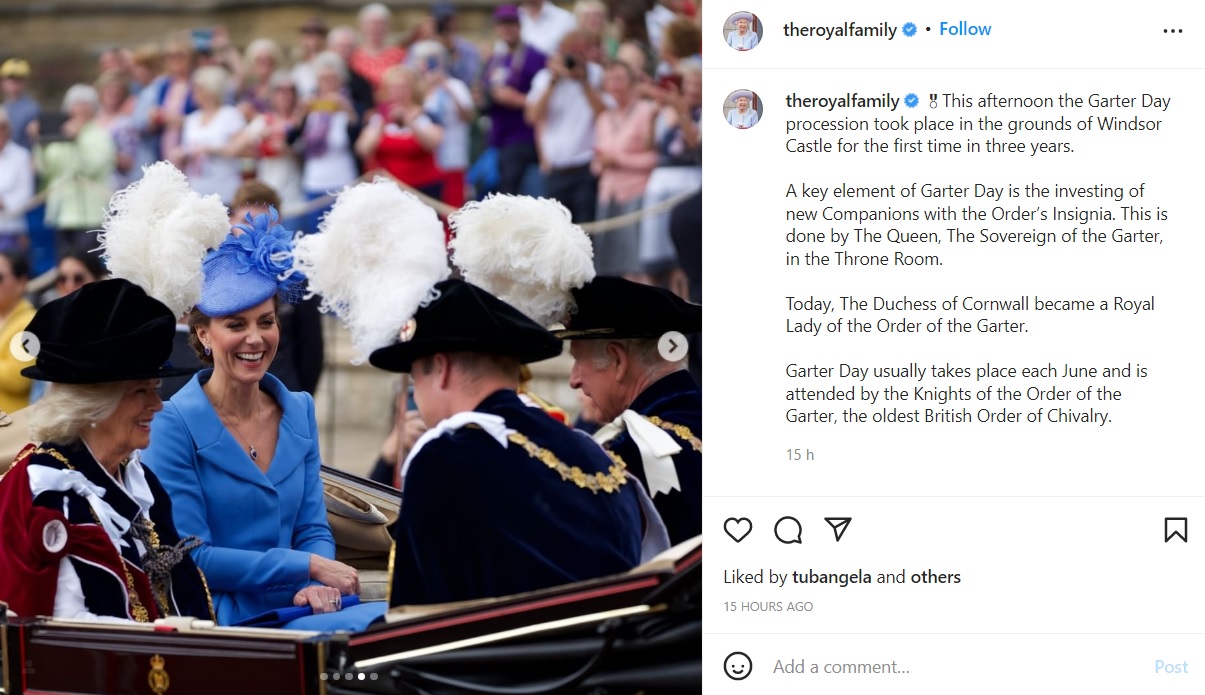 Consisting of a pair of earrings and a pendant necklace, both are set in platinum and perfectly compliment Kate's 12ct Ceylon sapphire engagement ring, which belonged to her late mother in law, Princess Diana.
The Duchess has worn the jewels at multiple occasions – most notably, to a 2015 service commemorating the British troops who served in Afghanistan and during dinner with the Obamas at Kensington Palace in 2016.
Tanzanite and Diamond Pendant
Worth: £10,000
The pendant consists of an inverted pear shaped tanzanite, surrounded by twenty round brilliant cut diamonds.
Taking a close look at it, Steven Stone's jewellery expert, Zack Stone was particularly impressed by the inclusion of brilliant cut diamonds – this means that they've been cut in a particular way and have many facets, which result in a look of exception brilliance.
Tanzanite Earrings
Worth: £20,000
Kate's stud earrings feature an inverted pear shaped tanzanite stone, surrounded by small round diamonds.
The great thing about small round diamonds is that their design makes them an excellent match for every diamond shape and Kate's certainly add an extra element of sparkle, personality and elegance to her stud earrings.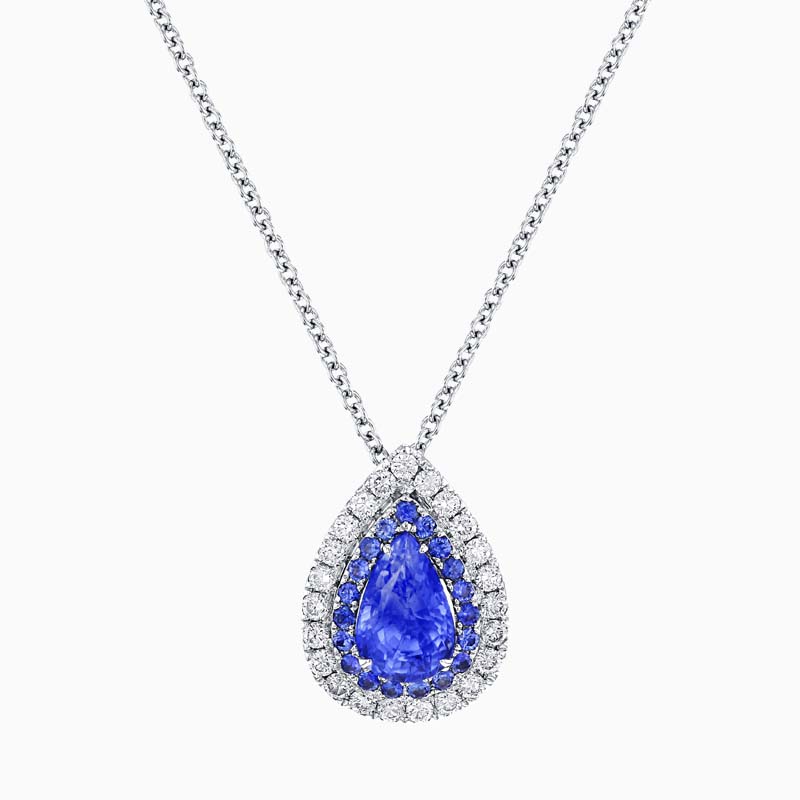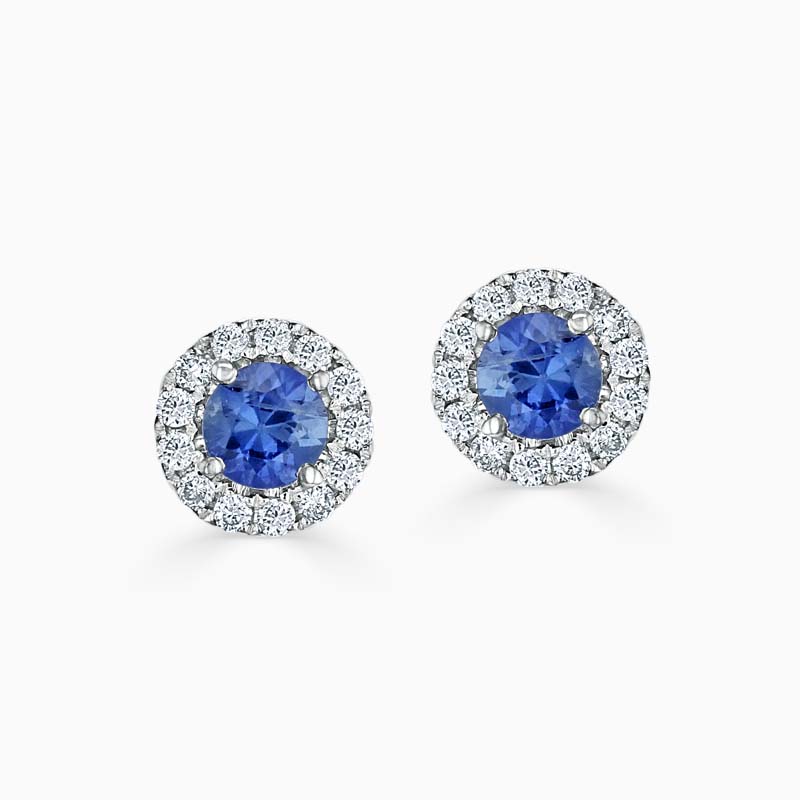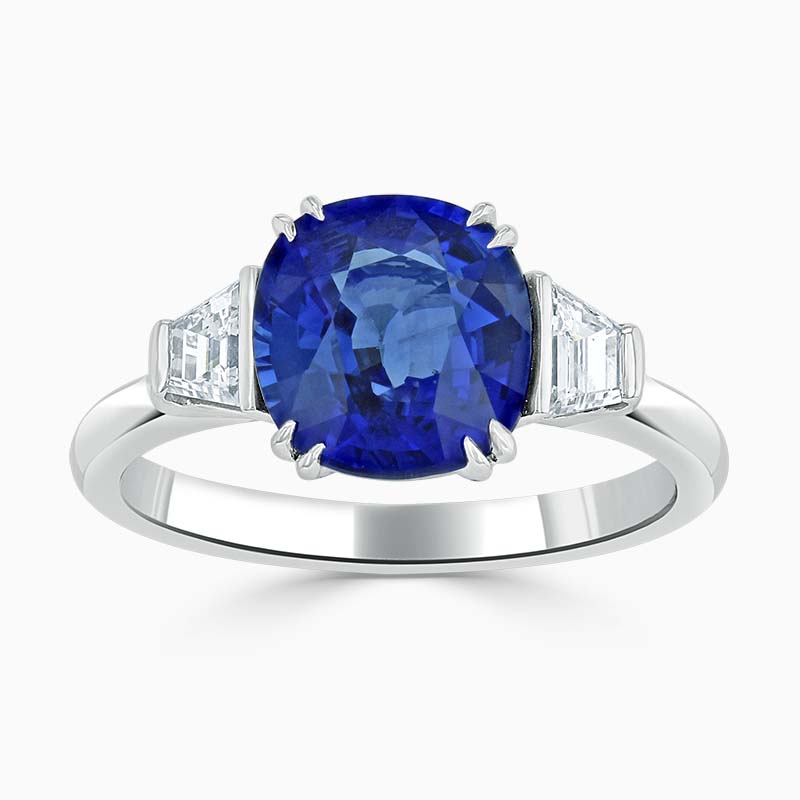 If you're inspired by Kate Middleton's jewels, why not take a look at our collection of necklaces, rings, and bracelets in a range of beautiful precious gemstones?