Queen Elizabeth II owned the most spectacular collection of jewellery in the world, but none of the pieces held as much value to her as those that were gifted to her by her husband, Prince Philip.
Following in the footsteps of Prince Albert – who frequently designed jewellery for his wife, Queen Victoria – Prince Philip designed multiple magnificent pieces of jewellery for Queen Elizabeth II over the years.
To celebrate what would have been Prince Philip's 102nd birthday on 10th June 2023, fine jewellery experts at Steven Stone have taken a look at the symbolic bracelet that the Duke of Edinburgh designed for Queen Elizabeth II to mark their fifth wedding anniversary.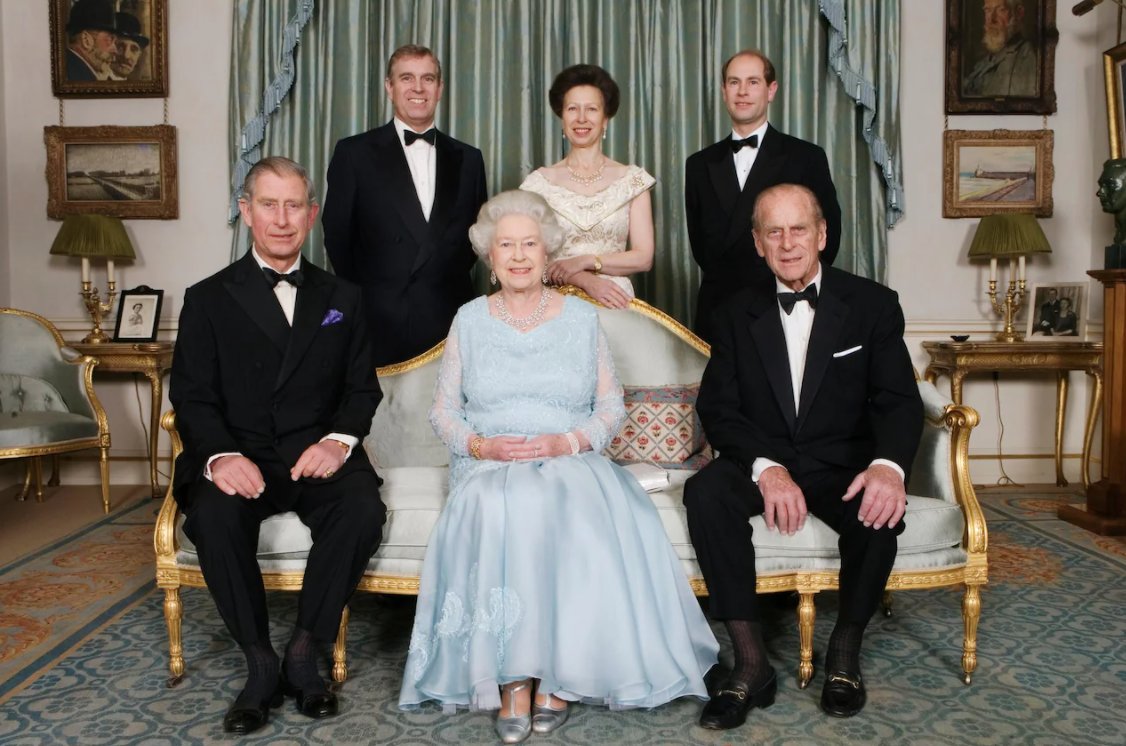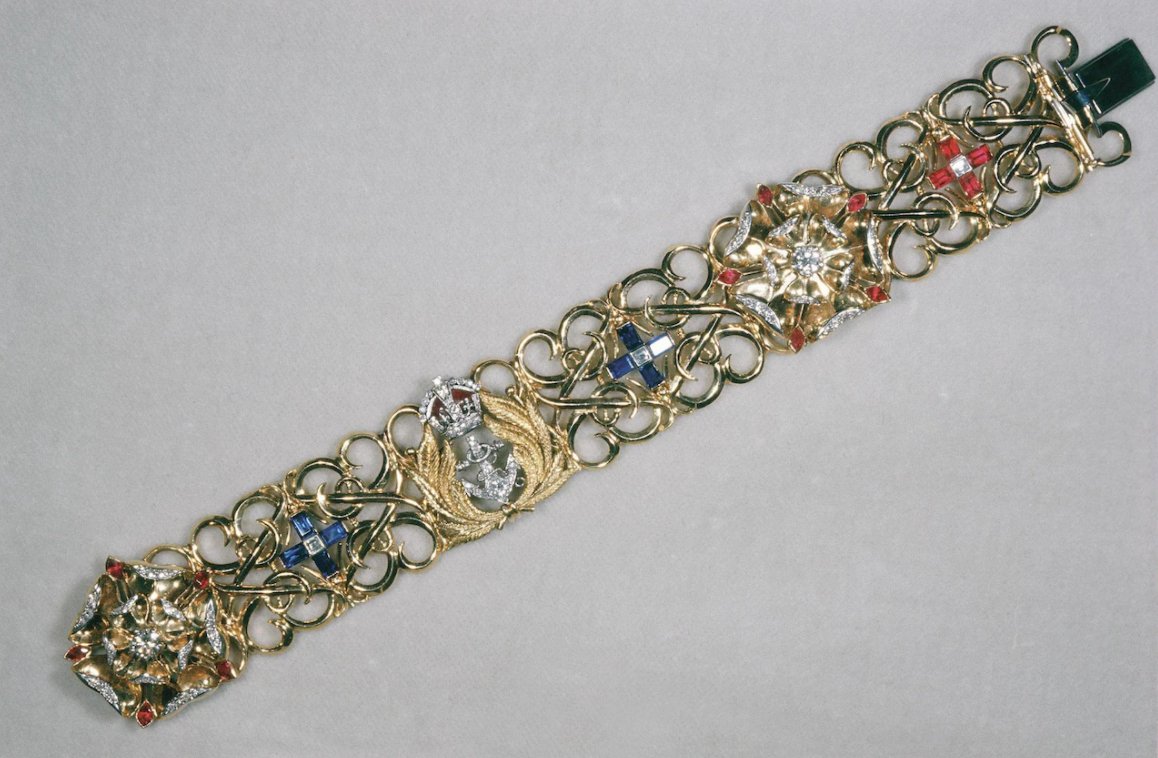 The Wedding
The wedding of the then Princess Elizabeth to Prince Philip took place on 20th November 1947 at Westminster Abbey.
Philip was required to renounce the princely titles to which he had been born, become a British citizen, adopt the surname, Mountbatten and become a confirmed member of the Church of England. He was then rewarded with the titles Duke of Edinburgh, Earl of Merioneth and Baron Greenwich.
The couple's wedding was the first royal wedding to be broadcast live on BBC Radio and have highlights televised.
The Bracelet
In 1952 Prince Philip commissioned French jewellery house Boucheron to craft a special bracelet for Queen Elizabeth II, to celebrate the couple's fifth wedding anniversary.
The yellow-gold, diamond, sapphire and ruby bracelet was based on a drawing by the Prince and is incredibly symbolic – particularly as it incorporates Prince Philip's naval badge, which gives a sweet nod to how he gave up his career in the Royal Navy in order to support his wife full-time.
Set in diamonds, the naval badge is surrounded by two sapphire crosses that are likely to represent the Greek flag.
A ruby cross – likely to represent the flag of England – is flanked by two roses of York that symbolize the late monarch's first title as Princess Elizabeth of York.
The symbols are all connected by gold links in the shape of interlocking E's and P's, standing for the royal couple's initials.
If you're looking for jewellery to rival royalty, our team can design bespoke creations, tailored to you. From engagement rings and wedding rings to necklaces and pendants, your options are endless.
---
Follow us on our socials
Pop over to our social platforms to keep up to date with Steven Stone's latest jewellery content and news.