Princess Anne made a surprise visit to Hillsborough Castle on Tuesday in the first garden party to be held on the estate since the pandemic.
The estate serves as home to the Secretary of State for Northern Ireland, and is the official residence for the Queen and other members of the Royal Family when they're there.
The Princess Royal was presented with a gift box filled with treats and goods from Northern Ireland. She also planted an oak tree, to mark her visit to the estate.
As always, Princess Anne was donning some stunning jewellery – including a striking gold star-shaped brooch.
Fine jewellery and engagement ring specialists at Steven Stone have taken a close look at the brooch and revealed everything you need to know.
What could the shape represent?
Stars burst with symbolism – representing motivation, guidance, protection, wishes and spirituality.
A five–pointed star is a divine symbol of oneness, the top representing human spirit whilst the other 4 signify the elements. It represents the connection bonding human spirit to Mother Nature. It can also symbolise a human body or incarnation of Jesus Christ.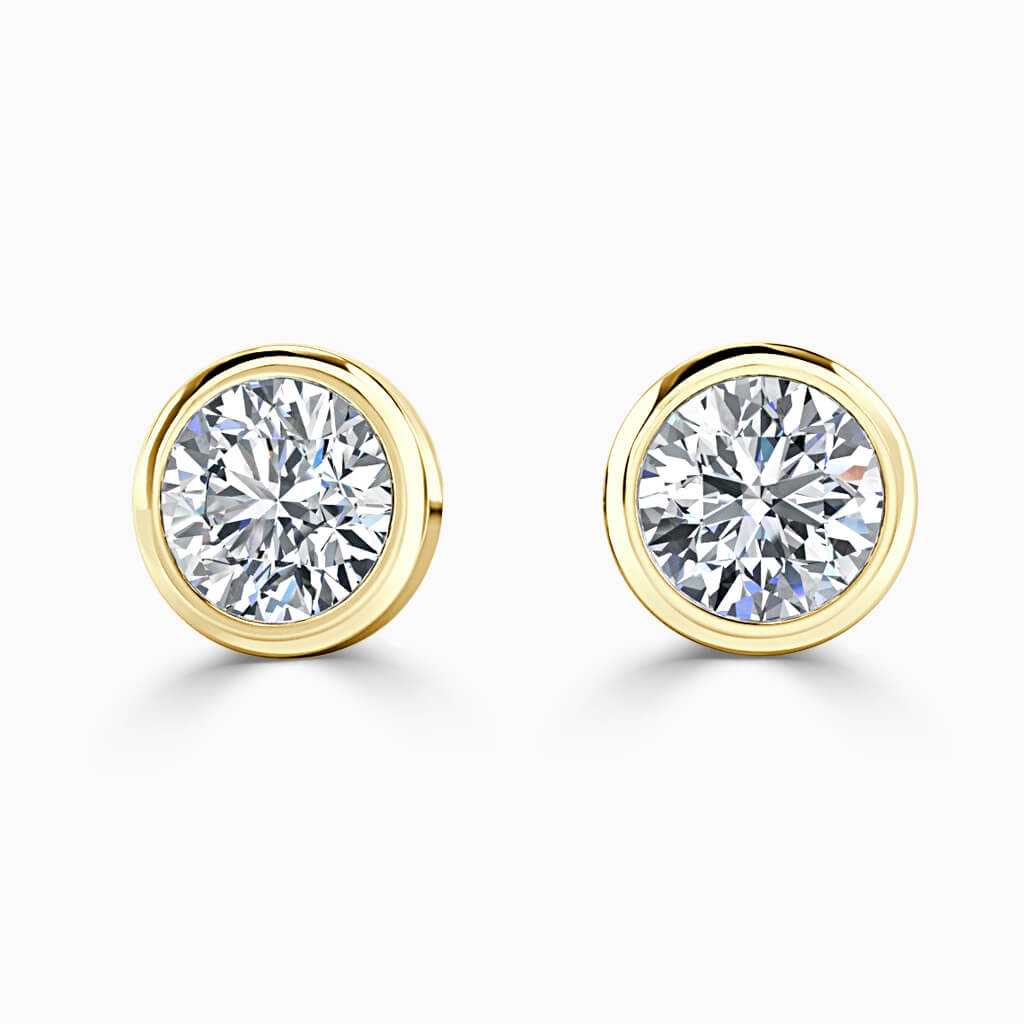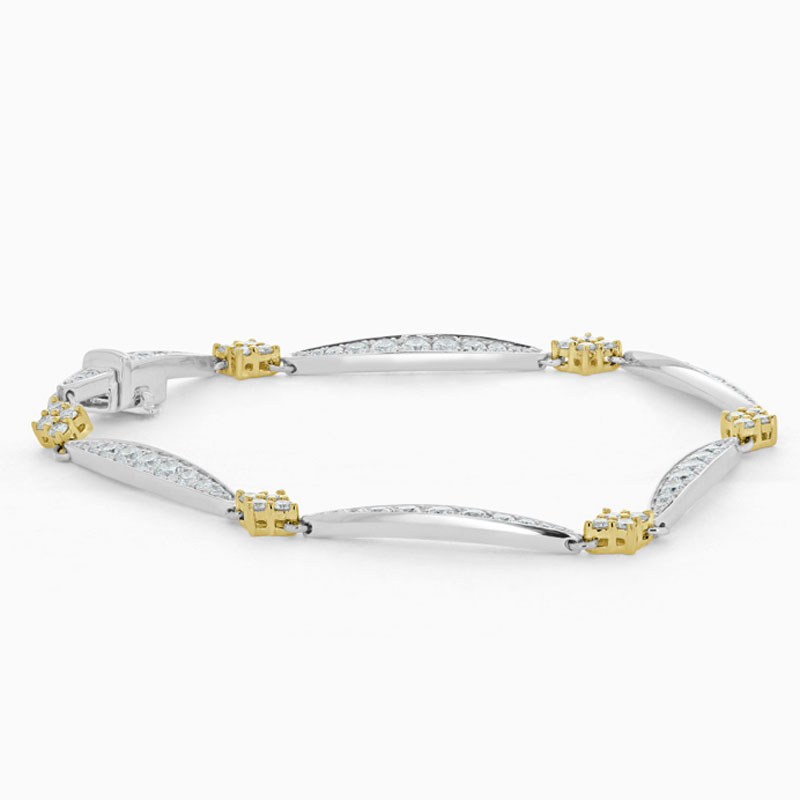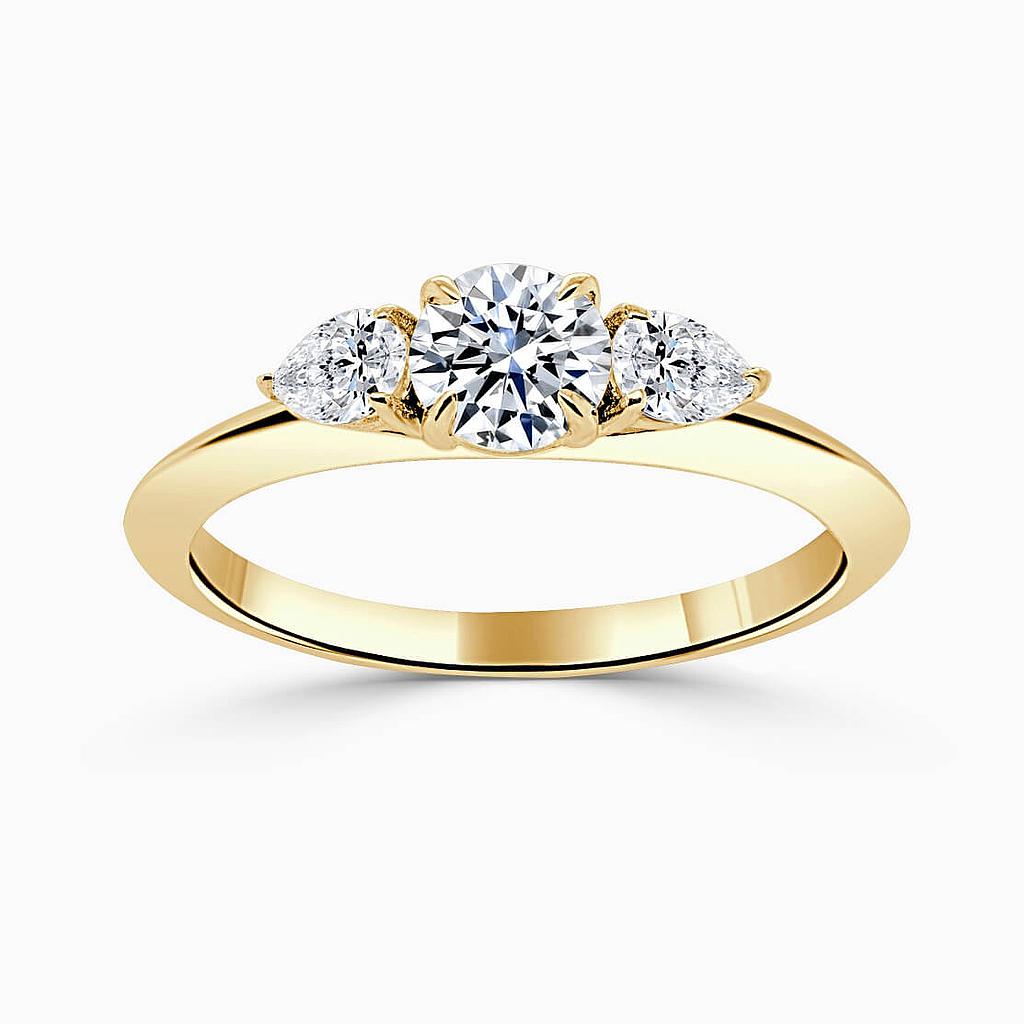 If you're inspired by Princess Anne's jewellery choices, why not take a look at our collection of necklaces, rings, and bracelets in a range of beautiful precious gemstones? We also have an extensive range of engagement and wedding rings.