From huge, flawless diamonds to magnificent rubies, sapphires, and pearls, Queen Elizabeth II's jewellery collection featured some of the world's most eye-catching jewels and it wasn't unusual for her to send subtle messages through them.
While earrings and necklaces normally take centre stage, Queen Elizabeth II was most famously known for wearing a variety of beautiful brooches. Some of which have been passed down to other members of the Royal family, including Princess Anne and Kate Middleton.
There's no denying that one of the late monarchs most symbolic – and favourite – pieces was her Scarab brooch, which Prince Philip gifted to her in 1966..
To celebrate what would have been the couples wedding anniversary on 20th November 2023, fine jewellery experts at Steven Stone have taken a close look at the piece.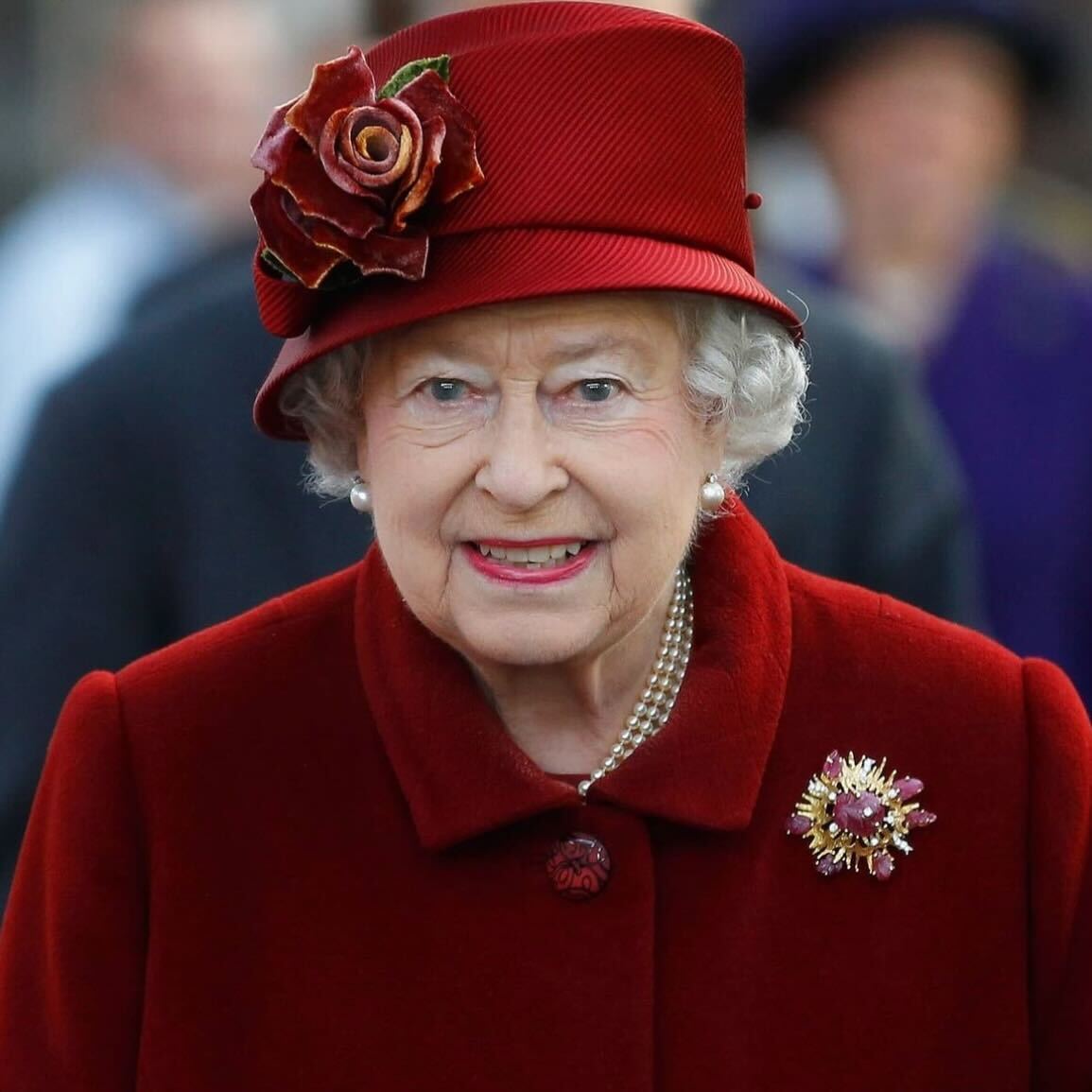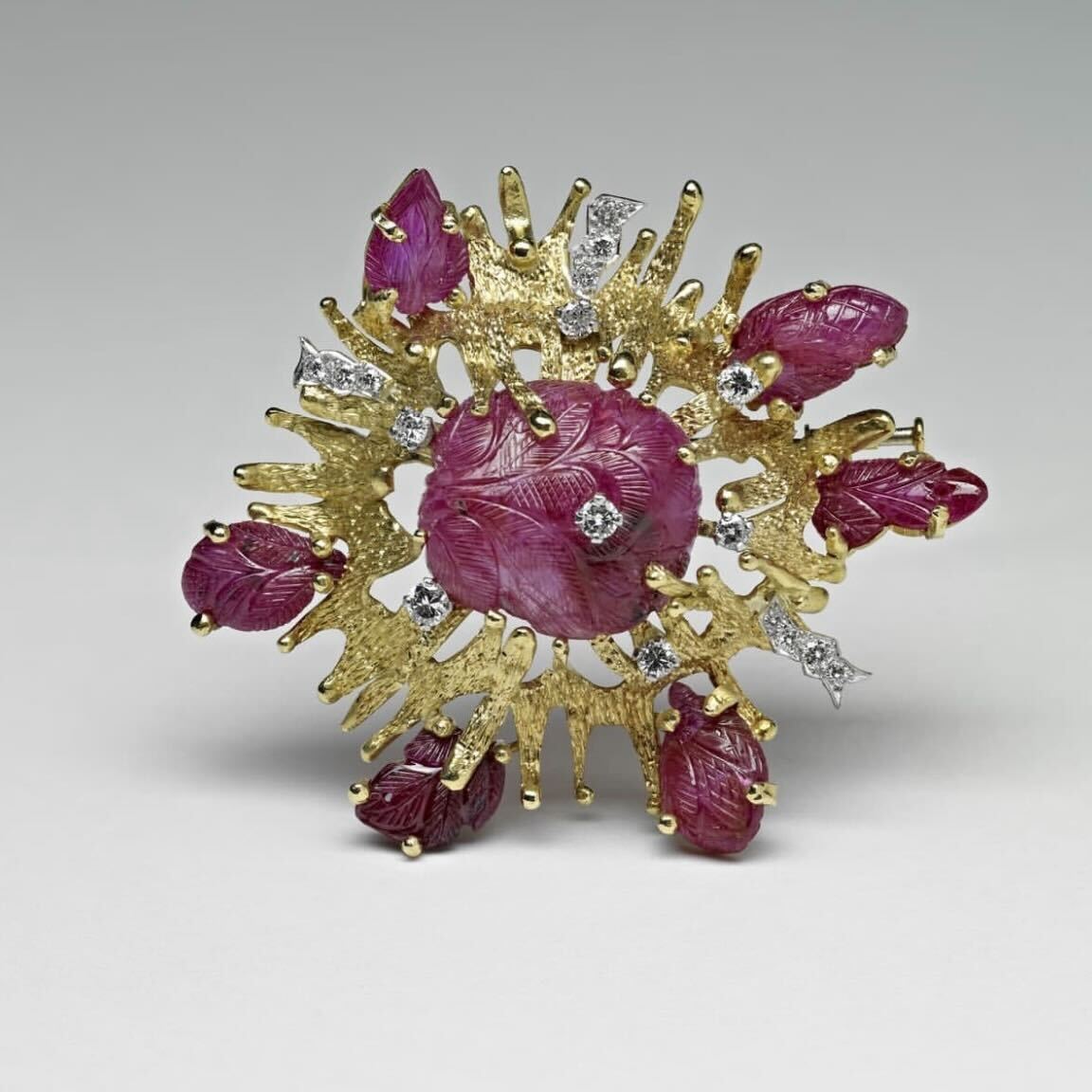 Prince Philip gifted Queen Elizabeth II a wealth of sentimental gifts throughout their marriage – from her engagement ring that featured a nod to his Mother, to the bracelet that he designed to mark the couples fifth wedding anniversary.
After recognising Andrew Grima for raising the international reputation of modern British jewellery in the mid sixties, Philip bought the Scarab brooch from the jewellers collection, to gift to his wife – the unique piece features a carved ruby in its center that's designed to resemble an Egyptian scarab.
Queen Elizabeth II wore the piece on many occasions – including at the start of her Golden Jubilee tour in Falmouth in 2002, for her televised Christmas message in December 2007 and during a state visit to Slovenia in 2008. She also wore the piece during hers and Prince Philip's official platinum anniversary portrait in 2017 and to Philip's memorial in 2022.
If you're looking for jewellery to rival royalty, our team can design bespoke creations, tailored to you. From engagement rings and wedding rings to necklaces and diamond earrings, your options are endless.
---
Follow us on our socials
Pop over to our social platforms to keep up to date with Steven Stone's latest jewellery content and news.