If anyone knows how to make a bold style statement – it's Sarah Ferguson. From her breath-taking Burmese ruby engagement ring to the 17ft train on her wedding dress, over the years, she's blown us away.
During her wedding to ex-husband, Prince Andrew, on 23rd July 1986, not only was her dress incredible, but she also stunned us by showing off not one, but two, stunning headpieces – a beautiful flower crown and a very expensive diamond tiara.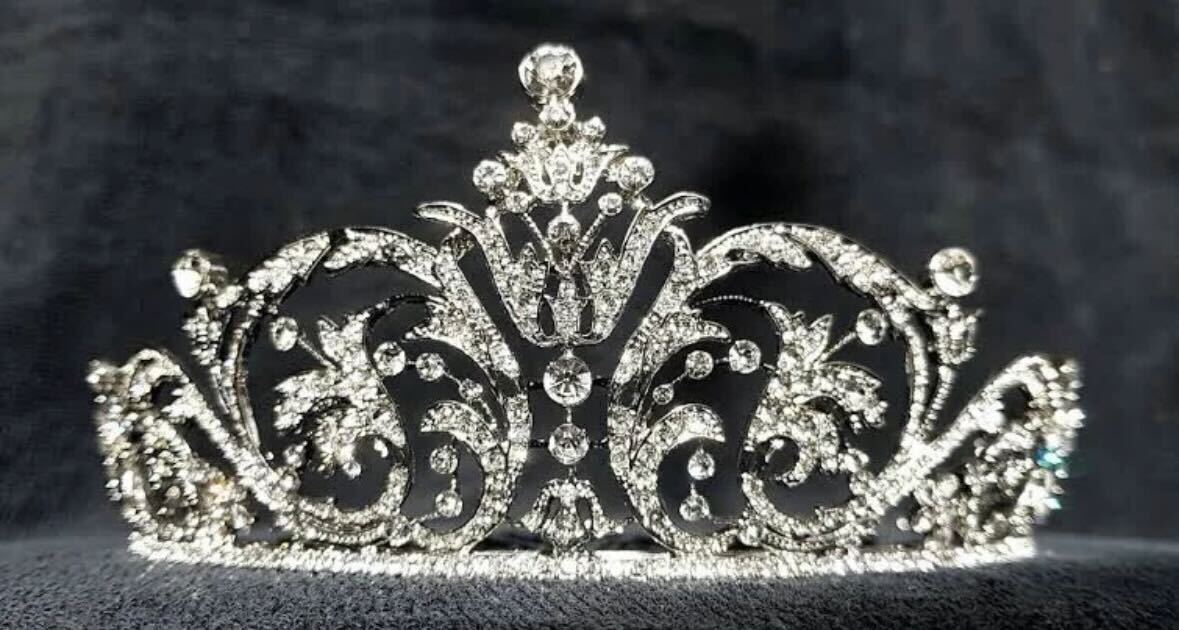 Upon walking down the aisle at Westminster Abbey, her glittering diamond tiara was disguised under a crown of white gardenias, which she reportedly chose because they were Prince Andrew's favourite.
At the end of the official ceremony, Sarah Ferguson, announced herself as the latest member of the royal family by removing her flower crown to unveil and dazzling us with the diamond tiara.
Blinded by the sparkle, our jewellery experts at Steven Stone took a close look at the piece to reveal everything you need to know. From the value and design to the location of it now.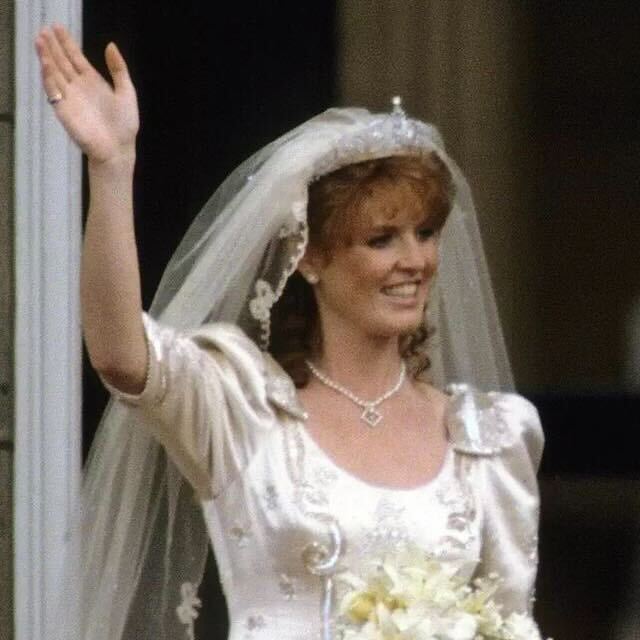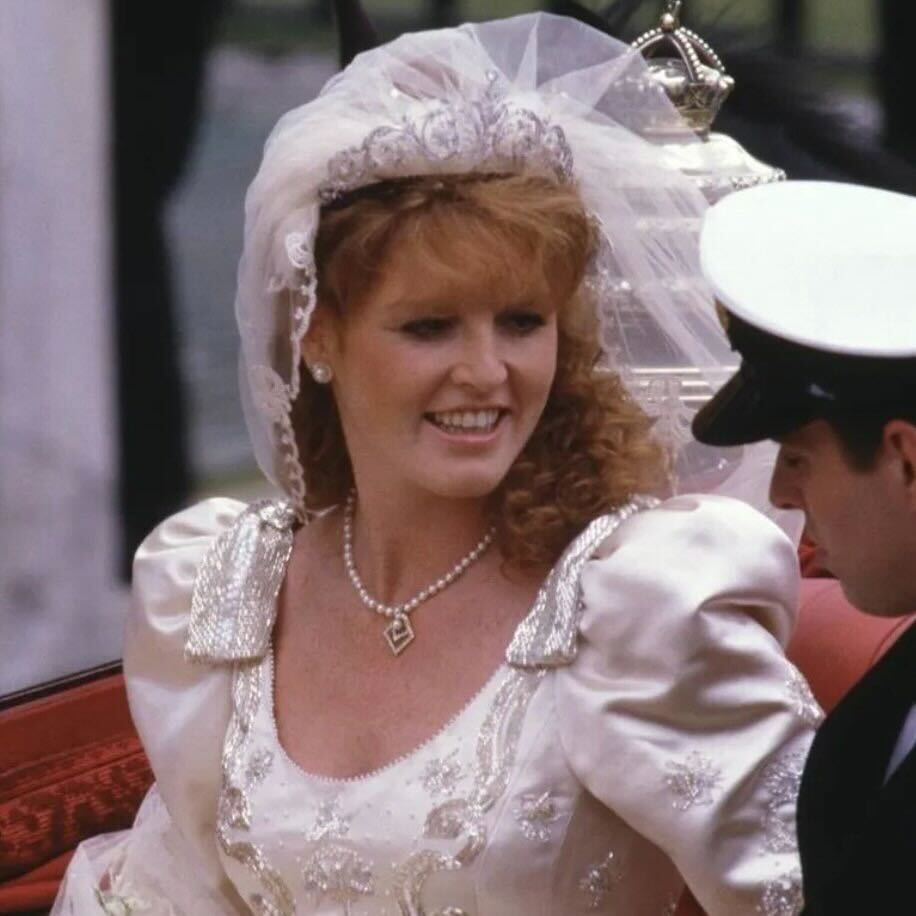 What we know about Sarah Ferguson's wedding tiara?
Unlike most of the tiaras worn at British royal weddings, which are usually loaned from the royal collection, this piece was completely new, and was actually a gift from Queen Elizabeth II and Prince Philip
And, as it was her personal property, in true Fergie style, she continued to wear the dazzling "York Tiara" for royal engagements for the next decade, including during her visits to Australia and Canada, and even after she was divorced from Prince Andrew.
Fergie also wore the extravagant headpiece to Elton John's white tie ball in 2001, because…why the heck not?
Princess Beatrice made a sweet nod to her Mother by wearing the tiara this June at the wedding of Crown Prince Al Hussein and Princess Rajwa Al Hussein. Her choice of tiara was particularly significant as it hadn't been worn in public for 20 years.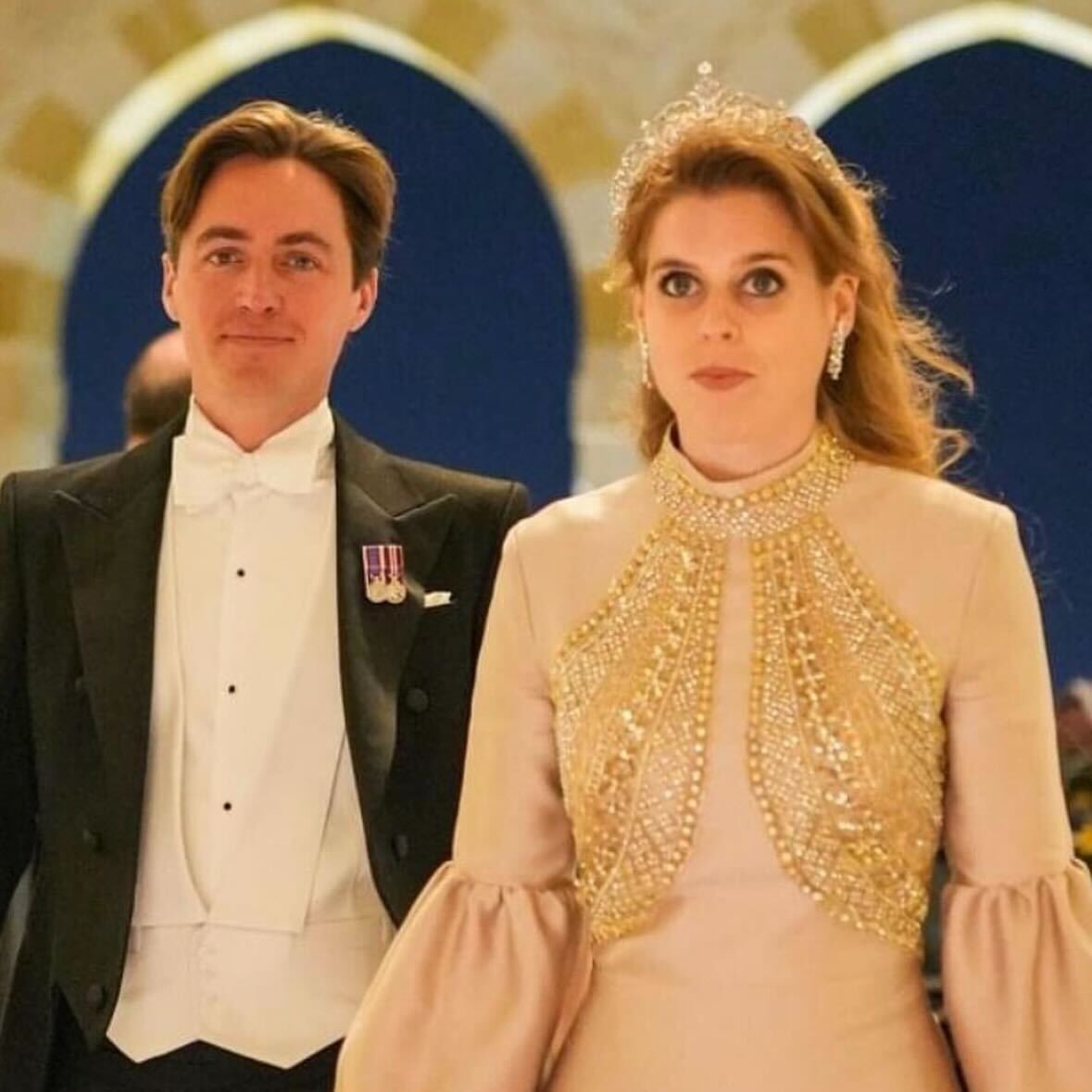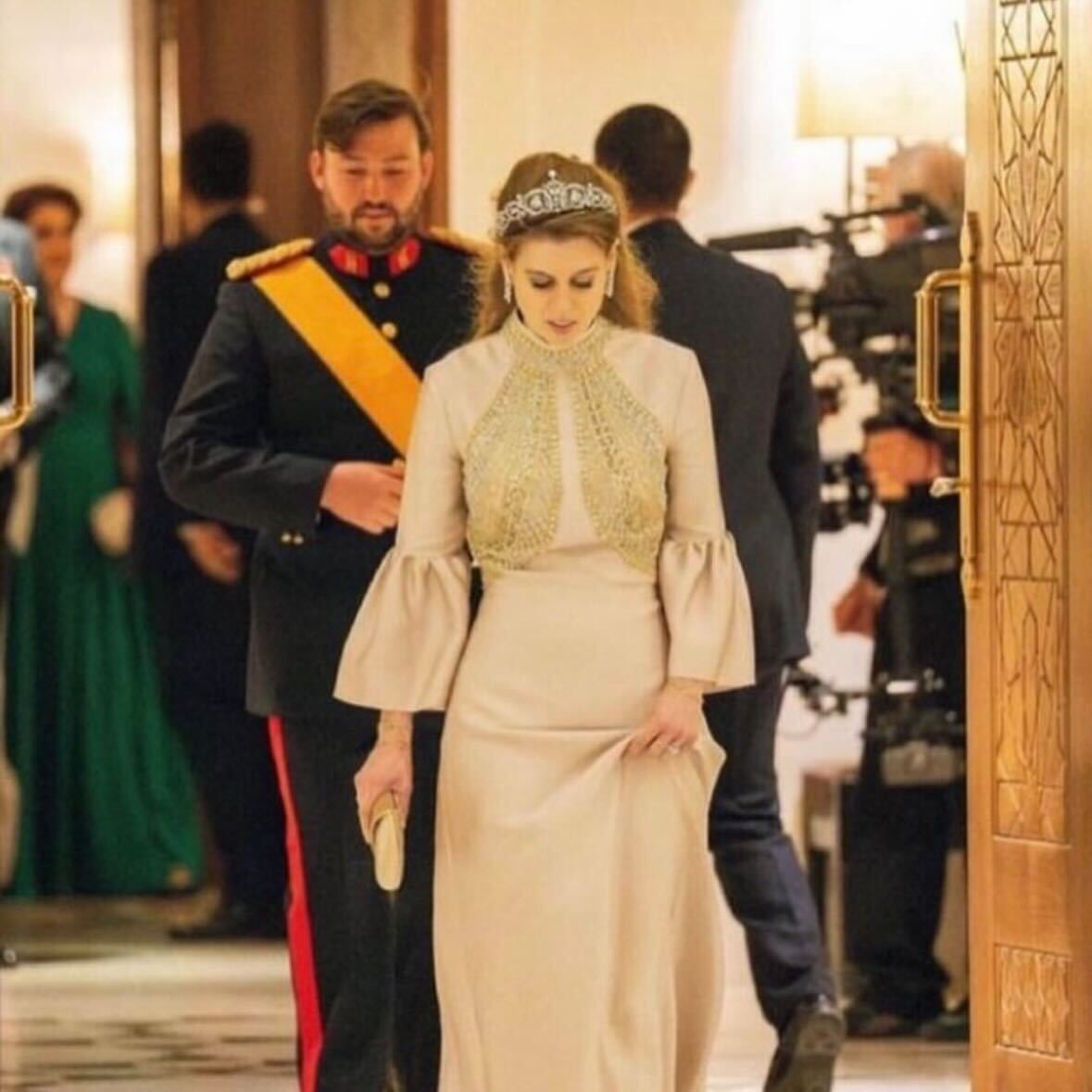 How does it compare to other royal tiaras?

Princess Eugenie – The Greville Emerald Kokoshnik tiara
Value: £10 million
The Greville Emerald Kokoshnik tiara is made of rose-cut pave diamonds set in platinum and is adorned with six emeralds. The centre features a 93.7-carat cabochon-cut emeralds, which is what makes it so valuable.
The distinctive diamond and emerald headpiece was made by the French jeweller Boucheron in 1919. Estimated to be worth £10 million, it's the most expensive royal tiara to date.

The tiaras original owner was Dame Margaret Greville – a famous society hostess who, upon her death, left her jewels to the Queen Mother. When the Queen Mother passed away in 2002, much of that collection, including the Kokoshnik tiara, went to Queen Elizabeth II. In 2018, the late monarch lent the tiara to Princess Eugenie for her wedding day—making it the most extravagant "something borrowed."

Princess Beatrice – The Queen Mary Fringe tiara
Value: £5 million
Commissioned by Queen Mary in 1919, it was originally a fringe necklace that was a wedding day gift from Queen Victoria, which she often wore in her hair.
However, Queen Mary was fond of customising her jewellery pieces, so 26 years after her wedding day in 1893 she asked royal jeweller Garrard to make it into a kokoshnik-style piece, consisting of 47 graduated brilliant and rose-set tapering bars, separated by 46 narrower spikes, which could still be removed to make a necklace.

Meghan Markle – Queen Mary's Bandeau tiara
Value: £2 million
Reportedly, Meghan Markle visited Queen Elizabeth II at Buckingham Palace to choose what tiara she would wear on her wedding day. Though it wasn't her first choice, the tiara she picked belonged to Queen Mary, who was married to King George V and was Queen Elizabeth II's grandmother.
The centre stone featured in the tiara is actually a brooch, comprised of 10 diamonds and which Mary of Teck received as a wedding gift from the County of Lincoln in 1893. In 1932, the diamond and platinum bandeau tiara was specifically made to accommodate the brooch.

Kate Middleton – Cartier Halo Tiara
Value: £1 million
The dazzling tiara Kate Middleton chose to wear on 29th April 2011 has become one of the most iconic royal wedding tiaras of all time. Known as the Cartier Halo tiara, it's made up of 739-brilliant cut diamond and 149 baguette diamonds, and was lent to Kate by the late Queen Elizabeth.
Interestingly Kate was not the first royal to wear it. It was often considered a good 'beginner' tiara of sorts, perfect for a younger family member, with a smaller-than-average size that wouldn't induce headaches. Princess Margaret was the first to borrow the Cartier Halo tiara and it quickly became one of her favourite pieces when she was young. The tiara was also lent to Princess Anne who last wore the piece in public in the 1970s.
Queen Elizabeth only wore the tiara once, shortly after she received it and before she became Queen Consort. She never worne the tiara to public events, as she preferred to wear larger, grander pieces.
If you're inspired by these incredible tiaras and are looking for your own jewels, take a look at our extensive collection of diamond earrings, pendants, engagement rings and wedding rings. We have jewellers in Manchester who can create a bespoke piece tailored to you, not to mention a huge range of engagement rings in London.
---
Follow us on our socials
Pop over to our social platforms to keep up to date with Steven Stone's latest jewellery content and news.