As Kate Middleton and Prince William celebrate their 11th wedding anniversary on 28th April 2022, our jewellery experts at Steven Stone couldn't help but wonder what stunning gifts the pair will give to one another.
In the past Prince William has given Kate some incredible pieces of jewellery. From Cartier hooped earrings for her 30th birthday to a pair of green amethyst, tourmaline, and diamond earrings when Princess Charlotte was born – Wills definitely has great taste in jewellery.
But what will he give her for their anniversary? Our leading diamond expert, Maxwell Stone, weighs in:
And, while we can only speculate on this for now, in the meantime, we've taken a detailed look at the stunning gifts Kate has received from her hubby since they locked eyes for the very first time.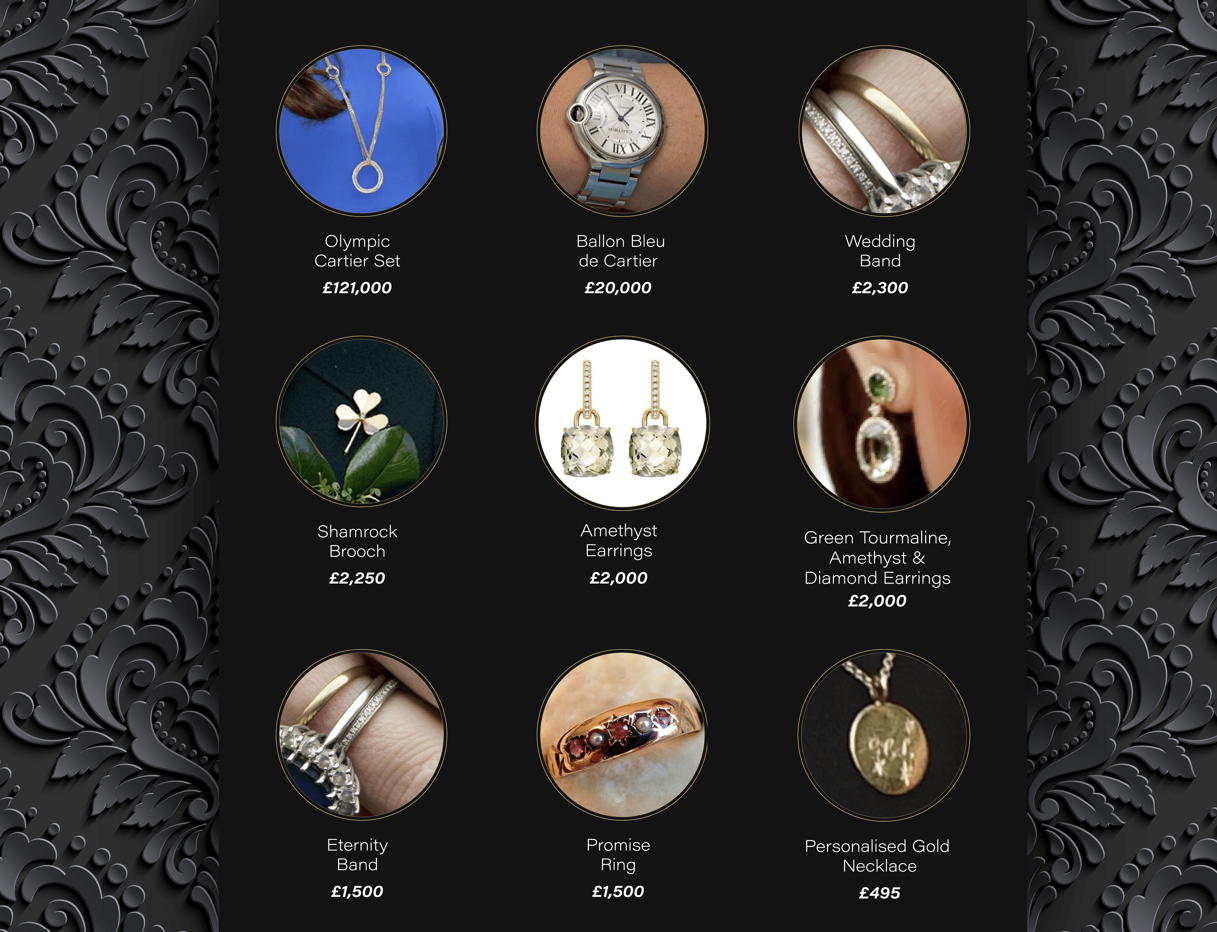 1. Sapphire Engagement Ring
Estimated value: £390,000/$500,000/€470,000
Kate Middleton's engagement ring, which was formerly Princess Diana's, features a 12 carat Ceylon sapphire, originating from Sri Lanka. Like with most precious gemstones, the quality and value of a sapphire is graded by its colour and hue, which can range from a light, pale blue to a dark, royal blue. The sapphire is a deep, royal blue, of AAAA quality, making it amongst the most valuable of its kind. Globally, the sale of blue sapphires increased by around 300 percent at the time, and even now, thanks to Netflix show The Crown, sales of sapphires continue to surge, with vintage style halo designs being extremely popular.
2. Olympic Cartier set
Estimated value: £121,000/$160,000/€25,250
To pay tribute to the Olympic games in 2021, Kate stepped out wearing some stunning hoops of her own.
Designed by Cartier, the 18-carat chain features pavé diamonds as well as three intertwined circles of pink, yellow and white gold.
The necklace is thought to have been a gift for her 30th birthday from Prince William, but neither Cartier or her aides would be drawn into discussing who bought it.
The Duchess of Cambridge donned the show-stopping necklace worth US$71,600 again for an evening reception in New York, while she wore the matching earrings at an event in 2016.
The earrings and necklace have an estimated combined value of £121,000 ($161,000 USD) on today's market.
3. Ballon Bleu de Cartier
Estimated value: £20,000/$26,000/€24,048
In celebration of their third wedding anniversary back in 2014, Prince William gifted Middleton the Ballon Bleu de Cartier watch complete with sapphire detailing—a timepiece quite similar to both Princess Diana's and his own.
The sapphire details perfectly complements the stone in Kate's engagement ring, making the pair a match made in heaven.
4. Promise ring
Estimated value: £1,500/$2,000/€1,803
While Kate Middleton's engagement ring is no doubt her most iconic piece of jewellery, it wasn't the first ring she received from Prince William.
When they were dating back at University, the love-struck Prince gifted Kate with a very meaningful piece of jewellery, that actually reveals a lot about their relationship and their personalities.
The couple started dating in 2001, while at the University of St Andrews.
During that time, William gave Kate a gold ring with pearls and garnets, which she wore on her middle finger.
Set on a rose gold Victorian band, the ring features two garnets which are Kate's birthstone for January, and pearls to represent William's birthstone for June.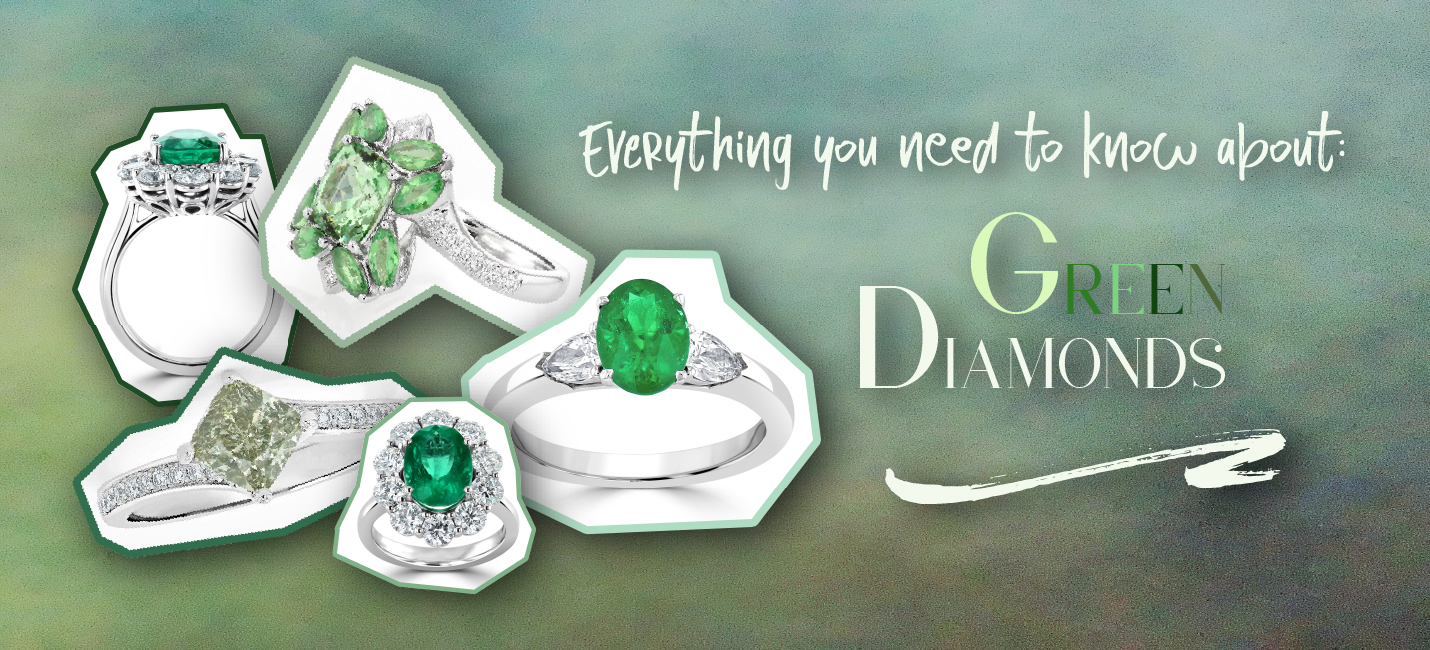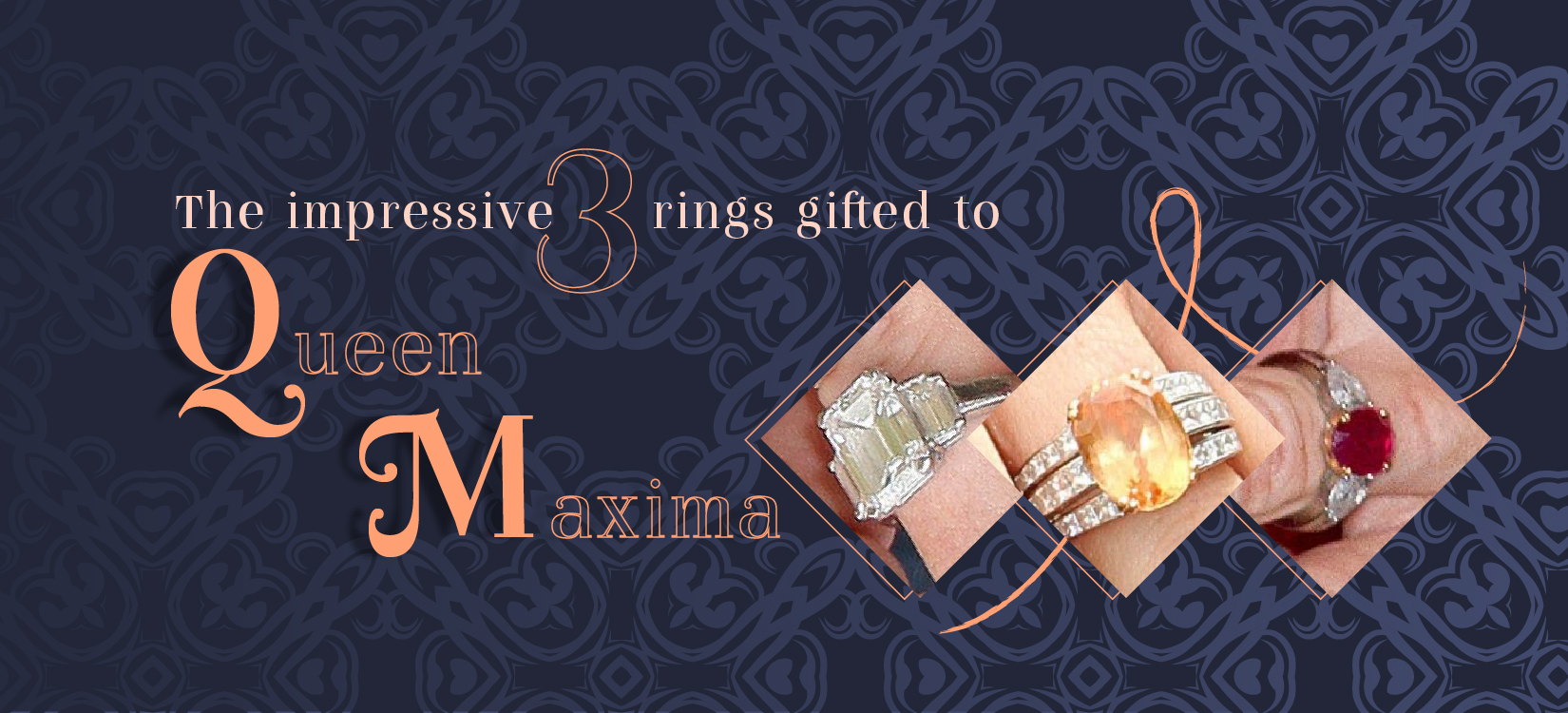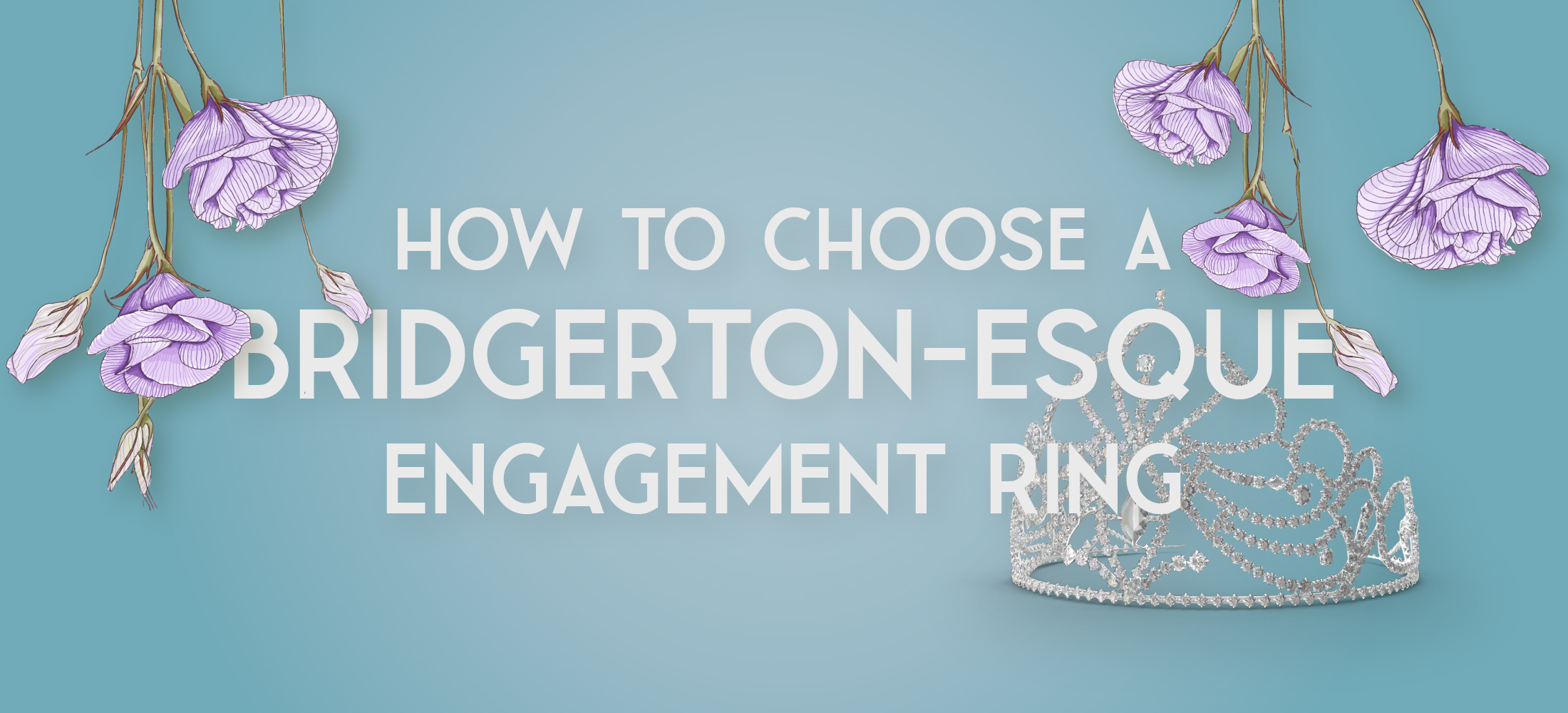 5. Amethyst Earrings
Estimated value: £2,000/$2,600/€2,400
When most people think of amethyst, the first colour that pops into their mind is purple, however Kate Middleton received a unique pair of green amethyst stones from her beloved husband.
To celebrate their first official Christmas together in 2011, Prince William gifted his new wife a pair of green amethyst earrings designed by one of Kate's favourite designers, Kiki McDonough.
The stunning pair of 5ct pear cut amethysts hand under a group of four 0.10pts diamonds, set in 18ct gold.
6. Green tourmaline, amethyst and diamond earrings
Estimated value: £2,000/$2,600/€2,400
Rumoured to have been gifted to the duchess in celebration of Princess Charlotte's birth Prince William, she received yet another pair of custom Kiki McDonough earrings using green tourmaline and amethyst stones.
These earrings have only been spotted on Middleton a handful of times including fittingly on St. Patrick's Day 2019.
7. Personalised gold necklace
Estimated value: £495/$655/€595
Just two weeks after her 38th birthday, during a visit to the Ely and Careau Children's Centre in Cardiff, Kate Middleton stepped out wearing a personalised gold necklace that is suspected to have been a birthday gift from Prince William.
The necklace was designed by British jeweller Daniella Draper and is retailed as the Gold Midnight Moon necklace. The personalised piece features the initials G, C and L for her three children: Prince George, Princess Charlotte and Prince Louis.
8. Wedding band
Estimated value: £2,300/$3,000/€2,765
The traditional gold wedding band that sits neatly beside the Duchess's engagement ring was made from the royal family's collection of Welsh yellow gold and is similar to the same worn by both the Queen Mother and Queen Elizabeth II.
While this ring probably doesn't hold much retail value on the surface, considering the nugget of gold it was made from, and the legacy of the lady who wears it, it is likely to be worth a lot more in the coming years.
9. Eternity band
Estimated value: £1,500/$2,000/€1,803
Prince William presented the mother of his children a diamond pave set eternity band following the birth of their son, Prince George.
The ring now sits beside her gold wedding band and diamond encrusted engagement ring.
Looking for inspiration for your own anniversary gifts?