The Chelsea Flower Show is an annual garden show held by the Royal Horticultural Society in the grounds of the Royal Hospital Chelsea in London.
Usually held for five days in May, this year's event takes place from Tuesday 23rd to Saturday 27th.
Everybody has a favourite flower, but have you ever wondered what yours says about you?
With a dash of creativity, engagement ring specialists at Steven Stone have revealed which engagement ring is perfect for you, based on your favourite flower.
Rose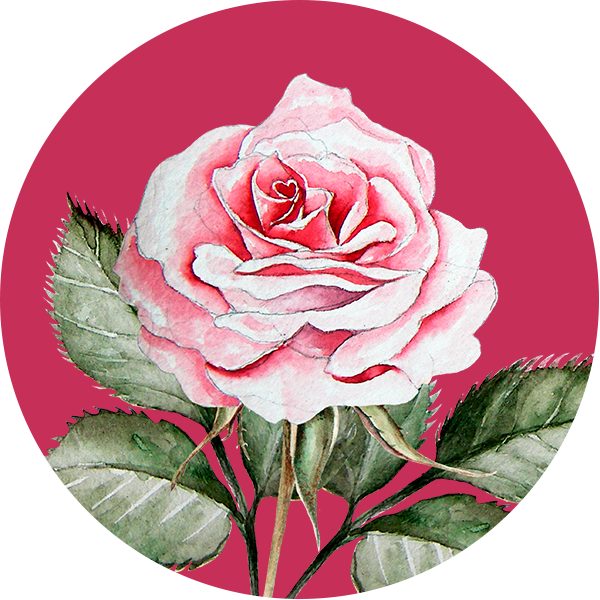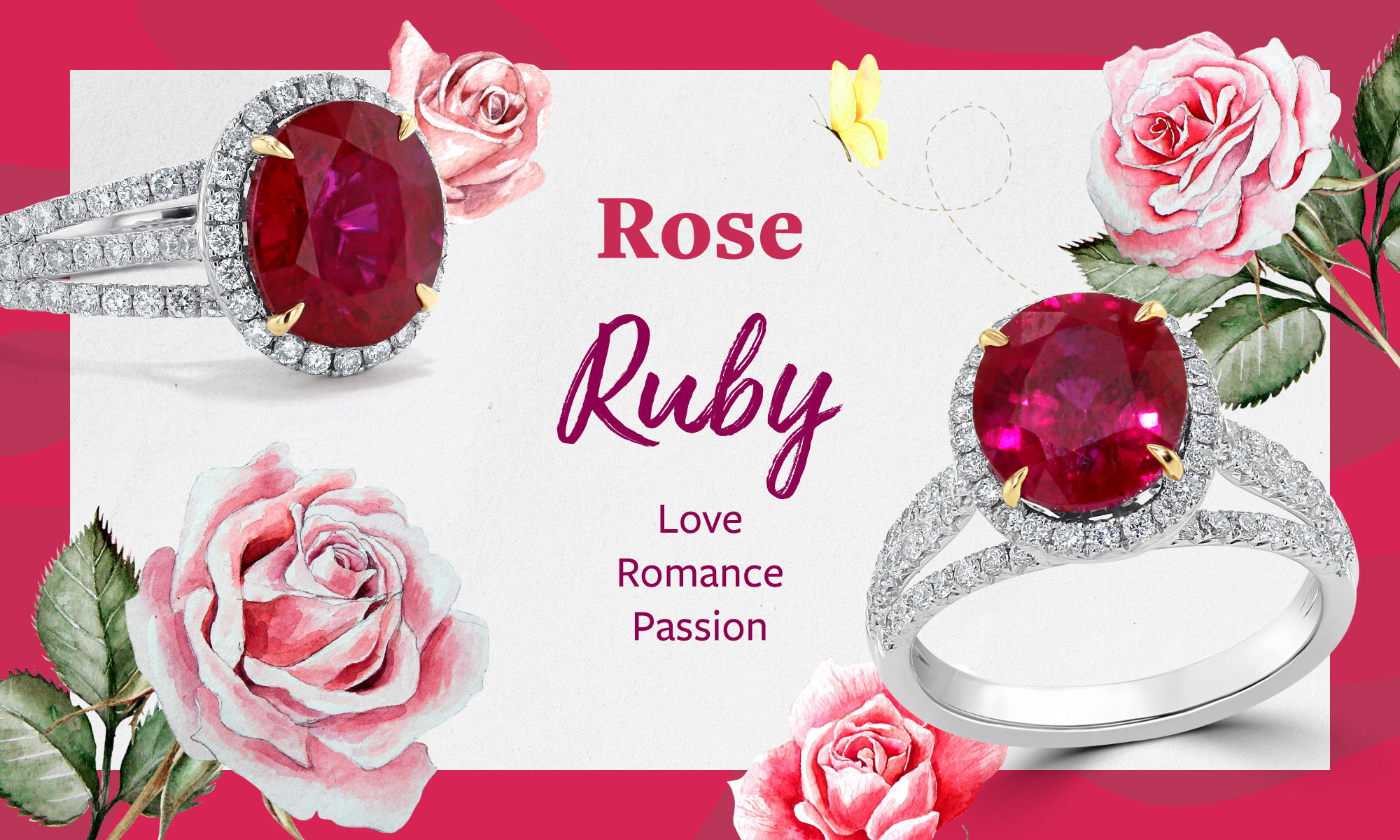 A red rose is a gift primarily given to a love interest, symbolizing a marital or romantic relationship.
The most precious form of Corundum, red ruby is the ultimate symbol of passionate love, which is why we've paired roses with a ruby engagement ring.
The ruby is known as a protective stone that can bring happiness and passion into the life of the wearer. Apart from its red color, this is why the ruby makes a perfect gift for a loved one or on occasions such as Valentine's Day or an anniversary.
Tulip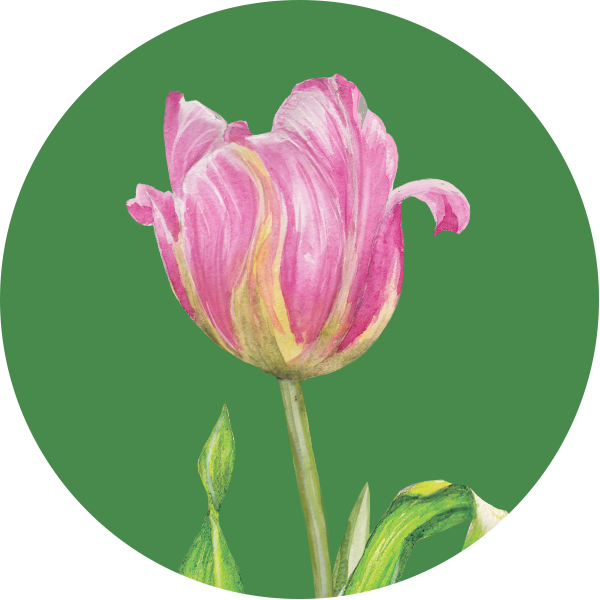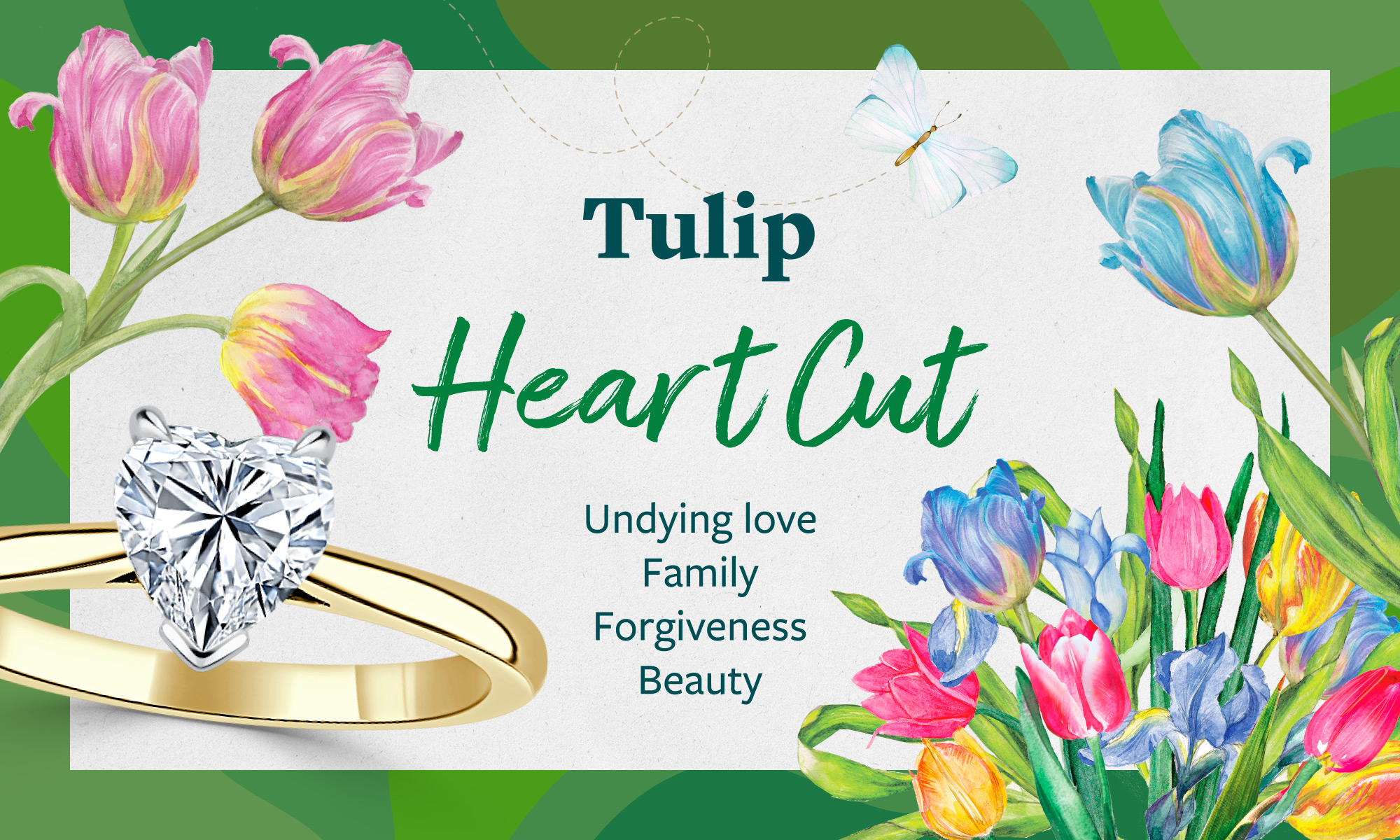 The tulip, with its sedate, cultivated appearance, may not be the most lavish or fanciest flower in your garden, but it has a ton of deep meaning. The flower can symbolize undying love between family members and partners,
Tulips can also symbolize passionate romantic love, which makes them the perfect match for a heart cut diamond. As the ultimate symbol of love, a heart shaped diamond is a popular choice for engagement rings, and the perfect way to remember a romantic proposal
Lily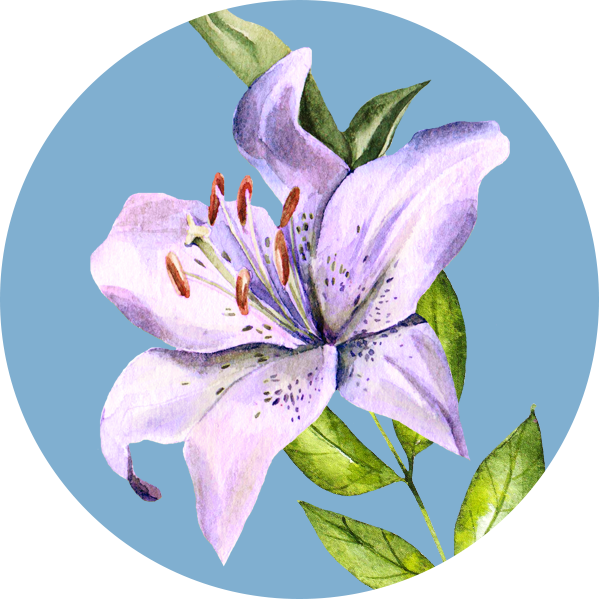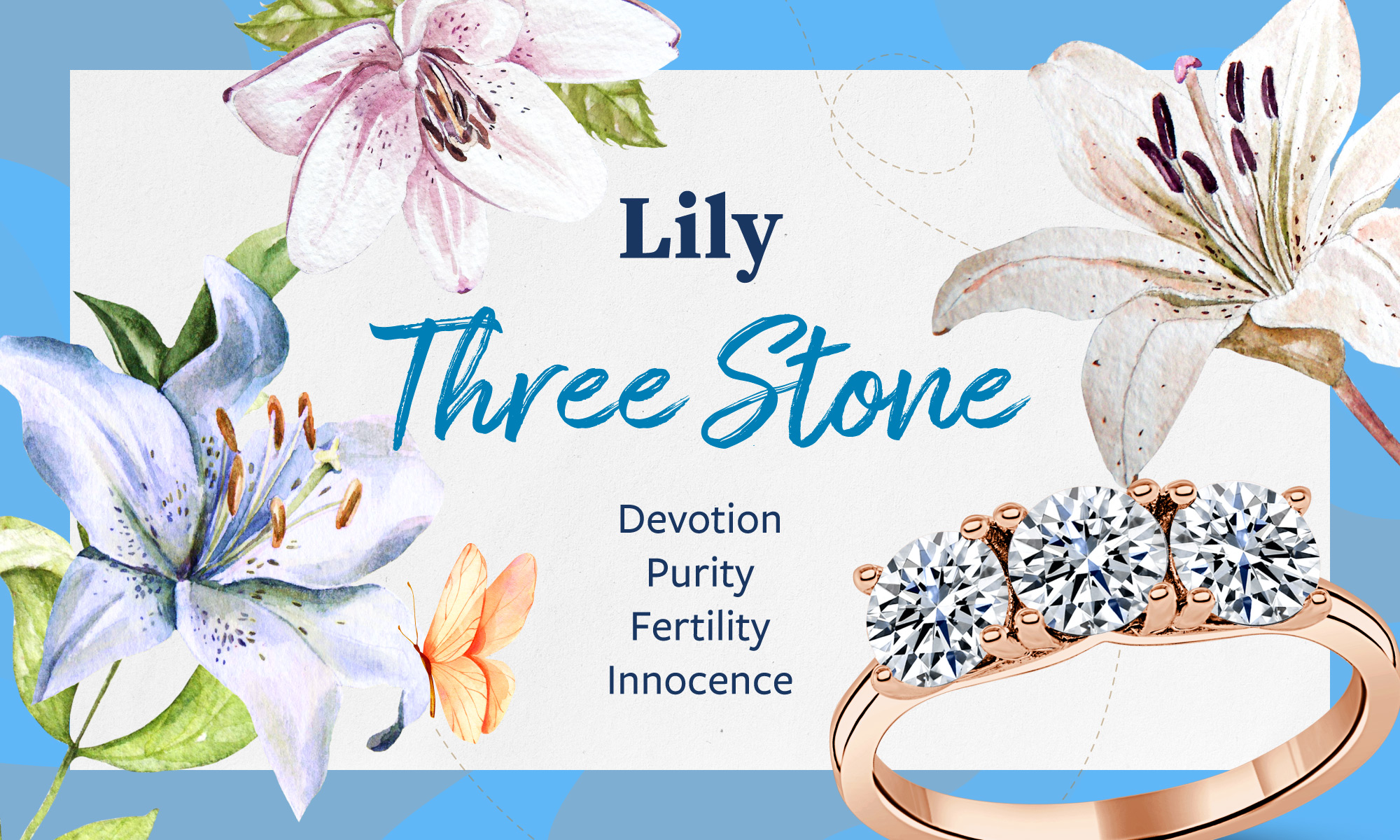 Lilies have long been associated with love, devotion, purity and fertility. The sweet and innocent beauty of the flower has ensured it remains tied to the ideas of fresh new life and rebirth.
As lily's petals come in multiples of three, we've paired the flower up with a three stone engagement ring.
Three stone engagement rings are said to have a strong sentimental meaning, as each precious stone represents the couple's past, present and future together and the memories of how they met.
Sunflower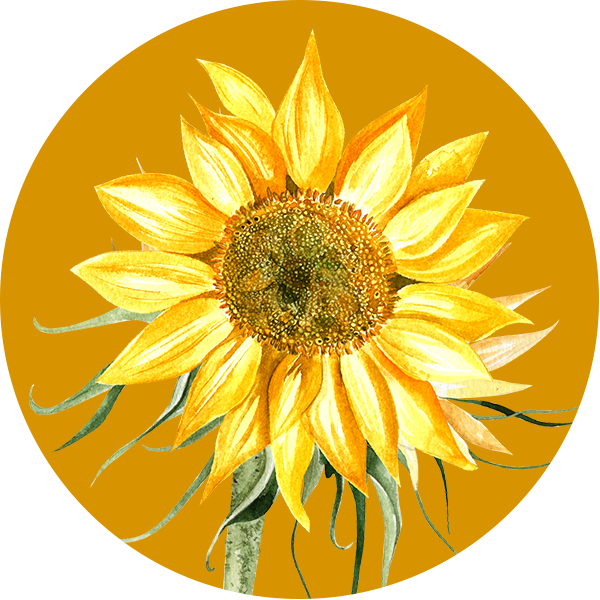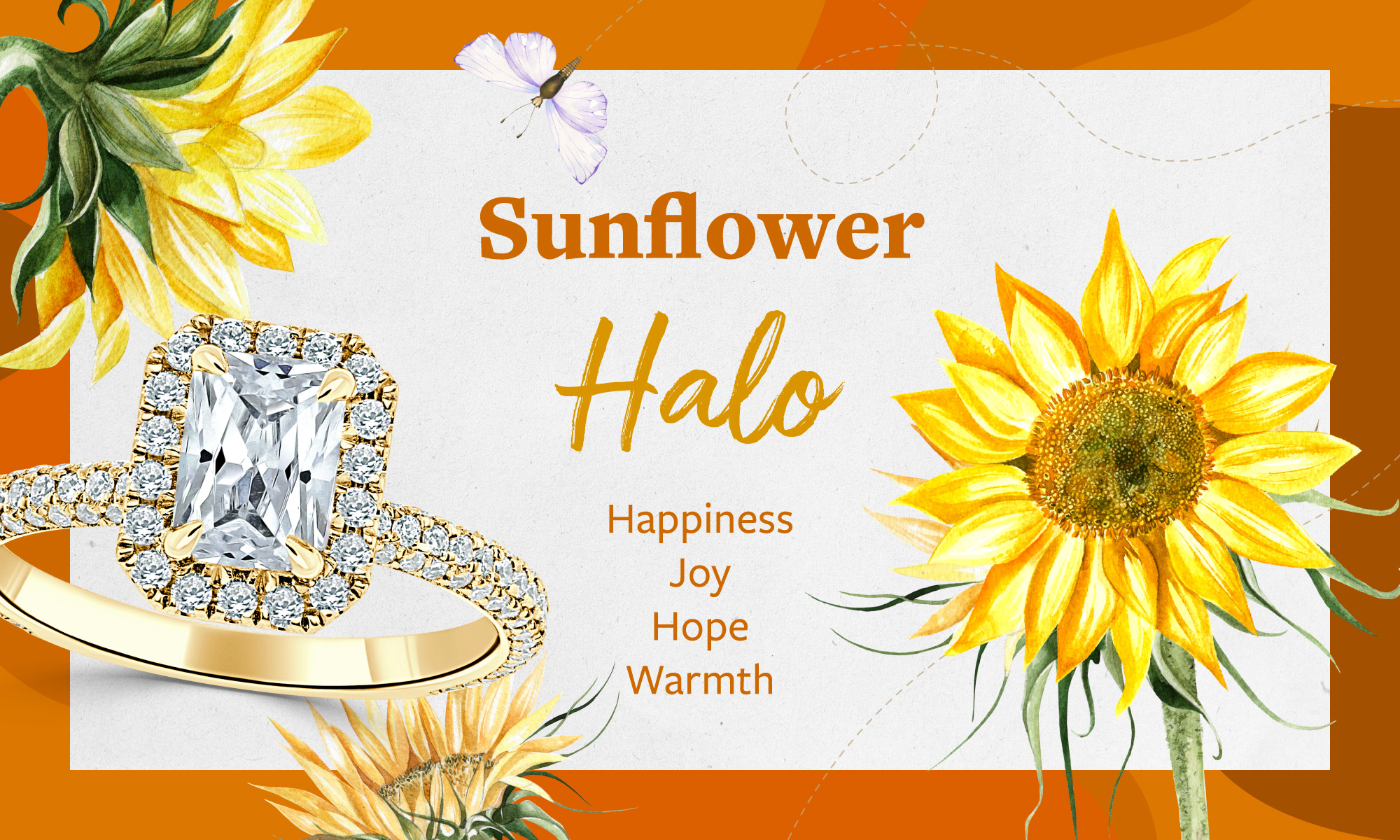 Sunflowers are symbolic of the sun, hence their name is rather fitting. And like the sun, sunflowers most often symbolize happiness and joy. They can also represent hope and warmth.
Sunflowers have bright yellow petals, reminiscent of the sun, so we paired the vibrant flower with a halo engagement ring.
The biggest appeal of a halo setting is that it compliments the center stone well and makes your ring appear larger. The centre stone stands for the couple's love, while the halo of smaller diamonds signifies their memories together.
Daisy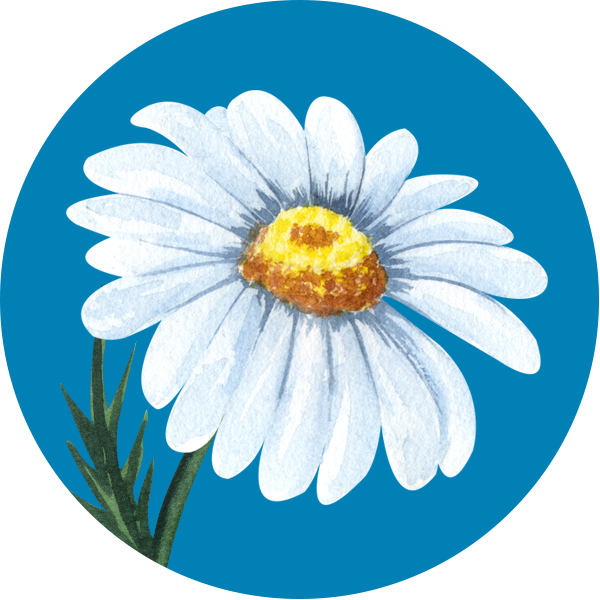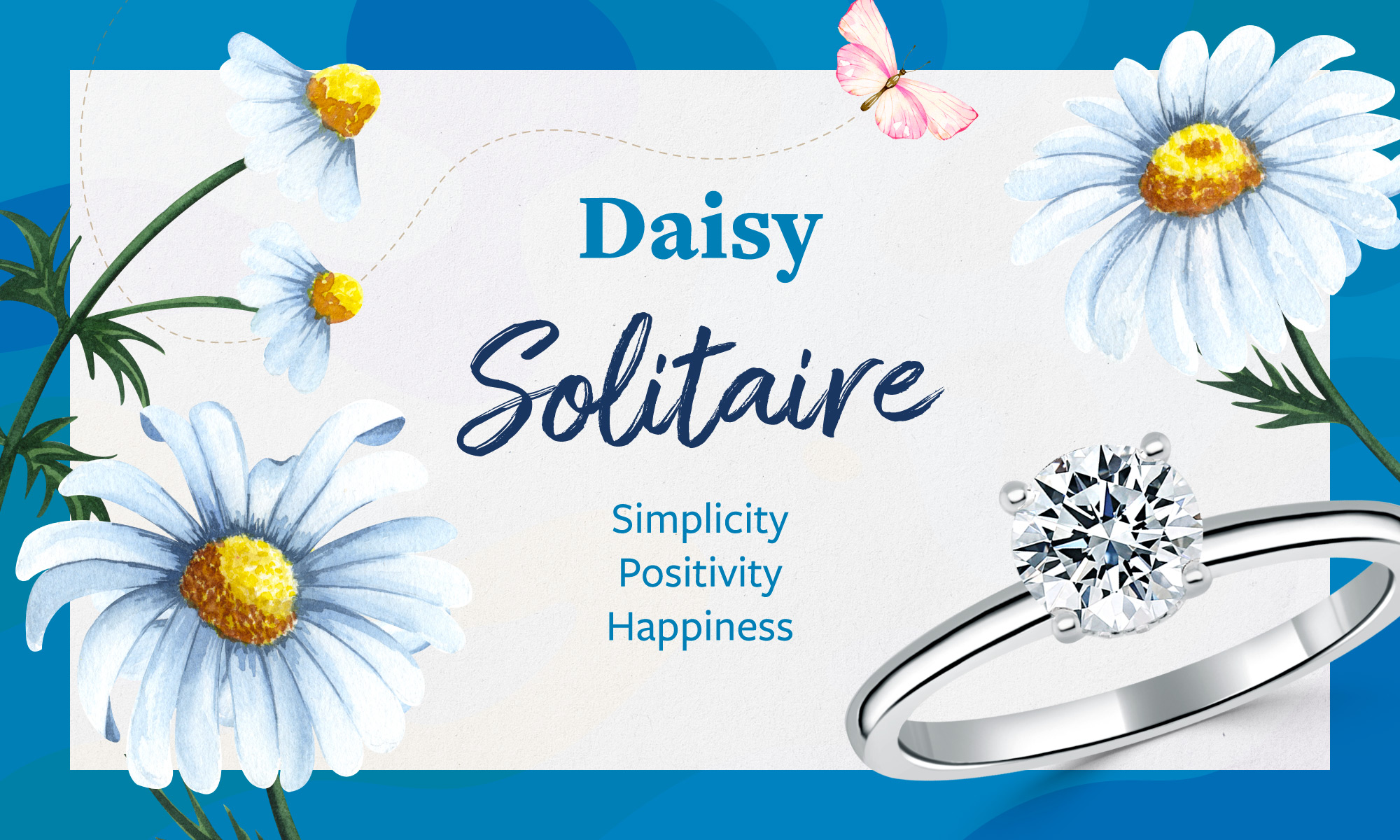 In general, daisies represent simplicity, positivity, and happiness. Thus, they make a perfect match for a solitaire engagement ring.
Featuring one stylishly set centre stone, solitaire engagement rings are elegant and confidently understated by their very design.
Daffodil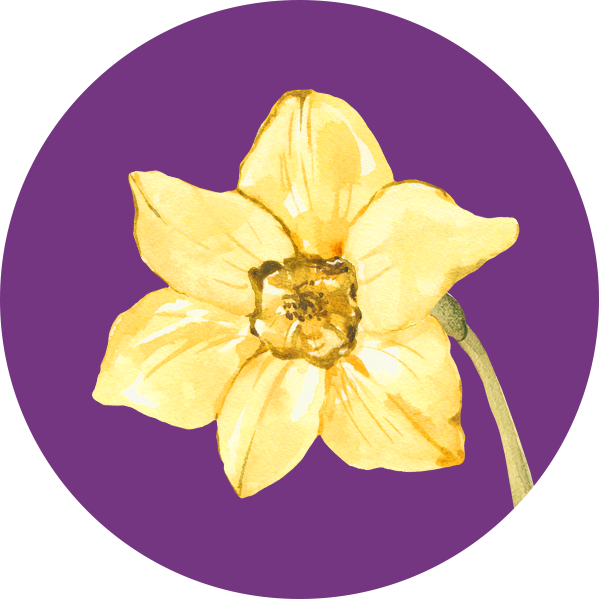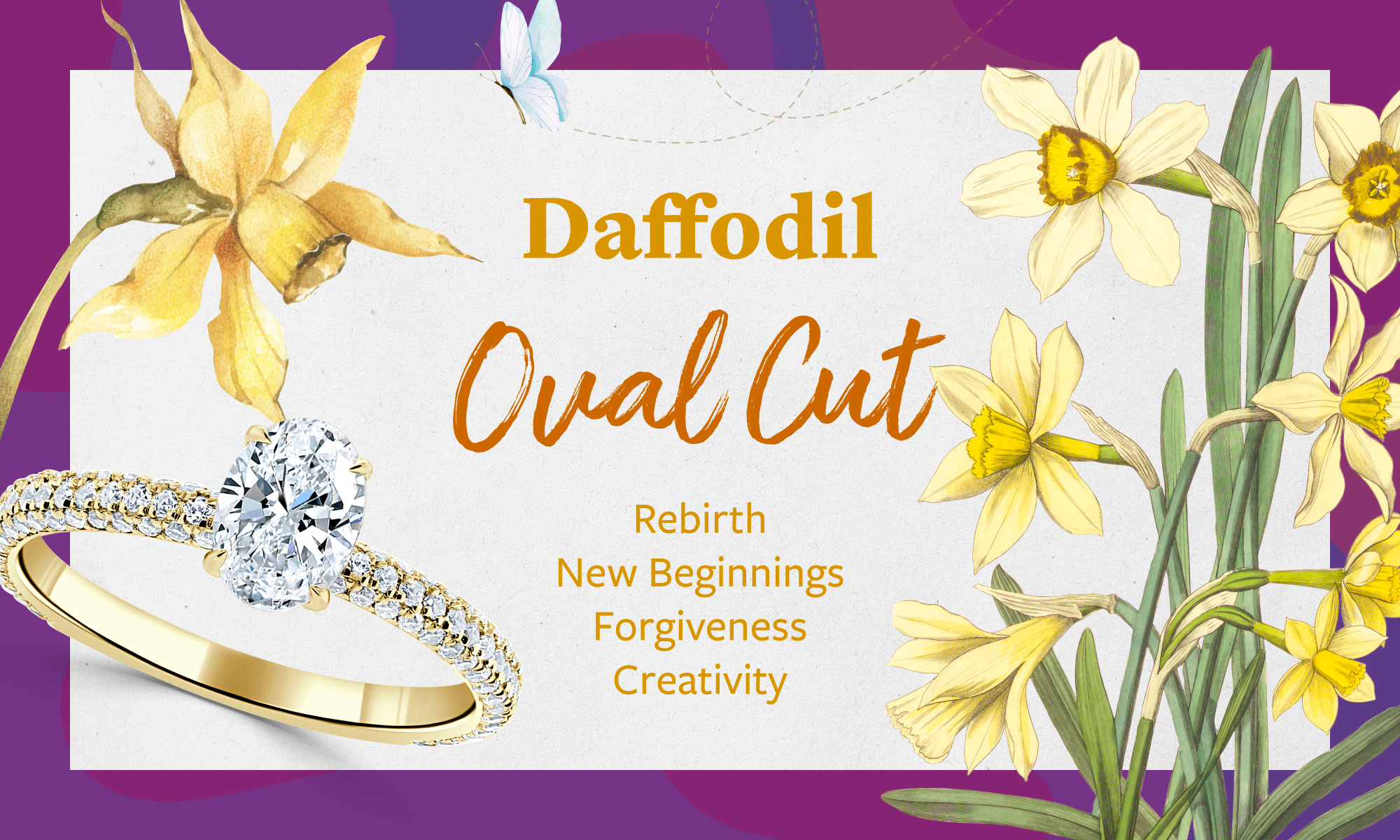 As they're one of the first flowers to bloom in spring, daffodils are seen as a representation of rebirth and new beginnings. They are also thought to represent inspiration, forgiveness, and creativity.
Due to their association with rebirth, we've paired daffodil up with an oval cut diamond engagement ring. The term oval is derived from the latin words ov or ovum, which means egg. In ancient times – and even still today – the shape represents rebirth, fertility, and even immortality. Including an oval cut diamond in your engagement ring is a beautiful way to begin a new life together.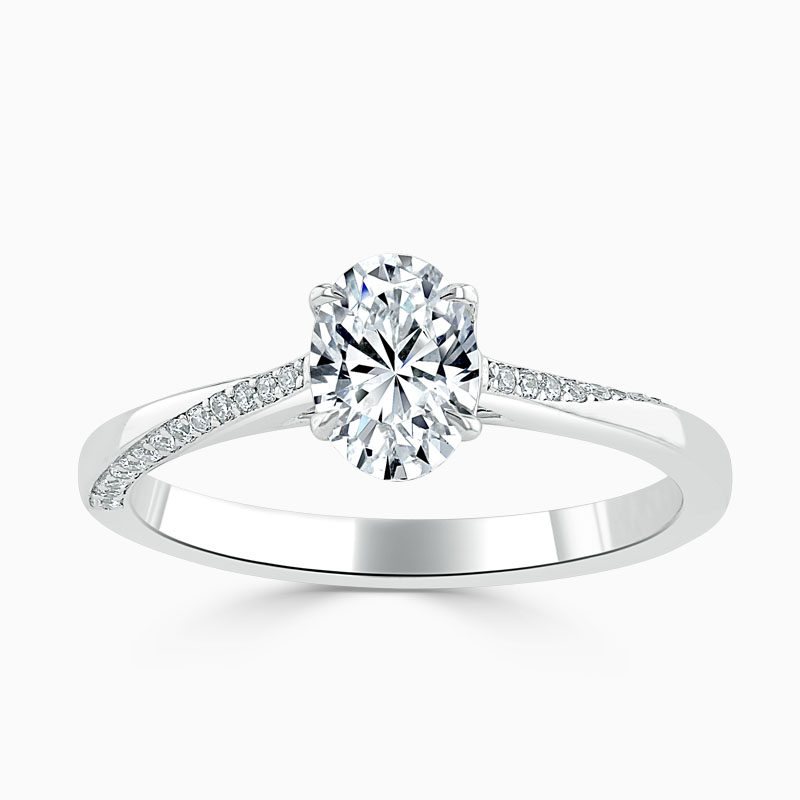 If you're looking for an engagement ring or wedding ring and would like to browse for inspiration, take a look at our ready to wear collection or chat to one of our team for bespoke creations. We have showrooms in Manchester, Cheshire and London.
---
Follow us on our socials
Pop over to our social platforms to keep up to date with Steven Stone's latest jewellery content and news.