If you've ever wanted to wear a celebrity engagement ring, now's your chance, as an $80,000 gem is up for grabs and it was once owned by one of Hollywood's biggest music stars.
Former Dream Girl, Jennifer Hudson's massive engagement ring has been listed for auction, as unfortunately her 10-year engagement to WWE wrestler, David Otunga, didn't quite work out.
Despite being engaged for a decade, the pair never made wedding plans and broke up in 2017.
As you can imagine, this is no ordinary ring. It was designed by celebrity jeweller, Neil Lane, and has a retail value of $80,000. However, the price has recently been slashed in half, as it's now available to purchase for $45,000.
The ring features a 3.22-carat halo cut diamond in a, with 1.35 carats of side stones on a platinum band.
Our leading diamond expert, Maxwell Stone, commented on the sale: "It's becoming increasingly common for engagement rings to be sold when couples split. It's always going to be a controversial subject, as it's difficult to decide who keeps the ring after a break-up. On many occasions we've helped people remodel their old engagement rings into new pieces of jewellery, using the diamonds to make pendants, earrings, and even new rings in a completely different style."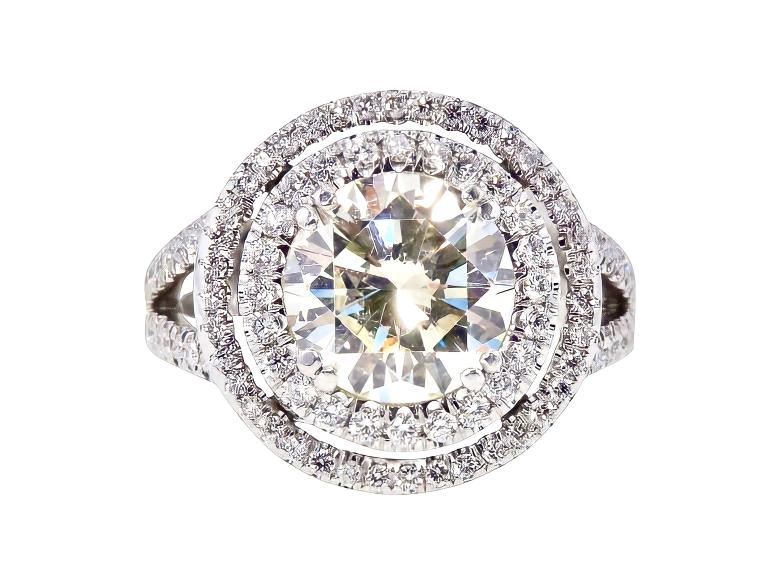 The hit actress and singer wore the ring to many public events, including the 2009 Grammy Awards, where she won an award presented to her by the iconic Whitney Houston.
According to reports from Narcity, a percentage of the money he makes from the sale will be donated to a fathers' rights charity, which is a cause close to Otunga's heart after the couple went through a custody battle for their son.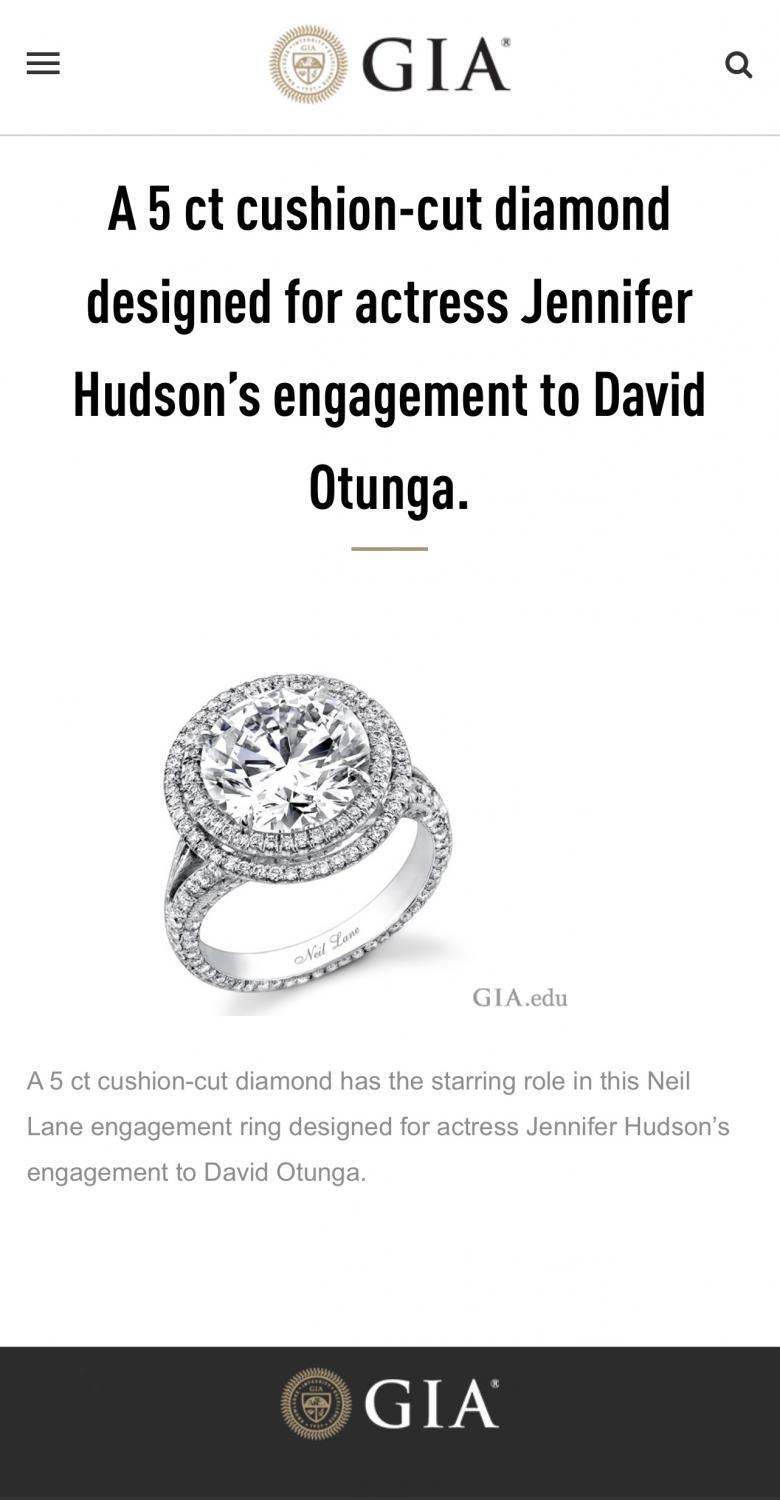 The listing on the ring recycling website reads:
"This is Jennifer Hudson's actual engagement ring she wore during her ten-year engagement to wrestler David Otunga. Otunga commissioned Neil Lane to design the one-of-a-kind bauble for Ms. Hudson. This is the same ring Ms. Hudson wore when she received her Grammy Award from the late Whitney Houston. This engagement ring received a significant amount of press and is frequently listed as one of the most stunning and sought-after celebrity engagement rings.
"The ring is GIA Certified. Accompanies Documentation. Official certification documentation signed by Neil Lane himself."
If you like the look of this stunning ring and would like something similar, why not see what we have to offer?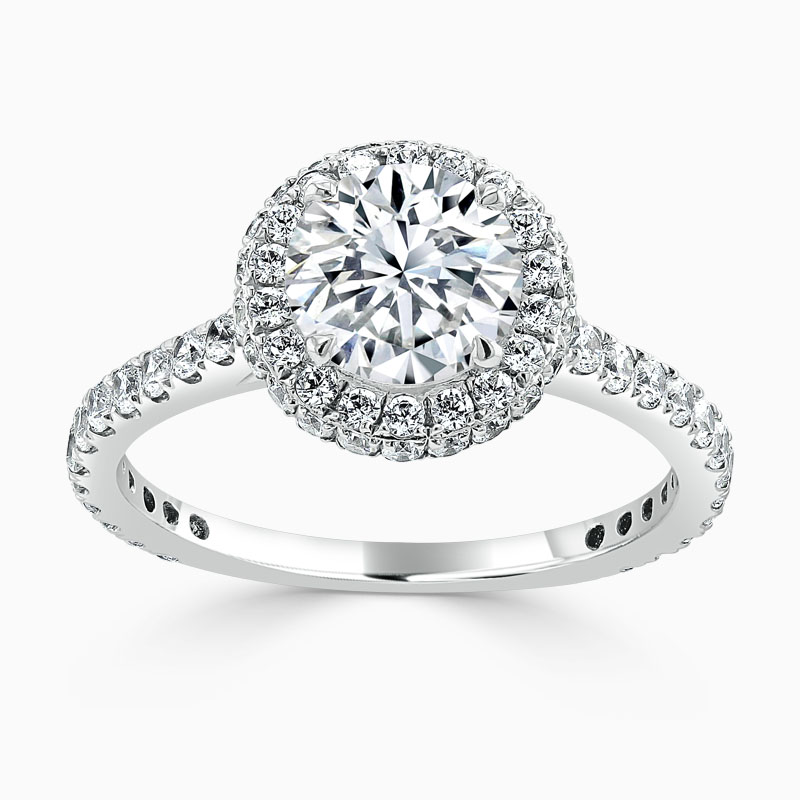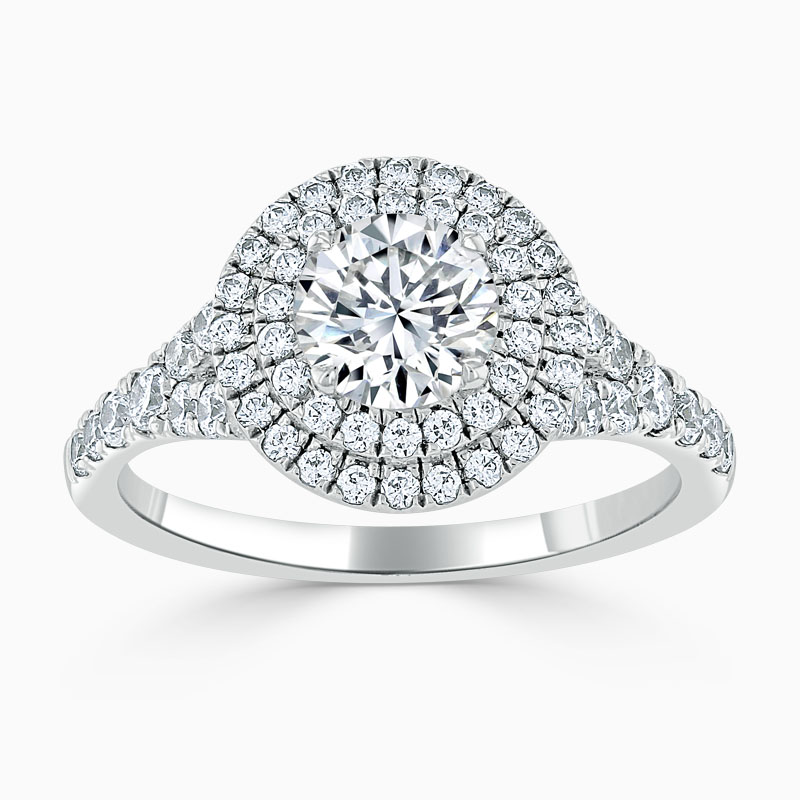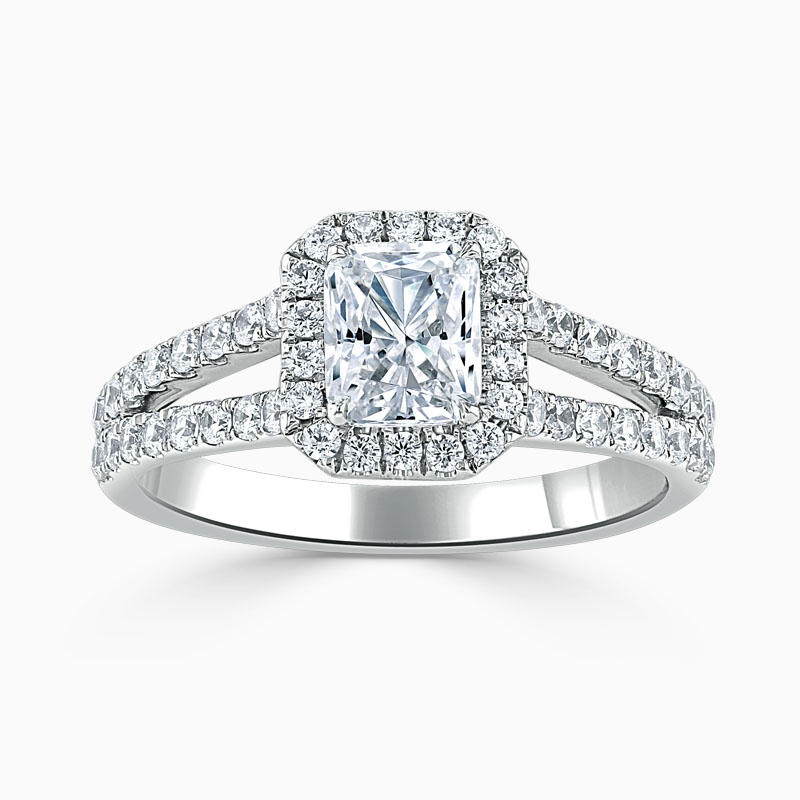 If you're looking for help choosing an engagement ring or wedding rings, we have a wide selection of products to choose from. We offer both ready to wear and bespoke creations, and our team are always on hand to help.