On the latest episode of The Kardashians, Kourtney Kardashian broke the news that she's broken her engagement ring from Blink 182 drummer, Travis Barker.

Sharing her mishap with Mum, Kris Jenner, Kourtney explained how she stood on the diamond ring after taking it off and placing it on the floor next to her whilst she'd been sat on the floor folding sweatshirts.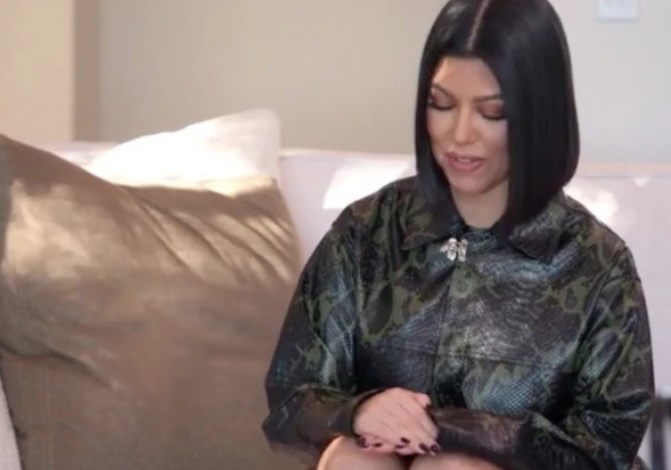 When the couple's engagement was announced in 2021, our experts took a close look at the ring – Maxwell Stone said: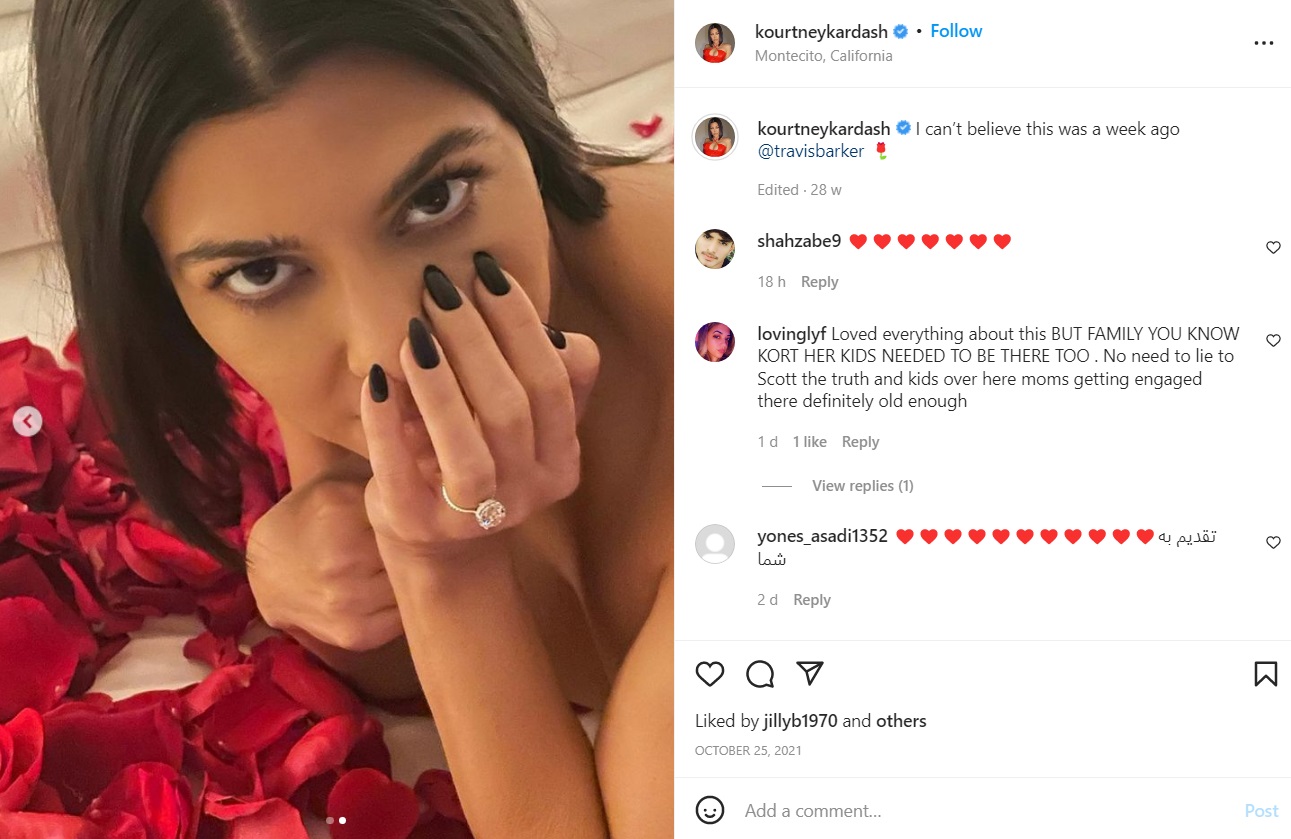 Commenting on the breakage, Zack Stone added:
READ MORE: Kourtney Kardashian is ENGAGED…Here's everything you need to know


Around 10% of customers come to us for ring repairs each year, so broken engagement rings are more common than you think. From damaging them when in the gym to getting them caught on household appliances, we always advise to take insurance out on a ring, and ensure to check the warranty before you purchase to avoid a hefty bill.

If you're a fan of Kourtney's engagement ring and want to create your own piece of jewellery, get in touch with our team who specialise in bespoke designs. Alternatively, take a look at our ready made collection of engagement and wedding rings.