On Wednesday, Hollywood stars, Machine Gun Kelly proposed to Megan Fox after over a year of dating – and we didn't have to wait long to see the incredible engagement ring.
When he shared an up-close video of a sensational emerald and diamond ring shortly after, engagement ring experts at Steven Stone couldn't wait to take a look.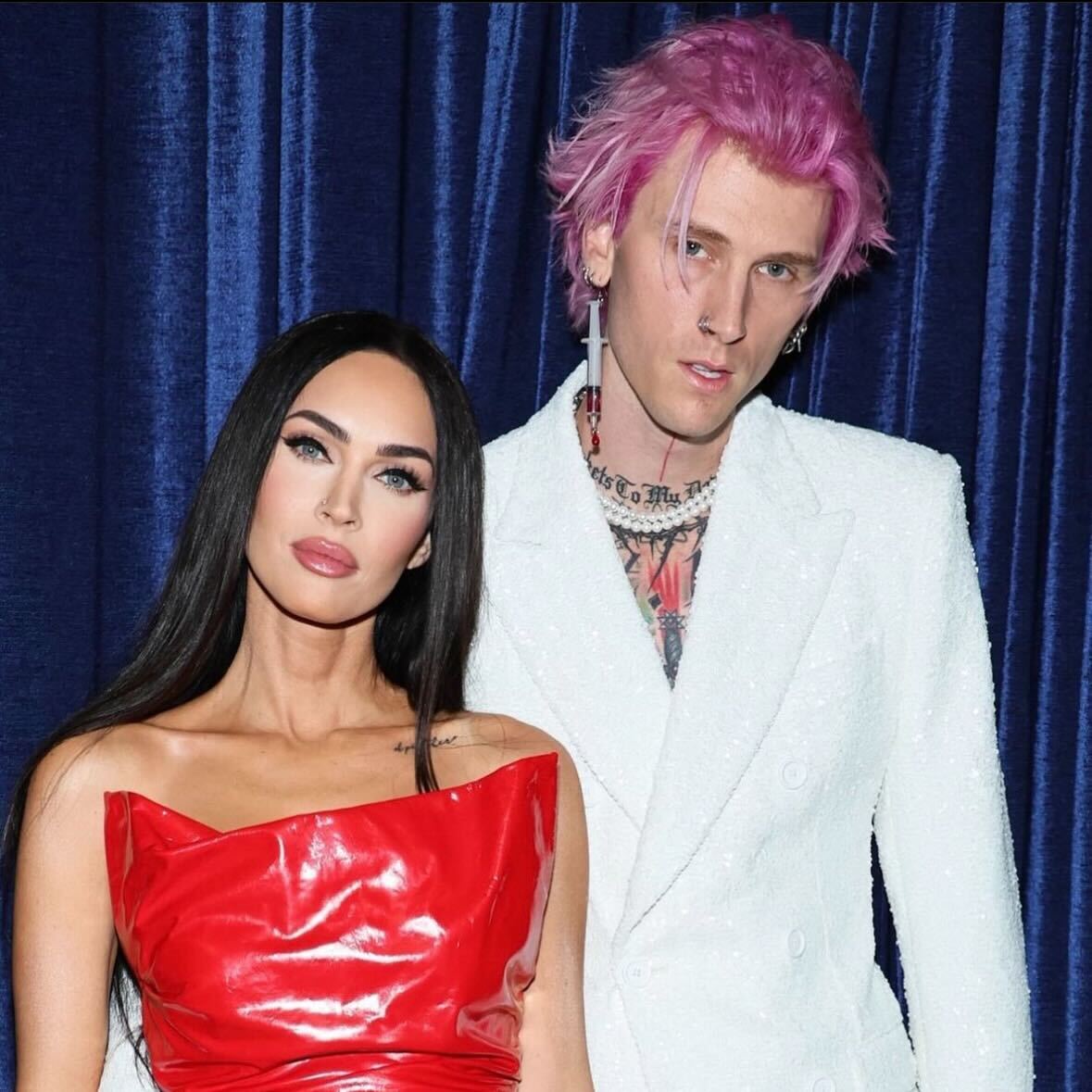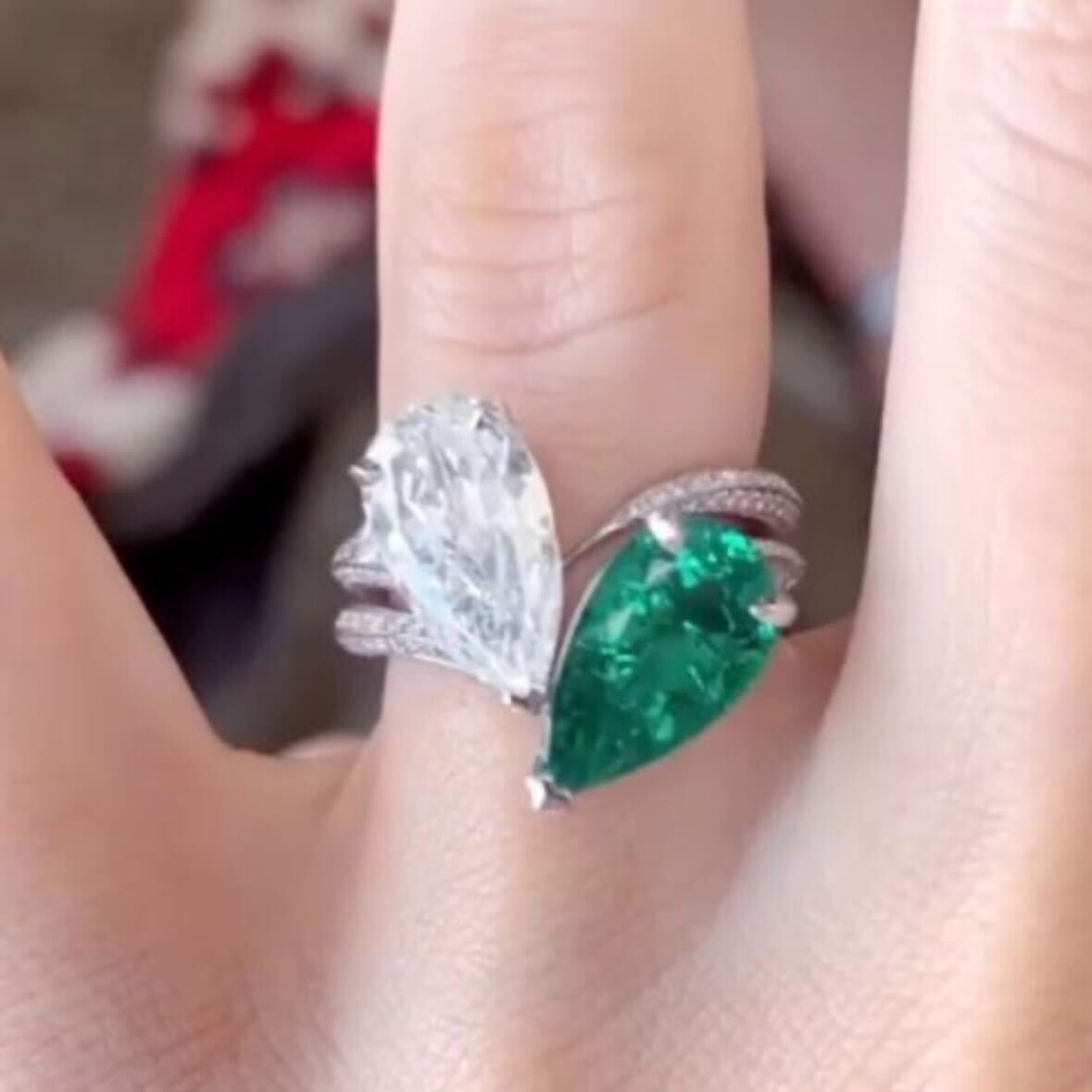 In the caption of his post, Machine Gun Kelly explained more about the ring.
Revealing the meaning behind the design, he wrote: "I know tradition is one ring, but I designed it with Stephen Webster to be two: the emerald (her birth stone) and the diamond (my birth stone) set on two magnetic bands of thorns that draw together as two halves of the same soul forming the obscure heart that is our love."
Steven Stone's leading diamond expert Zack Stone has revealed everything there is to know about the unusual ring, including its staggering estimated value.
An unusual engagement ring like this isn't for everyone, but as a fan of her partner's unique sense of style, it's perfect for Megan Fox.
The actress previously told People Magazine: "His fashion awareness is very high," she said of her now-fiancé. "He has great style. He always looks super unique and unusual. But he has the perfect body for it. He's so tall, and he has a model's body. So he can wear anything and make it look really good. I loved watching him get dressed, because he wears clothes so well."
If you're looking for an engagement ring or wedding ring and would like to browse for inspiration, take a look at our ready to wear collection or chat to one of our team for bespoke creations. Why not take a look at our full jewellery collection.
---
Follow us on our socials
Pop over to our social platforms to keep up to date with Steven Stone's latest jewellery content and news.