During her eight years in the White House, Michelle Obama because the First Lady of Style. No stranger to an elegant dresses or glamorous gown, Michelle always impressed with her modern yet sophisticated fashion sense.
When it came to accessories, we could never take our eyes off her beautiful engagement and wedding rings and that's still the case today. But did you know that Michelle got an engagement ring upgrade in 2017?
To celebrate Michelle and Barack's wedding anniversary, engagement and wedding ring experts at Steven Stone have taken another look at both of Michelle's engagement rings, revealing everything there is to know – from their values to the touching reason behind the upgrade.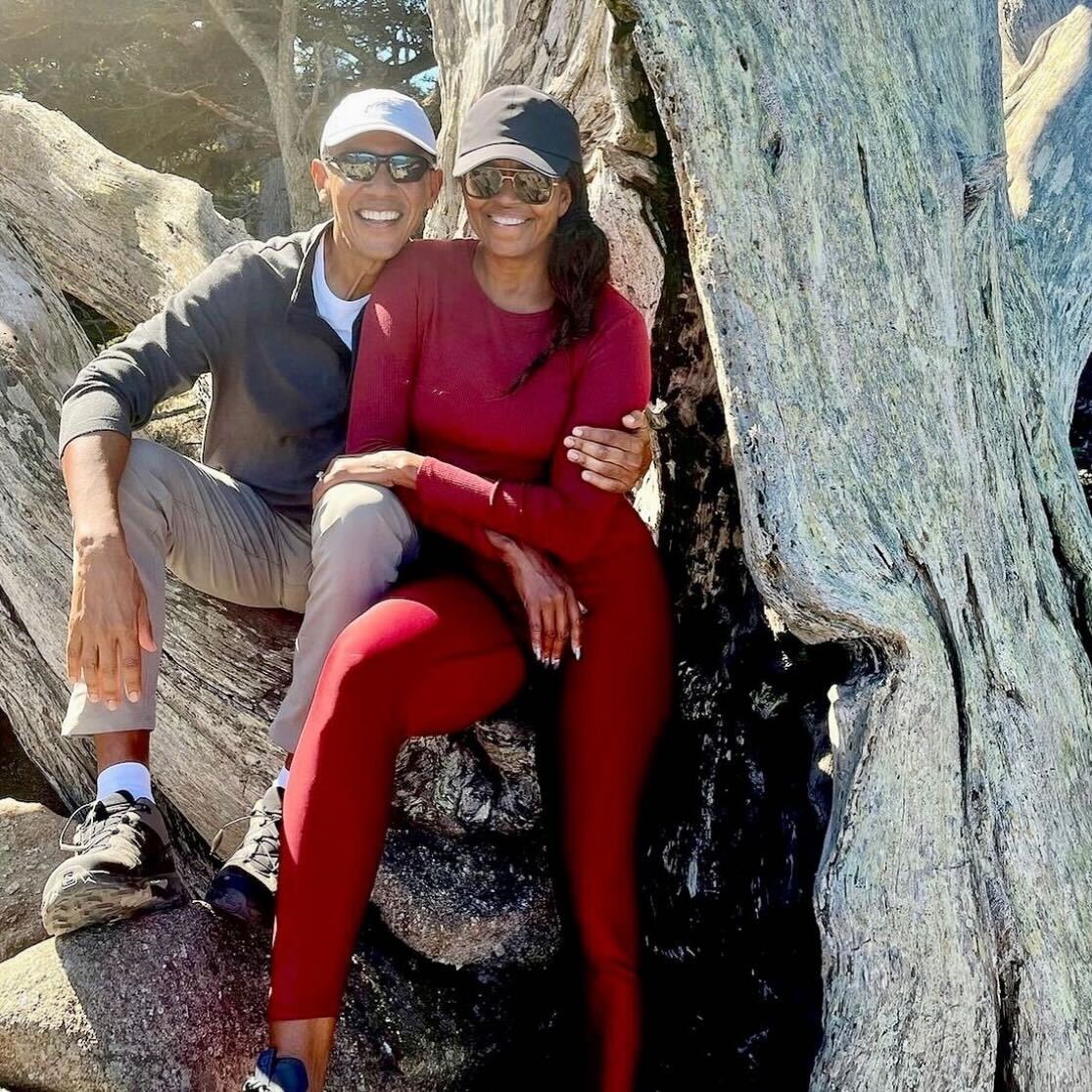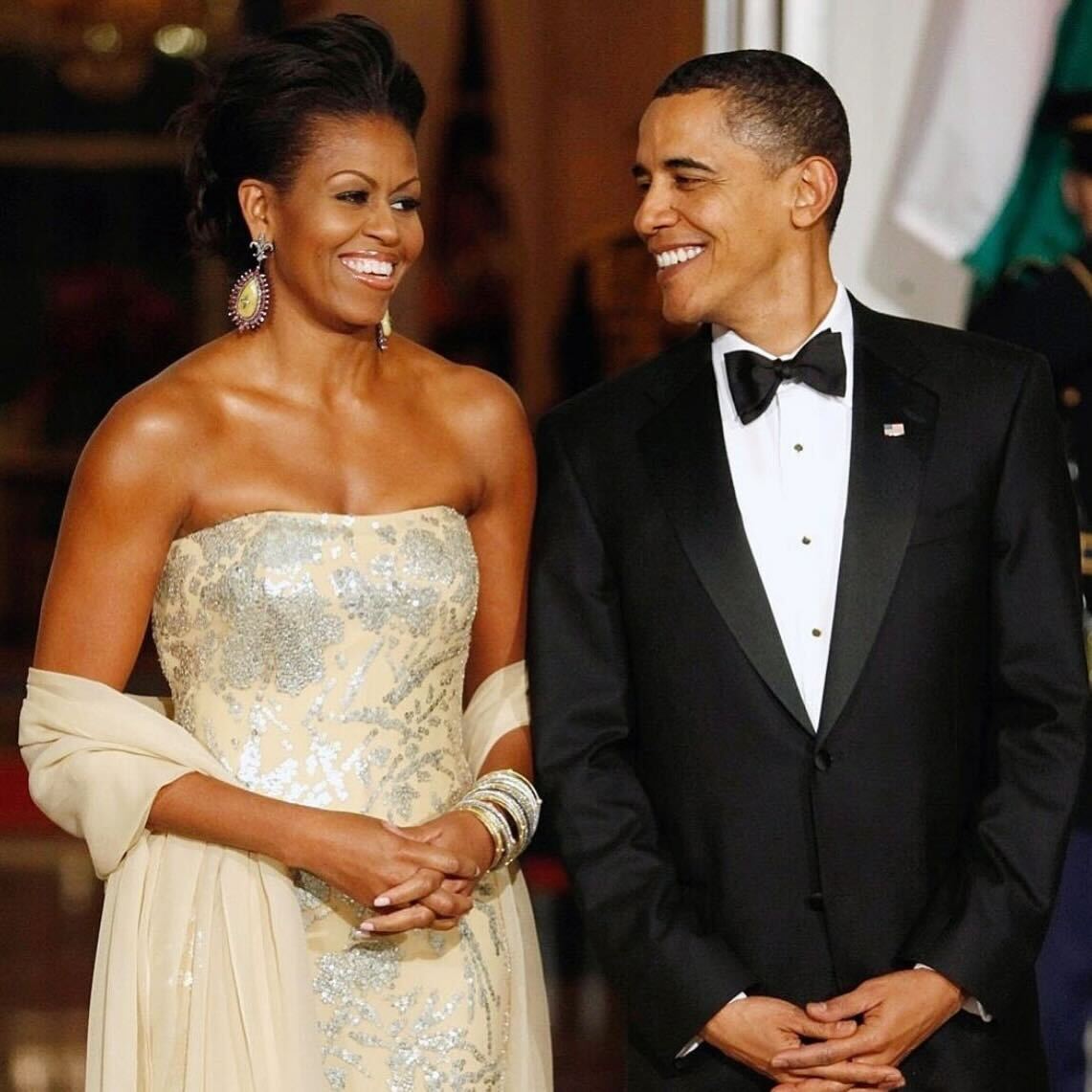 Original Ring
Value: $15,000 (£12,500)
Barack reportedly proposed to Michelle while the couple were having dessert at a small restaurant in Chicago in 1991, presenting her with a simple engagement ring.
The ring featured a one carat round cut diamond in a solitaire setting, sat on a yellow gold band.
Once the couple had tied the knot, Michelle wore her engagement ring alongside a matching yellow gold wedding band.
Second Ring
Value: $40,000 (£33,000)
In late 2017, Michelle was photographed wearing a new engagement ring.
As the couple celebrated 25 years of marriage on 3rd October 2017, it's highly likely that the sparkler was a gift from Barack to celebrate their silver anniversary.
Michelle's new engagement ring features what a 2.50 carat princess cut diamond in a solitaire setting, sat on a platinum band that's set with pave diamonds.
If you're looking for an engagement ring or wedding ring and would like to browse for inspiration, take a look at our ready to wear collection or chat to one of our team for bespoke creations. Why not take a look at our full jewellery collection? We have showrooms in Manchester, Cheshire and London.
---
Follow us on our socials
Pop over to our social platforms to keep up to date with Steven Stone's latest jewellery content and news.