If you've been wondering what tools professional jewellers use, you've come to the right place.
Steven Stone is one of the few brands with in-house workshops, where skilled craftspeople bring every piece to life using the finest materials.
As experienced jewellers for over 80 years, we use a wealth of tools in our stores to help our clients make a decision with a purchase or to check if their pieces are in great condition.
So, let's explore some of the professional jewellery tools that we think everyone should know about.
UV Torch
A UV torch is used to test a diamonds fluorescence.
When exposed to UV light, a diamond will glow different colors. 99% of the time, the glow is blue, but on rare occasions, diamonds glow white, yellow, green, or even red in color.
Depending on the diamond, fluorescence can either improve the diamond's color or make it appear hazy or milky.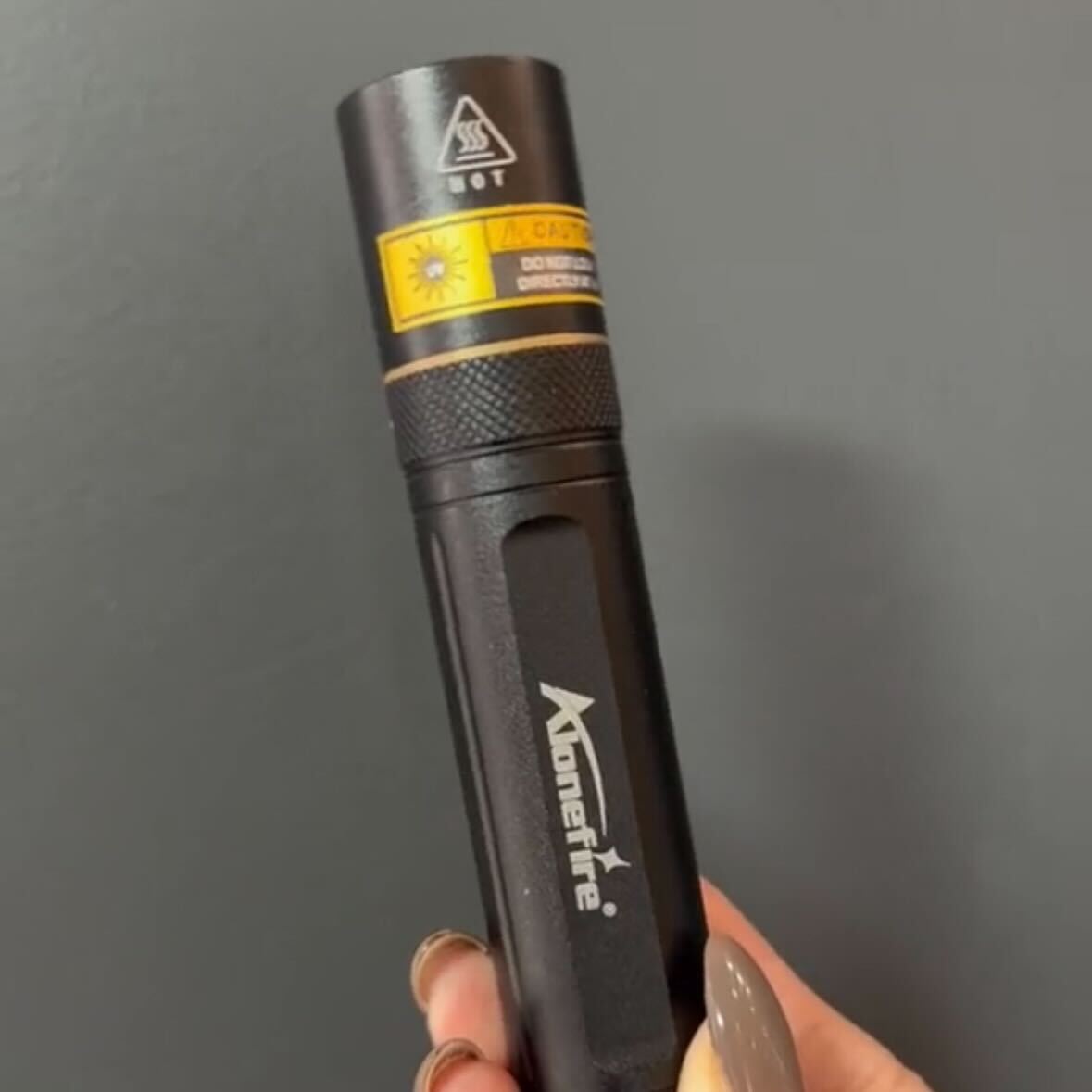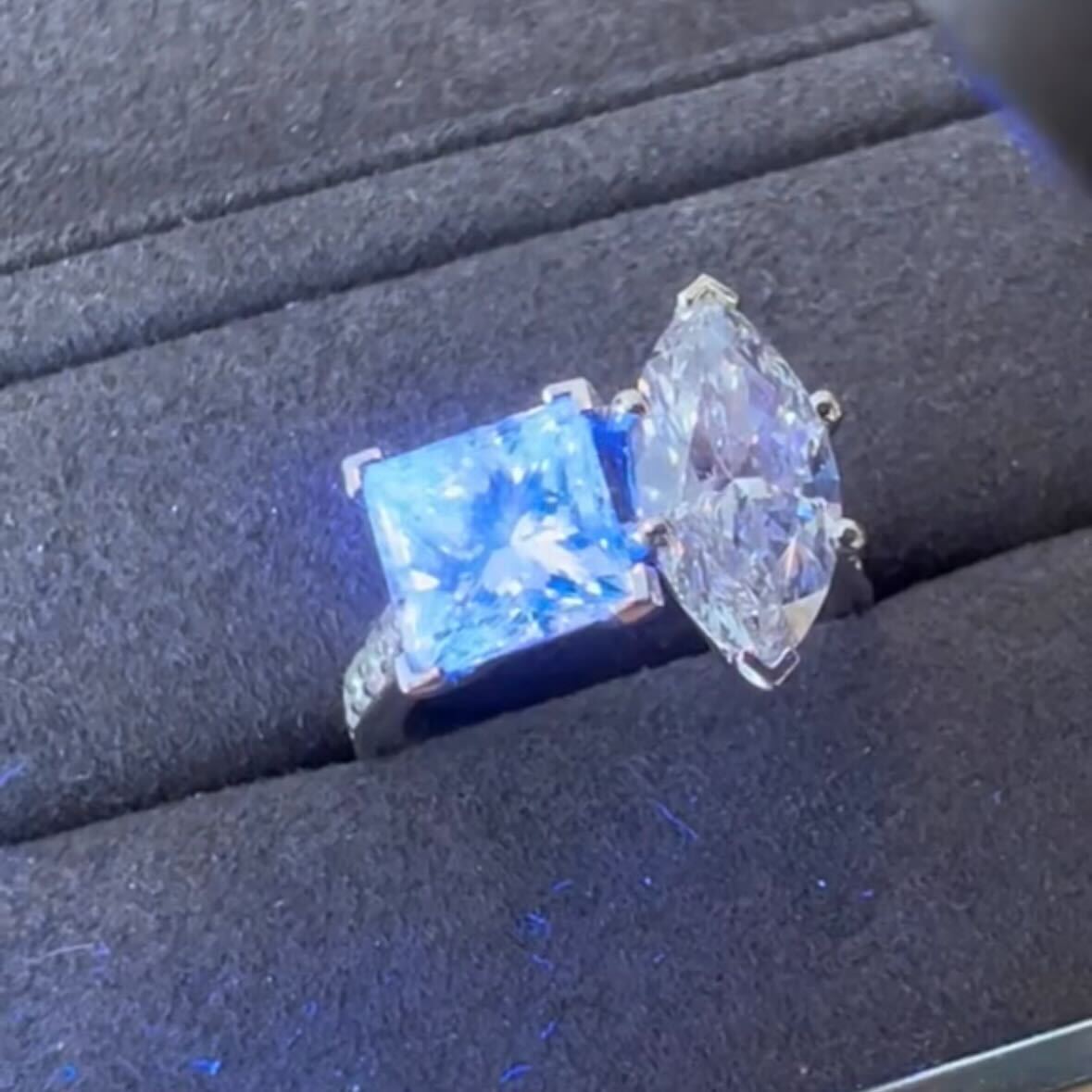 Ring Sizer Stick
We fit rings over a ring sizer stick to find out their sizes.
Typically made from plastic, delrin, wood or aluminium, ring sizer sticks measure the inner size of a ring.
Diamond Tester
We use a diamond tester to test a stones authenticity.
Diamond testers are one of the most accurate ways to check if a diamond is real or fake and there are two different types – electronic and thermal.
While electronic diamond testers use electricity to test for diamonds, thermal diamond testers measure the heat conductivity of the stone.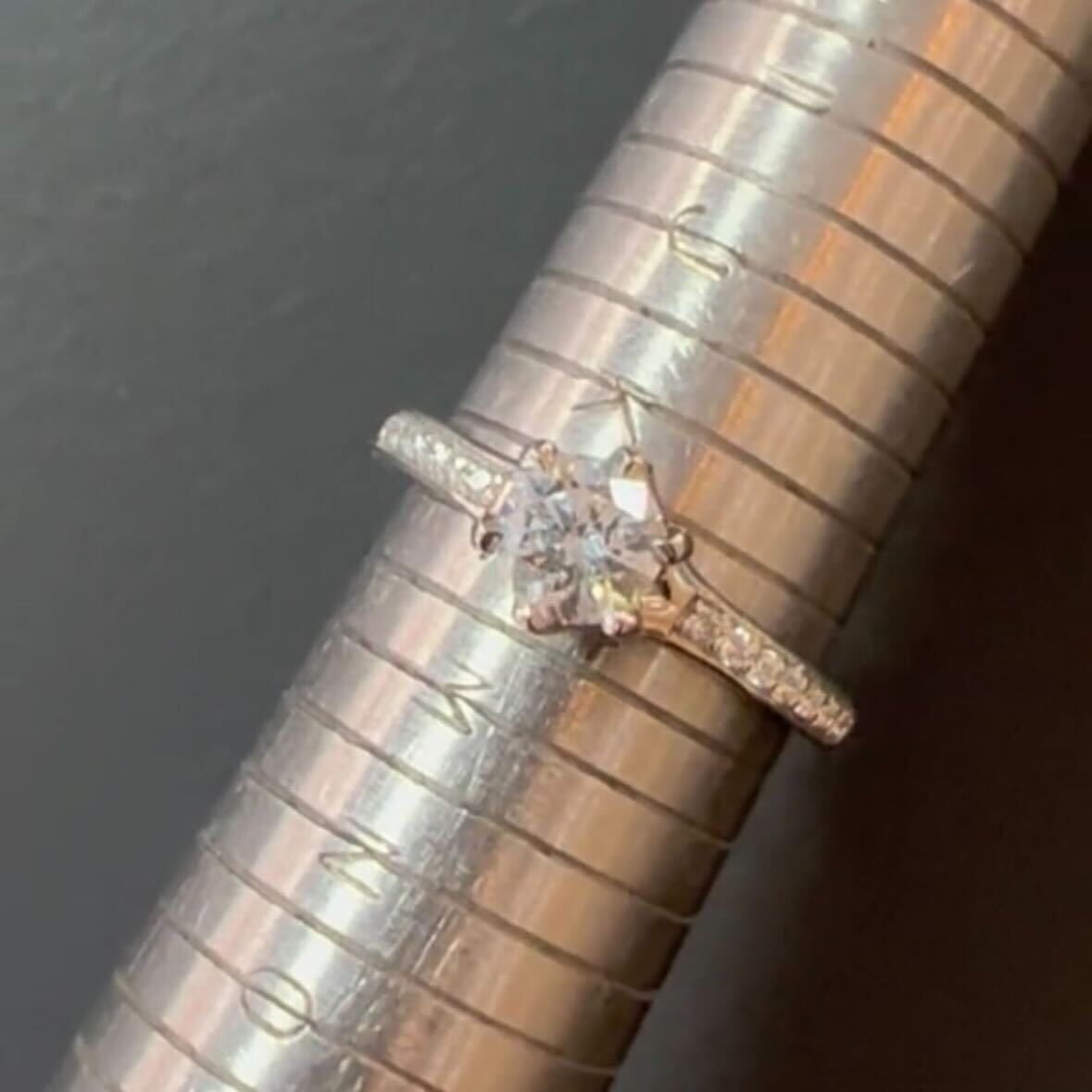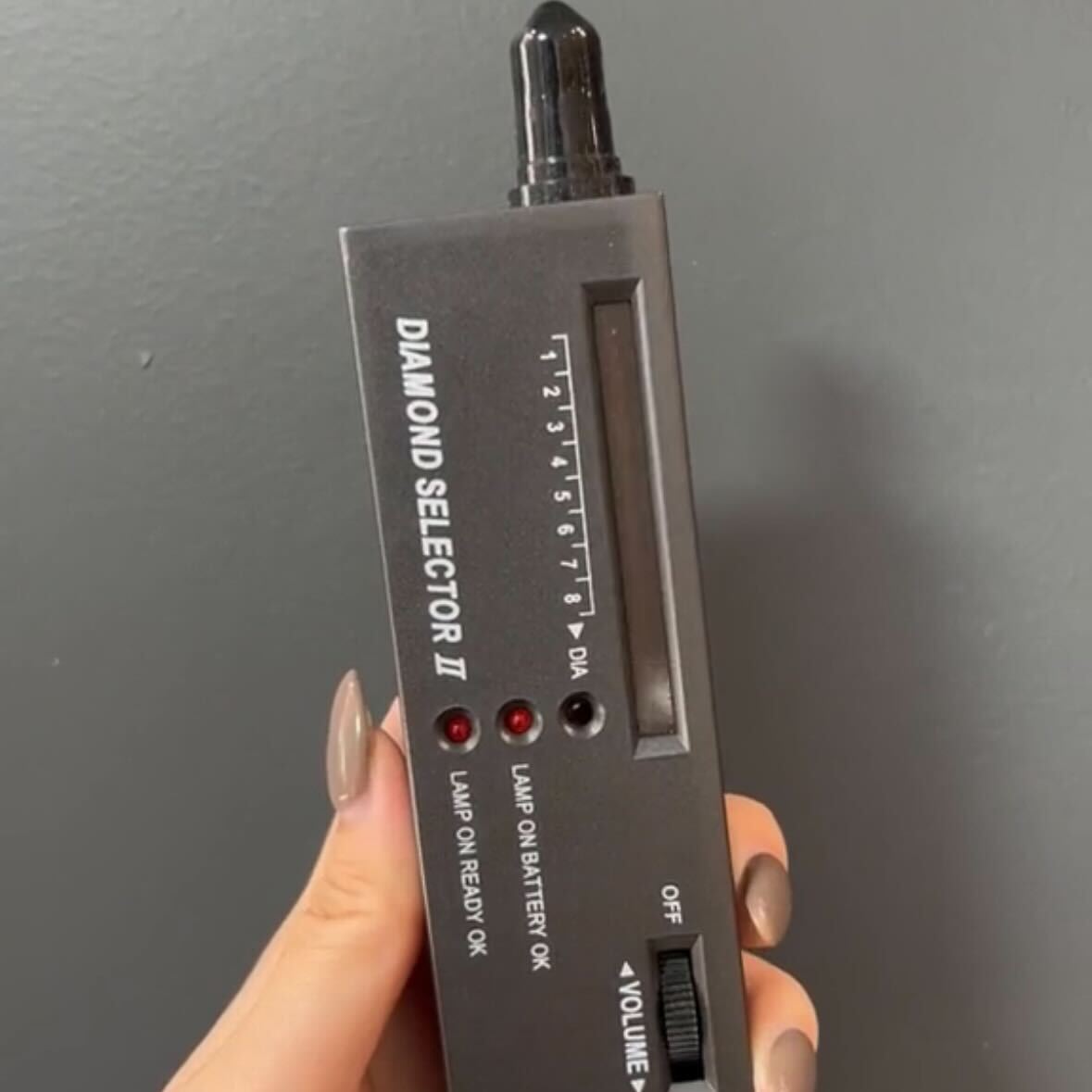 Gemstone or Diamond Sorting Colour Grade Tray
These trays are perfect for sorting diamonds and other gemstones.
Loose Stone Tweezers
Our tweezers are handy when it comes to handling loose stones.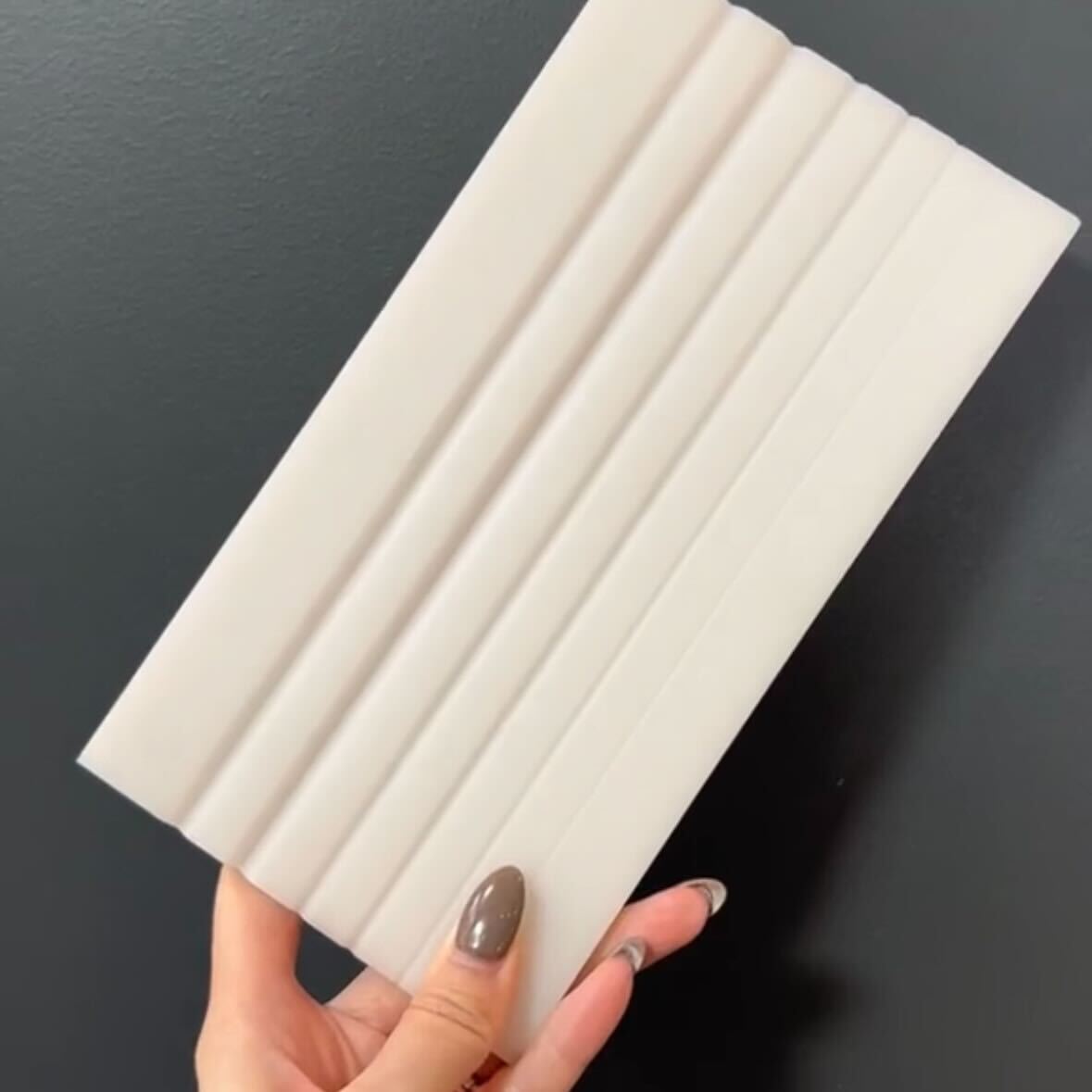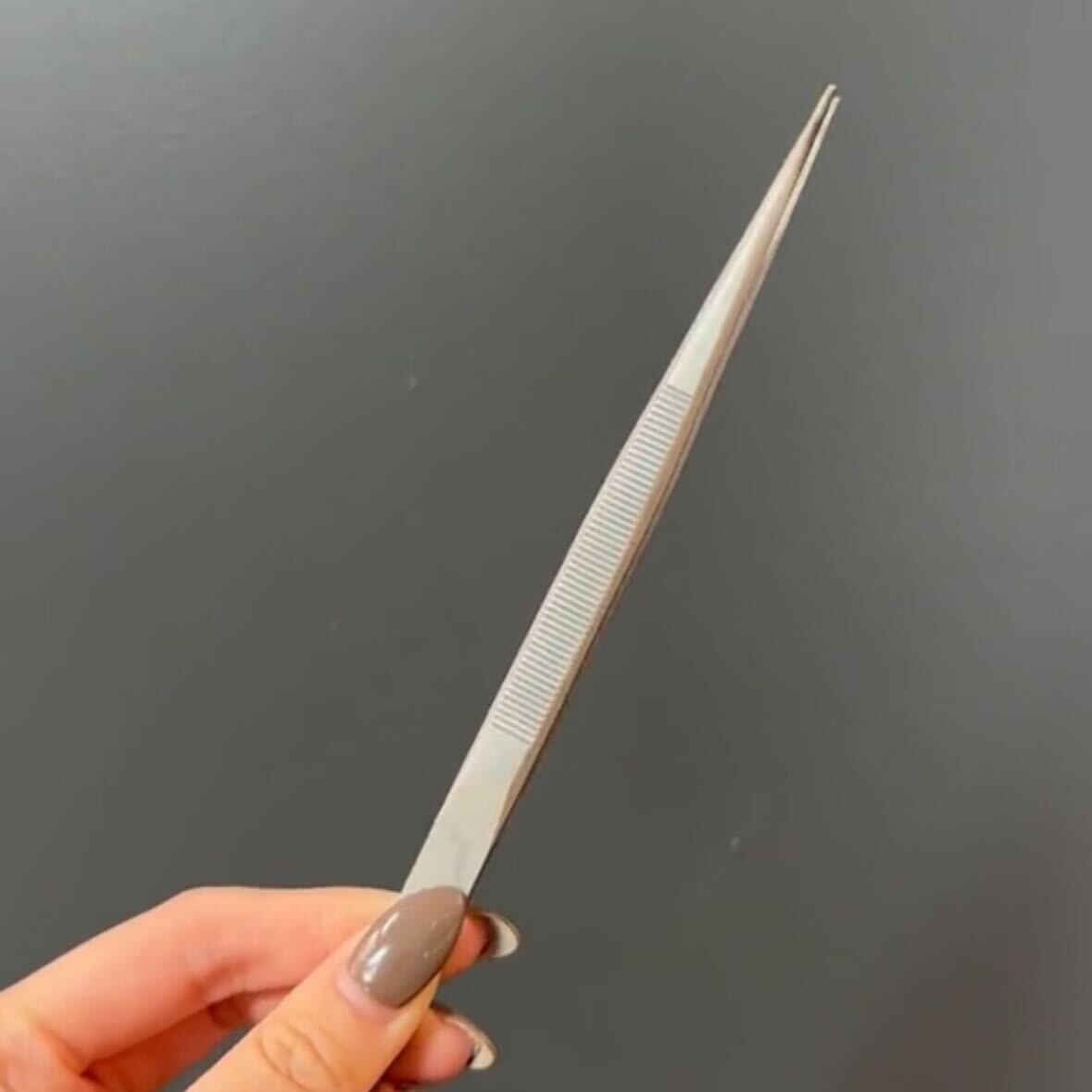 A Jeweller's Loupe
A jewellers loupe is a loupe designed for jewellery observation.
It generates a view that is clean, clear, crisp, contrast and sharp, with no fringing color (color-corrected) and most importantly, no distortion.
Loose Stone Claw Tweezers
Loose stone claw tweezers are helpful when it comes to handling fancy shaped diamonds.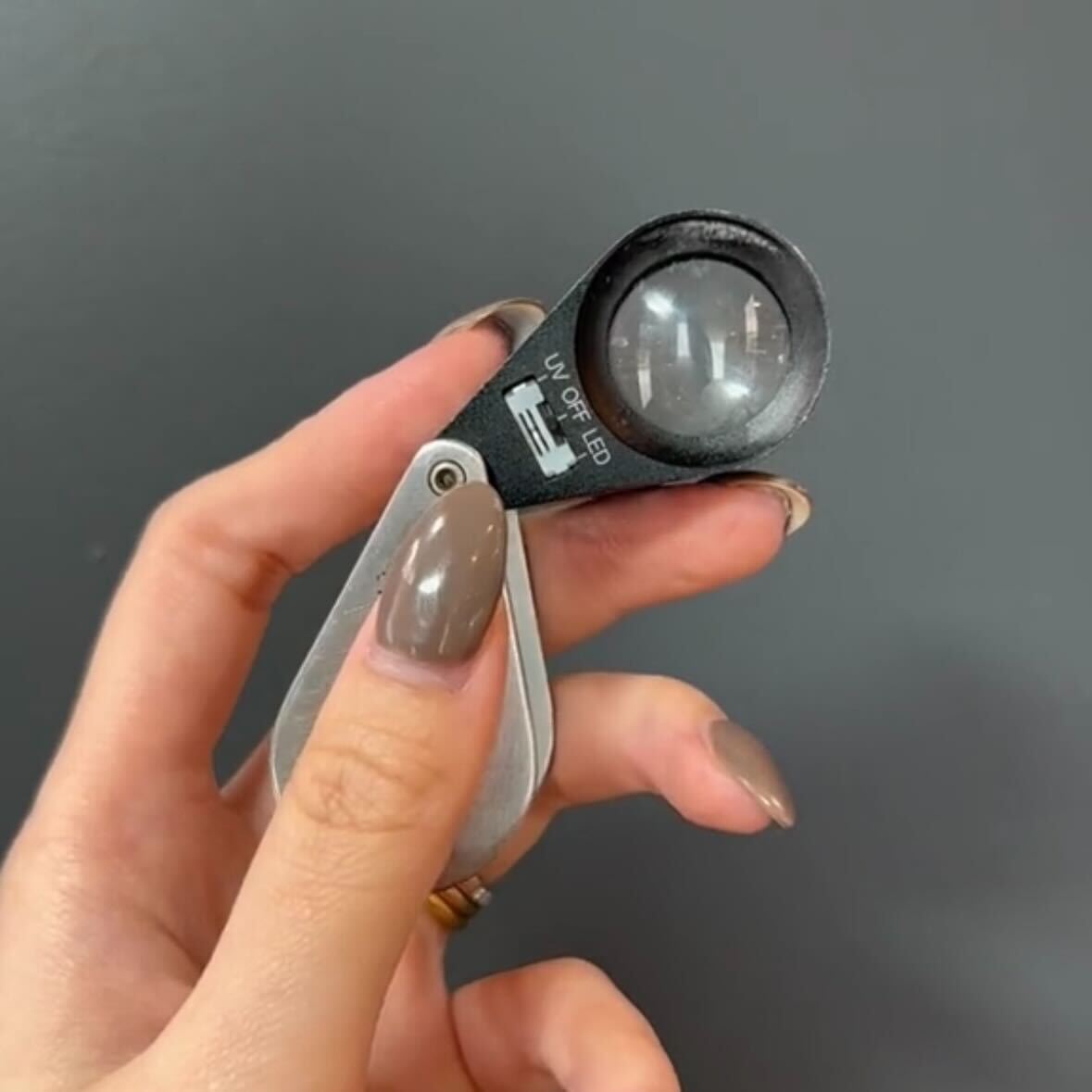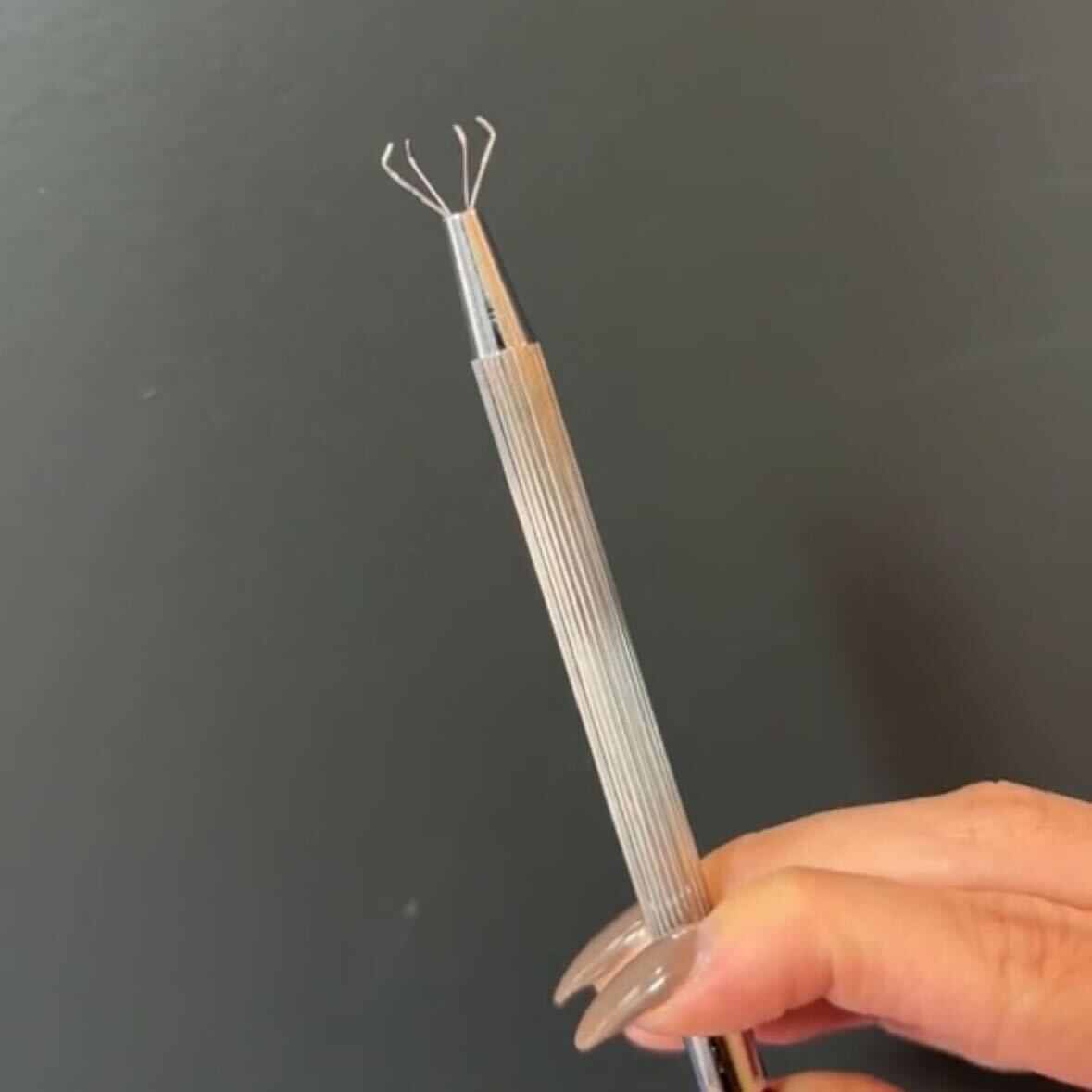 Jewellery Magnifier Microscope
A microscope is a necessity for any jeweller as it lets us get up close with our pieces.
Presidium Jewellery Gauge
Our jewellery gauge helps us measure pieces of jewellery.
Not only does it measure the dimensions, but it also estimates the weight of loose and mounted gemstones.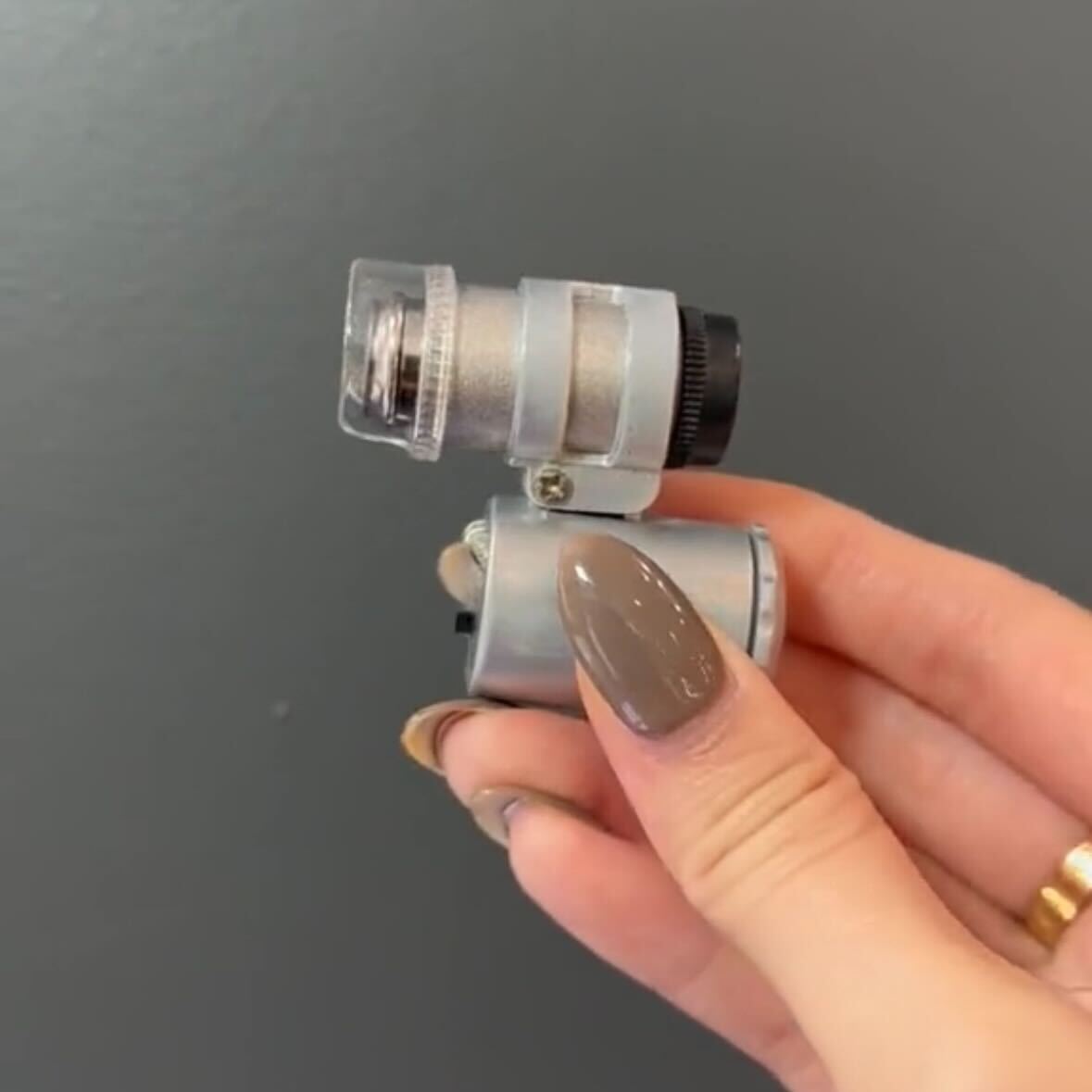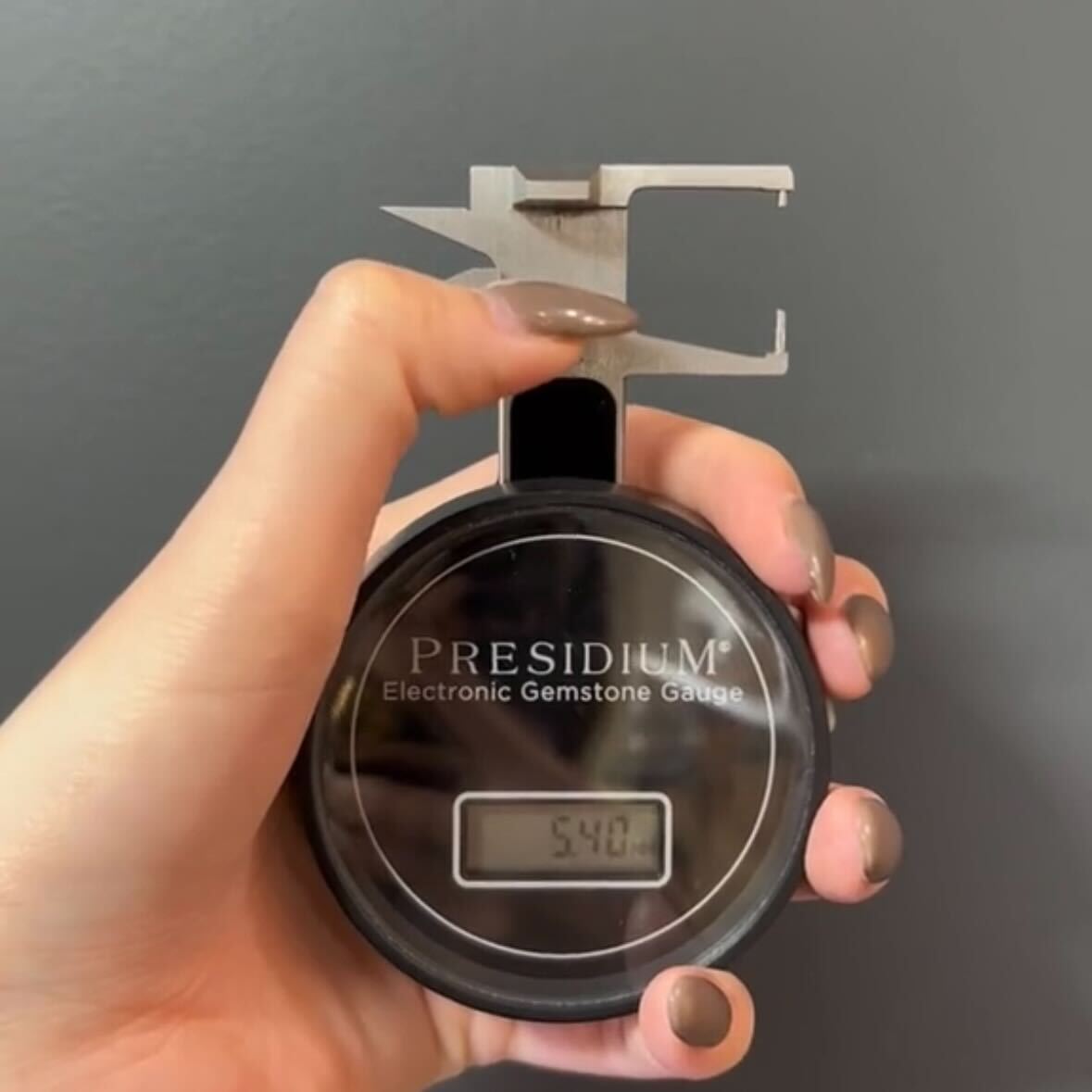 Polishing Cloth
A polishing cloth helps to restore shine to the pieces that we're working on.
Presidium Carat Scale
We use a presidium carat scale to measure the carat weight of loose stones.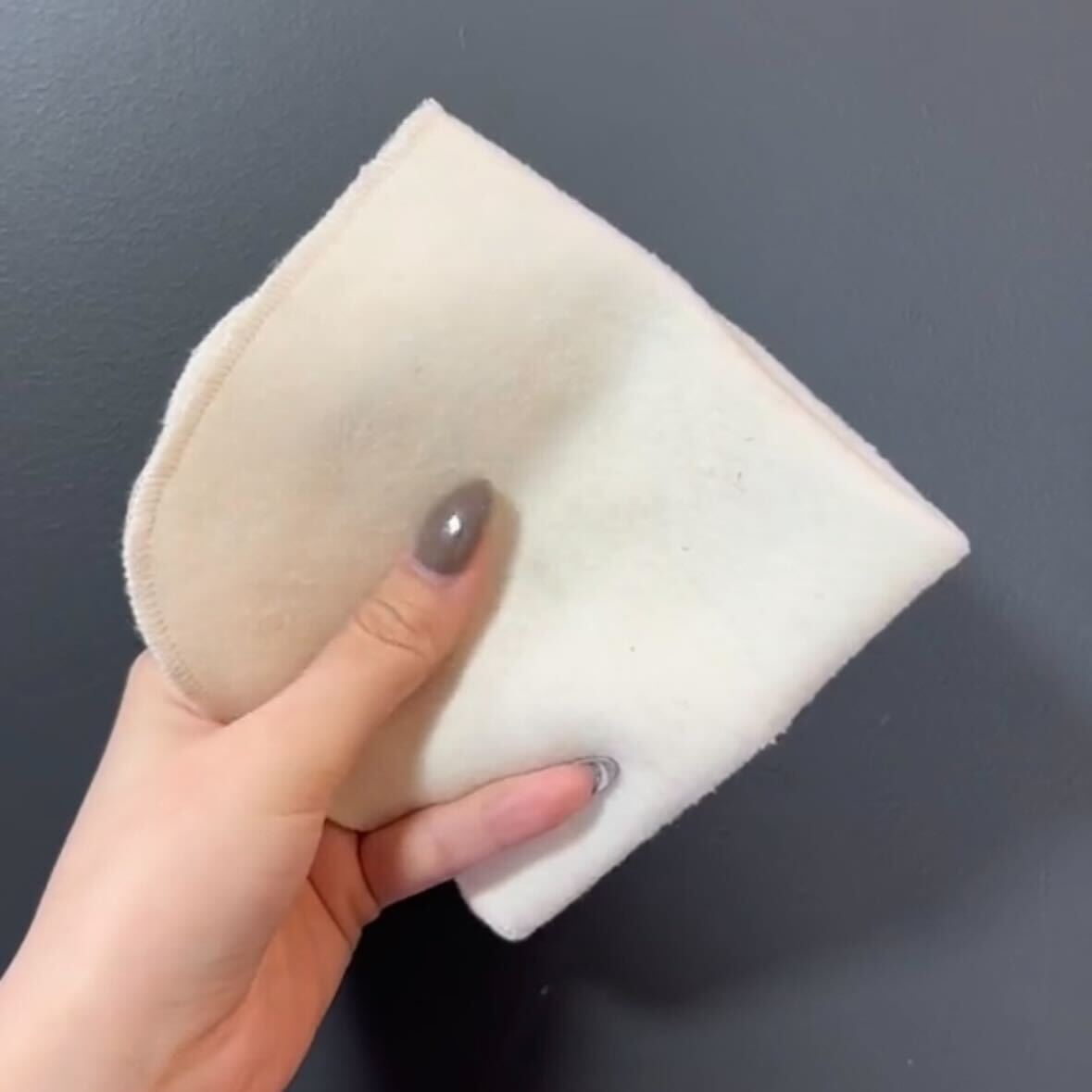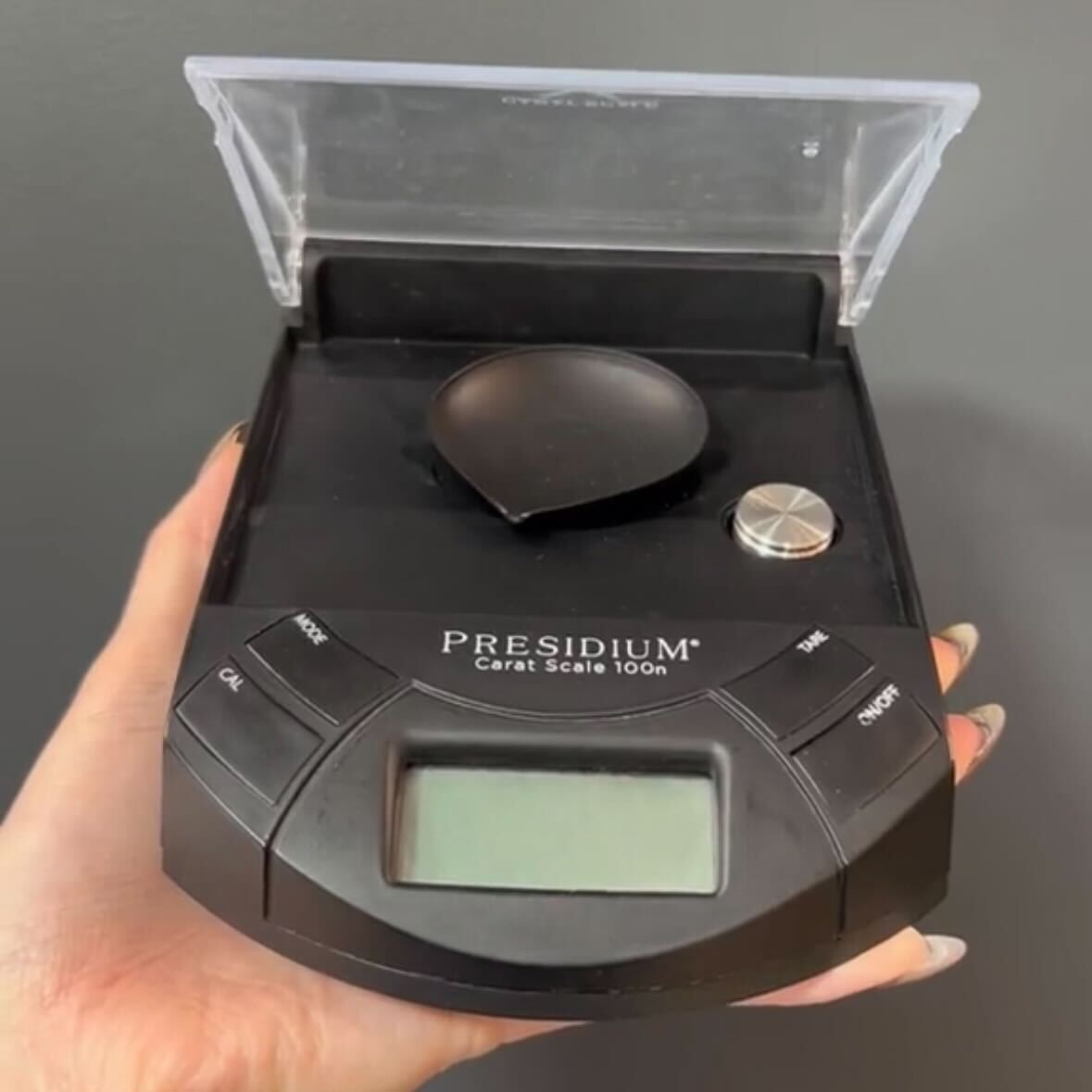 Are you looking for the perfect piece of jewellery? From engagement rings to diamond earrings, we have an extensive collection. Perhaps you're looking for a bespoke piece of jewellery? We have showrooms in Manchester, London and Cheshire.
---
Follow us on our socials
Pop over to our social platforms to keep up to date with Steven Stone's latest jewellery content and news.