If you're anything like fine jewellery and engagement ring experts at Steven Stone, you will have been following the lengthy row between Lewis Hamilton and the FIA over wearing jewellery in the cockpit during F1 races.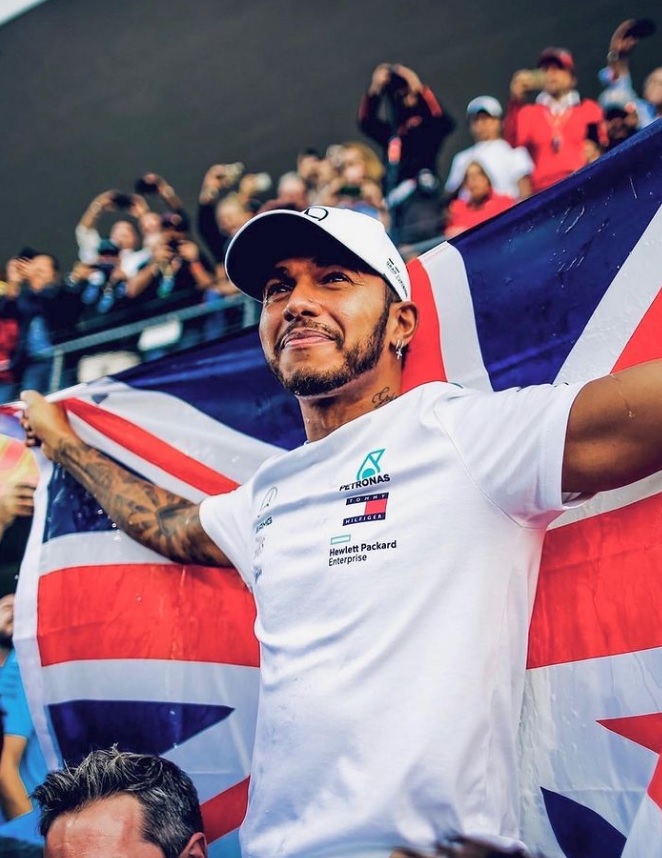 Lewis' latest exemption expired on Thursday 30th June and after arriving at Silverstone with his nose stud clearly visible, it looked like he was going to retain it.
With neither sides backing down – in the most extreme circumstances – Lewis risked being barred from competing at his home race for taking to the track in jewellery.
Luckily for the 140,000 fans at Silverstone, he complied with the regulations and had removed the conscientious stud by the time it came to putting on his helmet for the first practice session.
The situation left us wondering what rules other sports have enforced regarding jewellery. We've done some research and revealed everything you need to know!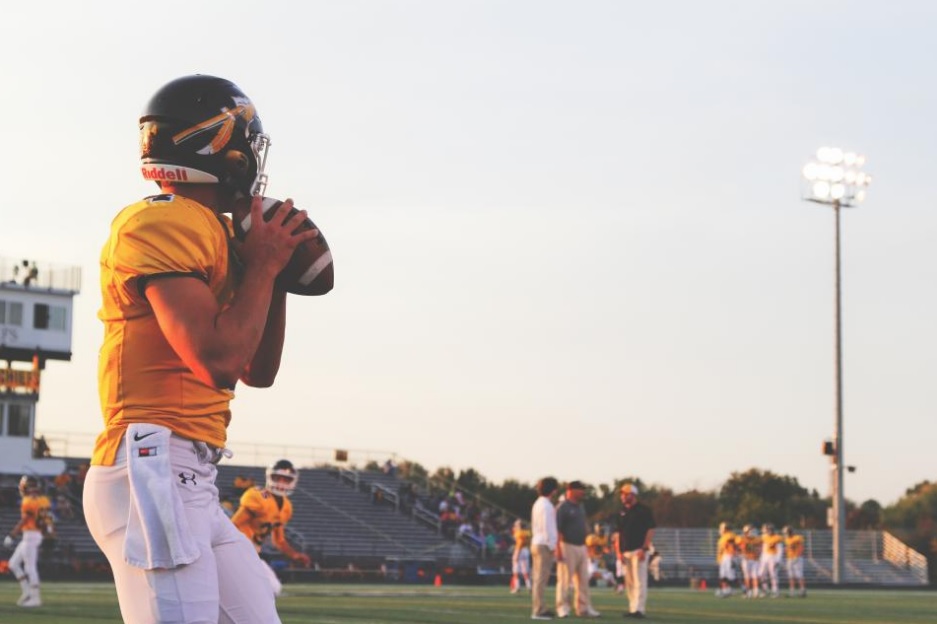 Football
Jewellery is a total no go in football, with the FA not allowing players to wear anything that is dangerous. All items of jewellery (necklaces, rings, bracelets, earrings, leather bands, rubber bands, etc.) are forbidden and must be removed, with players inspected before the start of matches.
Basketball
The National Basketball Association (NBA) is incredibly strict and their rules don't end with prohibiting jewellery – in the past four decades, they've also banned du-rags, personalised Band-Aids, and headbands. They also became the first major professional sports league to impose a dress code for players when they're arriving at and leaving matches or sitting on the bench.
Rugby League
In Rugby League, the regulations state that a player cannot wear anything that might prove dangerous to other players. Referees inspect players' equipment before the start of the game (or delegate this duty to the Touch Judges) to ensure that players aren't wearing anything of an offending nature – such as rings, rigid shoulder pads or dangerous studs.
Rugby Union
The regulations of rugby union do not allow players to wear jewellery, gloves, shorts with padding sewn into them, or any item contaminated by blood.
Tennis
Whilst Wimbledon has a strict all-white rule for players, it doesn't seem to have anything in place regarding jewellery – something that female players take particular advantage of. Just last week, Emma Raducanu took to the centre court kitted out in £30,000 worth of Tiffany jewellery.
Baseball
Instead of fully prohibiting jewellery, Major League Baseball just request that it doesn't interrupt the flow of the game. Similar to that in American Football, this has caused controversy, with the most infamous story taking place over a decade ago, when the glare from Seattle Mariners reliever Arthur Rhodes' earrings threw off the Cleveland Indians hitter Omar Vizquel and resulted in a bench-clearing brawl.
American Football
Though the National Football League (NFL) restrict "hard objects", they don't enforce a jewellery ban. Though this has caused controversy in the past and there are a wealth of stories that suggest a ban may be a good idea – for example, Denver Broncos cornerback Aqib Talib once snatched a gold chain off Oakland Raiders' Michael Crabtree's neck during a terse exchange.
The large majority of athletes may not be able to wear jewellery, but you can! From engagement rings to diamond earrings, we have an extensive collection. Perhaps you're looking for a bespoke piece of jewellery? We have showrooms in Manchester, London and Cheshire.