When it comes to engagement and wedding rings, you're spoilt for choice at Steven Stone – we've mastered the art of making timeless diamond engagement rings.
Though we have a stunning 'Ready to Wear' selection to choose from, we also offer customers the opportunity to create their own engagement ring and are here every step of the way with our flawless knowledge and unrivalled service.
It's for this reason that we're lucky to have played a small part in so many people's love stories and there's nothing that we love more than catching up with our customers about their special moments.
We were delighted when Nicola recently took the time to chat to us about Robert's sweet proposal, her gorgeous engagement ring and their picturesque wedding day in Italy.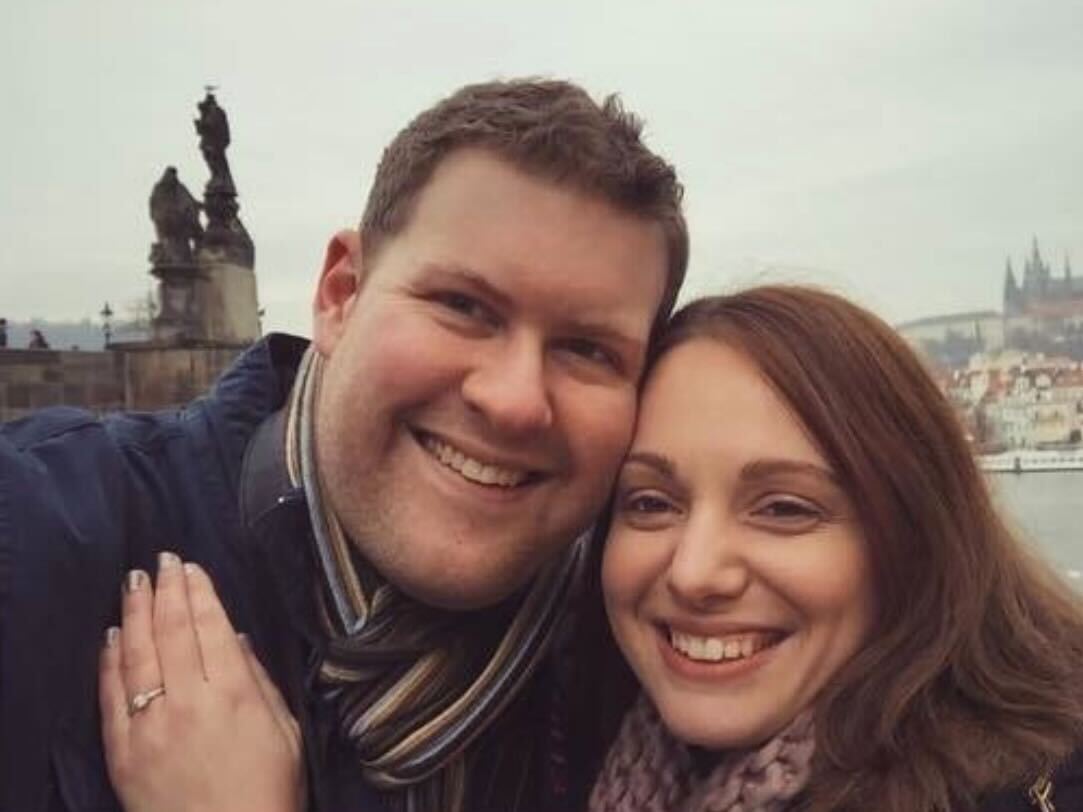 Can you tell us about your beautiful engagement ring?
I love my engagement ring so much! Set in platinum, it features a round cut diamond in a four claw setting, with pavé channel set shoulders.
Though it's similar to another engagement ring on the Steven Stone site, it's actually a custom order – my husband Robert told me had spent quite a bit of time making it!
How did Robert propose?
Robert proposed in one of our favourite places, on Charles Bridge, Prague.
We'd had a lovely meal and gone out for late evening stroll with our cameras – we're both photographers.
Robert gave me a roll of film and asked me to unroll it, looking at it with one of the street lights. Each photo on the film was a milestones or special moment that we'd shared together over the years and the last few shots on the roll said – will you marry me! He then showed me the beautiful engagement ring.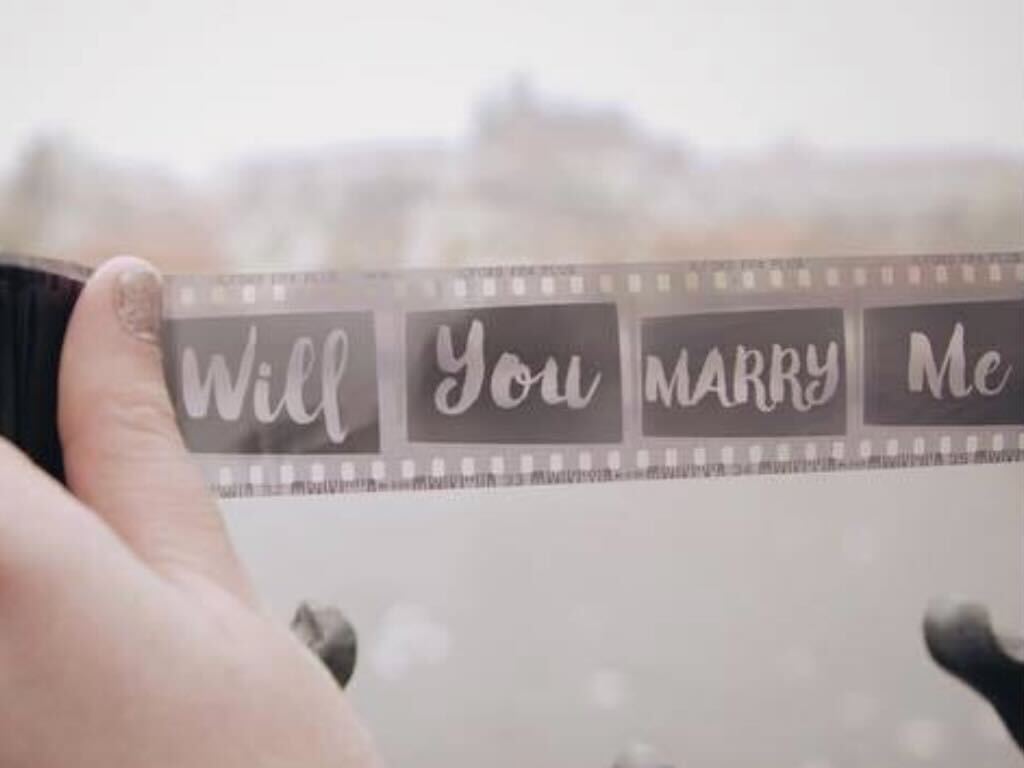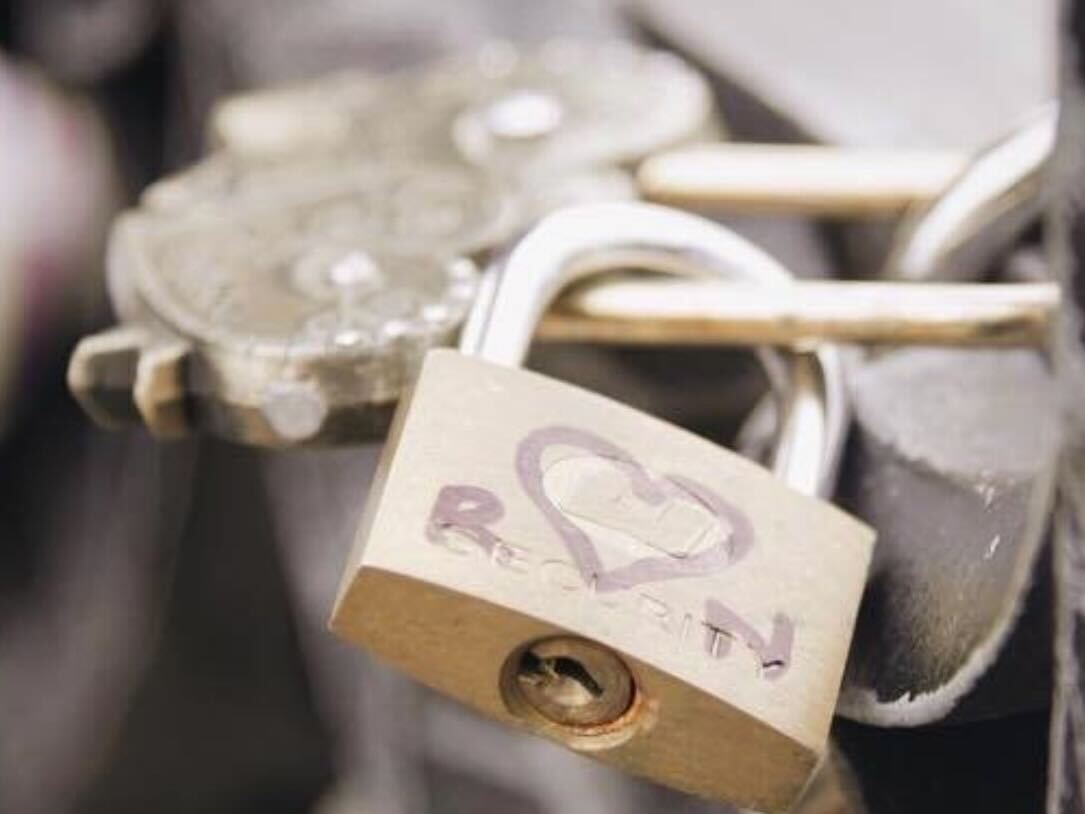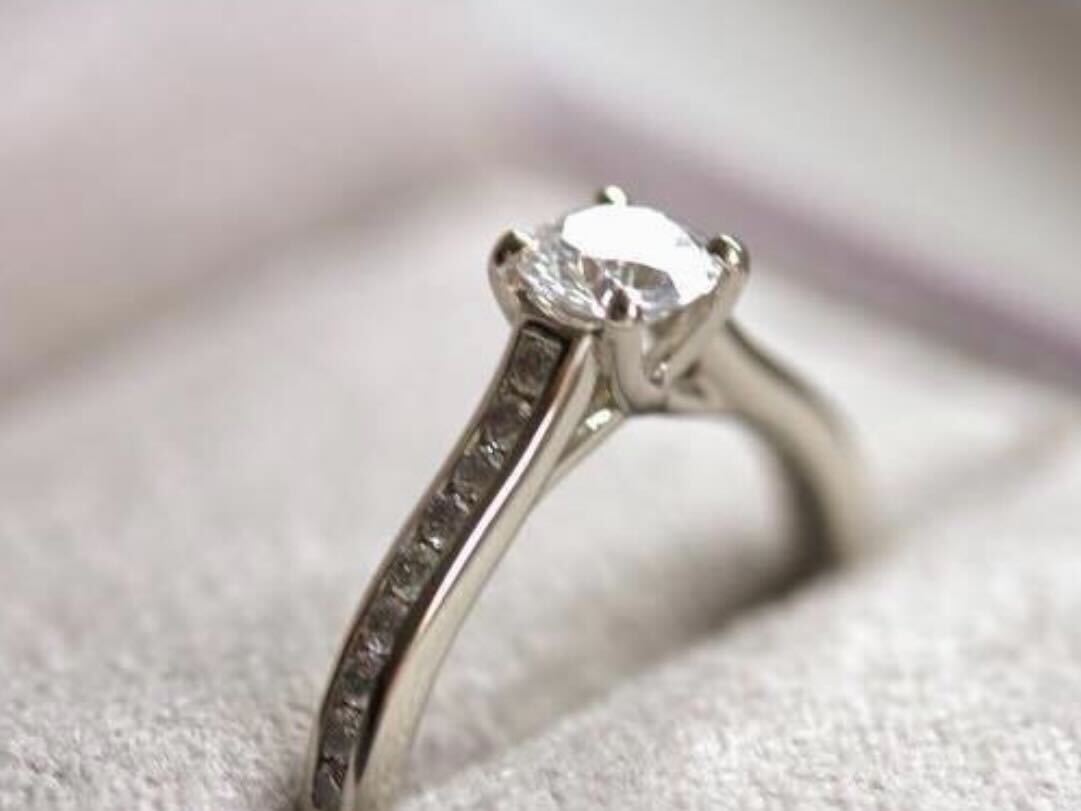 And what about the wedding? We'd love to hear the details!
We got married in another of our favourite places – Malcesine Castle, which is in Malcesine, Lake Garda, Italy. We had a beautiful lake side toast after the ceremony and a boat ride for us and our guests to the reception.
There was a storm over the lake, which you can see in our wedding images!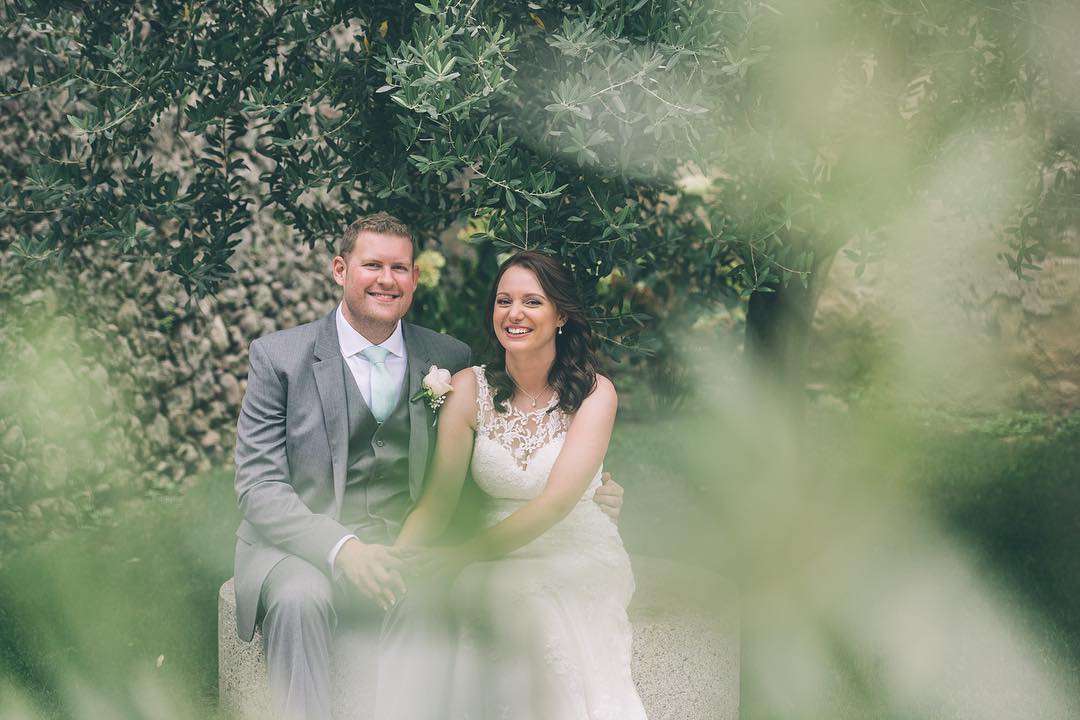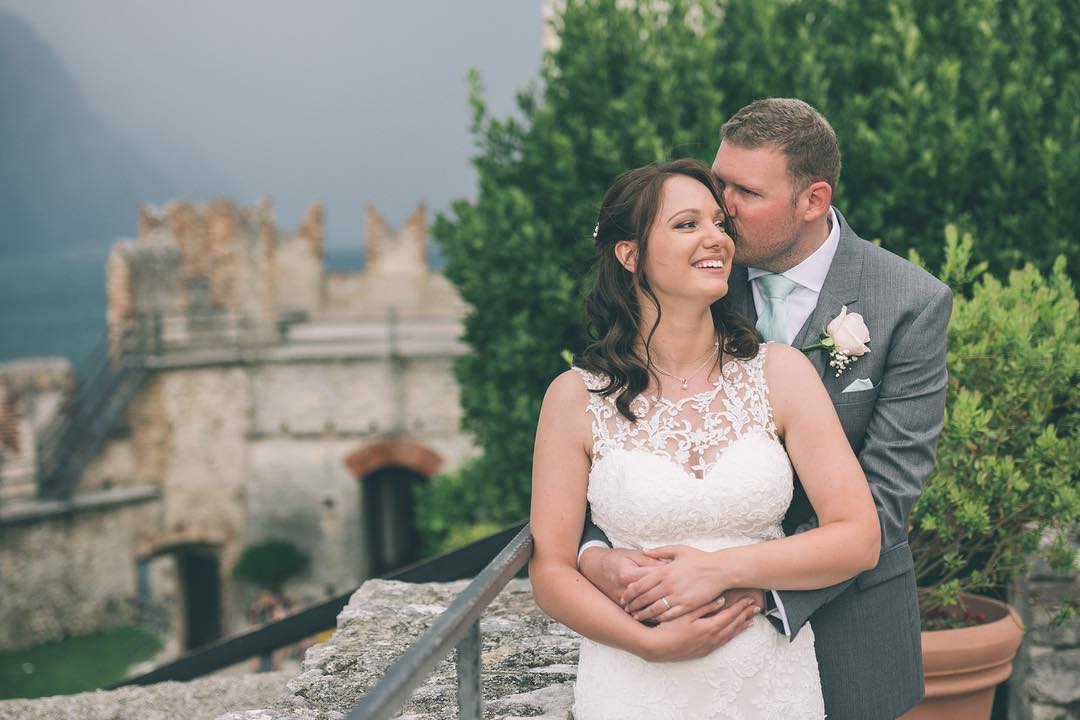 Did you always have a design in mind for your rings, or did you have a helping hand?
I actually worked in a jewellers at that time, so I'd already tried on multiple engagement rings and knew exactly what I liked! I dropped a few hints, of course!
Did you and Robert go away for your honeymoon?
Yes – straight after getting married in Italy, we went for our honeymoon in the Algarve, Portugal.
What made you choose Steven Stone?
Robert chose, after doing lots of research and keeping it on the down low – as I was already in a jewellers, he would have wanted to keep it a surprise.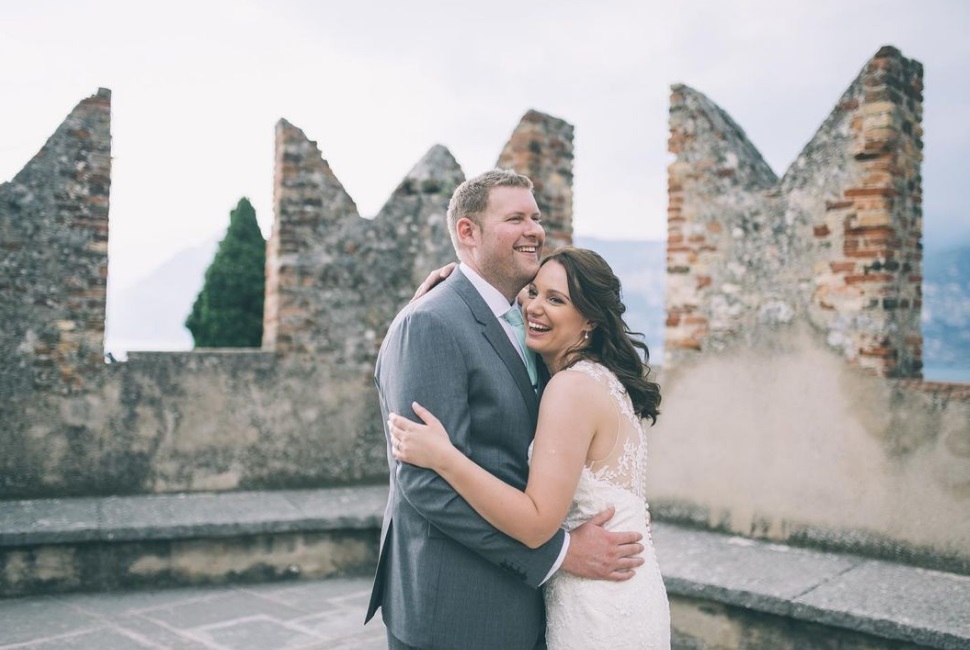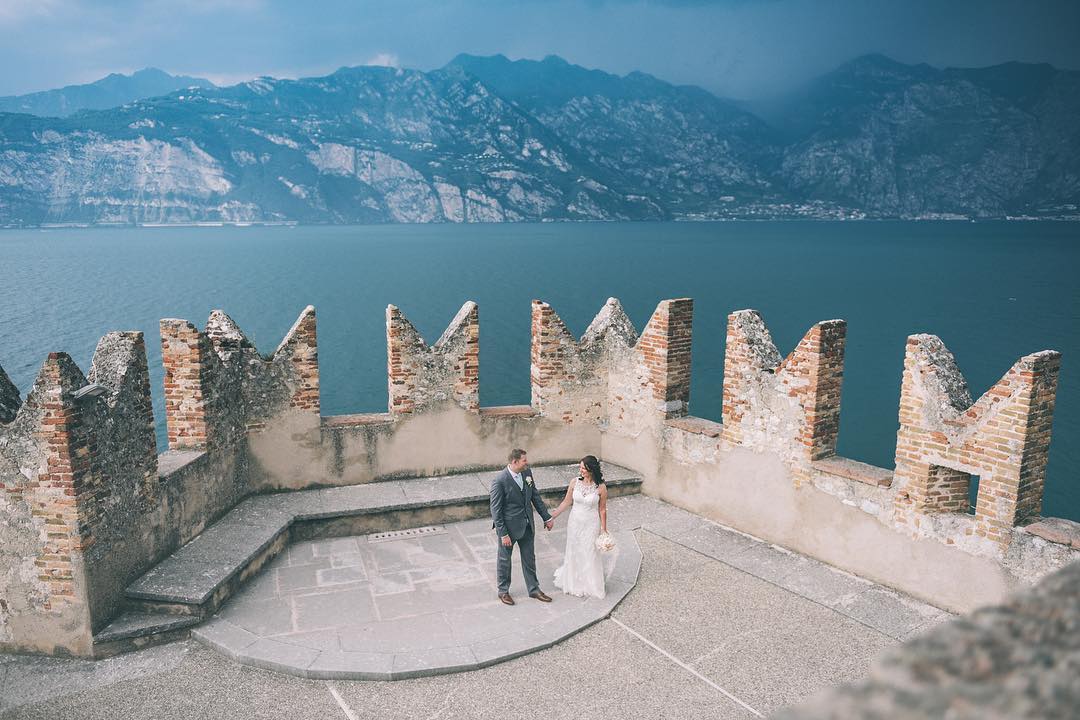 If you're looking for an engagement or wedding ring of your own, we have a stunning selection to choose from. If nothing catches your eye then be sure to get in touch – we have expert jewellers in Manchester, London and Cheshire.
---
Follow us on our socials
Pop over to our social platforms to keep up to date with Steven Stone's latest jewellery content and news.