Kate Middleton has been in Denmark over the last week, on a royal visit with Prince William. During her stay, she's been spotted out and about with Crown Princess Mary of Denmark, looking as fabulous as always.
The last time the Duchess of Cambridge stood alongside Crown Princess Mary of Denmark in Copenhagen was in 2011, however, despite a decade passing, the pair looked like old friends who've never been apart.
During the visit, fans have noted the two future queens also have a very similar fashion sense, both looking elegant and sophisticated while being fashion forward.
Standing side by side with their partners, Kate and Mary both wore similar outfits, opting for neutral colours and high black stiletto heels. Just like the Duchess of Cambridge, Crown Princess Mary, who is originally from Australia, became an international sensation when it was discovered she was dating Prince Frederik.
If that wasn't enough, the ladies also have a very similar taste in jewellery, most notably, pearl drop earrings.
Kate Middleton has always loved her Collingwood diamond and pearl earrings, which she inherited from Diana, but this week she's been spotted in another pair – and so has Crown Princess Mary.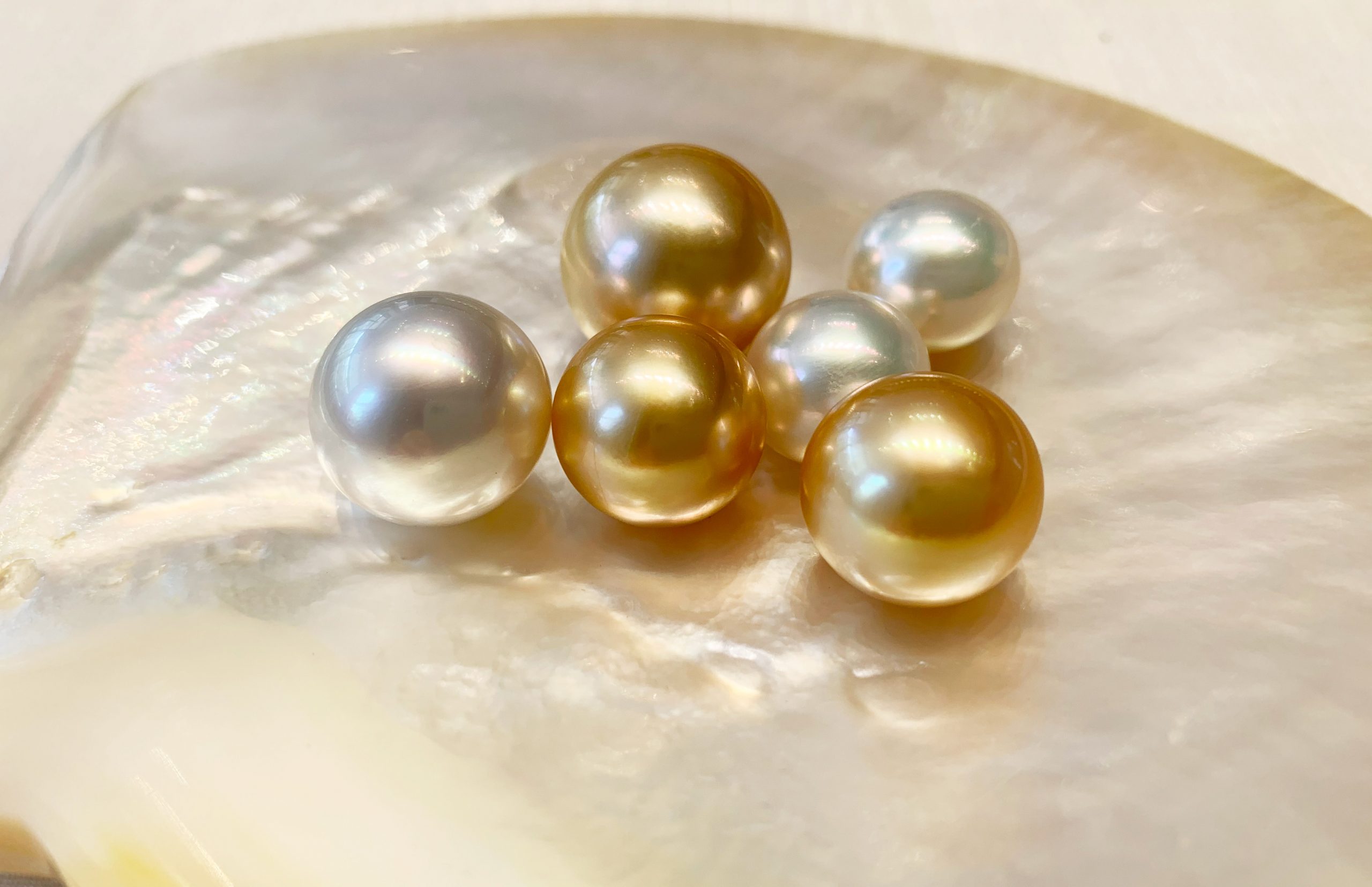 What do pearls represent?
Pearls have always been associated with royalty, and this dates back to the ancient Roman times when Julius Caesar created a law that prohibited anyone below the ruling class to wear the gemstone.
Kate Middleton is a huge fan of pearls, which are believed to represent wisdom gained through experience. The gems of the sea are believed to offer protection to the wearer and speak of the wearer's purity and integrity.
The rise in pearl earring popularity
Since the pair stepped out in these earrings last week, Google Trends data shows a huge spike of searches for the term 'gold and pearl earrings' suggesting fans are keen to get their hands on a similar pair.
In the last 12 months, Kate has worn pearl drop earrings on numerous occasions. She wore the Collingwood earrings in her official 40th birthday photographs, and since then demand has soared.
In the last three months, Google searches for 'pearl drop earrings' have increased by 49% in the UK, and more specifically the term 'Kate Middleton pearl earrings' has increased by 23% since January.
In April 2021, Kate wore the Bahrain diamond and pearl earrings to Prince Phillip's funeral, as a subtle nod to Queen Elizabeth who gifted them to her. The earrings were originally a wedding gift to Queen Elizabeth, from the ruler of Bahrain who gave her several large pearls – two of which were used to create these beautiful pearl earrings.
Since Kate wore the earrings in April, there have been an average of 14,8000 monthly searches for 'pearl drop earrings' which shows an increase of 49%. Interestingly, just after the event, in May, there were a staggering 151,000 searches, up from 119,000 in April.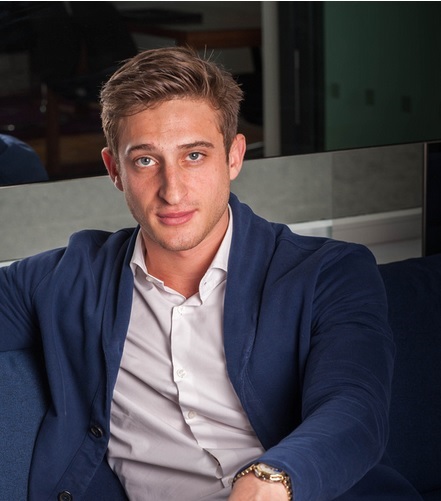 Shop the look