Kate Middleton and Prince WIlliam's royal wedding swept the world away, with millions of fans from around the world tuning in to watch the televised event.
Kate looked incredible wearing her Alexander McQueen bridal gown and £1,000,000 Cartier halo tiara, which later become one of the most iconic royal wedding tiaras of all time. Known as the Cartier Halo tiara, it's made up of 739-brilliant cut diamond and 149 baguette diamonds, and was lent to Kate by the Queen.
The Duchess of Cambridge also sported her Ceylon sapphire engagement ring, which Prince William inherited from his mother, Princess Diana.
The day was magnificent in every way, and is now one of the most talked about royal weddings in history.
However, as with all weddings, not every element is going to run smoothly – thankfully, even our much-loved royals have small hiccups.
If you rewatch Kate and William's wedding ceremony, you'll notice that William had trouble sliding the bride's wedding band onto her finger.
Read more: Everything you need to know about Kate Middleton's engagement ring
That's because Middleton reportedly had her ring resized leading up to the big day since she had lost weight. However, it seems that she didn't check the new size before the ceremony, hence why it was too tight.
And, while most of us overlooked the blunder, due to being so in awe of the spectacular event, it's since been reported that Kate and Will's still have a giggle about it.
Read More: The most expensive piece of royal cake sold at auction
What do we know about Kate Middleton's wedding ring?
How do you ensure your wedding ring is the perfect fit?
Believe it or not, our fingers can change in size from day to day – sometimes with noticeable differences. Things like hot weather, or being too cold, and even your stress levels can change the shape and size of our fingers.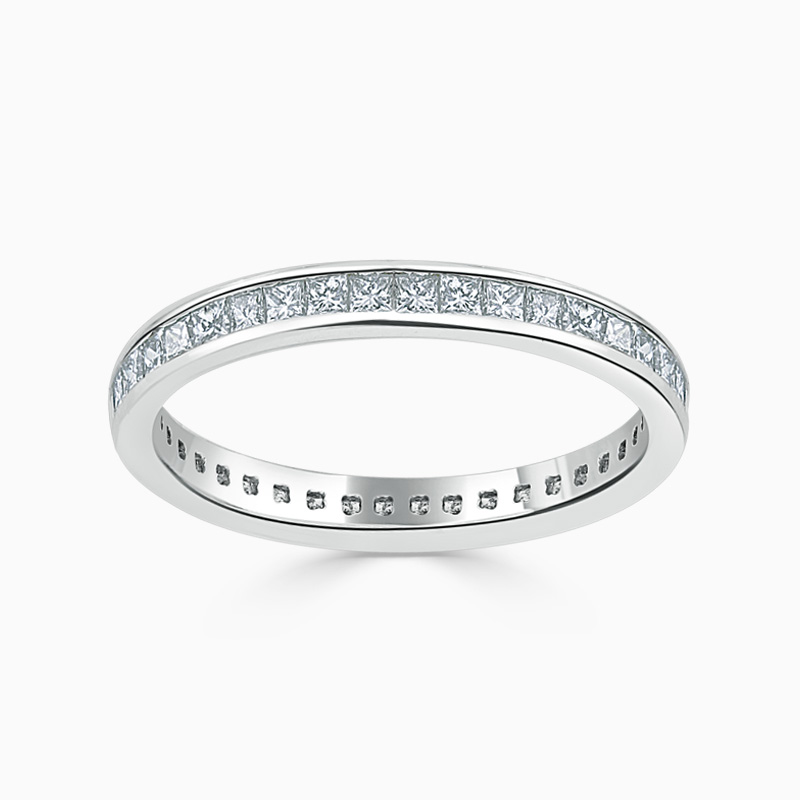 Is your ring too tight?
A ring that is too tight will leave indent marks at the base of your finger and will not turn clockwise or counterclockwise around your finger. If your ring doesn't slide over your knuckle after applying a little bit of pressure when taking it off, then it's too tight.
You should be able to spin the ring on your finger easily. If you can't do this, try icing your hand for 10 minutes, and then trying again. If the skin beneath it is still stuck, your ring is definitely too tight.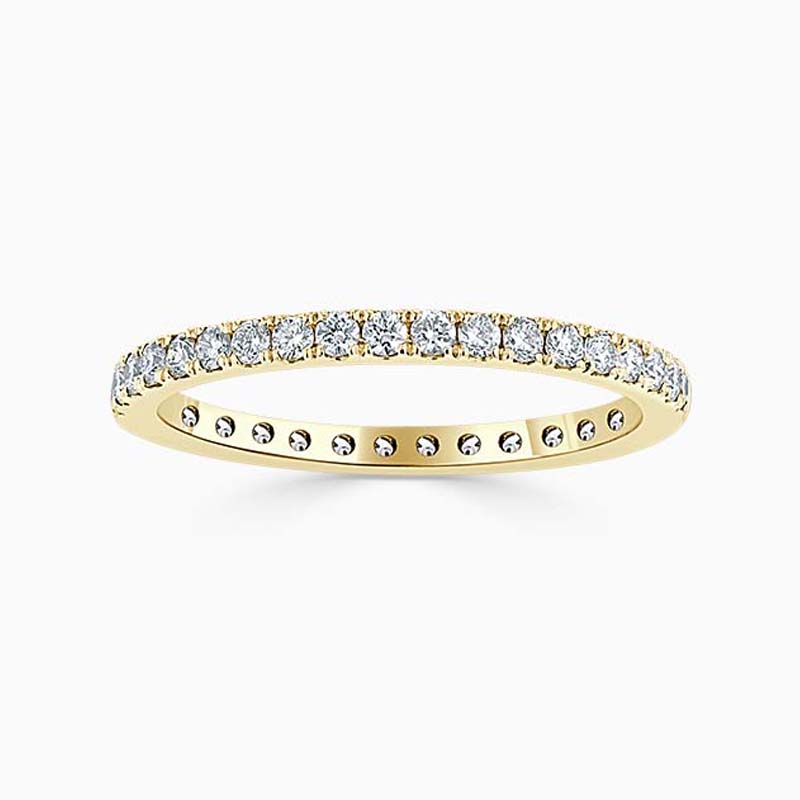 The perfect fit
A ring that is fitted properly should be able to slide over your knuckle without too much struggle. A little bit of friction is good, since this will prevent the ring from falling off of your finger. It should fit snugly at the base of your finger and there shouldn't be any pain or unusual tingling.
If you've purchase your wedding rings months in advance, it's a good idea to try them on around 4 weeks before the big day, that way you still have time to get them resized if you need to.