Royal engagement rings receive a lot of attention and have set a number of beautiful design trends over the years.
Of course, different countries have their own engagement ring traditions and with the exception of one, Royal ladies in Liechtenstein tend not to wear a sparkler.
The only royal wife there who has been spotted with one is Sophie, Hereditary Princess of Liechtenstein, who's married to Alois, Hereditary Prince of Liechtenstein, Hans-Adam II's son.
To celebrate Princess Sophie's birthday on 28th October, engagement ring experts at Steven Stone have taken a close look at the sparkler that she wears on THAT finger.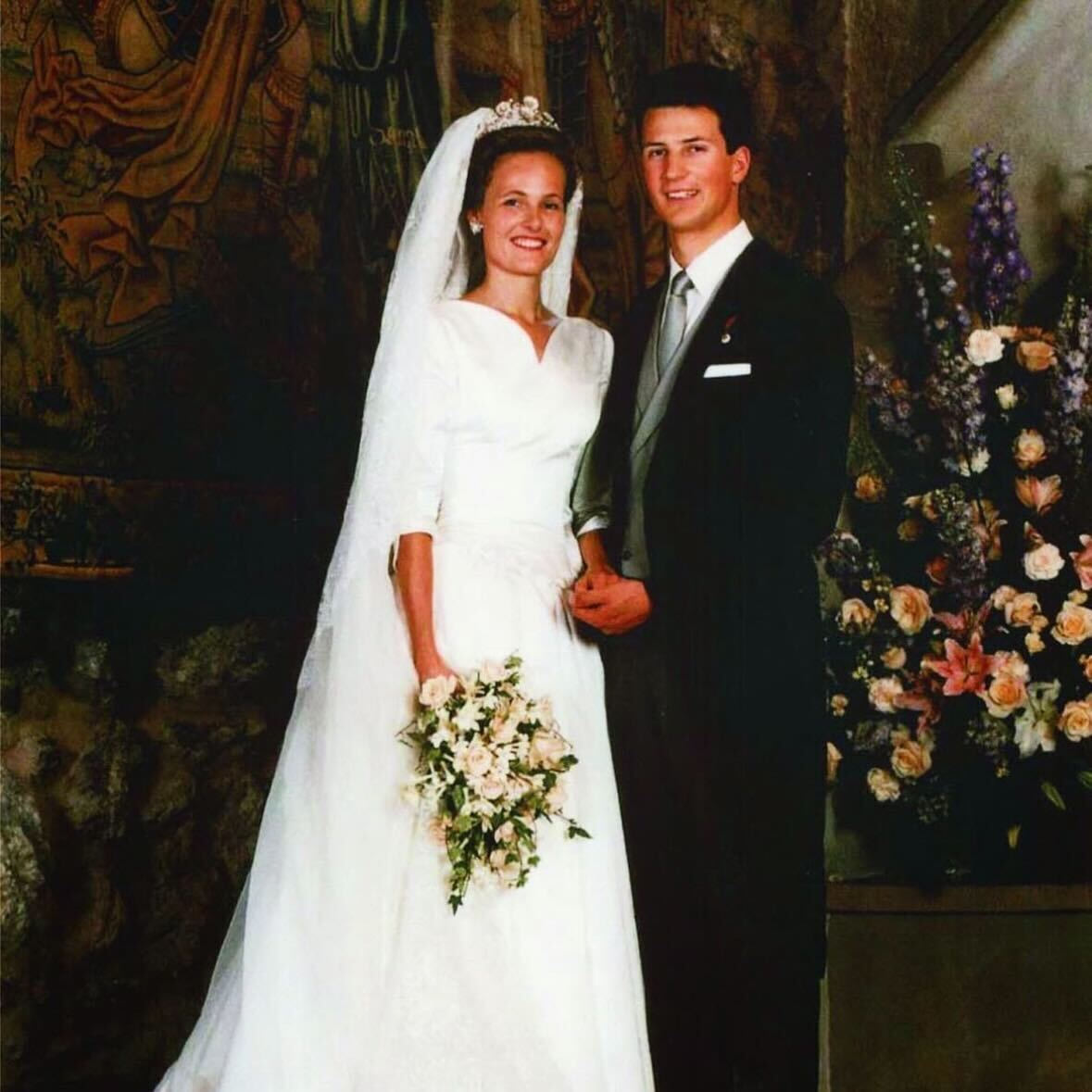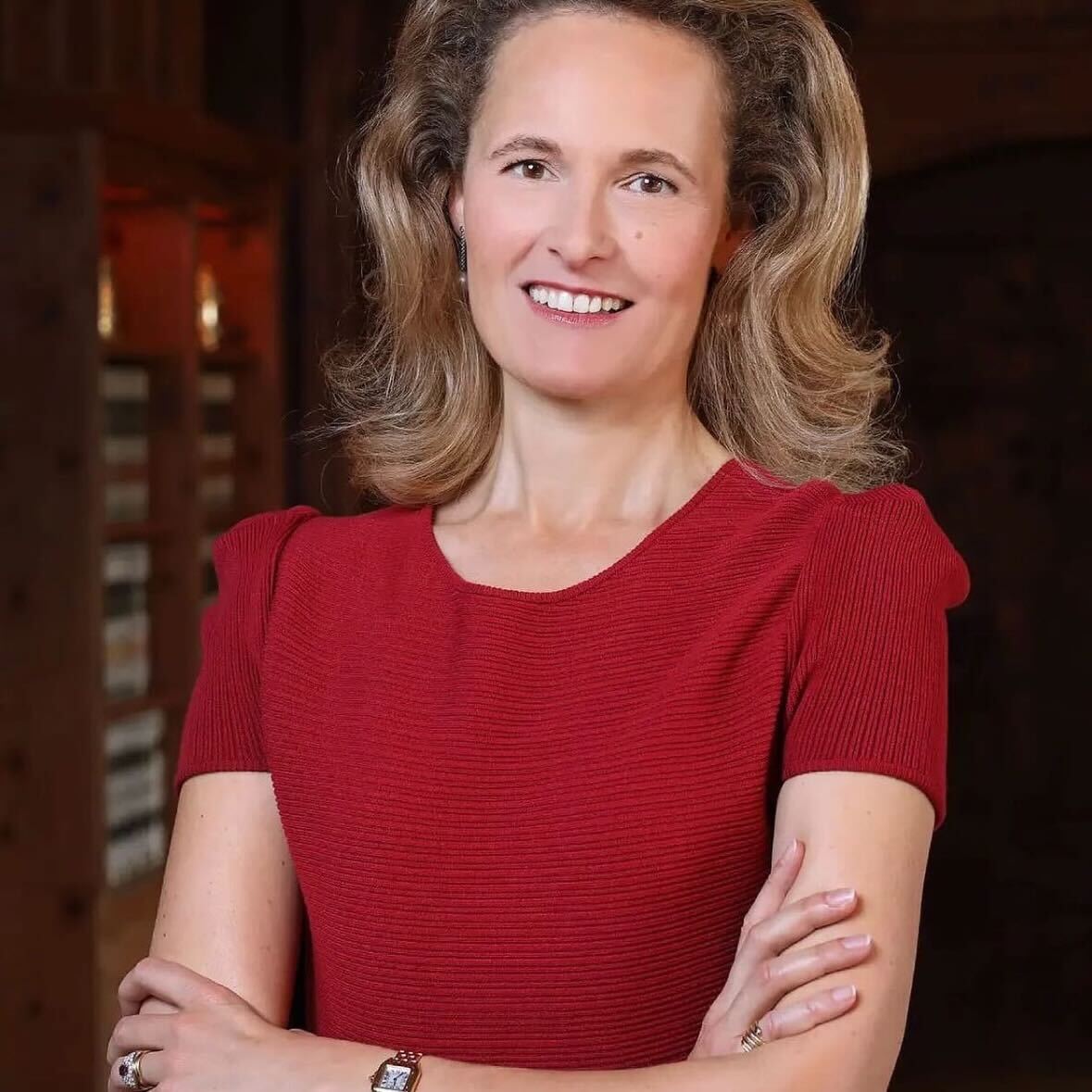 How did Princess Sophie meet Prince Alois?
Princess Sophie met Alois, Hereditary Prince of Liechtenstein at her cousin's birthday party in Munich.
The couple married on 3rd July 1993 at Cathedral of St. Florin in Vaduz, Liechtenstein and they have four children together.
They lived in London from September 1993 until May 1996, and have since then resided in Vaduz, Liechtenstein.
Princess Sophie's engagement ring
Featuring a round cut sapphire, flanked by two diamonds, Sophie's engagement ring is a three stone ring with a carat weight of 2.5.
Sapphires have long been associated with royalty – something that was reinforced in 1981, when the then Prince Charles gave a blue sapphire engagement ring to Lady Diana Spencer. Having been passed down to her sons after her sad passing, the sentimental sparkler is now worn by Diana's daughter-in-law, Kate Middleton.
The price of a sapphire has a lot to do with its colour – deep, vivid royal blue sapphires are the most valuable. With this in mind, our experts estimate Princess Sophie's ring to be worth £60,000 – in our recent study into the most expensive royal engagement rings, it landed at number 21.
If you're inspired by these Princess Sophie's engagement rings, why not take a look at our stunning selection of halo engagement rings, pear shaped engagement rings, and heart shaped engagement rings. We also have an expansive collections of wedding rings for when you're planning your big day.
---
Follow us on our socials
Pop over to our social platforms to keep up to date with Steven Stone's latest jewellery content and news.