Royal engagement rings receive a lot of attention and have set a number of beautiful design trends over the years, so it's always a surprise to see one of the Royal ladies out and about without their precious jewel.
This week, Kate Middleton stepped out with just her Welsh gold wedding ring during a family outing to the Commonwealth Games in Birmingham. The Duchess is rarely seen without her sapphire and diamond engagement ring from her husband Prince William, which left royal fans wondering where it was.
Engagement ring specialists at Steven Stone were eager to reveal not only the reason behind the rings absence, but which other members of the royal family join Kate in being spotted without their engagement rings – not forgetting the juicy details about the rings themselves.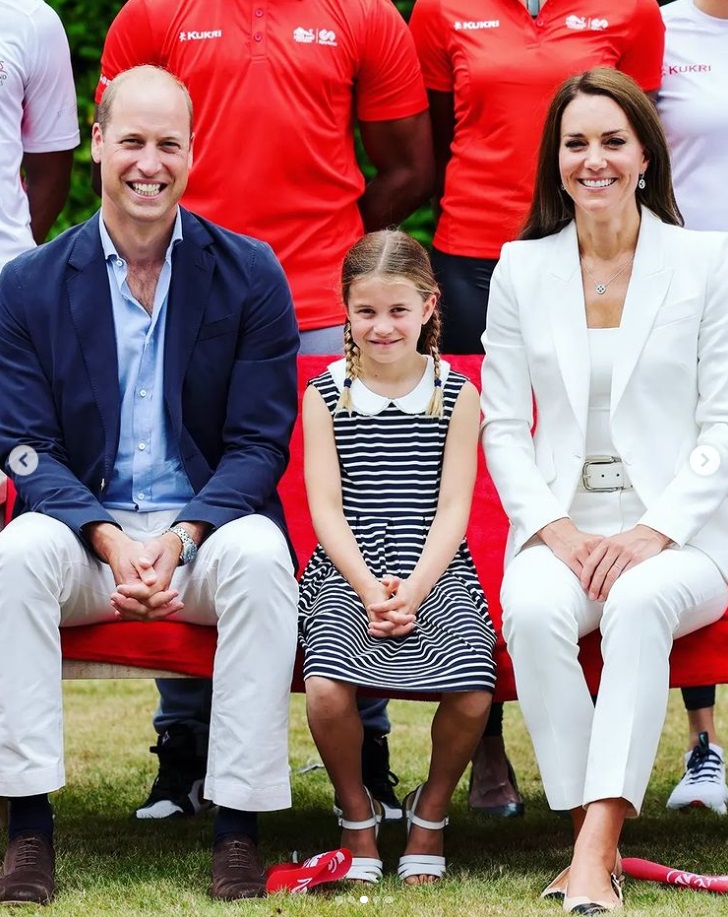 Kate Middleton
This Commonwealth Games isn't the first time that Kate's been spotted with her engagement ring and she was without it just a day earlier, when she visited Plymouth to take part in a Team Great Britain race against New Zealand in a friendly 'Commonwealth Race' around the south coast of England.
Kate typically removes her engagement ring whenever she is taking part in physical activities and sports or when there is a greater risk that the ring could become damaged or lost, which is most likely the reasoning behind its absence during the Commonwealth Games.
Kate Middleton's engagement ring, which was formerly Princess Diana's, features a 12 carat Ceylon sapphire, originating from Sri Lanka. The most valuable royal engagement ring, our experts estimate it to be worth a staggering £390,000.
Queen Letizia
Prince Felipe and Queen Letizia got engaged in 2003 and were married less than a year later, but since then, the princess, now the Queen of Spain, has rarely been spotted wearing her engagement ring in public.
In fact, the engagement ring hasn't been seen since 2012 and instead, she regularly opts to wear her Karen Hallam gold-plated ring. As a result, this led to a lot of speculation as to why Queen Letizia actually stopped wearing this timeless piece.
While it's been reported that Letizia decided to stop wearing it due to its connections to Iñaki Urdangarin, who is currently serving a prison sentence for his involvement in a scandal known as the Nóos case, it's never been confirmed. Some say that he purchased Princess Letizia's engagement ring; however, this claim has been disproved.
Alongside her engagement ring, the Queen hardly wears any ring these days, not even her super elegant gold wedding band; as once she asserted that she had to meet a lot of dignitaries every day and with the endless handshakes – the ring hurts her hand!
Unlike the typical style of royal engagement rings, which features a centre stone, the engagement ring that Felipe gave Letizia has a different, yet distinctive design. Felipe presented his fiancé with a classic diamond engagement ring with a white gold band and 16 baguette-cut diamonds.
Taking a look at Queen Letizia's engagement ring, Maxwell Stone, leading diamond expert at Steven Stone, said: "Queen Letizia's engagement ring is very unique in comparison to other royal rings, which mostly feature a large centre stone and perhaps smaller stones either side. Instead, her sophisticated band features 16 vertically set baguette-cut diamonds in either a platinum or white-gold setting. From looking at the ring, it looks like it has a value of around £20,000 to £25,000."
Meghan Markle
Whilst attending the Commonwealth Day service with the Queen at Westminster Abbey in 2019, Meghan Markle was spotted without her sentimental engagement ring.
Though royal fans speculated at the time, it's likely that the Duchess was without her sparkler because of her fingers swelling due to reaching the final stages of her pregnancy with Archie.
Prince Harry custom designed Meghan's ring which includes a centre cushion cut diamond, sourced from Botswana – a place that holds a special place in hers and Prince Harry's hearts. Botswana diamond mining has contributed to transforming Botswana into one of Africa's most prosperous countries, and Botswana diamond mines are dedicated to minimizing their environmental footprint.
Worth £120,000, our experts estimate the 3 to 4 carat stone to be extremely high quality with incredible colour and clarity, flawless to the naked eye. The two round diamonds supporting the centre stone are from Princess Diana's jewellery collection are around 0.5 to 0.75 carats each.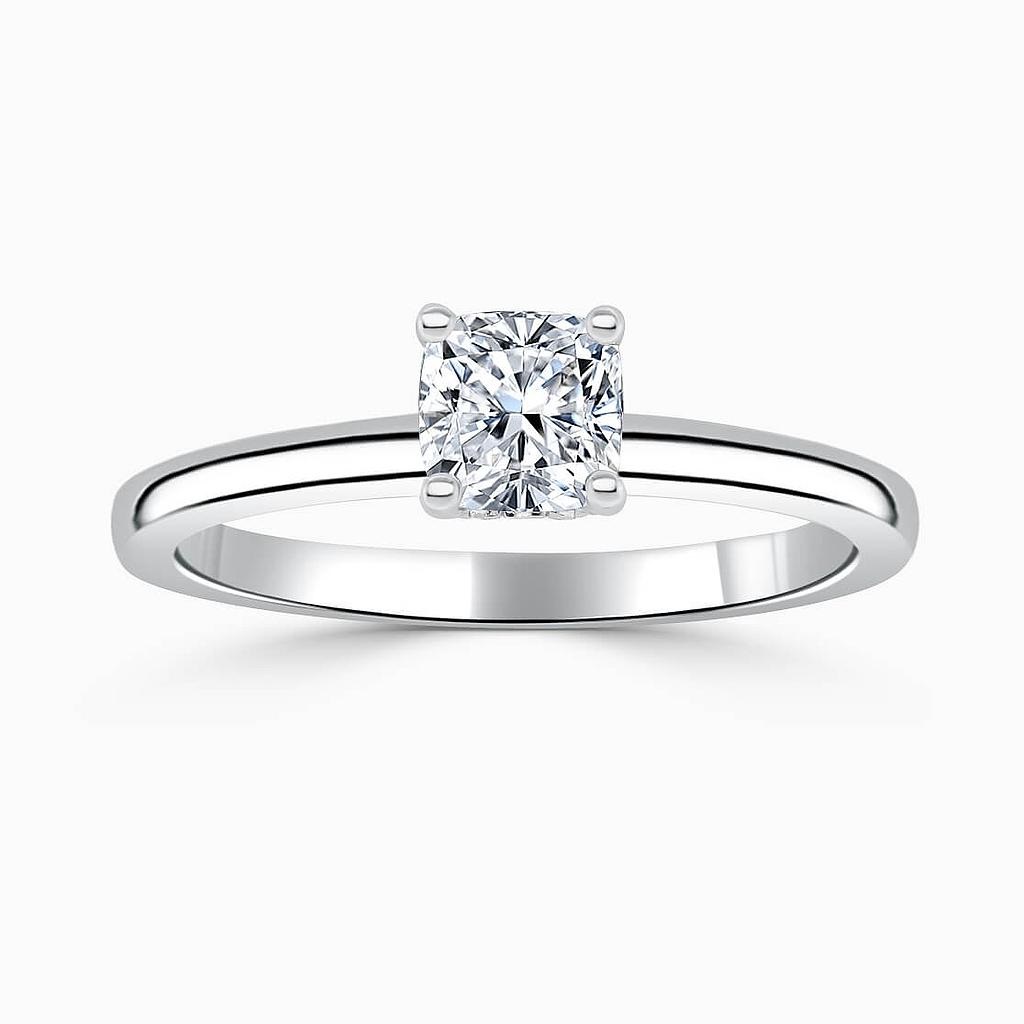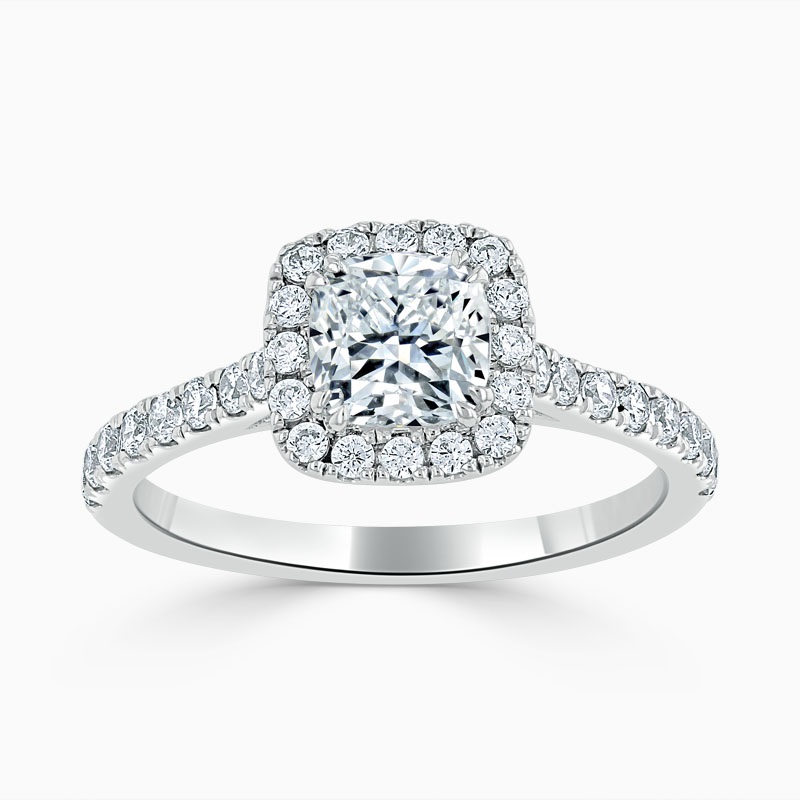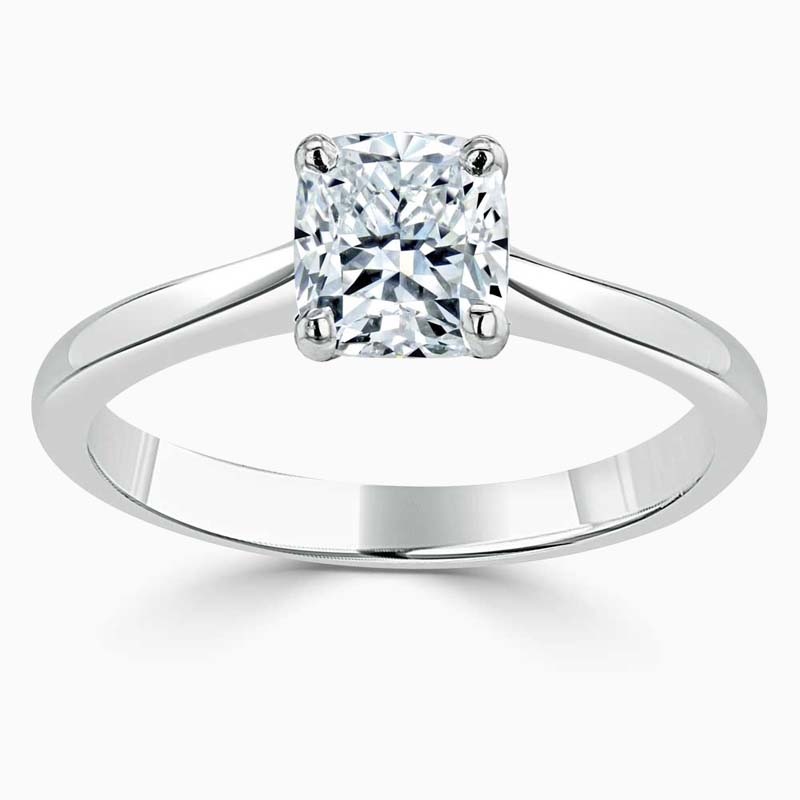 Princess Diana
Princess Diana's incredible sapphire is probably the most iconic engagement ring in the world, but when she was pregnant with Prince William in 1982, she was seen wearing just her gold wedding band.
The Princess of Wales was a huge fan of her sapphire and diamond engagement ring – which now belongs to Kate Middleton – so like Meghan, the reason behind its absence was likely to be a result of pregnancy side effects.
The 12-carat Ceylon sapphire includes 25 cushion-cut diamonds that are set in an 18-carat white gold band. The alluring ring was a stock purchase (not a custom one) from the crown jeweler Gerard.
Whilst it cost just £28,500 at the time of purchase, its value has soared and our experts estimate its worth to be around £390,000 today.
Sophie Wessex
When it came to the end of lockdown in 2020, the Countess of Wessex found herself incredibly busy as she returned to royal engagements and supporting her various patronages.
Though one noticeable difference that sparked speculation was that she was without her engagement ring from her husband, Prince Edward.
With the public health advice of washing hands regularly and thoroughly, the reason behind Sophie's decision to stop wearing her wedding ring was likely because of the coronavirus crisis.
According to our experts, Sophie's showstopping ring is worth £105,000 and features a two-carat central oval diamond that's flanked by two smaller, heart-shaped diamonds, which she often wears alongside her gold wedding band.
The trilogy ring is designed in a similar style to Meghan Markle's ring, which was made with an ethically sourced diamond from Africa and two of his late mother's rare diamonds.
If you're inspired by these royal engagement rings, why not take a look at our collection of necklaces, rings, and bracelets in a range of beautiful precious gemstones? We also have an extensive range of engagement and wedding rings.