Pearls have always had a connection with royalty and the Queen is especially known for her extensive collection of pearl necklaces that she wears for countless events and occasions.
To celebrate the start of the Platinum Jubilee celebrations, the Queen wore her statement three-strand pearl necklace in a new portrait – with one single natural pearl worth around £3,000, fine jewellery and engagement ring experts at Steven Stone estimate it's value to be anything from £600,000 to £1,000,000.
When Her Majesty was unfortunately missing from some of the Platinum Jubilee celebrations, several members of the royal family honoured her love of the radiant gemstone with their carefully curated outfits and accessories – including Kate Middleton, Princess Anne and Princess Beatrice.
We've taken a closer look and revealed everything you need to know.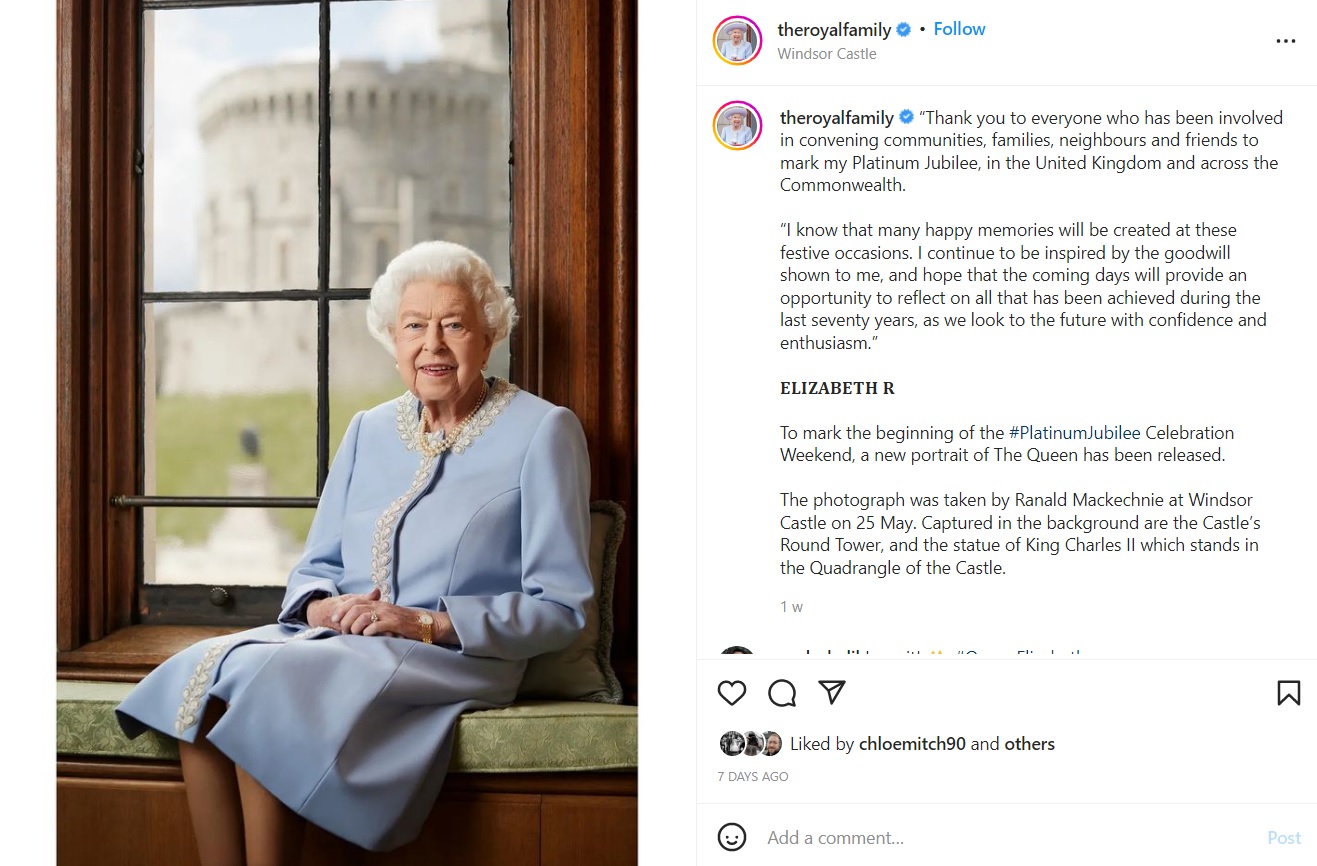 Kate Middleton
The way that Kate Middleton honoured the Queen is perhaps the most heart-warming, as she loaned a piece of jewellery from her Majesty herself. During the Service of Thanksgiving in St Paul's Cathedral, the Duchess was wearing a pair of Pearl Drop earrings that were a wedding gift to the then-Princess Elizabeth from the ruler of Bahrain, ahead of her wedding to Prince Phillip in 1947.
Kate has previously worn the earrings whilst attending a church service during her visit to Balmoral Castle in Scotland in August 2018 and when attending Queen Elizabeth II's annual Trooping the Colour parade in celebration of her birthday in 2019.
Maxwell Stone, Creative Director, Steven Stone said: "Kate's decision to wear her majesty's Pearl Drop Earrings is perhaps the most touching, as they were gifted to the Queen from the ruler of Bahrain ahead of her wedding to Prince Phillip in 1947. Crafted from a shell containing seven pearls, I'd estimate their value to be £7,000."
Princess Anne
Princess Anne wore her Grima Pearl Earrings for her appearance at St Paul's Cathedral with her husband Sir Timothy Laurence, which were made by Andrew Grima – one of the family's favourite jewellers in the 1960s and 1970s.
Paying homage to the Queen with a South Sea Pearl, the earrings are a particularly sentimental choice for Anne, as they accompanied her on her first royal tour as an adult. She also wore them in Australia with her Mother at just nineteen.
Zachary Stone, Managing Director, Steven Stone said: "Designed by Andrew Grima, Princess Anne's Grima Pearl Earrings constitute gold, pearl, and diamonds in a modern leaf design.
Gifted to her by the Queen and Prince Philip in the late 1960's, the earrings are one of Princess Anne's longest serving pieces of jewellery and have huge sentimental value. Worn frequently at public appearances, the Princess most notably wore them on her first royal tour as an adult, in Australia when she was with her Mother at just nineteen years old, to her wedding to Timothy Laurence in 1992 and to Prince Phillip's funeral in 2021.
The retail price for a pair of earrings like Princess Anne's would be at the top end of £3,000."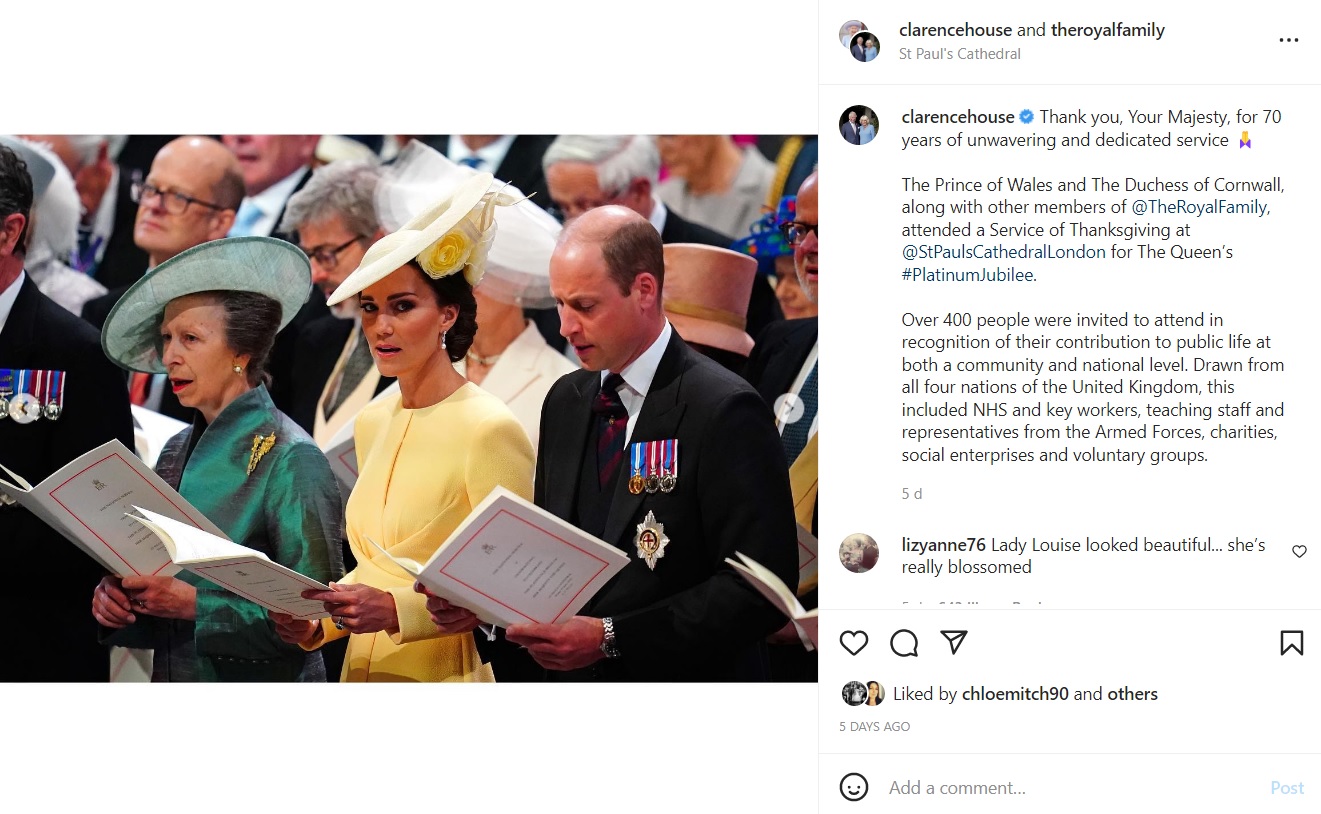 Princess Beatrice & Sophie Winkleman
Other members of the royal family who ensured that they kept the Queen in their thoughts when it came to their carefully curated outfits included the monarch's granddaughter, Princess Beatrice, who attended the Service of Thanksgiving in a beautiful blue dress by Beulah London – with a sweeping skirt, belted waist and a charming button-front that featured pearl buttons.
In a surprising royal fashion faux pas, Sophie Winkleman – who is married to Lord Frederick Windsor – wore the same dress to the service, but in pink.
Princess Beatrice was also seen to be wearing an embellished pearl headband during this year's Trooping the Colour, whilst looking out of the windows of the Buckingham Palace with the Cambridge children.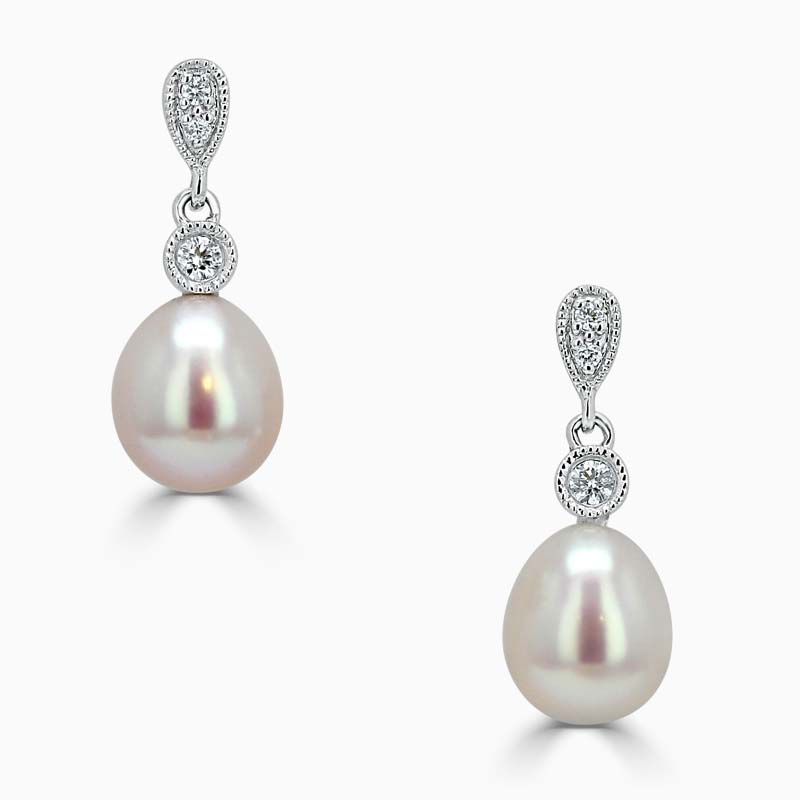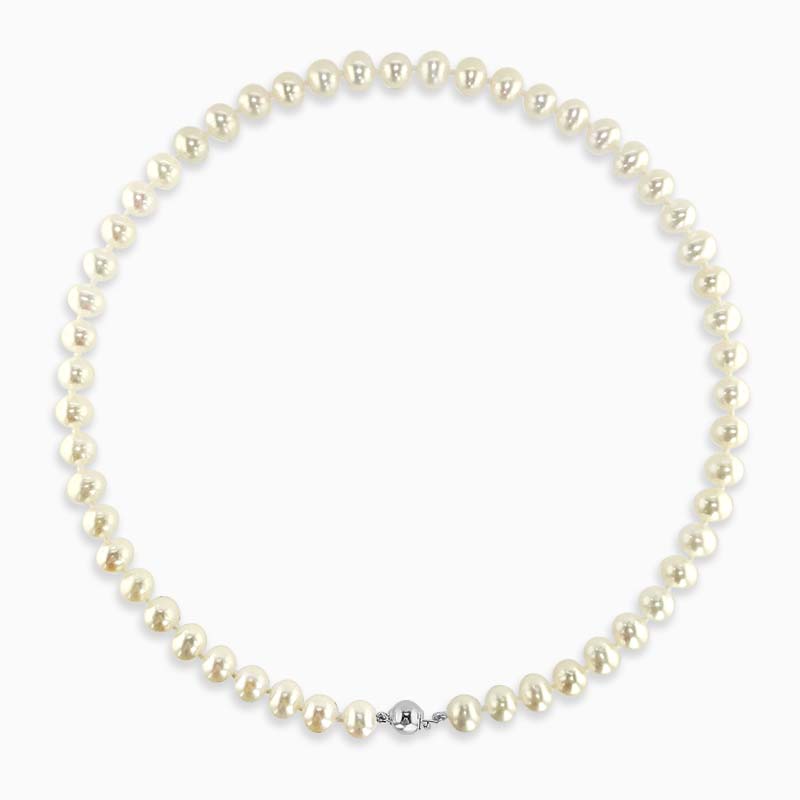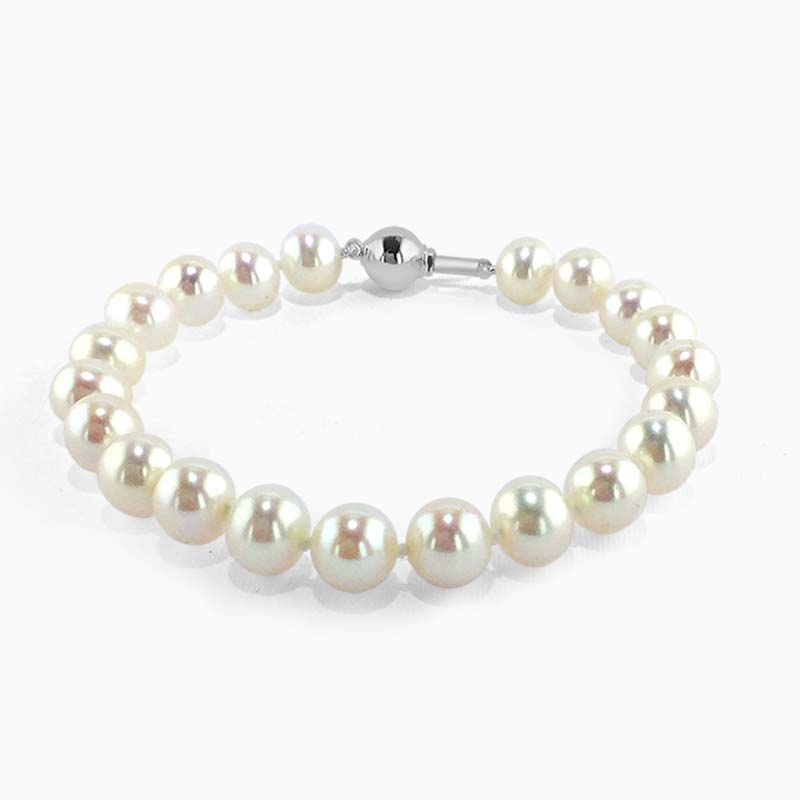 If you're inspired by the jewels worn at the Platinum Jubilee, why not take a look at our collection of necklaces, rings, and bracelets in a range of beautiful precious gemstones?