A common misconception is that wedding and engagement rings are the same, but they are different pieces of jewellery to celebrate different moments in a relationship.
Traditionally, an engagement ring is the ring you give when you're proposing and then during the wedding, you exchange the wedding rings. The two rings sit together on the same finger and to ensure they both fit together perfectly, engagement bands can be made with raised settings.
Diamond experts at Steven Stone have put together a handy guide to the different types of engagement rings.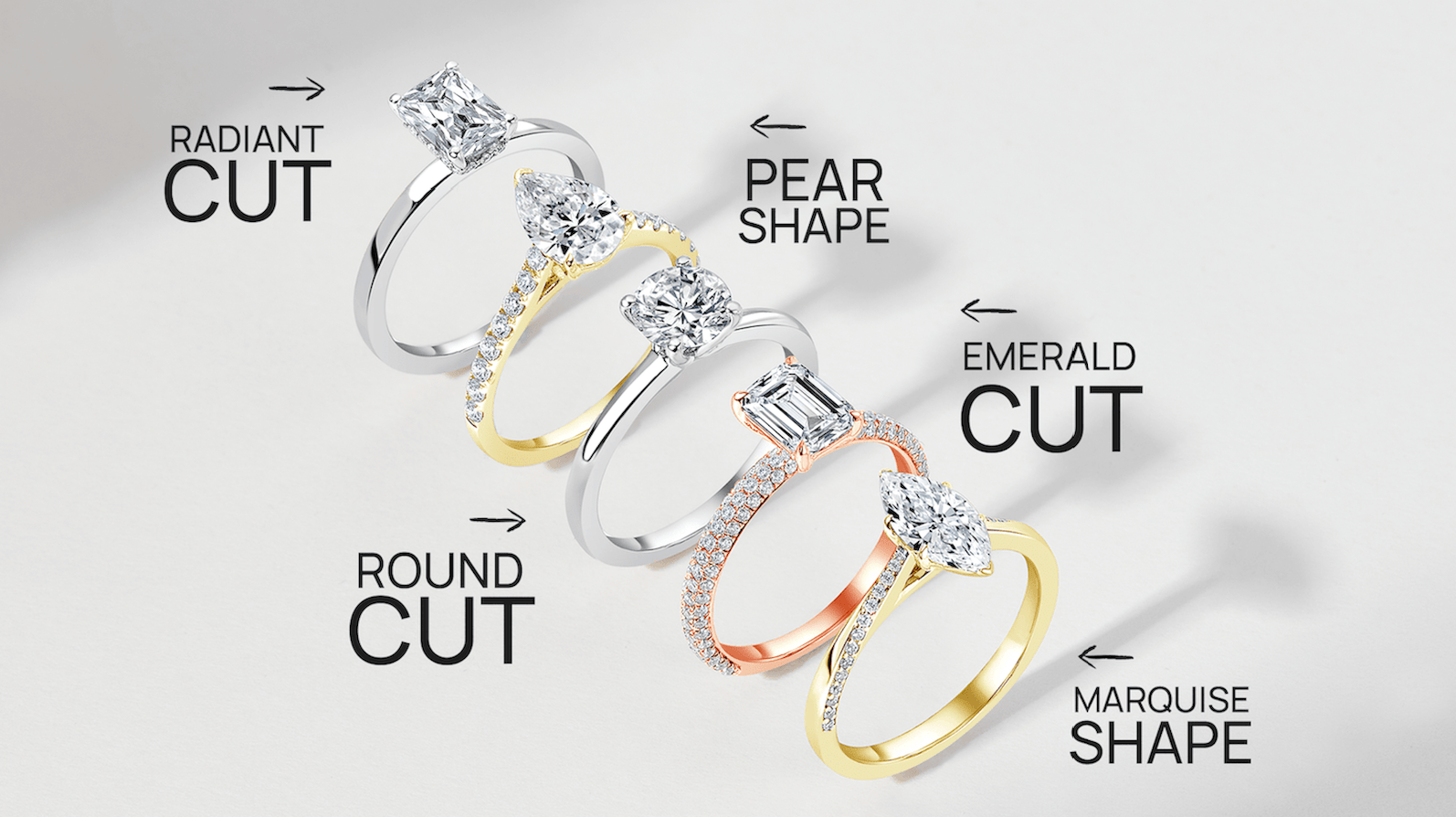 The different types of engagement rings
If you're planning on proposing, then you need to know what style of engagement ring you want to give.
There are a variety of different types, with four of the most popular styles including:

Solitaire: This style is seen as the original engagement ring and has been a classic choice for many. Solitaire refers to a ring that has only one diamond and it's a popular choice due to its elegance and traditional roots.
Halo: The Halo style builds upon the Solitaire and frames the main diamond by surrounding it with smaller, round diamonds. This helps make the jewel appear larger and is a perfect style for those looking to add some extra sparkle to a diamond engagement
Shoulder Set: With diamonds set into the band, the shoulder set style offers a fresh approach to the traditional solitaire engagement ring. While the extra diamonds around the edge will catch people's attention, they won't take away from the centre stone.
Three Stone: This style features a larger central diamond with two smaller stones to the side. The idea behind these rings is that there is a diamond that represents each part of your relationship, the past, present and future.
Do I have to propose with an engagement ring?
While tradition suggest that you should get down on one knee and place the ring on your fiancé's finger, many couples do things their own way. There are plenty of factors that would lead to someone proposing without a ring and whether that's due to financial reasons or they simply want their partner to pick the ring, it's the commitment that counts.
There are plenty of different styles of engagement rings available to you. So, whether you want to surprise your partner with a special ring or let them choose their own, a good jeweller can help you find the best engagement ring for your soon-to-be fiancé.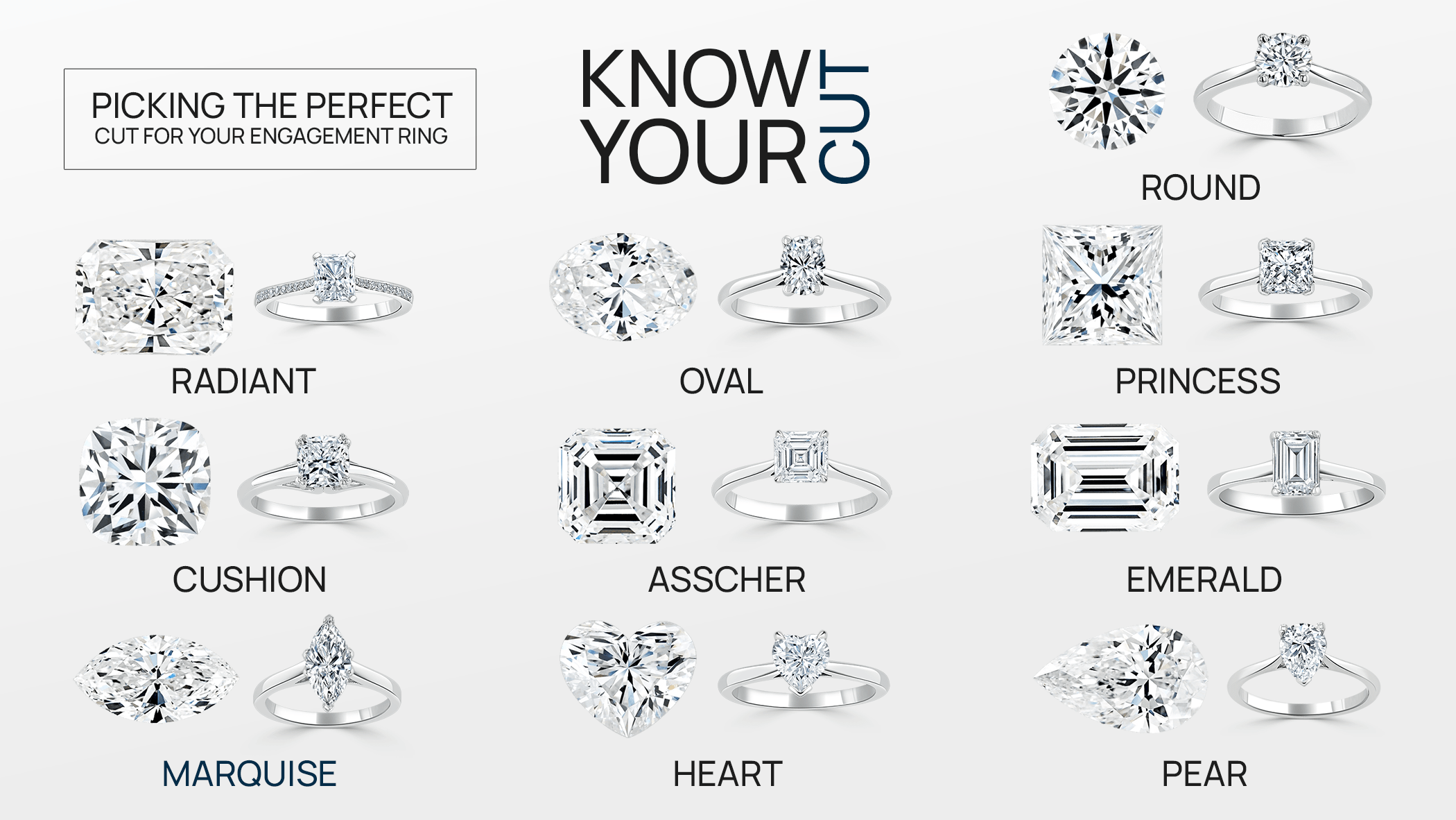 If you're looking for an engagement ring or wedding ring and would like to browse for inspiration, take a look at our ready to wear collection or chat to one of our team for bespoke creations. Why not take a look at our full jewellery collection? We have showrooms in Manchester, not to mention a wide range of engagement rings in London.
---
Follow us on our socials
Pop over to our social platforms to keep up to date with Steven Stone's latest jewellery content and news.