So, you've proposed to your partner and agreed to spend the rest of your lives together – next comes the wedding planning.
One of the most important considerations for the wedding ceremony is choosing the wedding rings. Browsing ring shops on the high street isn't always productive, and you might end up having to compromise elements of your dream ring because you can't find one that fits.
Bespoke wedding rings are perfect for both men and women as they mean that you can have matching or complementary bands that evoke both of your personalities – helping you to remember your special day and your vows forever.
Engagement ring experts at Steven Stone have shared their insight into the benefits of choosing a custom wedding ring over one that's ready to wear.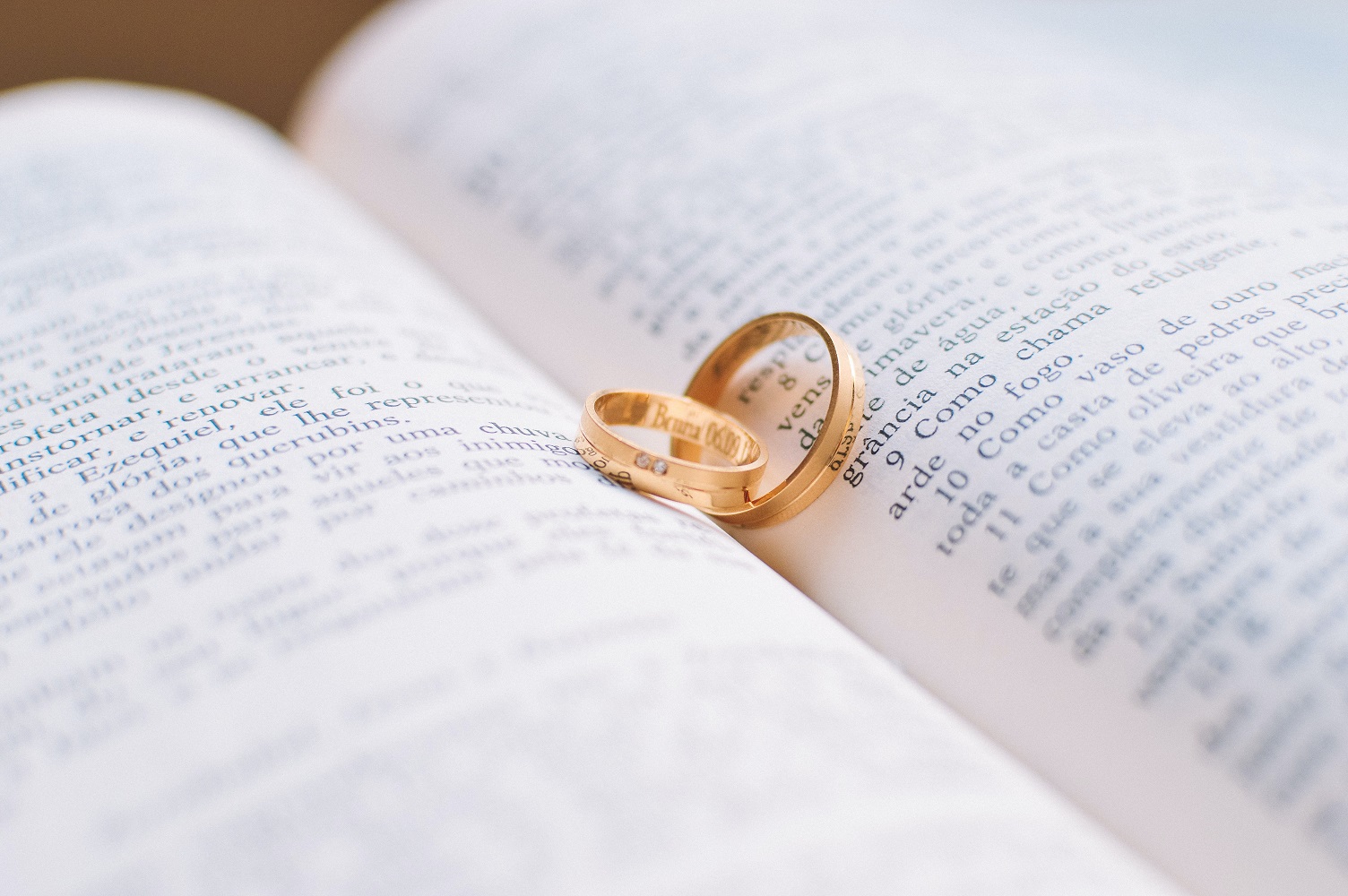 They're an exciting step in wedding planning
Buying an engagement ring is an exciting (and sometimes nerve-wracking) purchase, as it could be the most important gift you choose to give in your life. When buying wedding rings, however, it's the perfect chance to shop with your partner as a collaborative effort.
Choosing your rings together can be a great way to spend time together before the wedding, and it guarantees that you'll both end up with a piece of jewellery that you truly love.
They can epitomise your relationship
Wedding ring exchanges are used in marriage ceremonies all over the world and, symbolising eternal love, wedding rings are worn by most married couples every day.
When choosing wedding rings, it's important to decide upon something that epitomises your relationship.
Opting for custom made rings guarantees that they'll be unique, and you can have a say in how they're designed – giving you the chance to make them a perfect symbol of the relationship you have with your partner.
They'll be custom made to your preference
There are many important considerations when choosing a wedding band including colour, width, weight, material, and design.
Choosing something timeless and classic is important – after all, you'll be wearing these rings for the rest of your lives.
Women tend to go for more delicate, thinner rings, sometimes with diamonds or gemstones embedded in the metal. White Gold and Platinum are popular choices but Rose Gold has also recently come into popularity.
Men tend to go for wider bands in plain gold or silver.
All of these options are in your control when you choose to go custom, so you can create the ring that you didn't know was possible. Because matching wedding rings aren't required, both you and your partner are able to pick a custom design that's right for you!
Shaped wedding rings will fit around your engagement ring
If you have an engagement ring with a particularly large diamond in a cut – such as cushion, emerald, or Asscher – then you might require a shaped wedding ring that can fit easily around it.
To avoid you having two rings that don't work well together, jewellers can make a mould of your engagement ring, and factor the shape into your custom wedding ring, ensuring that they are both displayed properly on your hand and creating a consistent style.
If you're looking for an engagement ring or wedding ring and would like to browse for inspiration, take a look at our ready to wear collection or chat to one of our team for bespoke creations. Why not take a look at our full jewellery collection? We have showrooms in Manchester, not to mention a wide range of engagement rings in London.
---
Want to stay up to date?
Follow us at @StevenStoneUK to keep up to date on the latest news and events.