Everybody is talking about the rare necklace that Kim Kardashian was wearing for the Super Bowl half time announcement – including us.
In the video revealing the news that Usher would be the featured performer at the halftime show, Kim's having her makeup expertly applied while wearing a white cropped t-shirt as she calls Usher to tell him about his new gig.
For us, it was Kim's bold statement necklace that stole the show – the same piece of jewellery worn by Margot Robbie's titular character during a scene in the recently released 'Barbie' movie.
Taking a close look at the colourful piece, fine jewellery experts at UK retailer Steven Stone have revealed everything there is to know about it – including how much it could be worth.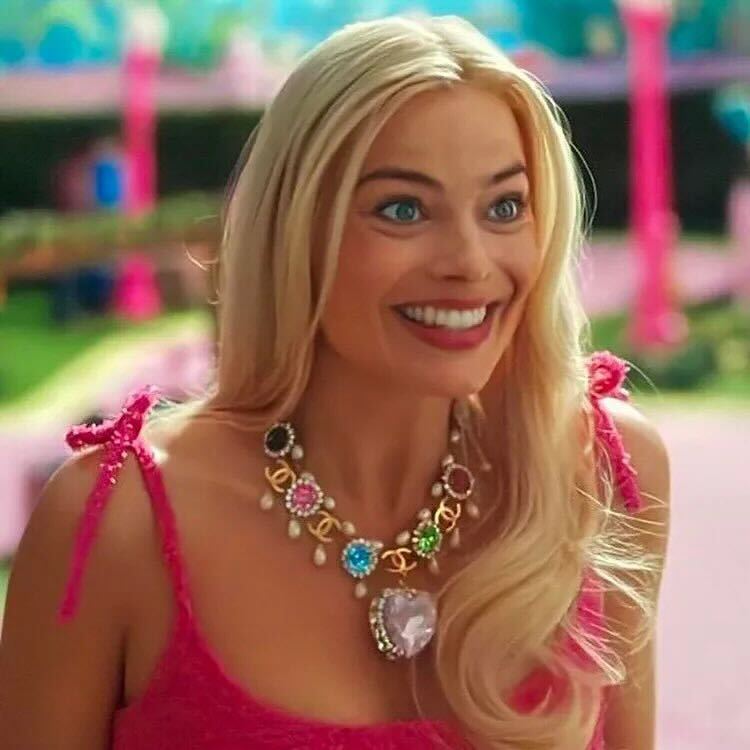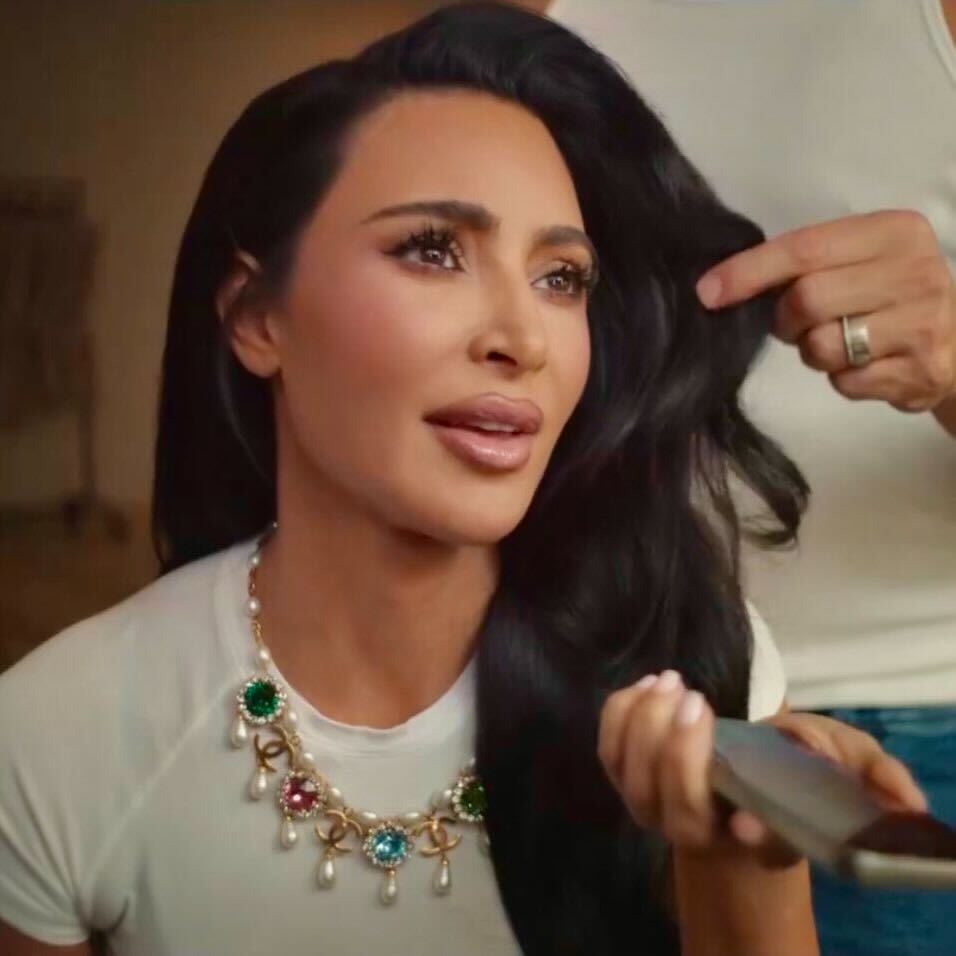 Kim's necklace is a custom Chanel piece that was modelled on the catwalk in 1995, as part of Karl Lagerfield's Spring/Summer collection.
The necklace is made of a combination of colourful gemstones and teardrop pearls that are interlocked with gold hardware that's composed of Chanel logos. Sat in halo designs, each gemstone is surround by small round cut diamonds – the gemstones include green emerald, pink sapphire, peridot and either aquamarine or blue topz.
Kim reportedly bought the colourful piece from Vintage Ecoland in Japan, during her recent trip over there in August.
Though the piece is worn by Margot Robbie in the live action 'Barbie' film, the titular character wears it with the addition of a pink heart pendant.
If you're looking for some jewellery inspiration, why not take a look at our full collection? If you don't see anything that takes your fancy, we also offer a bespoke service, where our jewellery designers will create a unique piece of jewellery that ticks all the boxes.
---
Follow us on our socials
Pop over to our social platforms to keep up to date with Steven Stone's latest jewellery content and news.