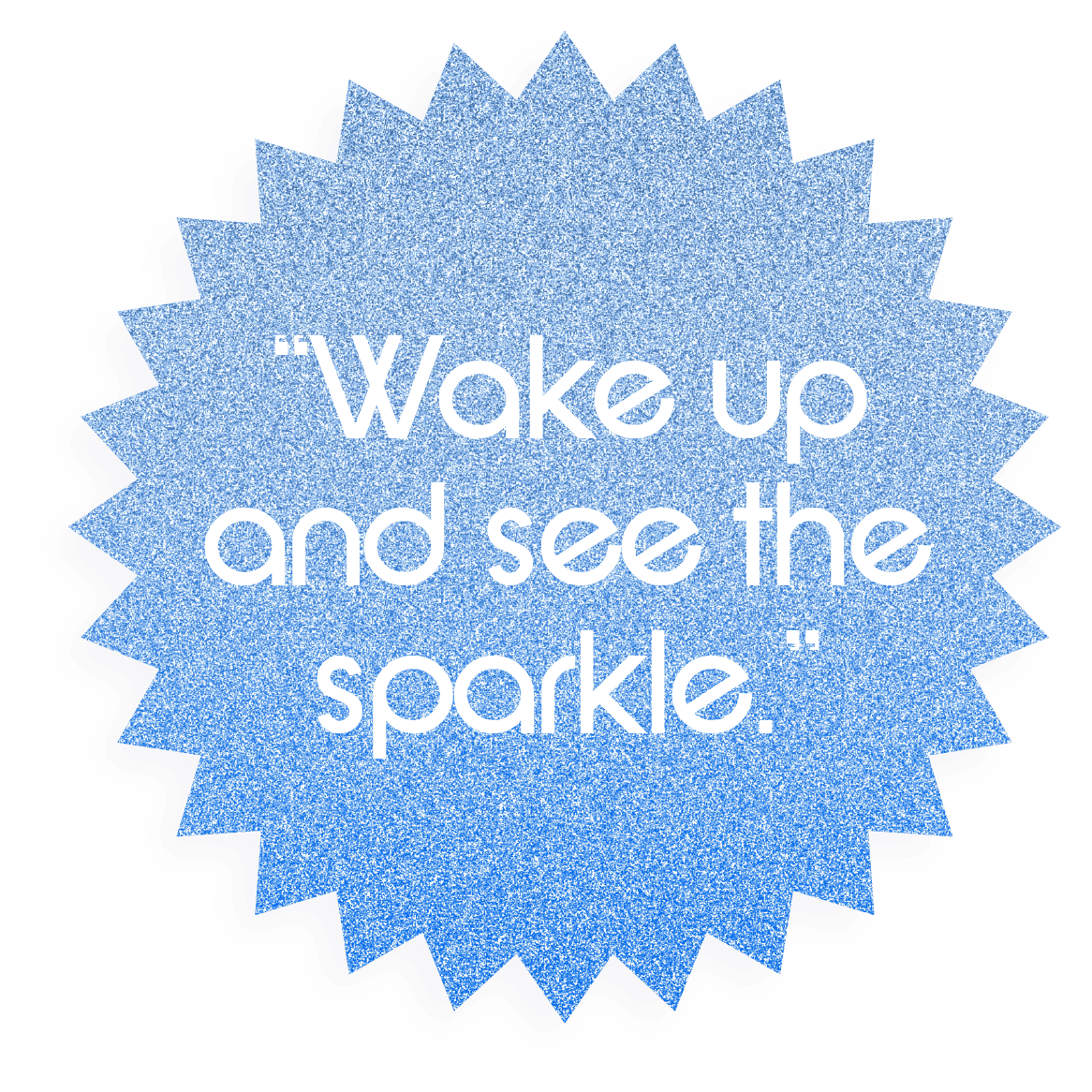 With a live action movie about the famous doll set hitting screens on 21st July 2023, it's safe to say that the world is currently Barbie mad.
Directed by Greta Gerwig, the film is the first live-action Barbie film and features an array of huge stars – including Margot Robbie and Ryan Gosling as Barbie and Ken.
Over sixty years since her first release, Barbie has had a multitude of looks, hobbies, and careers – some of which Margot has recreated during the movies press tour.
Taking inspiration from Barbie's iconic – and often flamboyant – style, fine jewellery and diamond experts at Steven Stone have created a collection of jewellery to celebrate the release of the film.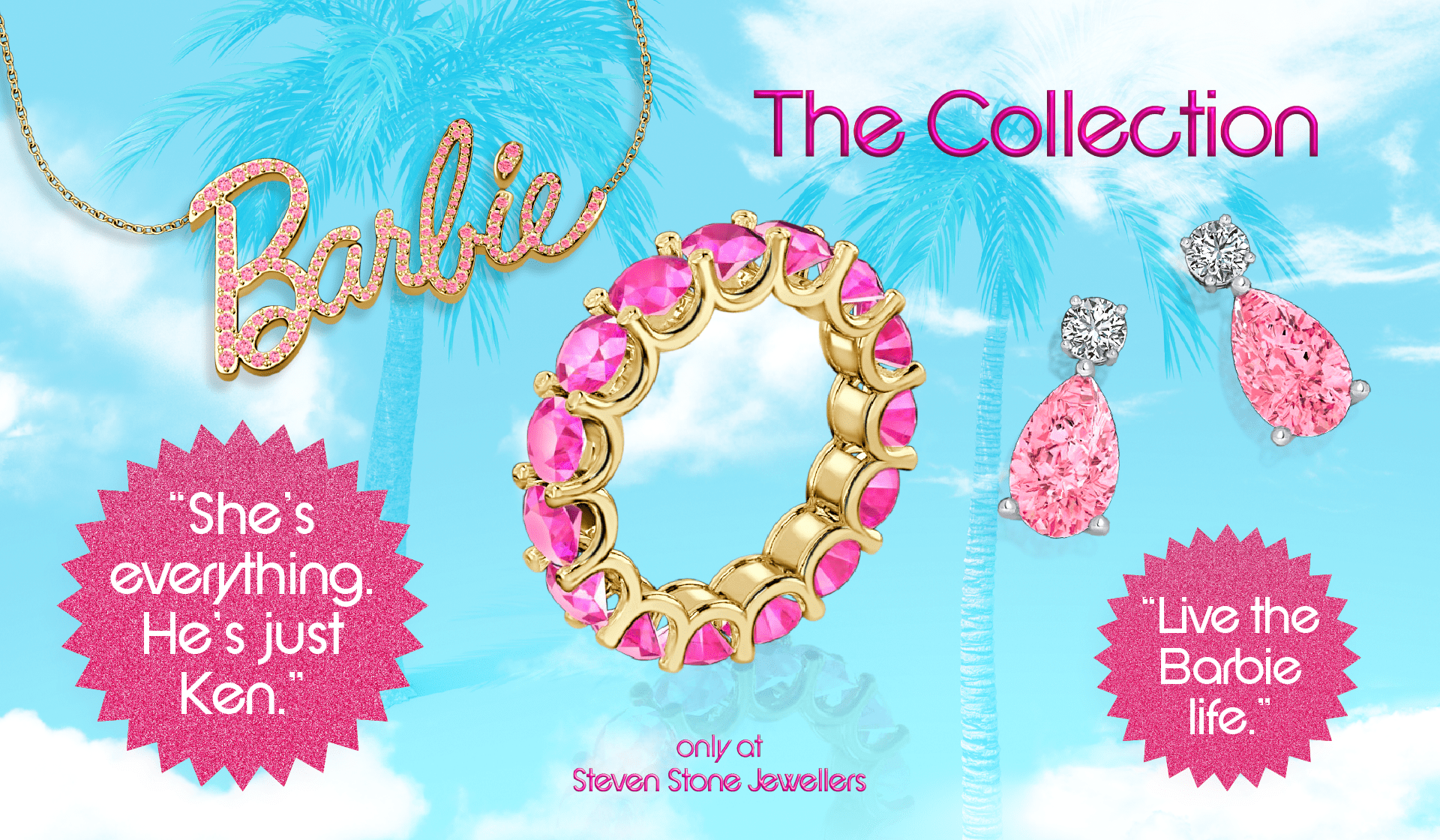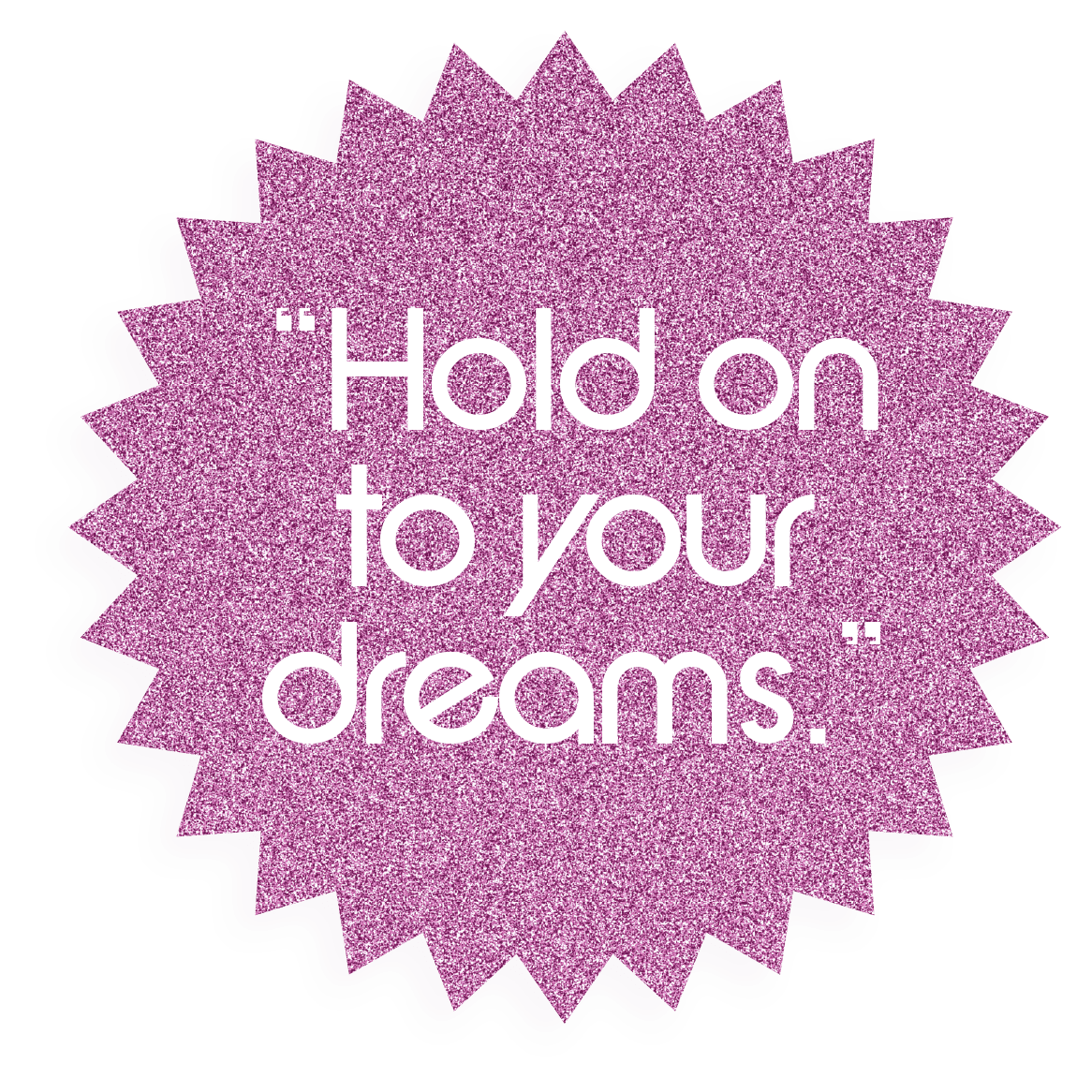 The Original
RRP: £1,800
The first piece in our collection is a pendant that features the original Barbie logo, which was written in a cursive font.
Though the pink Barbie logo is incredibly well known, it's actually undergone half a dozen logo redesigns over the last six decades. We chose the original logo as it captures the spirit, aesthetic, and iconography of Barbie.
Set in a yellow gold cut down setting and attached to a thin chain, the logo is adorned with 1.2ct worth of round cut pink sapphires – the round brilliant cut is the most popular of all gemstone shapes.
Pink sapphires are rare, but they actually used to be incredibly rarer – this was because they were found in so few locations around the world. This changed in the late 1990s when they were discovered in Madagascar.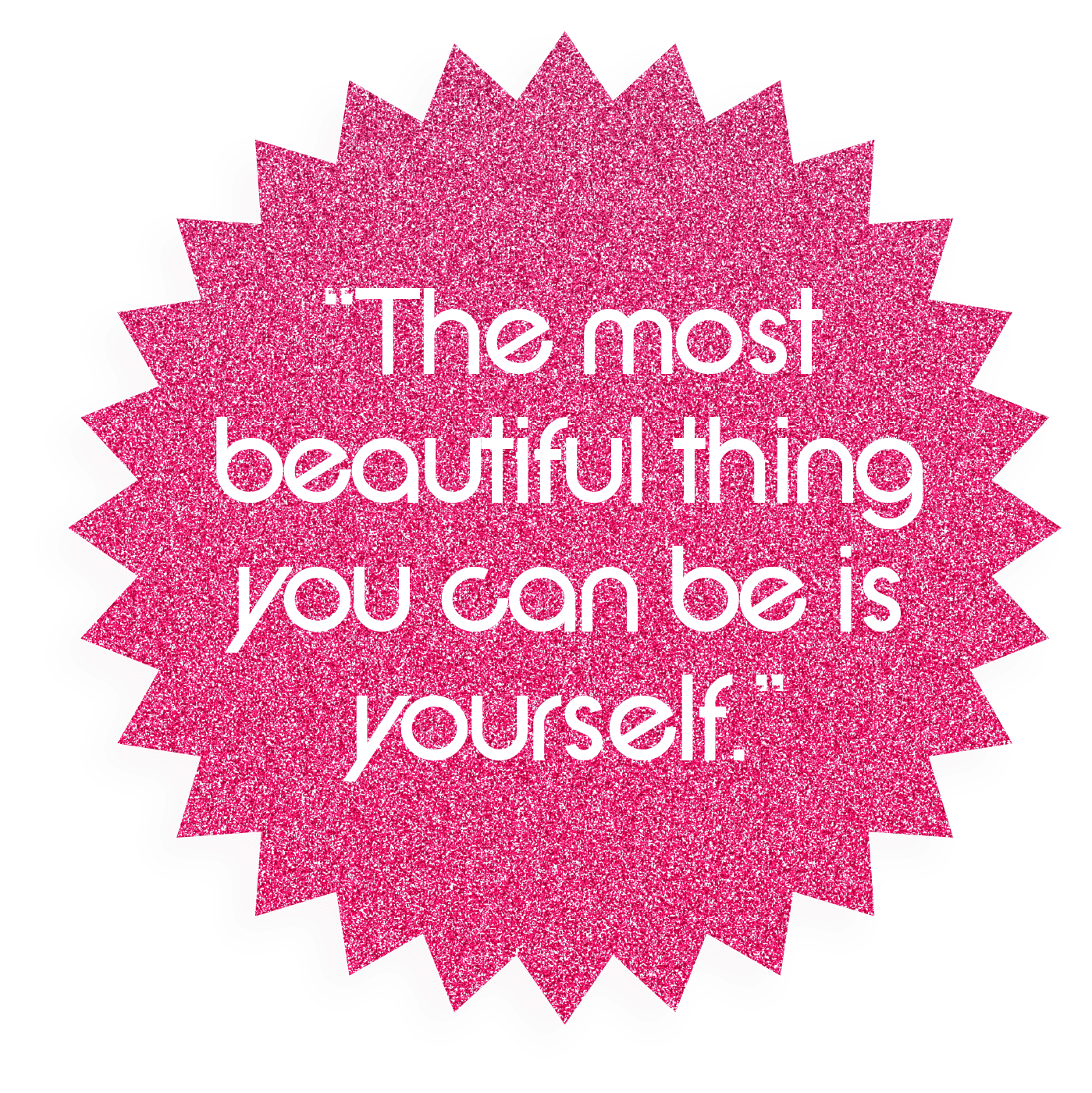 The Perfect Pair
RRP: £500,000*
The second piece in our collection is a pair of pink pear shaped diamond drop earrings, with round brilliant diamonds.
Totaling an approximate carat weight of 1.5ct, the pear cut diamonds are set with 3 claws, while the round cuts are set with 4 claws.
Representing an emotional bond or connection, pear cut gemstones are a timeless and vintage cut – making it idyllic for the Barbie collection as Barbie has been on the scene since 1959, connecting with children all over the world.
Found in a small number of diamond mines throughout the world, pink diamonds are one of the rarest coloured diamonds that exist. Because of their rarity, pink diamonds can be very expensive – the price can be much more than the price of a traditional white diamond. Typical white diamonds are usually pricier the more they lack colour, but with pink diamonds, the more vivid the colour, the more expensive the stone usually is.
*The earrings carry a high value due to the inclusion of pink diamonds. If they were to be made with lab grown diamonds, they'd be likely to retail at the much lower price of £2,500.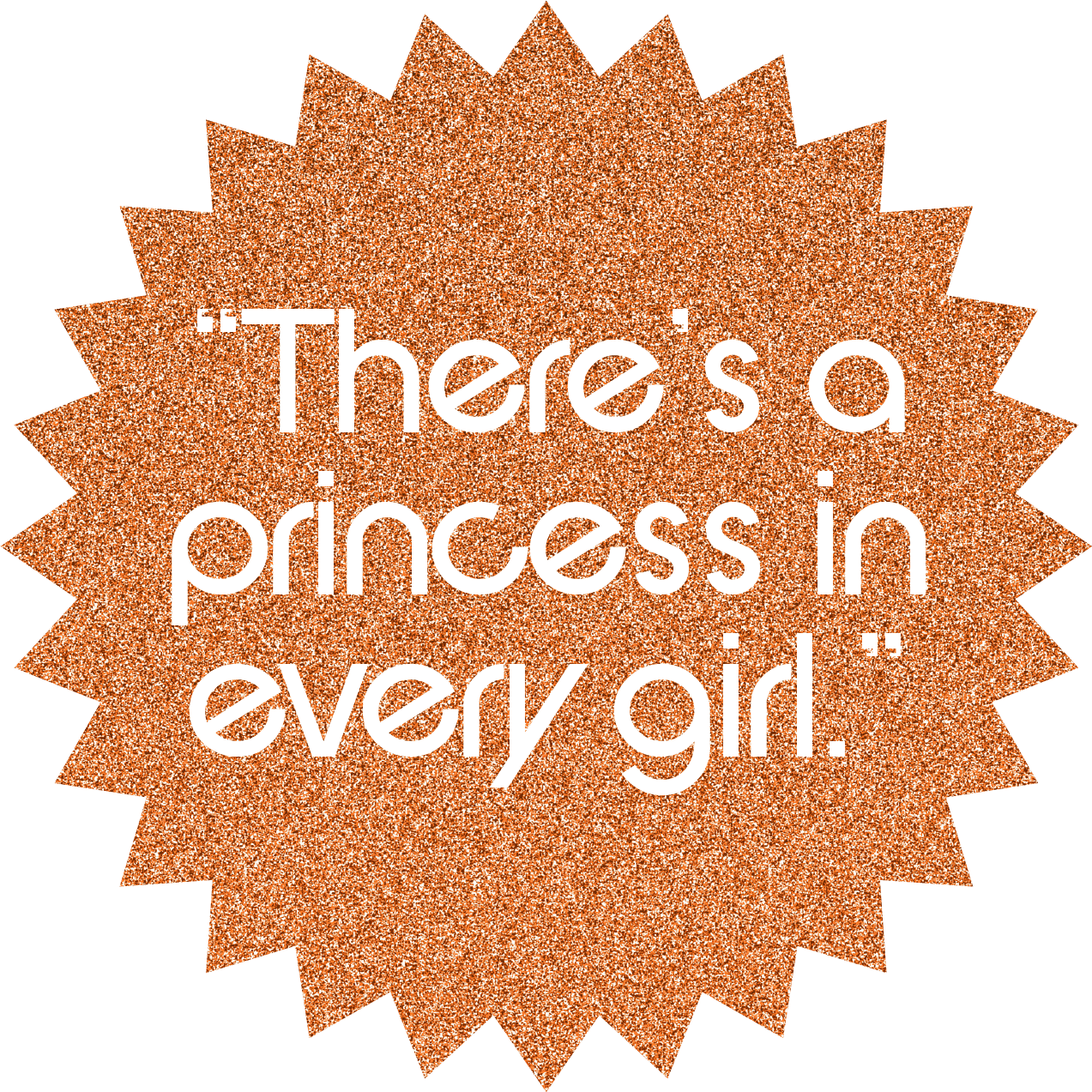 The Forever One
RRP: £2,500
Last but certainly not least is a shared claw full eternity ring that features 15 round cut pink topaz stones. Set in yellow gold, the stones total approximately 2ct.
We were eager to design an eternity ring as they symbolise everlasting love – such as the love that Barbie and Ken have shared, since he joined her on shelves in 1961.
Also known as an infinity ring, eternity rings tend to be given to celebrate a special moment in a relationship – this could be the arrival of your first child or the purchase of your first home, though traditionally, they were gifted when a couple celebrated their 60th anniversary.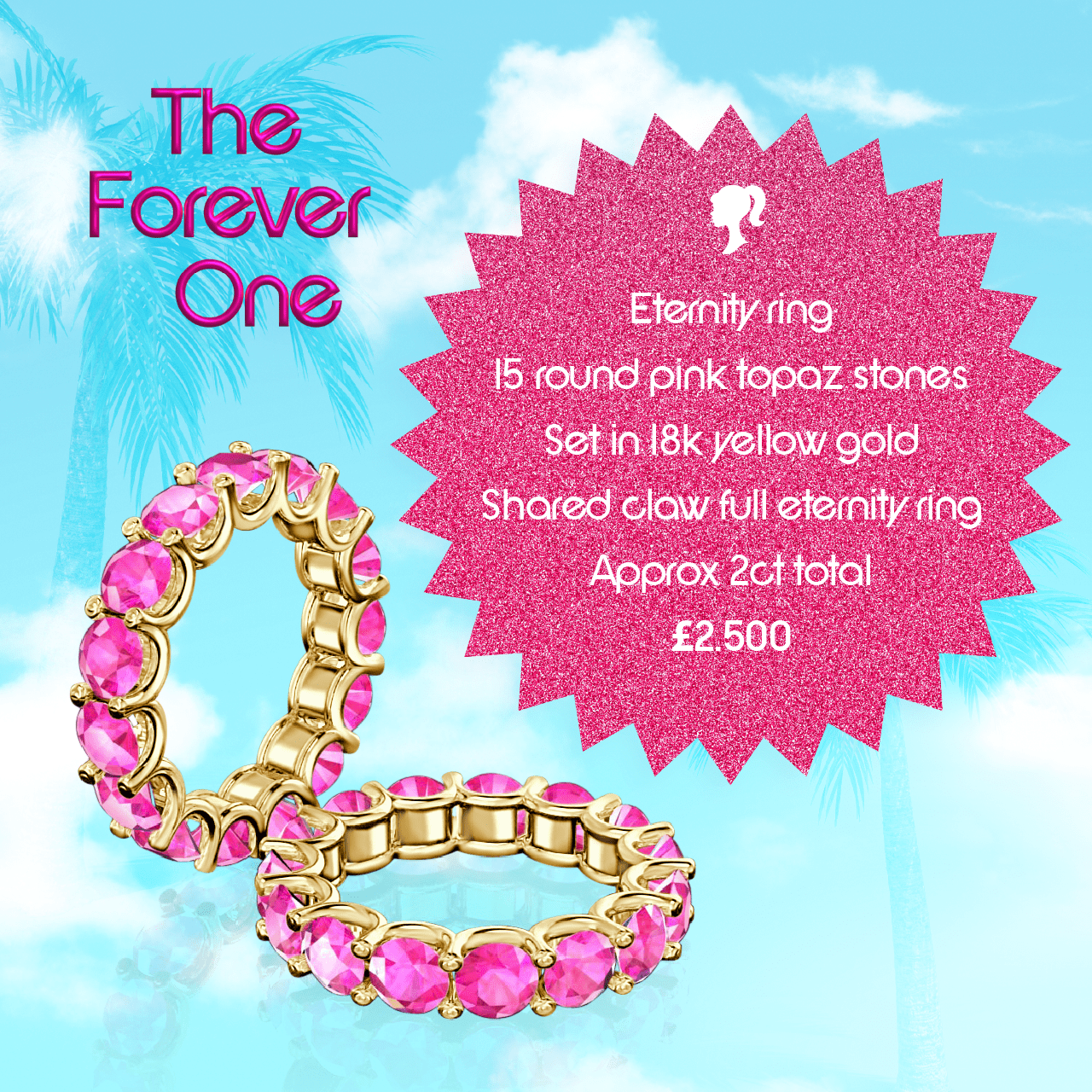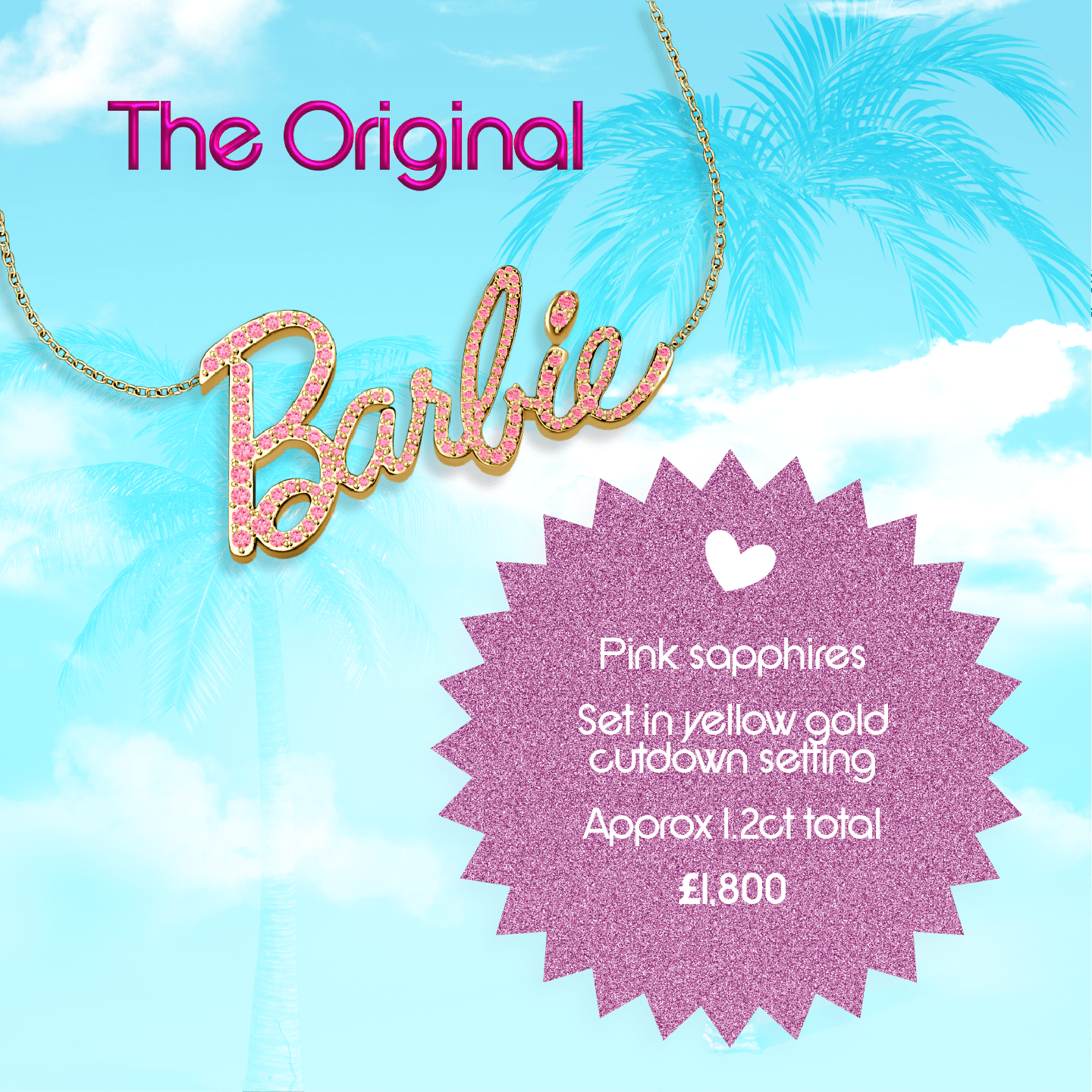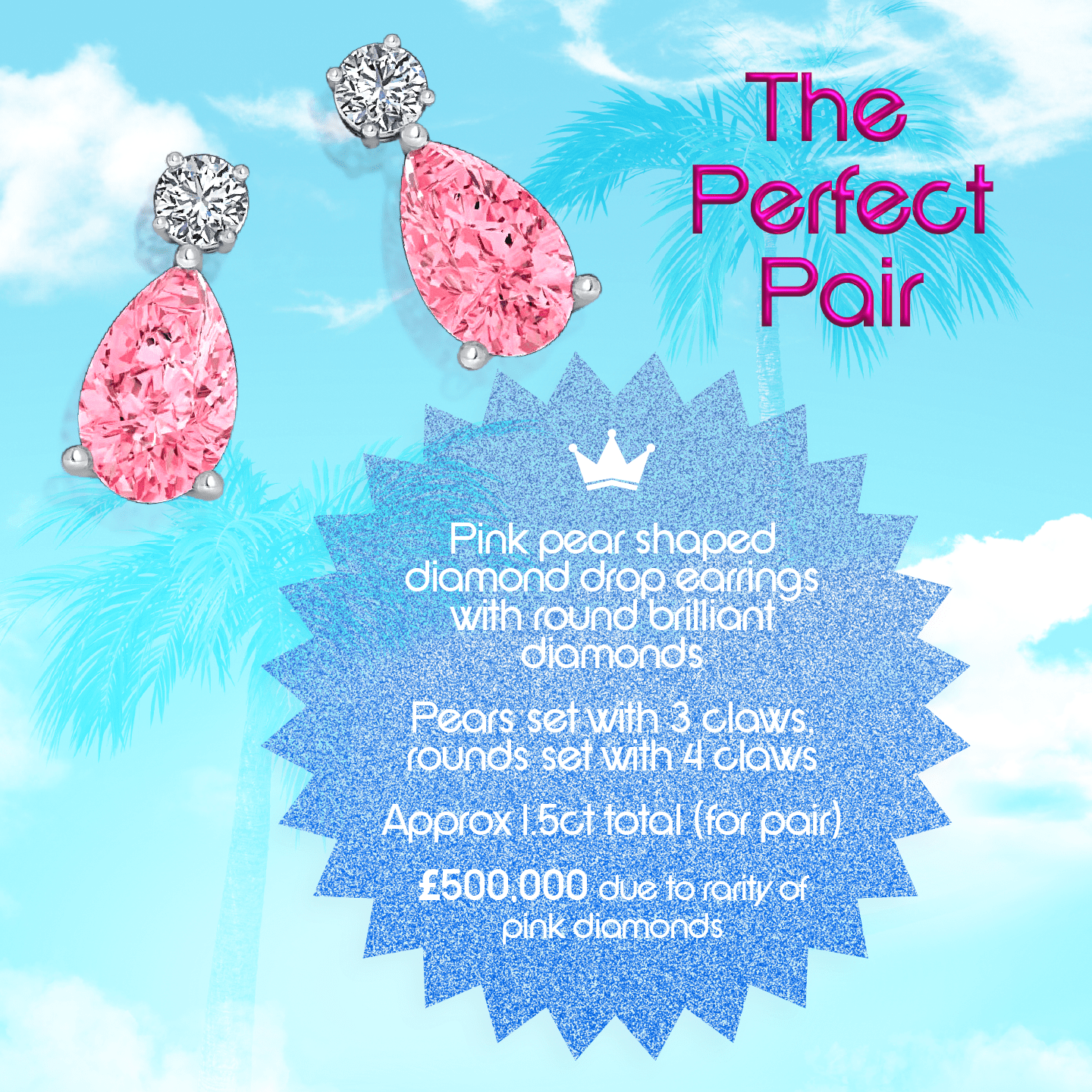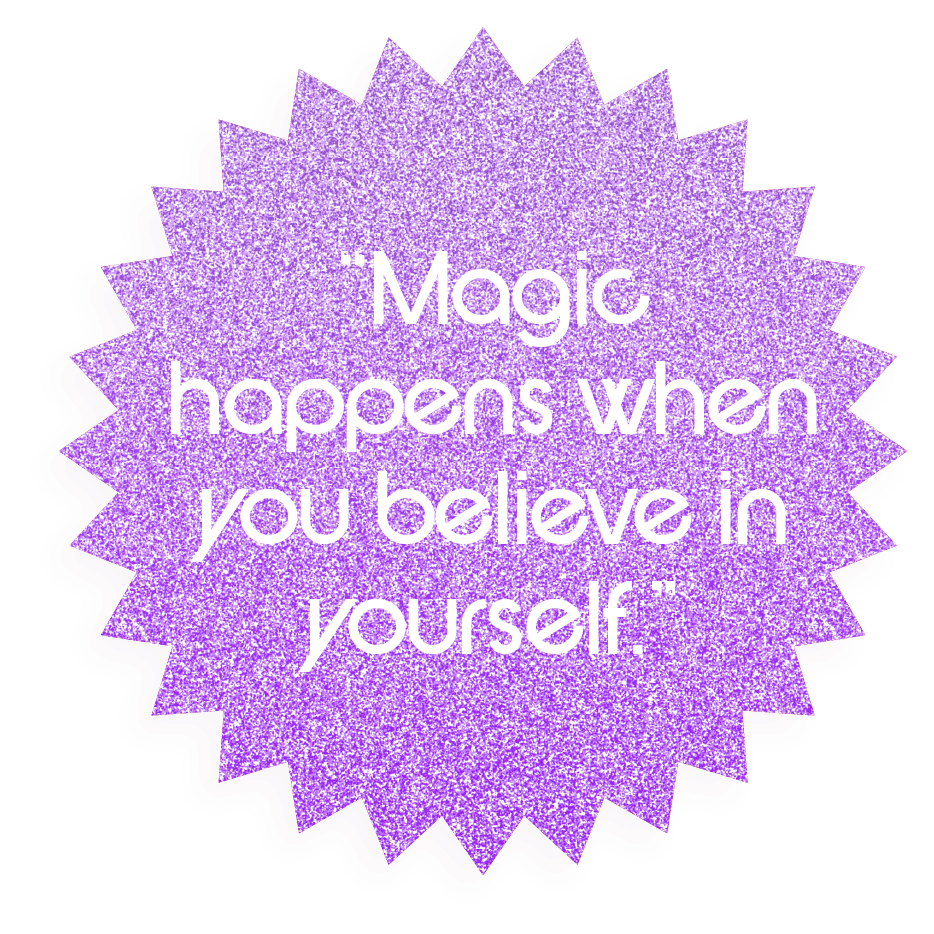 Are you looking for the perfect piece of jewellery? From engagement rings to diamond earrings, we have an extensive collection. Perhaps you're looking for a bespoke piece? Be sure to get in touch – we have showrooms in Manchester, London and Cheshire.
---
Follow us on our socials
Pop over to our social platforms to keep up to date with Steven Stone's latest jewellery content and news.
We are not affiliated, associated, authorised, endorsed by, or in any way officially connected with Warner Bros. Pictures or any of its subsidiaries or its affiliates.