Birthstones are gemstones that represent the month of a person's birth – possessing attributes that are unique to each gemstone, the countless myths and legends associated with them appeal to audiences around the world.

If you were born in the month of June, you're lucky enough to have three birthstones to call your own!
Fine jewellery and engagement ring experts at Steven Stone have revealed everything you need to know about them.
What are the three June birthstones?
Pearl
Formed by saltwater or freshwater mollusks – a diverse group of animals that includes oysters, mussels, clams, conchs and gastropods – pearls are the only gemstone that's made by living creatures. Unlike man-made pearls that are perfectly round, naturally occurring pearls can have slight irregularities in their shape that adds to their charm, value and beauty.
Since ancient times, it's believed that pearls bring love, luck, wisdom and peace. Their white colour is associated with light and purity. Therefore, the pearl birthstone stands for innocence and sincerity.
If you wear pearl as your birthstone, it is said to bless new life beginnings with love and luck, which is why it's such a popular wedding accessory.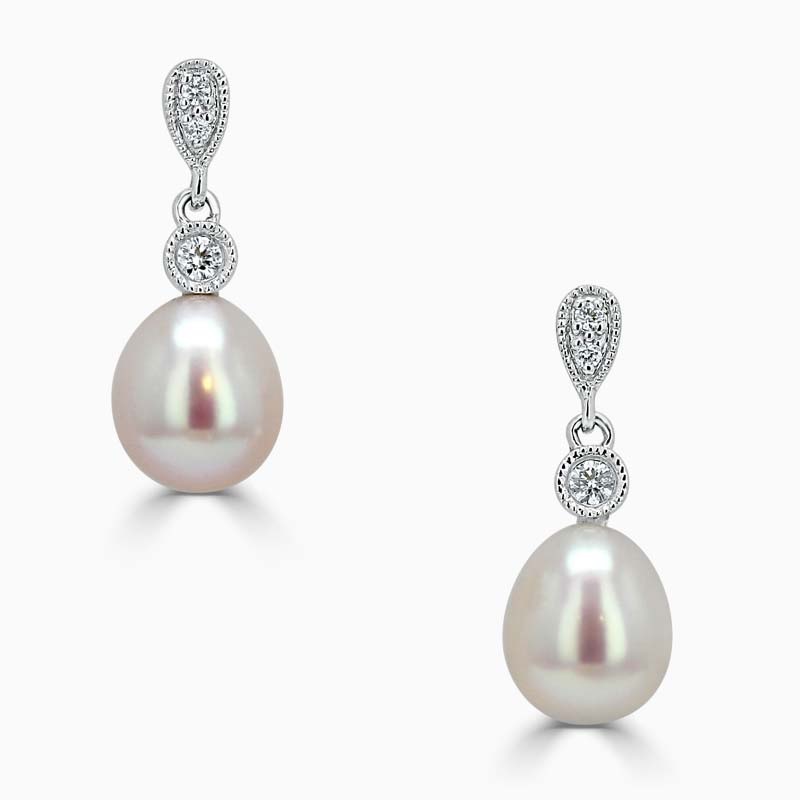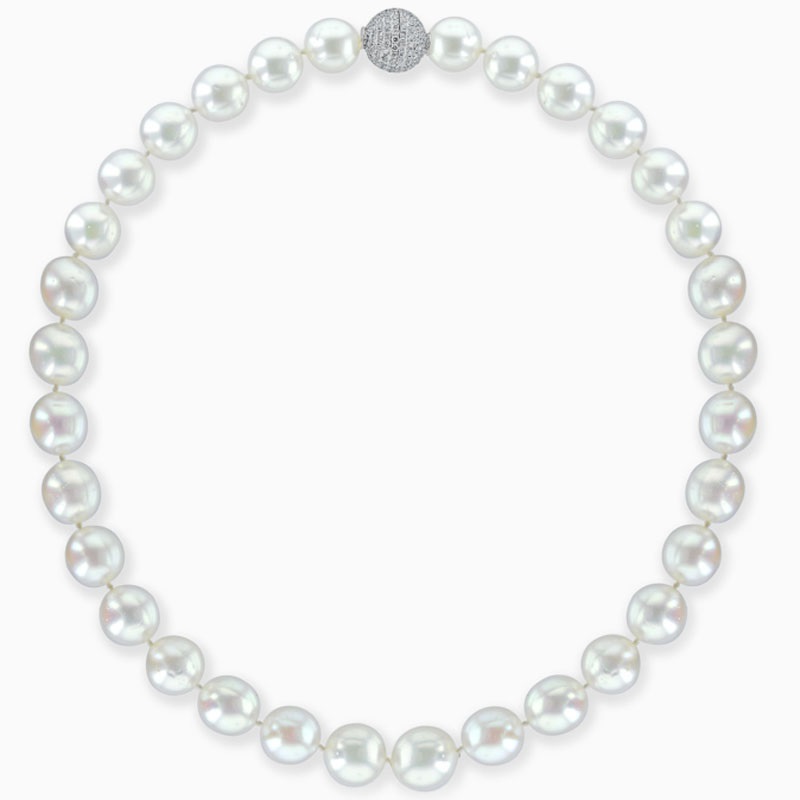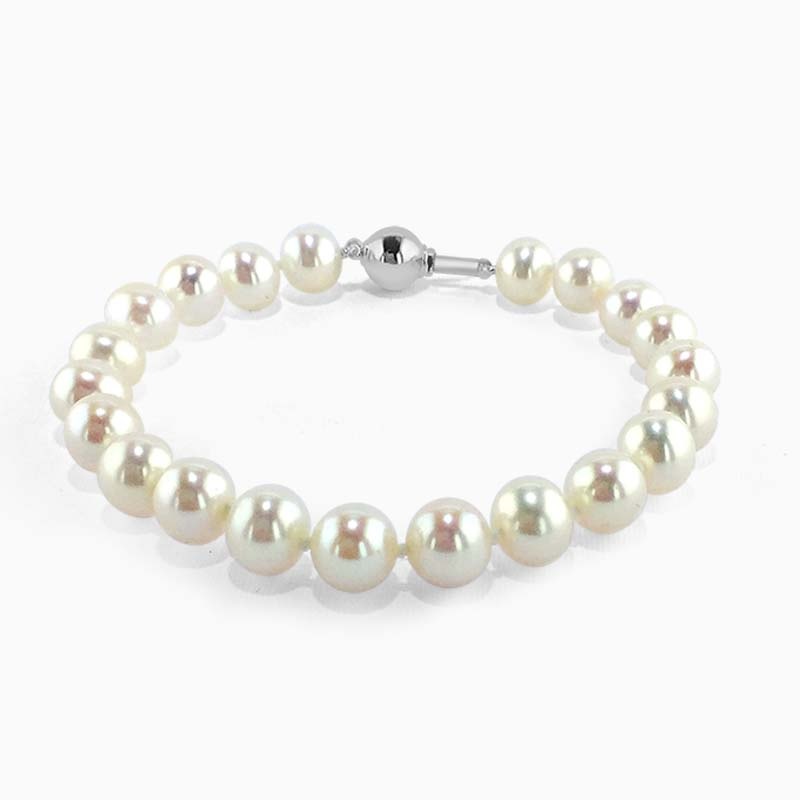 Alexandrite
Originally discovered in Russia's Ural Mountains in the 1830's, alexandrite is the rare colour-change variety of the mineral chrysoberyl – named after the young Alexander II, heir apparent to the throne.
Due to the complex way that the mineral absorbs light, the gem frequently changes colour – the most valuable alexandrite's are brilliant green, with the ability to change colour to a fiery red under light. The stone is often referred to as "emerald by day, ruby by night".
The chameleonic gemstone is thought to bring luck and good fortune in love. It also encourages romance and is said to bring joy to the lives of people with too much discipline.
Moonstone
June's third birthstone, Moonstone is a variety of a mineral called orthoclase that consists of several thin layers. Found in various places around the world – including Australia, Norway, Poland, India, Sri Lanka and the United States – the stone was named by the Roman natural historian Pliny, who wrote that moonstone's shimmery appearance shifted with the phases of the moon.
Celebrities who wear their June birthstone(s)
When it comes to wearing June birthstones, pearl seems to be the obvious choice and there are a wealth of June-born celebrities lining up to wear it.
Nicole Kidman
Actress Nicola Kidman is a big fan of pearls and frequently wears them to events – including a pair of pearl earrings at the 22nd Annual Critics' Choice Awards in 2016, a diamond and pearl encrusted watch at the 2013 Cannes Film Festival and pearl and diamond earrings – designed by Delfina Delettrez Fendi – at the 8th AACTA International Awards.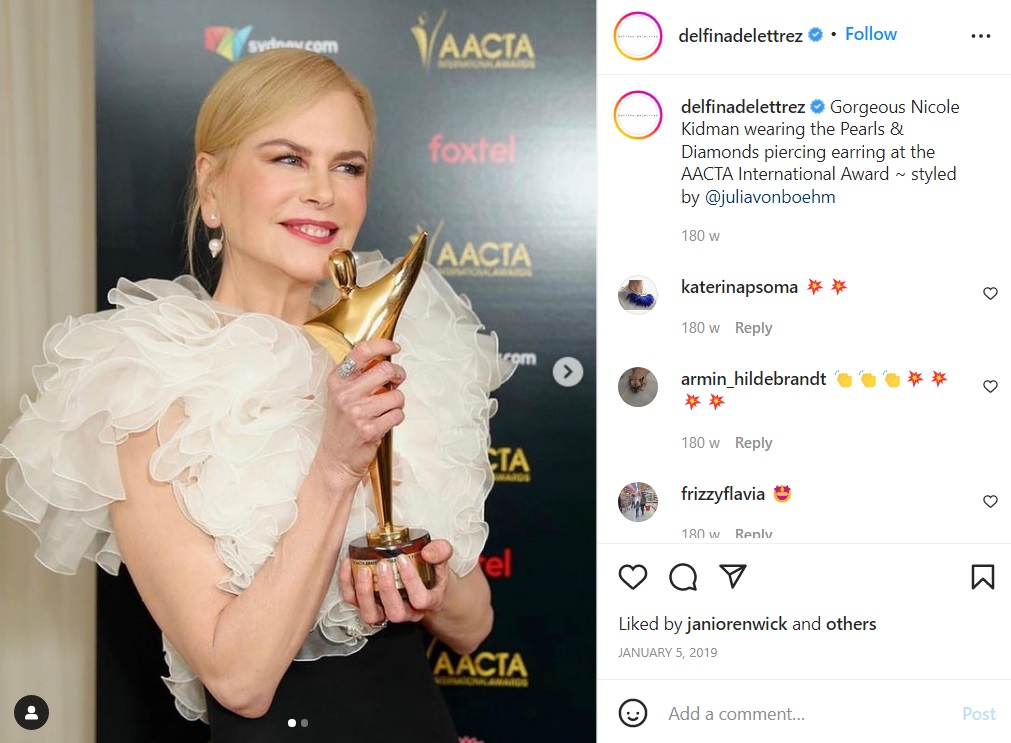 Angelina Jolie
In 2012, Angelina Jolie wore a pearl necklace when visiting Washington D.C to meet with America senators about the reauthorization of the Violence Against Women. Embedded in America's fashion and political history, a pearl necklace is a staple piece of jewellery amongst some of the most notable political icons – including vice president, Kamala Harris.
Ariana Grande
Known for her love of the gem from the sea, Ariana Grande regularly dons pearl jewellery. Adding an element of sentiment and meaning to it, her engagement ring features a pearl sat alongside a striking oval diamond.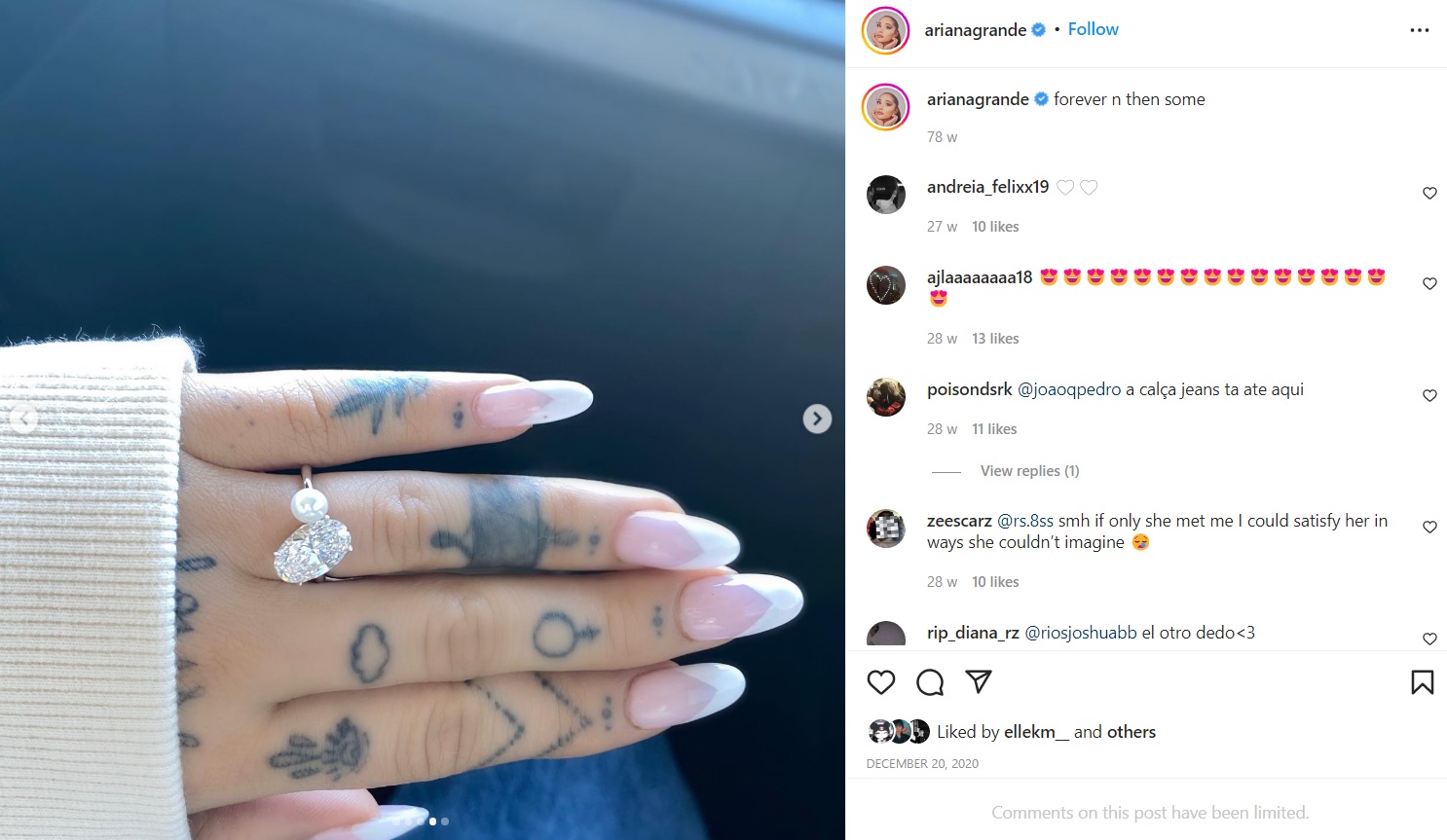 Natalie Portman
Whilst filming the latest installment of the 'Thor' franchise in Australia last year, Natalie Portman modelled a beautiful pearl choker during a photo shoot.
Zoe Saldana
At the 2013 Oscars, bold earrings were quite the trend, with actress Zoe Saldana showcasing a gorgeous pair of pearl drops.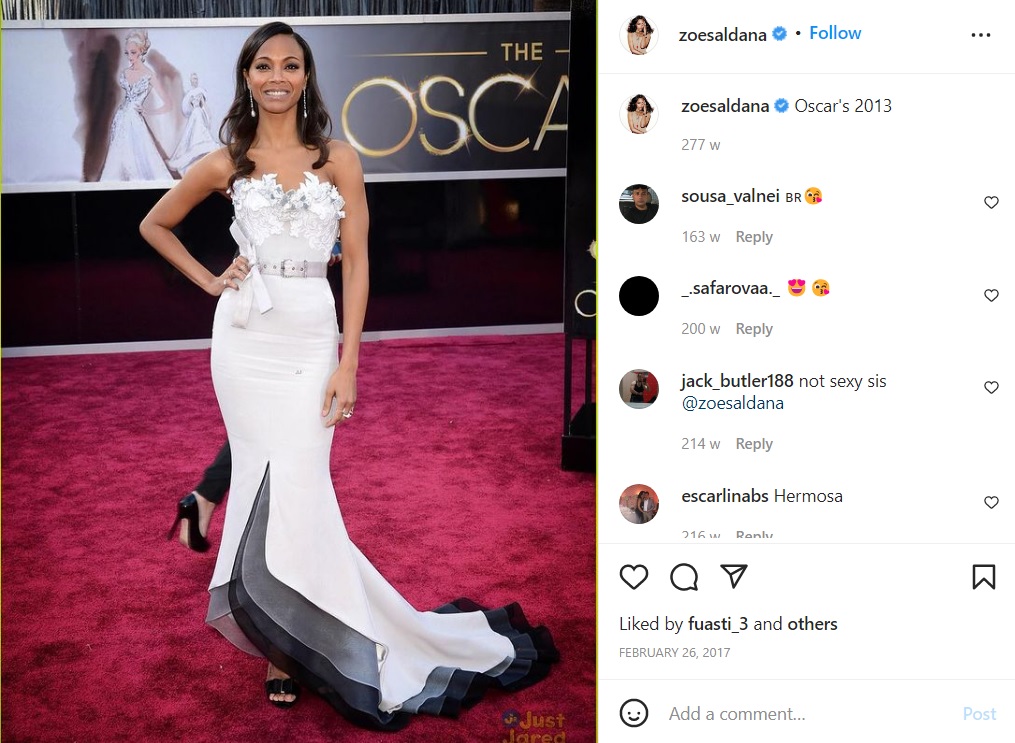 Anna Kournikova
Tennis champion, Anna Kournikova recently accessorised with a pearl necklace in an Instagram post that she shared celebrating her partner, Enrique Iglesias' birthday.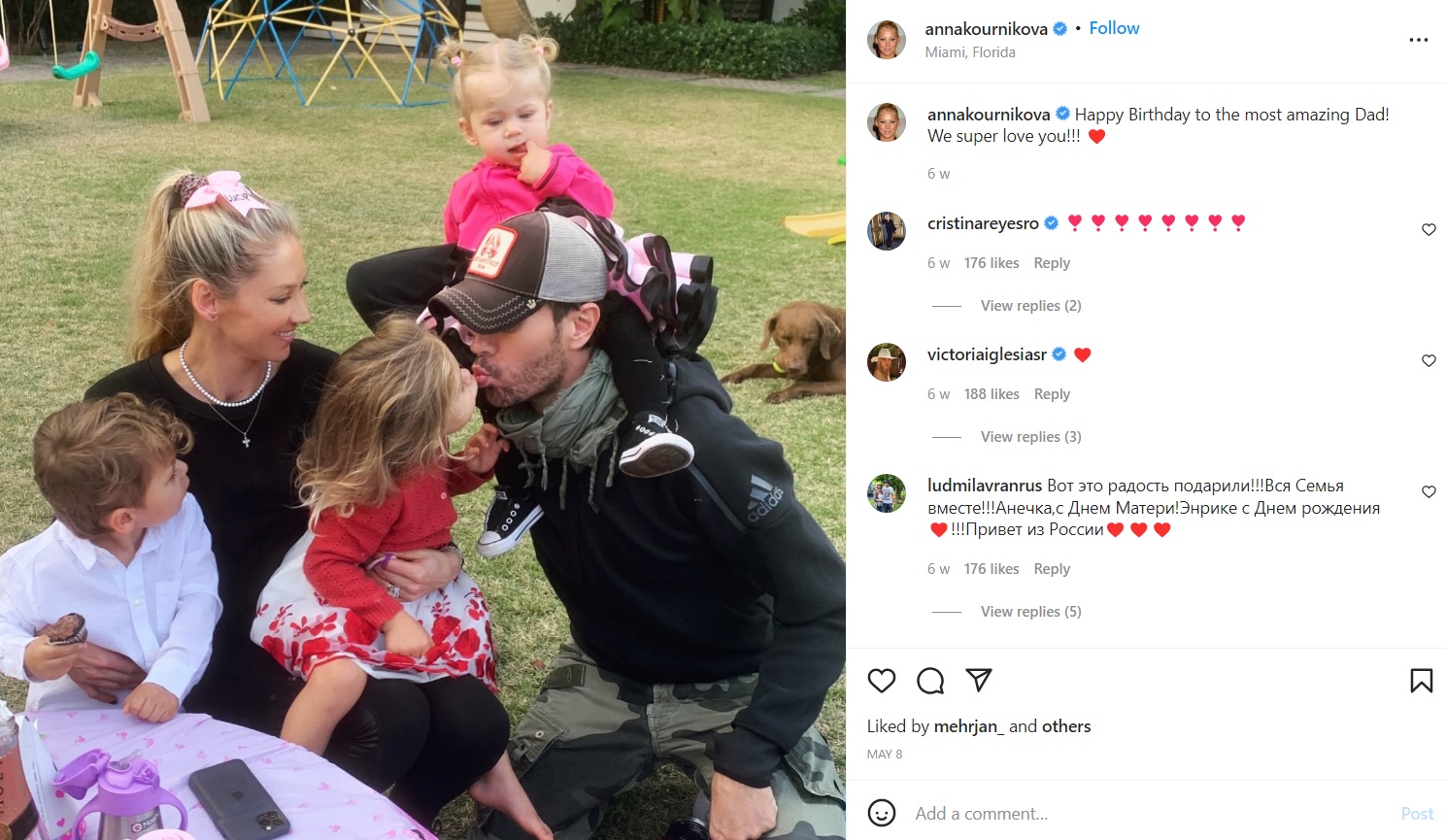 The Revival of Pearl Jewellery
As you can see, pearl is the top choice when it comes to celebrities wearing their June birthstone. Though it's popularity doesn't stop there and with its recent revival, it's worth noting that it's a favourite of several celebrities and royals.
Whilst Kate Middleton reignited the pearl jewellery trend for women, Harry Styles appears to have recently done the same for men. His relationship to pearls stretches back to May 2019, when he stepped out on the red carpet at the Met Gala wearing a Gucci ensemble, which included a single pearl earring.
Since then, there's been a visible increase in men experimenting with peals – with Google Trends showing an 82% increase in searches for 'men's pearl necklace' after Harry wore one during his appearance on The Graham Norton Show in December 2021. According to Google Trends, there's been a 57% increase in searches for the term in the last year.
Searches for 'men's pearls' also soared in the weeks following his 2022 tour announcement and Cochella performances.
If you're looking for some more inspiration, why not take a look at our full jewellery collection? If you don't see anything that takes your fancy, we also offer a bespoke service, where our jewellery designers will create a unique piece of jewellery that ticks all the boxes.