Easter is on the way, and while the supermarket shelves are stocked with indulgent chocolate eggs, here at Steven Stone, we've cooked up an egg-cellent alternative for those who prefer sparkle over sugar.
Inspired by the soft, decadent filling inside a Cadbury's Creme Egg, our limited edition jewellery collection is both rich and indulgent, perfect for jewellery lovers looking for a unique way to have their eggs.
Some like them boiled, paired with soldiers, while others prefer them to be poached or chocolate coated, but how do we like our eggs? Dipped in gold and drizzled with diamonds, is the only way to go..
If this sounds like something that could tickle your taste buds, take a look at our very special new collection…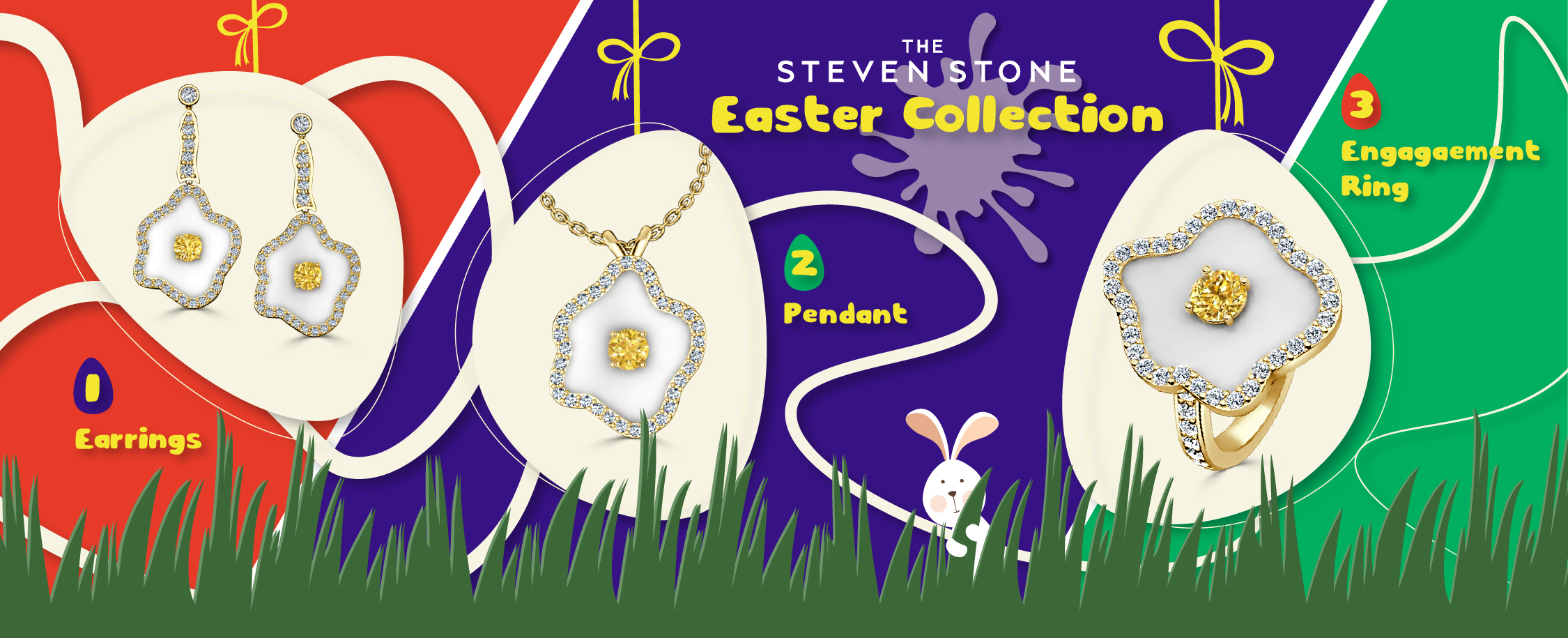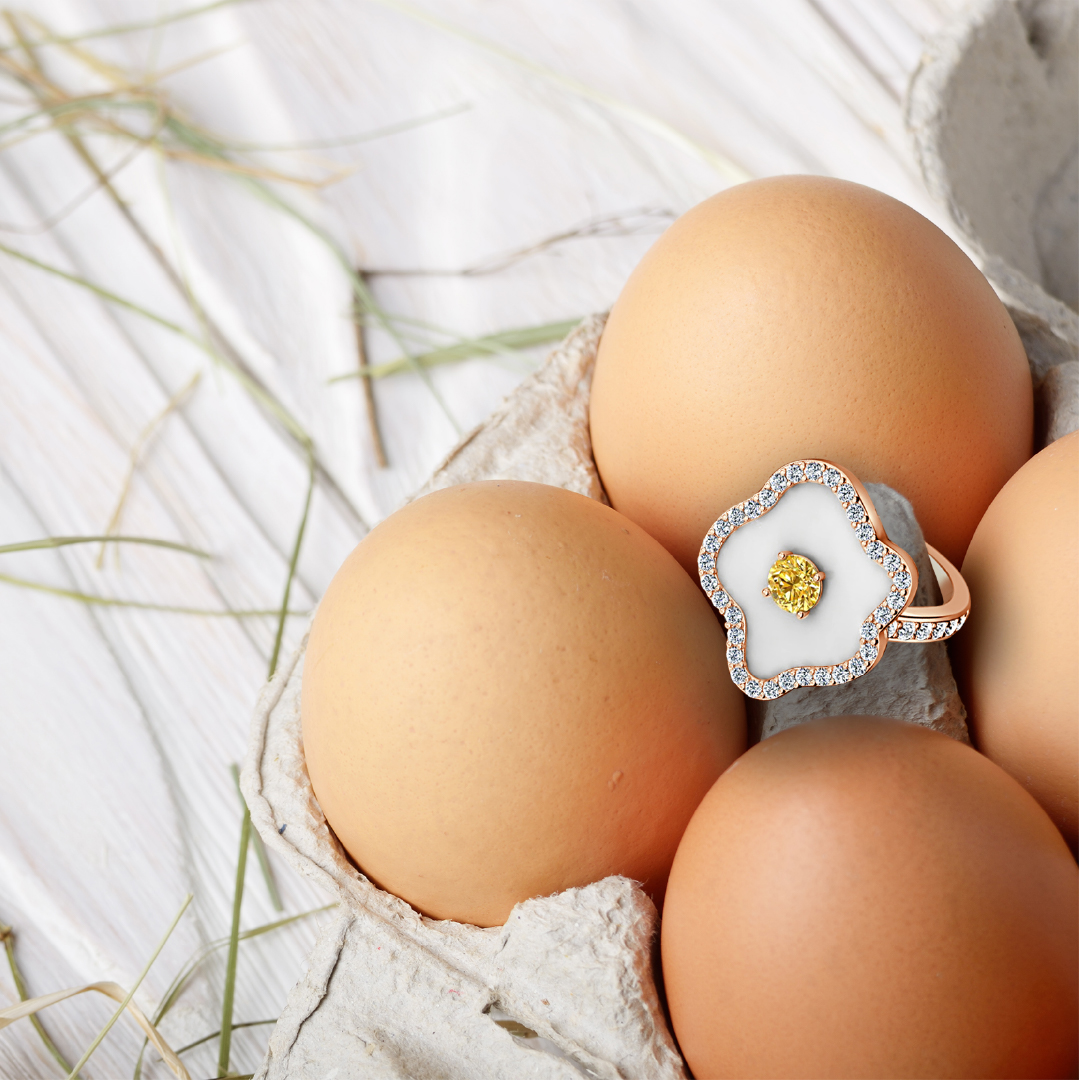 "Easter is a time of indulgence. And, while many of us will be tucking in to chocolate eggs, here at Steven Stone, we wanted to create a unique treat for those who prefer diamonds over dessert.

The Easter Egg collection is designed to be fun and eccentric. Using fancy vivid yellow diamonds, white diamonds, and yellow gold, we wanted to get creative, in a bid to showcase a head-turning collection that gets everyone talking."

Maxwell Stone Creative Director, Steven Stone Jewellers



Hand made to order this spring
Available throughout April and May, the Easter Egg jewellery collection is hand made to order by our expert goldsmiths in London. If you're interested in purchasing a piece from the collection, our experts will give you a detailed breakdown of the design, allowing you to add an extra touch of sparkle or change the size of the stones used.

Be inspired…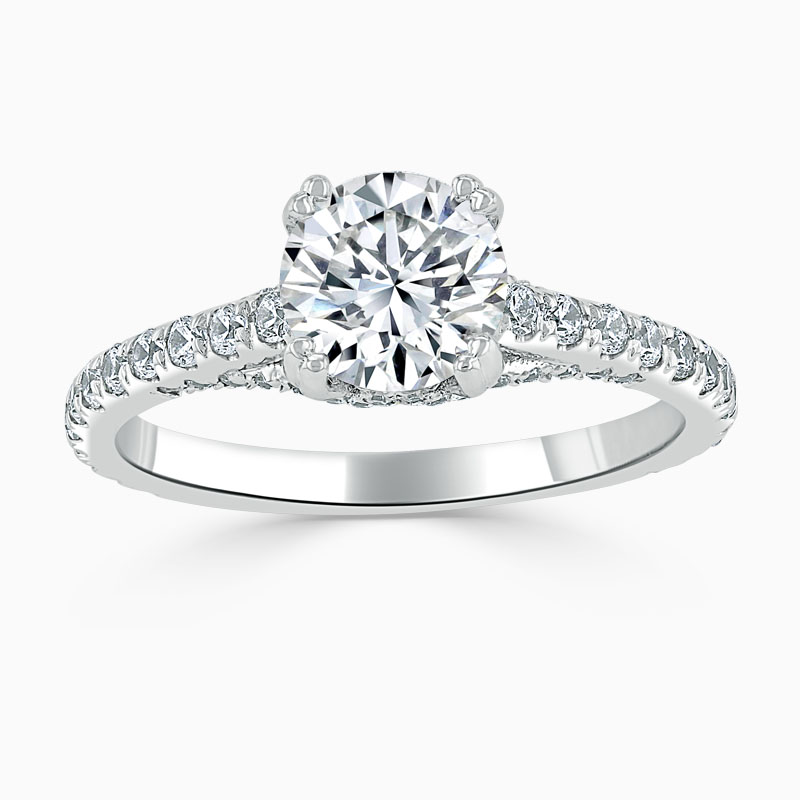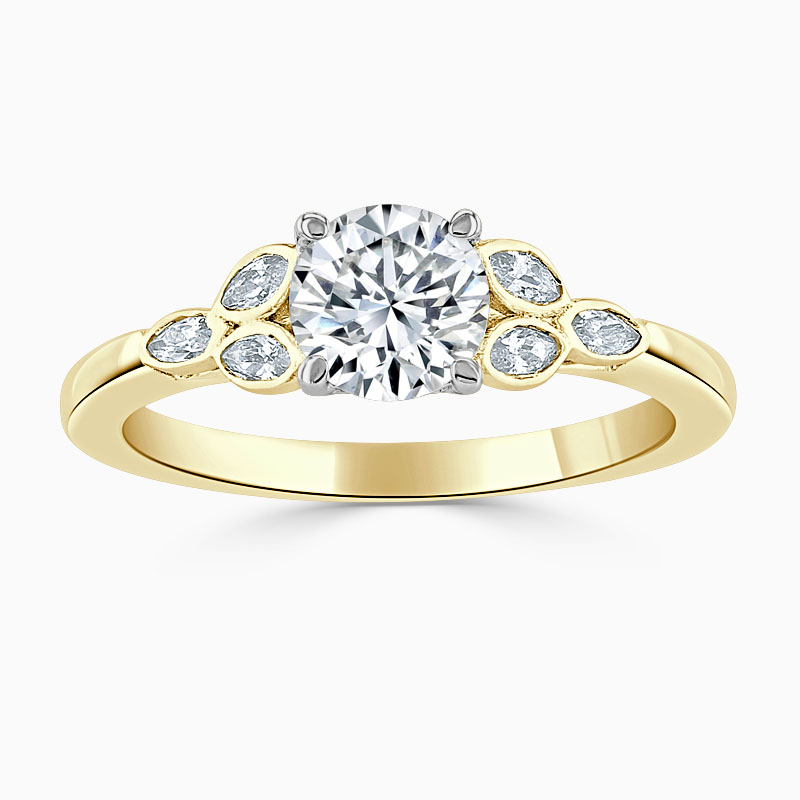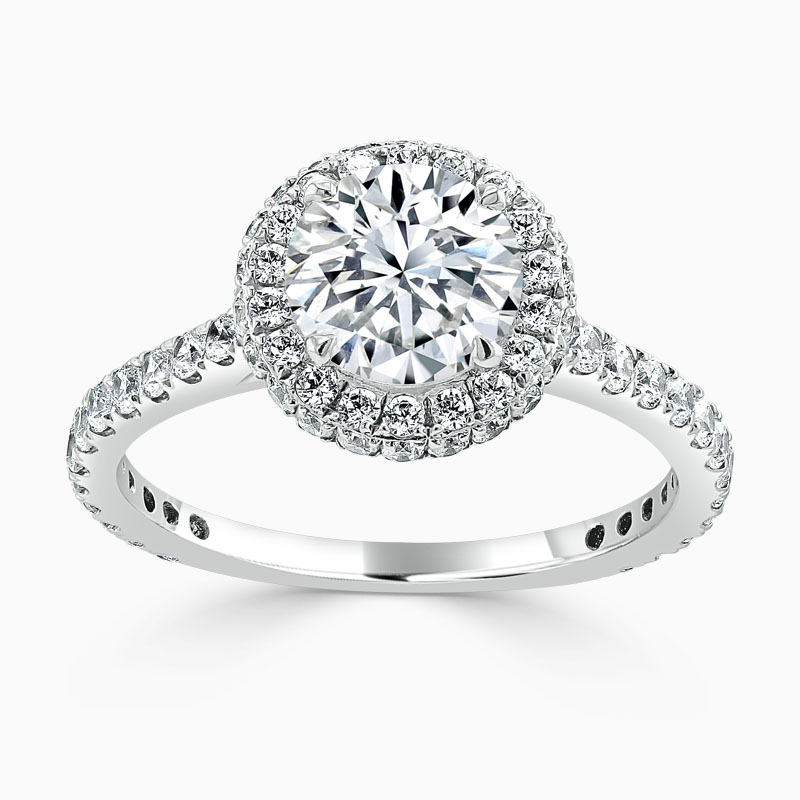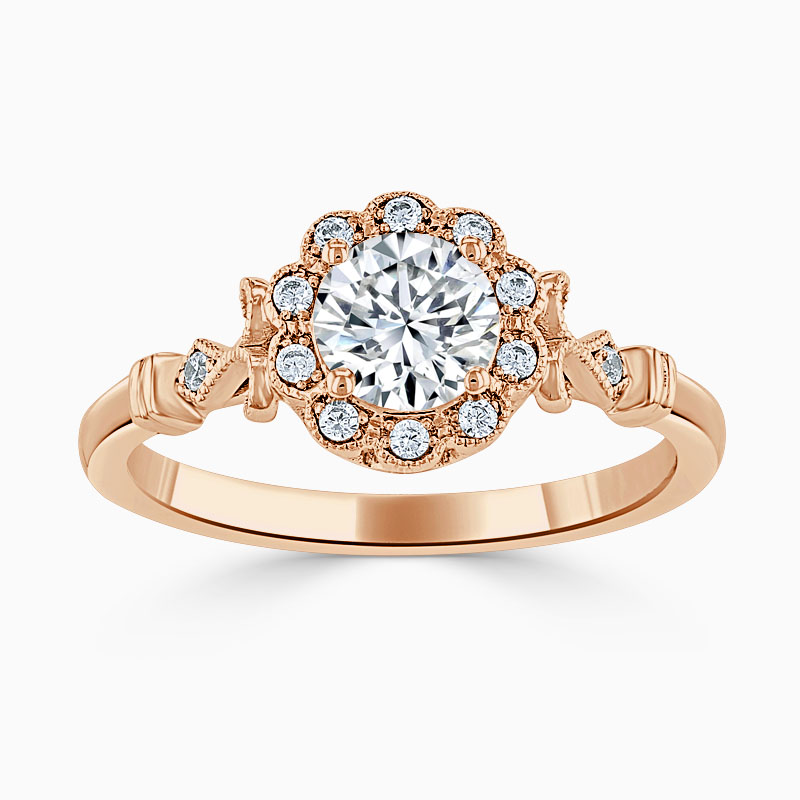 If you're looking for an engagement ring, but aren't in the mood for eggs, we have a dazzling ready to wear collection, or the option to create your own design.