Birthstones have been popular for centuries. However, thanks to the rise in crystal healing practices and celebrity engagement ring trends, these special stones are now more popular than ever.
October babies have two magnificent birthstones to celebrate their birthdays – opal and tourmaline. Opal has been used as an October birthstone since the 15th century. Tourmaline, on the other hand, was chosen as an October birthstone in the early 1900s. Surprisingly, both opal and tourmaline are multi-coloured gemstones. As a result, both October birthstones offer an infinite number of colour combinations.
Tourmaline is a popular gemstone because it comes in a wide range of gorgeous colours, whereas Opal gemstones are one-of-a-kind as each one is adorned with a unique colour combination.
Fine jewellery experts at Steven Stone have put together a comprehensive guide about the two stones.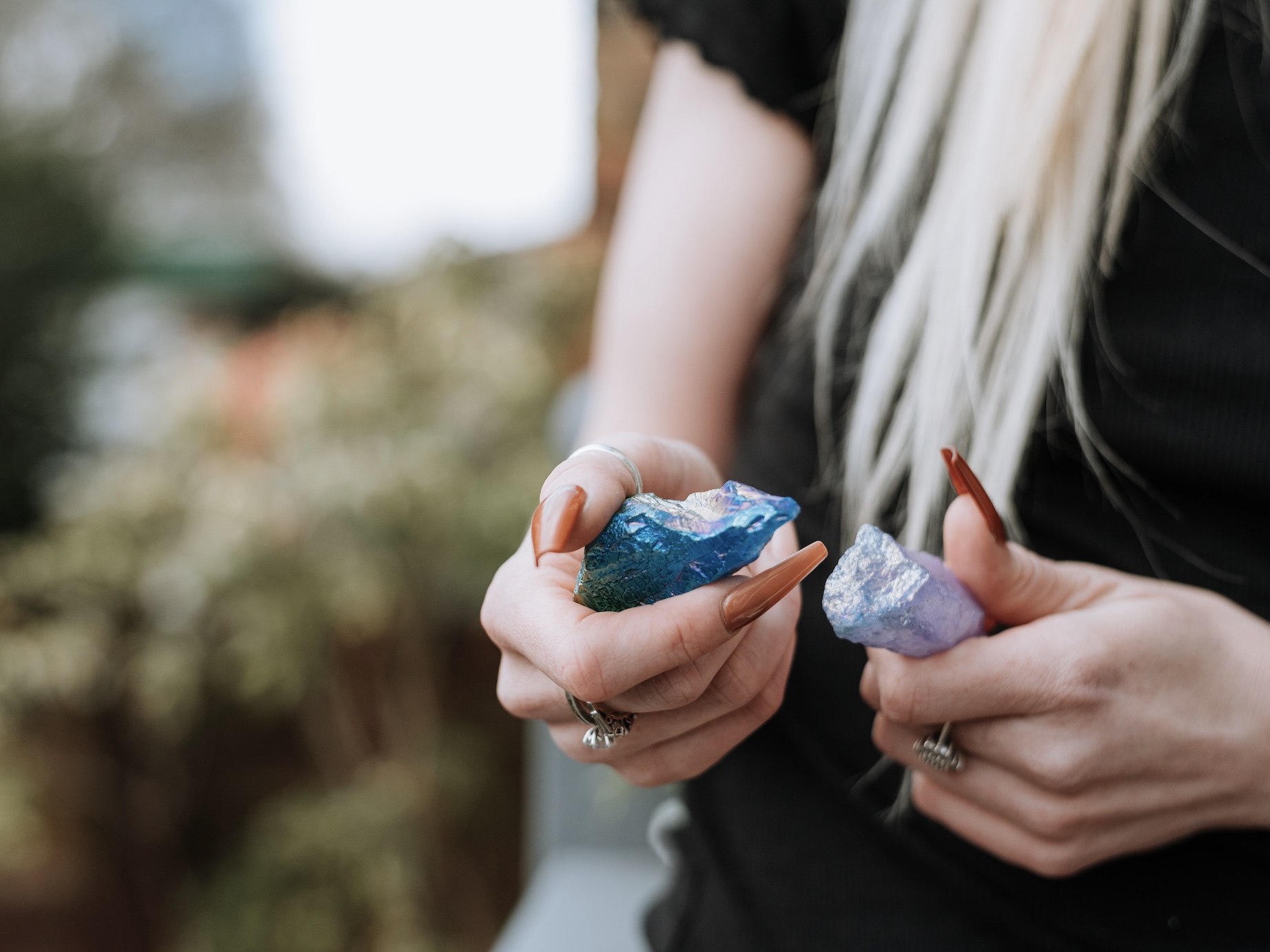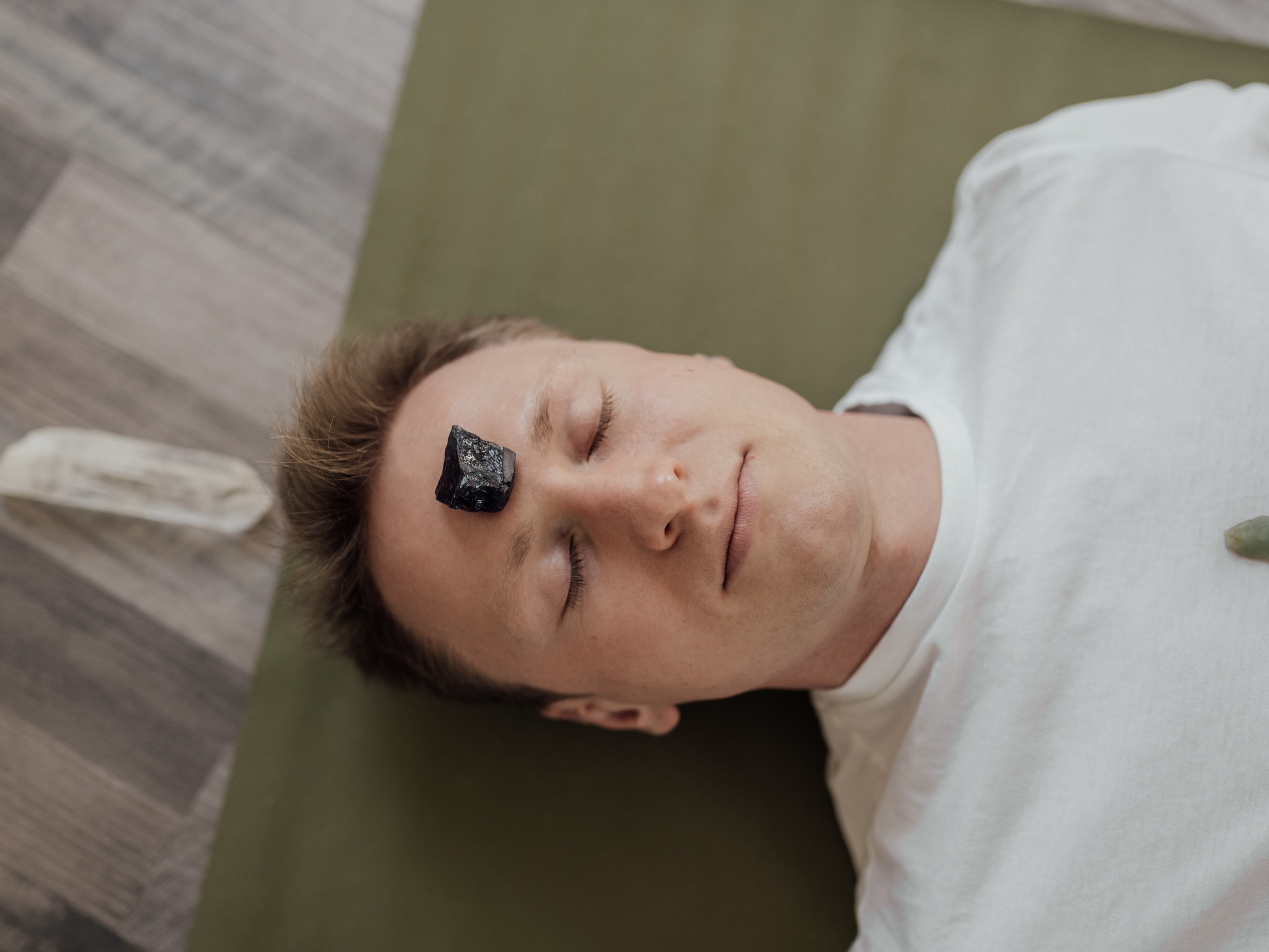 ---
Everything you need to know about Opal gemstones
Opal gets its name from the Greek word "opallios," which means "colour change." The majority of opals are prized for their shifting colours, a phenomenon known as "play-of-colour." The beauty of fine opal is mysterious and difficult to describe in words. However, fireworks, jellyfish, galaxies, lightning, and volcanoes have all been linked to it.
Although beliefs emerged in the 17th and 18th centuries that opals were a cause of bad luck (mainly based on a fictitious tale including a magical opal), the stone has since reclaimed its image as a source of positivity and creativity.
Opal is currently revered for its ability to foster creativity and intellectual prowess, guard against sickness, and serve as a symbol of hope and truth.
The Ancient Greeks and Romans each had their own ideas about the opal gemstone's unique abilities. Opals were considered to give the power of prophecy and protection against sickness by the ancient Greeks. Opal has long been considered a sign of purity, optimism, and truth by Europeans. In Ancient Rome, the popular gemstone was associated with optimism and love. The opal symbolises trust and fidelity. The stones are worn to ward off evil and safeguard the eyes.
Celebrities have been embracing opal for decades, but its recent comeback among stars of all ages demonstrates that the gem's timeless appearance and various applications aren't going away.
Celebrities who wear opal
Spectacular Opal jewelry has been kept in the private collections of royals and celebrities over the years. In 1954, the South Australian government opted to honor Queen Elizabeth with an Opal to commemorate her first visit to Australia. The opal was set with 150 diamonds into an 18-carat palladium necklace by famous jeweler Wendt, still in her majesty's private collection. Elizabeth Taylor was an obsessive opal collector who was known to give opal jewellery as gifts to family and friends.
The fascination endures, with opal jewellery frequently in the limelight. The "timeless" opal gemstone is still a favorite of modern-day celebrities. On the red carpet of the Academy Awards, Cate Blanchett wore white opal and diamond Chopard drop earrings that radiated the type of timeless elegance we expect from brilliant beauty.
While Meghan Markle's engagement ring drew worldwide notice, it was her Les Plaisirs de Birks yellow gold and opal earrings that made headlines. Taylor Swift demonstrated how stunning opal earrings could be when surrounded by Paraiba and diamond pave during the 2015 Grammys.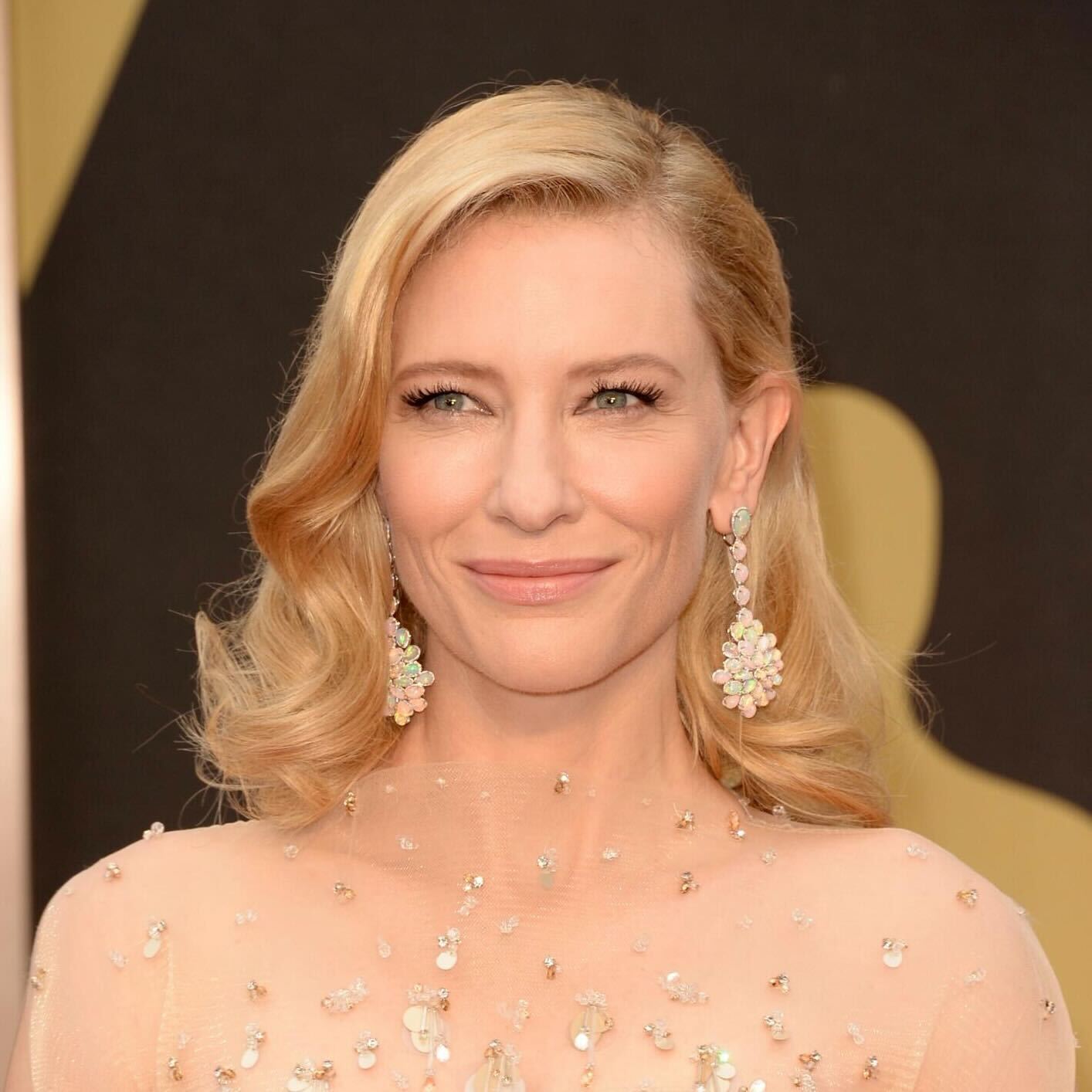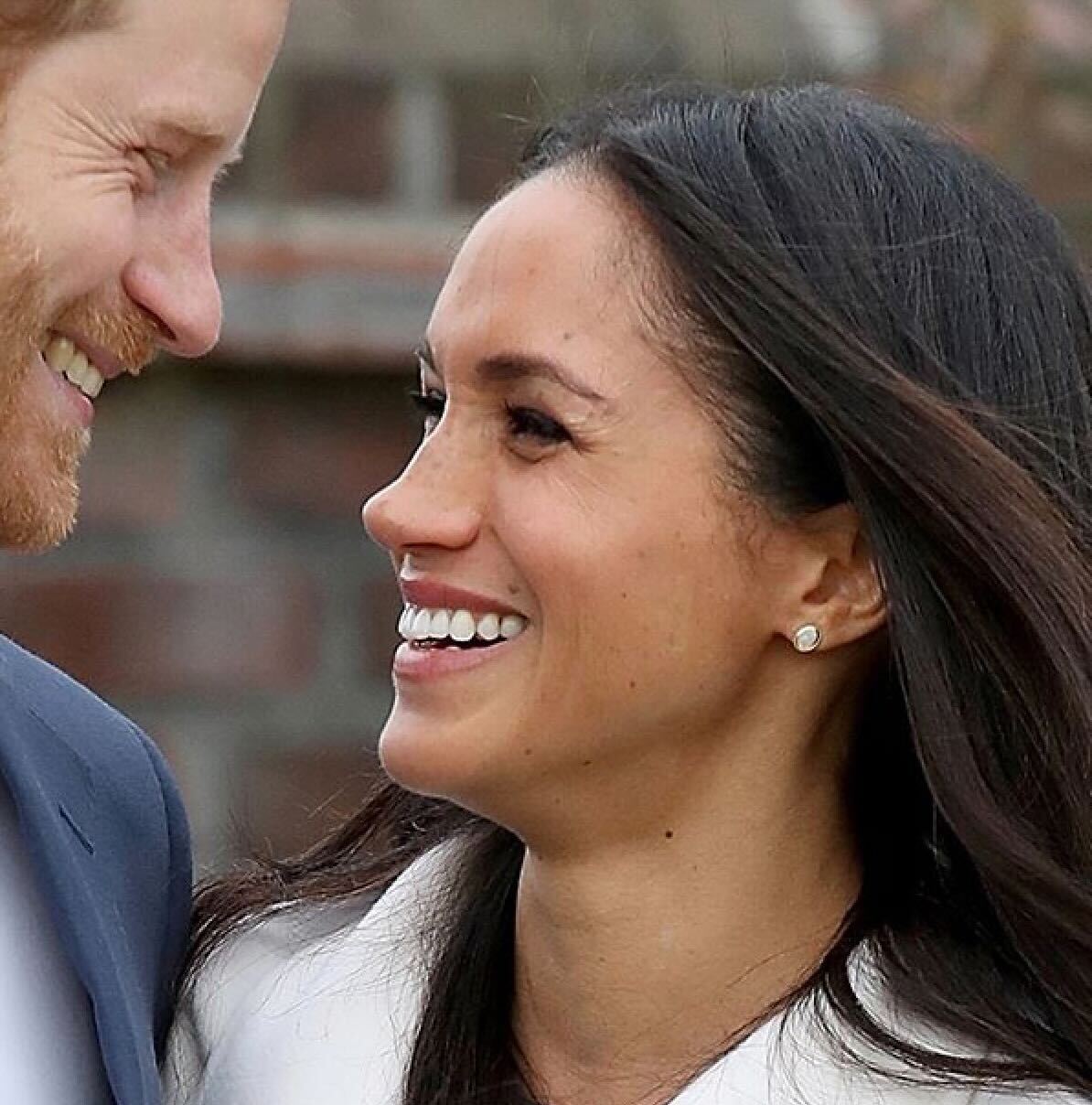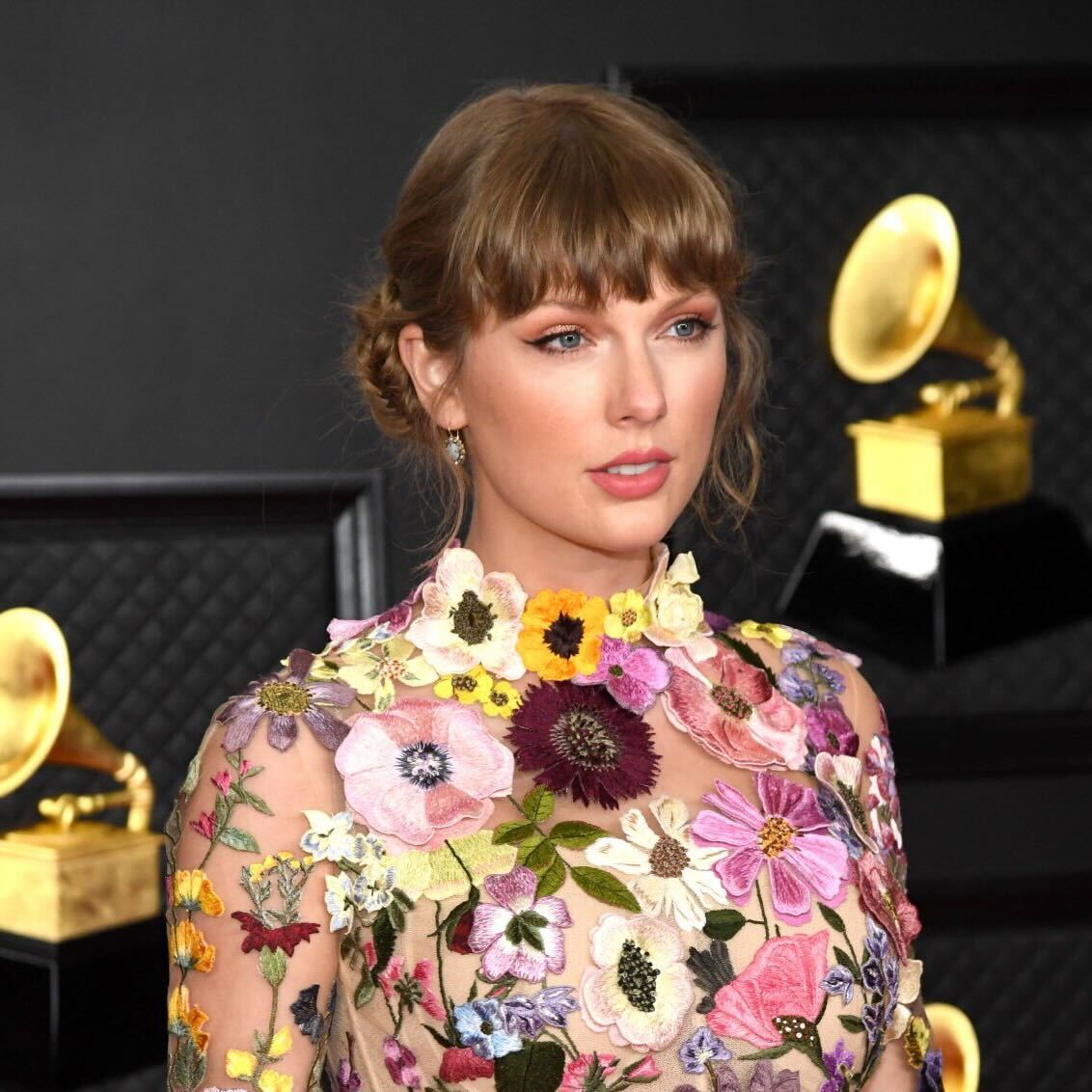 ---
What about tourmaline?
The term "tourmaline" originated from the Sinhalese word "toramalli," which means "stone with various hues." Tourmaline may be found in various colours, including pink (the birthstone for October), blue, high-end reds, and greens, which grace the showrooms of designer jewelers. The "Caesar's Ruby" pendant, one of the "rubies" in the Russian royal jewels, is a red (rubellite) tourmaline.
Tourmaline is linked to emotions and the heart chakra. The stone signifies love and emotional healing. Black tourmaline is thought to protect the wearer and provide self-confidence. Pink tourmaline represents love and is linked to compassion and tenderness. Green tourmaline encourages bravery, strength, and endurance. Tourmaline is traditionally presented to mark the seventh wedding anniversary.
Celebrities who wear tourmaline
The exquisite beauty of tourmaline is no mystery and celebrities including Zooey Deschanel, Selena Gomez and Emily Blunt have all been photographed on the red carpet wearing stunning tourmaline jewellery.
The pink tourmaline gemstone is a particular favourite among celebrities when it comes to the red carpet. This is likely to be due to its soothing effect and the feminine light that it emits adding a delicate touch of beauty.
Some of our favourite celebrity tourmaline looks include the diamond and tourmaline pear-shaped earrings that Gwyneth Paltrow wore at the 2015 Academy Awards,
the modest pink tourmaline diamond ring that Selena Gomez wore at the Radio Disney Music Awards in 2013 and the amethyst and green tourmaline swirl earrings that Katy Perry wore for the 'American Idol' finale in 2018.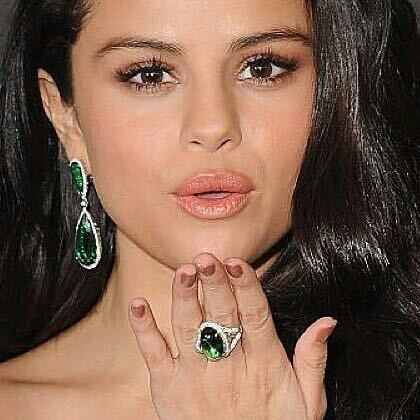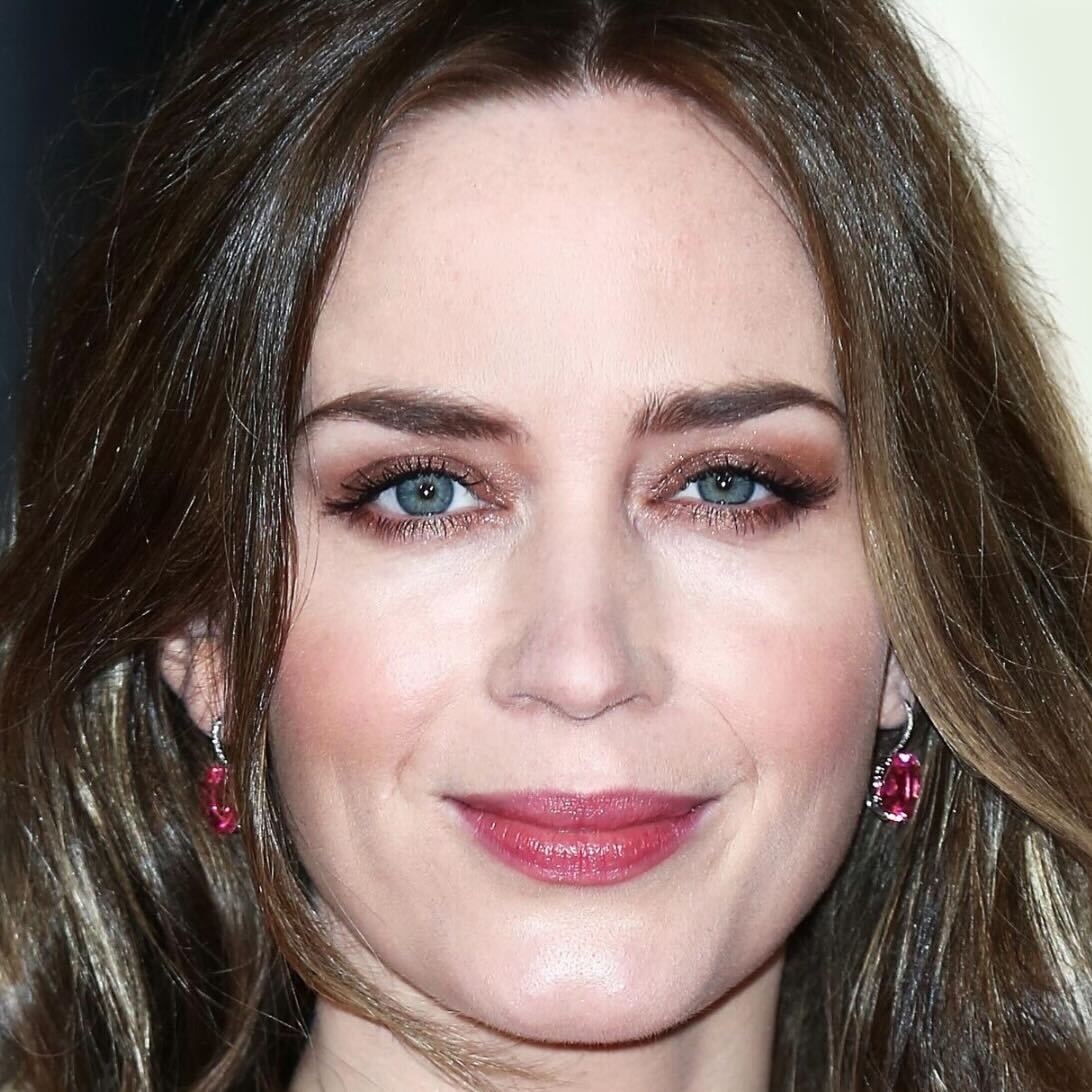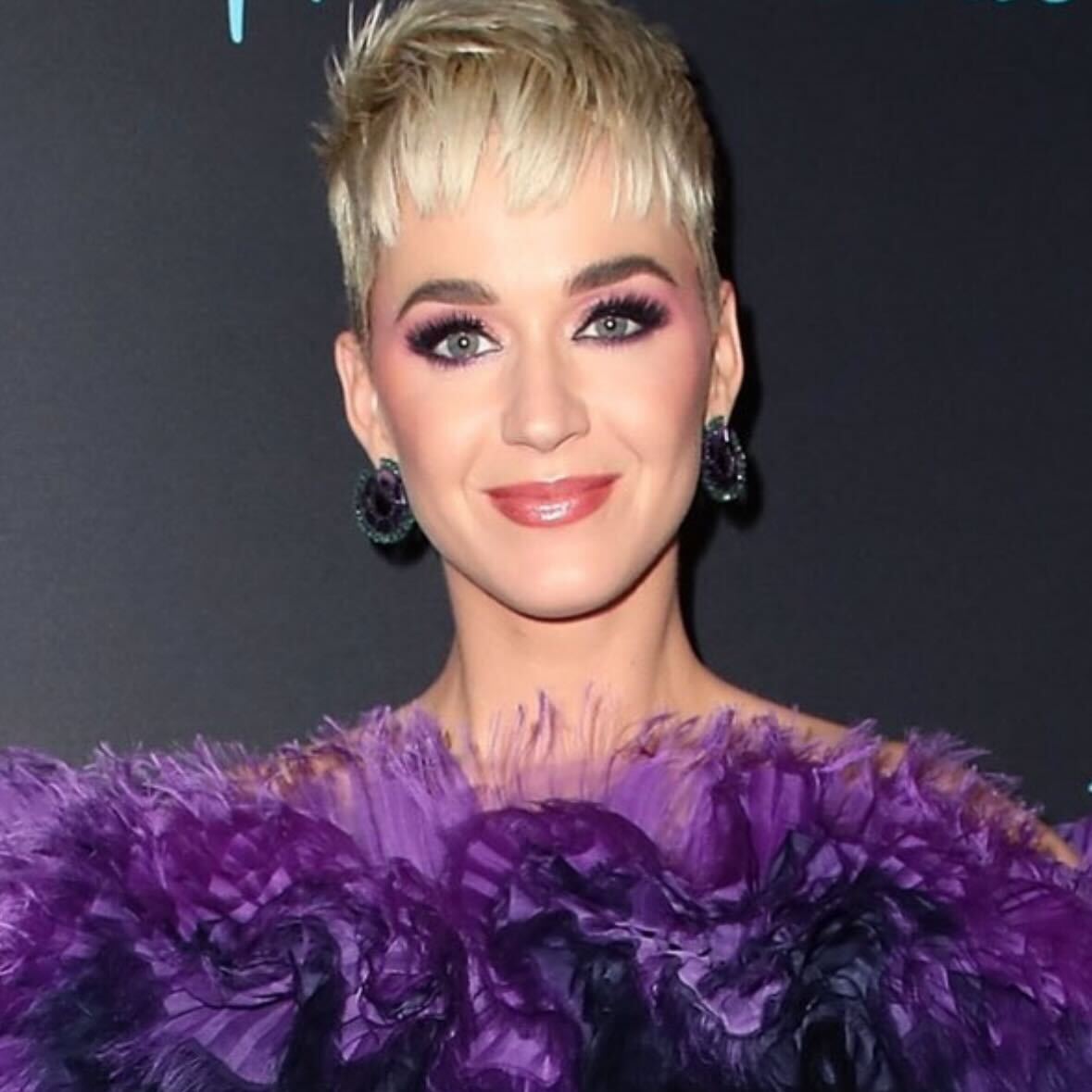 ---
Which birthstone is the most popular?
The contemporary birthstone for October is tourmaline, whereas the traditional birthstone is opal. Both tourmalines and opals have their lovers, although opals are slightly more popular. Both of these birthstones are available in a stunning selection of colours that are guaranteed to impress loved ones born in October.
Kate Winslet, Kim Kardashian, Carrie Fisher, Julia Roberts, Dakota Johnson, Simon Cowell, Julia Roberts and many other celebrities were born in October and have the same birthstone.
If you're looking for some more inspiration, why not take a look at our full jewellery collection? If you don't see anything that takes your fancy, we also offer a bespoke service, where our jewellery designers will create a unique piece of jewellery that ticks all the boxes.
---
Follow us on our socials
Pop over to our social platforms to keep up to date with Steven Stone's latest jewellery content and news.