Sarah Jessica Parker will be making a welcome return to our screens next month for the long awaited Sex and the City reboot, Just Like That.
The original series aired from 1998 to 2004 with 96 episodes broadcasted over six seasons. The story of four single women in New York resonated viewers from all around the world, who for over 20 years have been captivated by the success and struggles of love and friendship.
Alongside the dramatic love lives of leading characters Carrie, Charlotte, Samantha, and Miranda, one thing they'll always be remembered for is their sensational sense of style.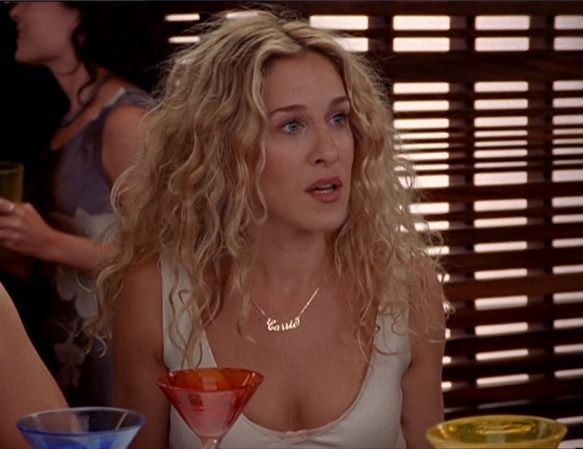 Sex and The City set an incredible number of trends during the time it aired, and now it's back for 2021, fans are already searching for what's undoubtedly the most iconic item from the show.
That's right, it's Carrie Bradshaw's iconic name necklace, which we wore in almost every episode throughout the entire series.
As fans get set for the new release in December, Google searches for the term 'carrie name necklace' have skyrocketed in the last three months with an increase of 89%.
Alongside this, since the announcement of the revival earlier this year, there have been over 297,900 searches for 'name necklace' in the UK, which has increased by an average 49% in the last three months and 22% YOY.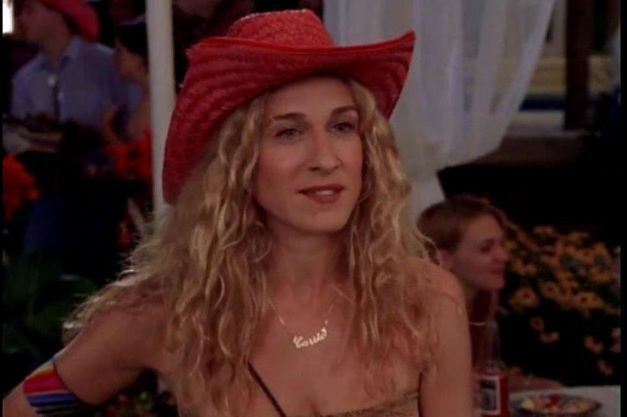 Despite recent rumours that the 'Carrie' necklace doesn't appear in the new series, fans don't seem to mind, as here at Steven Stone, we've also seen an increase in demand for bespoke name necklaces this month, alongside a 50% increase of page views for our initial pendant collection.
In the latest behind the scenes film shots, Sarah Jessica Parker is seen sporting a new necklace – a longer gold chain with a pendant forming the shape of New York City. The question is – will it be as iconic as our old favourite?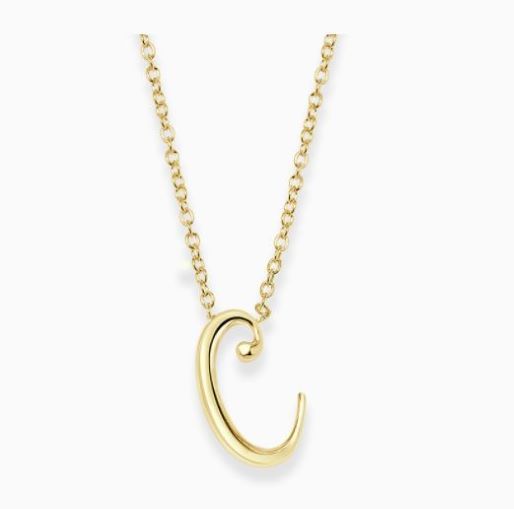 Our leading jewellery expert said: "The iconic name necklace worn by Sarah Jessica Parker's character, Carrie Bradshaw, has no doubt had a huge impact on jewellery trends this year. The personalised necklace is probably one of the most famous pieces of jewellery from the big screen, and although it might not be covered in diamonds or especially valuable, personalised pieces hold a more sentimental meaning which are of course, priceless."
If you're looking for your very own 'Carrie' necklace, why not get in touch with one of our experts who can help you create a personalised piece….just like that.