The biggest white diamond to ever be put up for auction has sold for 21.7m Swiss francs (£17.65m), and while this may seem like a hefty sum of money, it's a small price to pay for a stone this incredible.
The 228.31-carat stone is larger than a golf ball and has been named 'The Rock' due to it's impressive size and weight. It was hoped that this diamond would beat the current world record for the most expensive white diamond sold at auction, which currently stands at €32.2m, a sum fetched in Geneva in 2017 for a 163.41-carat gem.
However, the bidding, which took place in Geneva, Christie's Auction House, started at 14m Swiss francs and sadly ground to a halt after two minutes at 18.6m, with the price rising to 21.7m with the buyer's added premium.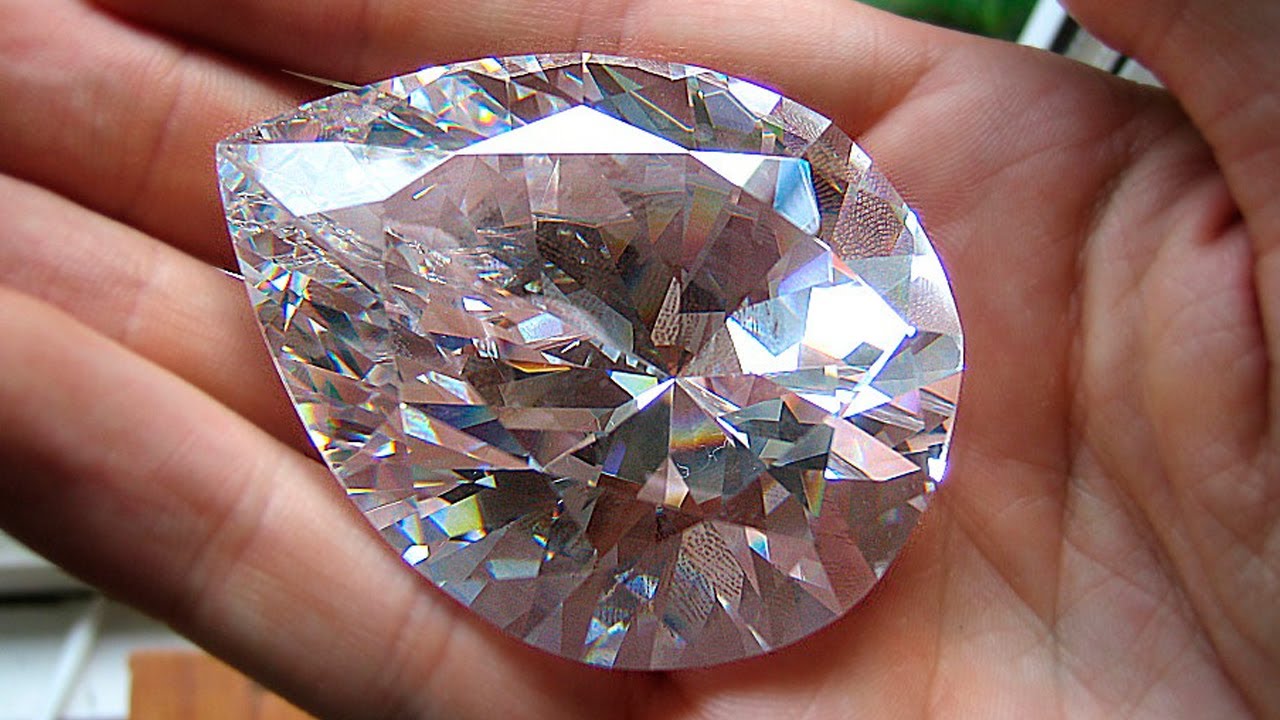 What do we know about 'The Rock'?
This sensational stone known as the 'The Rock' is a perfectly symmetrical pear-shaped diamond, was sold by an unnamed owner from North America and bought by a private collector bidding by telephone.
Christie's international head of jewellery, Rahul Kadakia, sold the diamond in the plush Hotel des Bergues, and reported that despite failing to beat the overall record, 'The Rock' set a new world record price per carat for a G-colour diamond. He told sources:
"When you look at the price per carat — 100,000 per carat — this is the level of a D colour diamond, and we achieved that for a G colour diamond. So in fact, we're very pleased as are the sellers, as is the buyer."
It's believed that the diamond was extracted from a mine in South Africa in the early 2000s and has been shown in Dubai, Taipei and New York ahead of the sale in Geneva.
Max Fawcett, head of the jewels department at Christie's auction house in Geneva, also reported that diamonds of similar size and quality to The Rock are exceedingly hard to come by.
Steven Stone's leading diamond expert, Maxwell Stone, also commented on the impressive diamond:
"A diamond like this is sensational, and exceptionally rare. The buyer of this purchase will no doubt understand what an incredible investment this is, as it will likely become even more valuable in the next decade."
If you're looking for a diamond of your own, why not take a look at our stunning selection of engagement rings, wedding rings, and fine jewellery. We have showrooms in Manchester and a wide variety of engagement rings in London.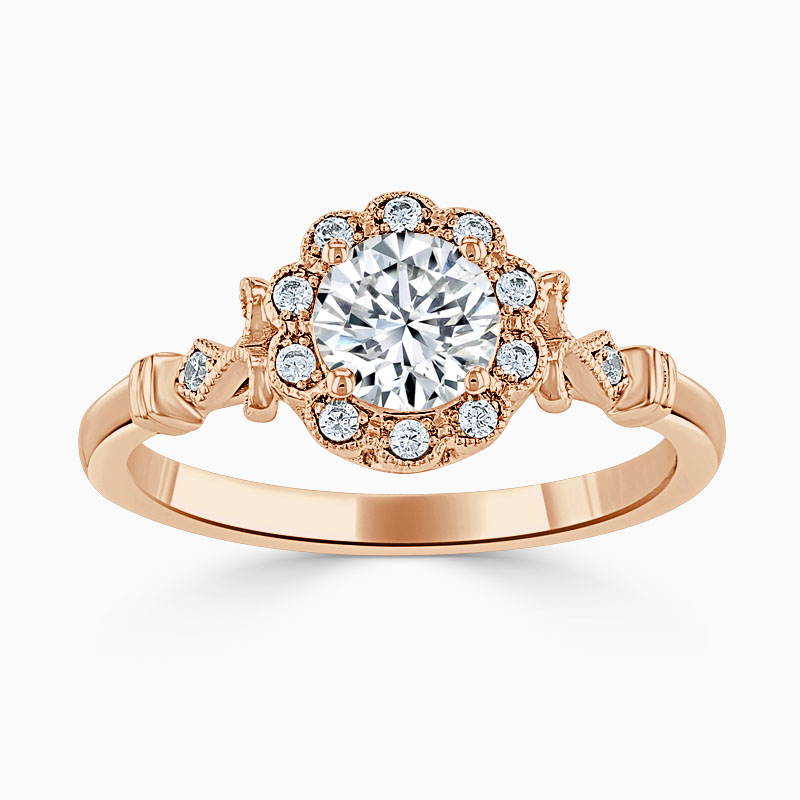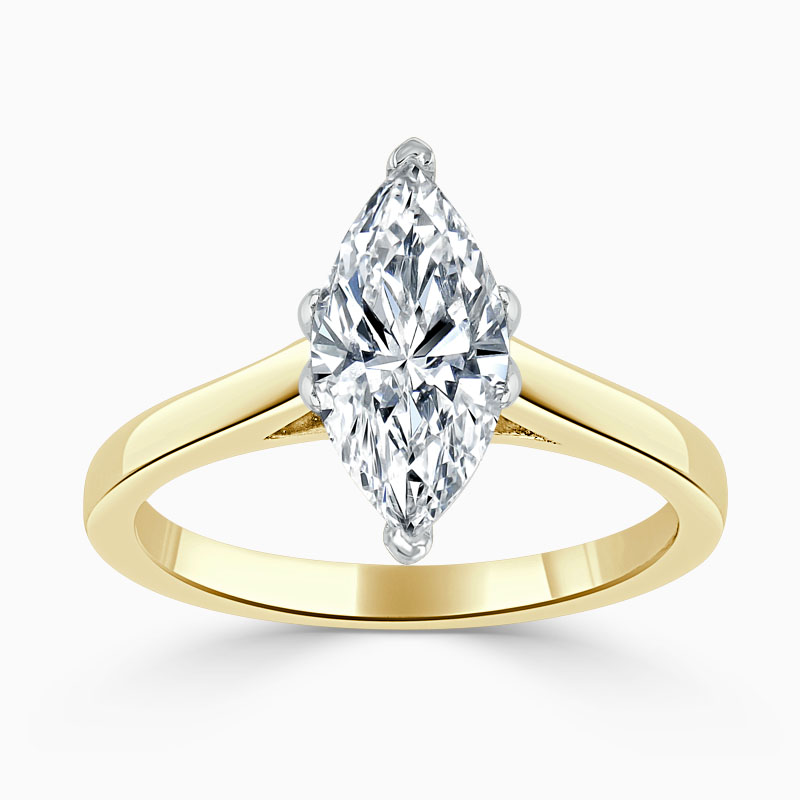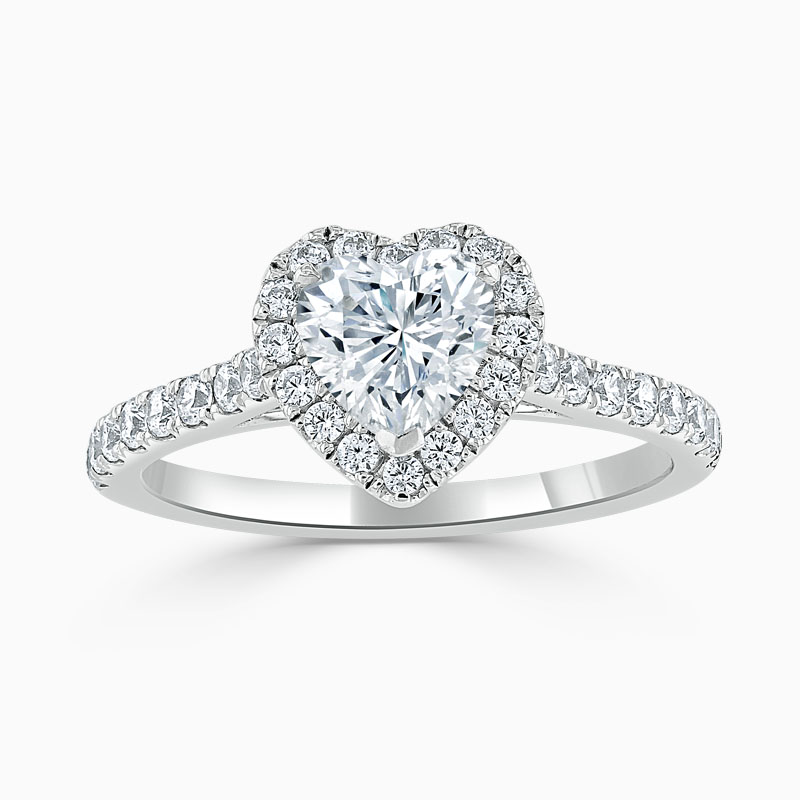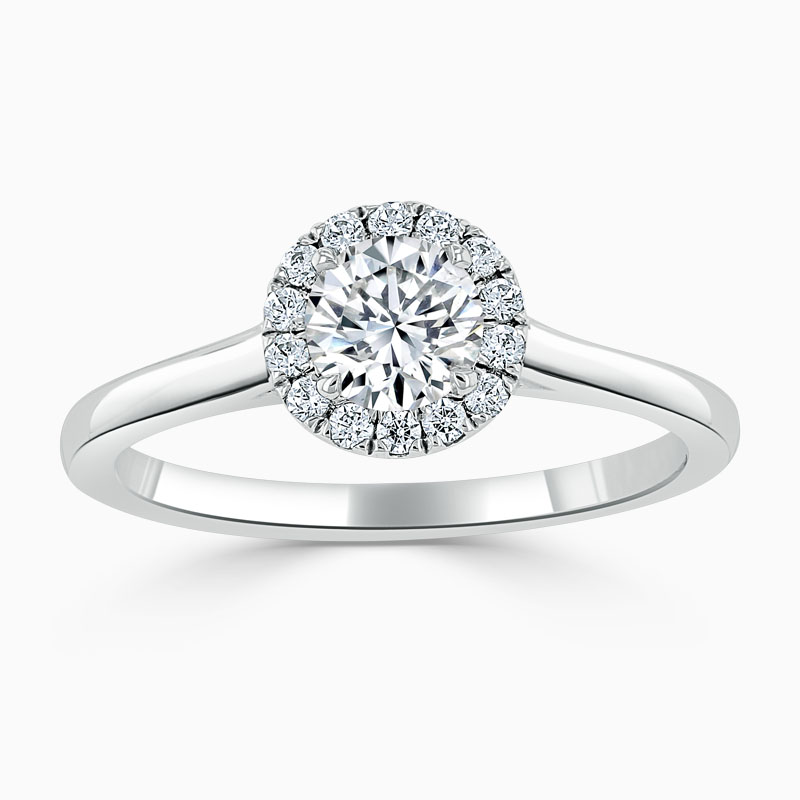 Original source: RTE