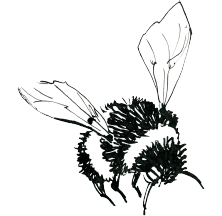 Bees are so important to the health of our planet that they have their own special day.
World Bee Day takes place on 20th May each year, and its aim is to spread awareness of the significance of bees.
In honour of this year's World Bee Day, jewellery experts at Steven Stone have designed a bee pendant that's definitely buzzworthy.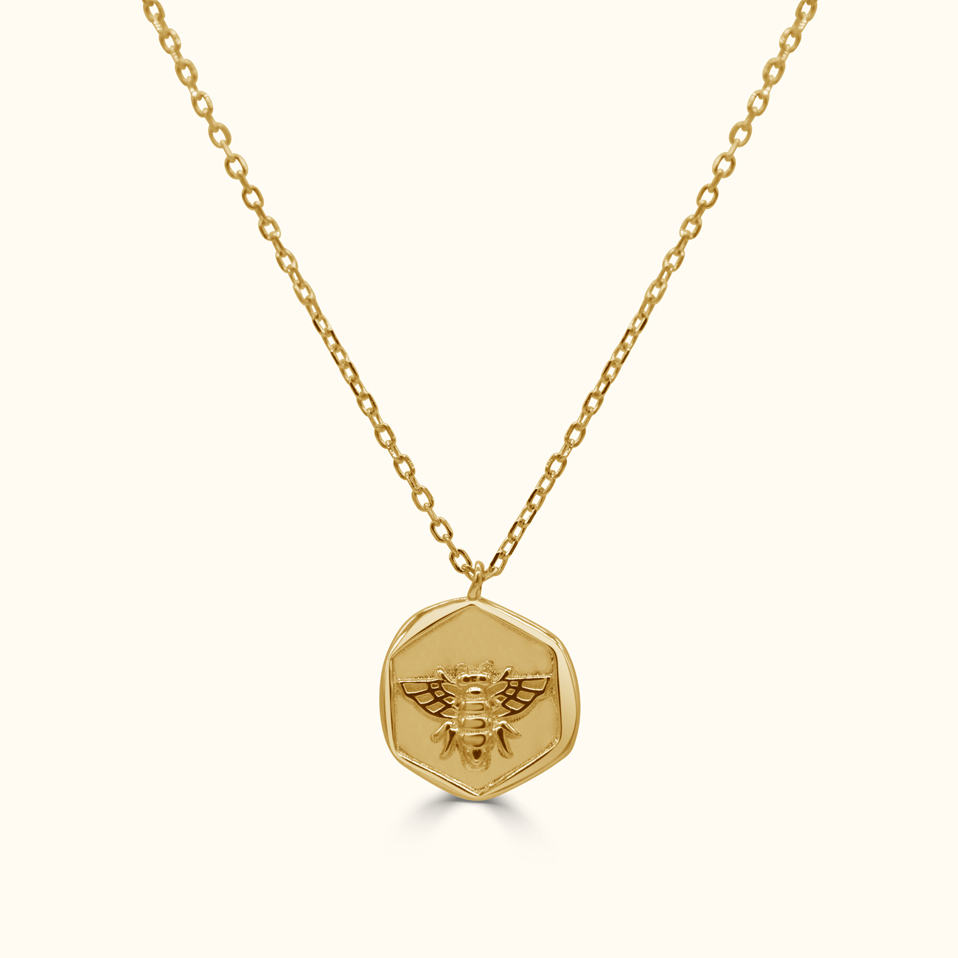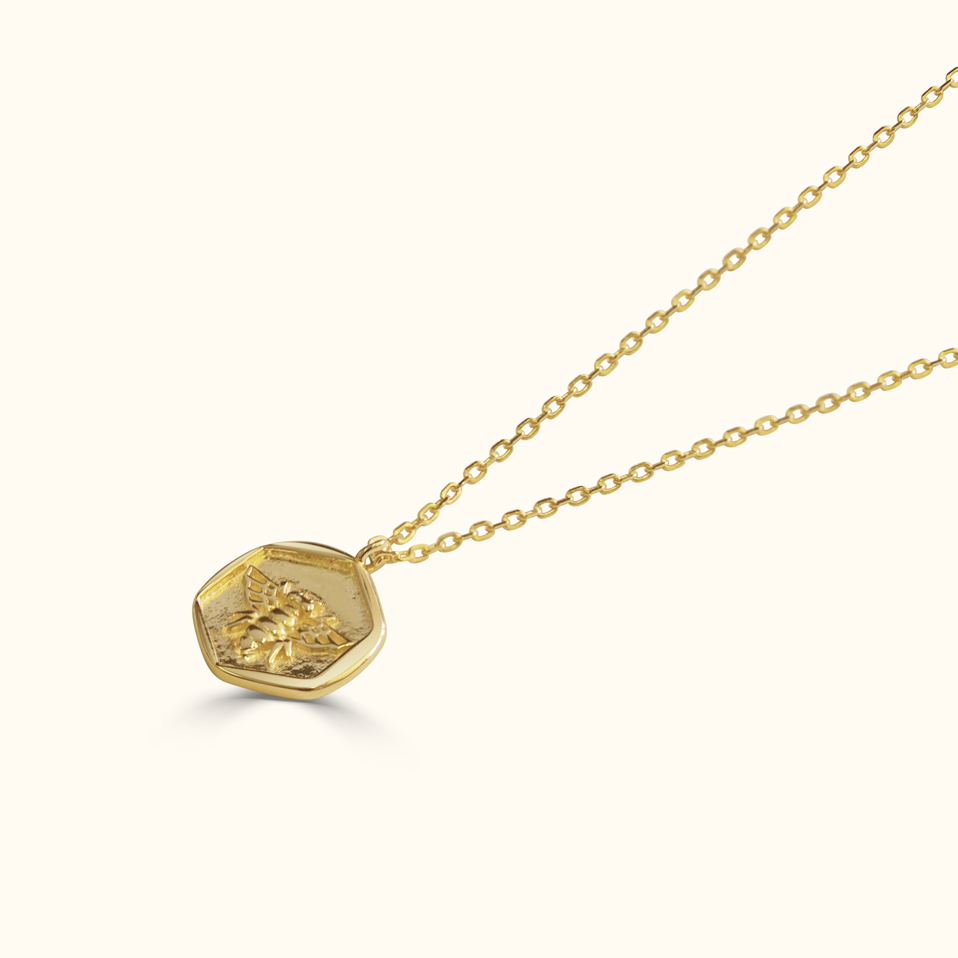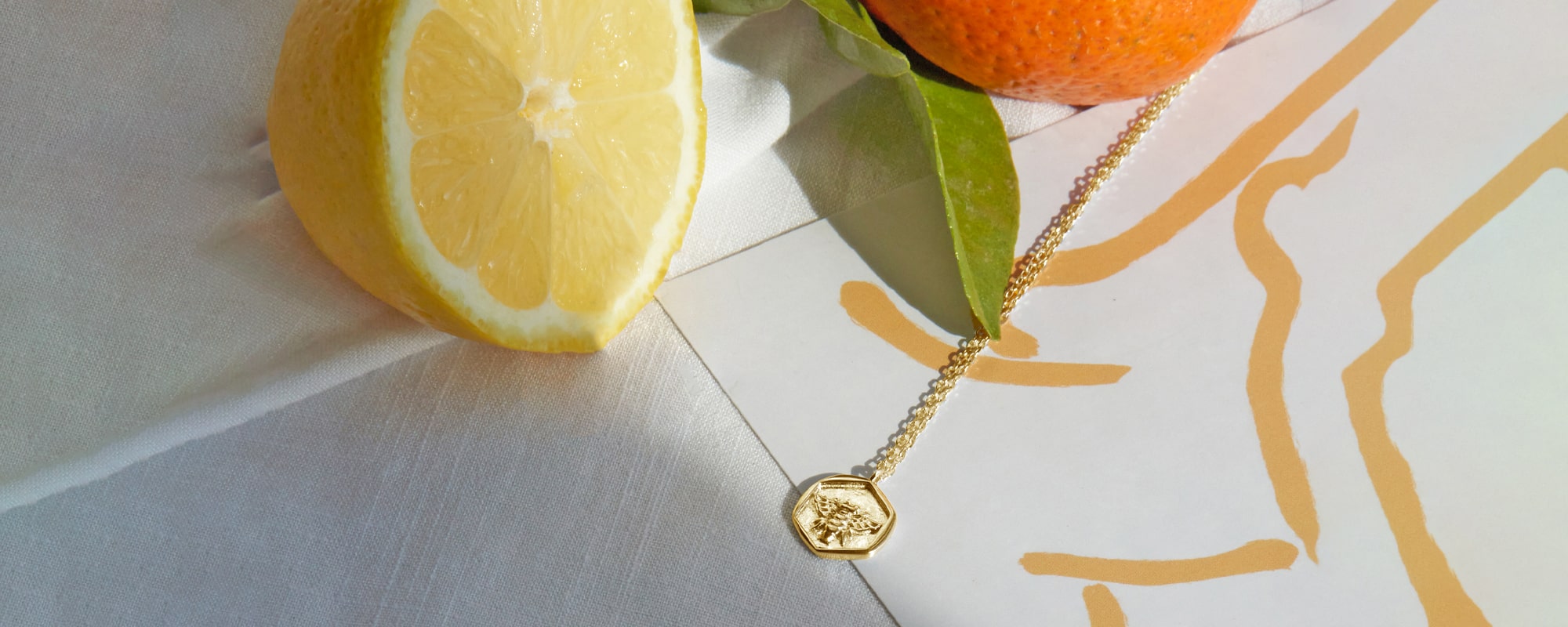 Whether you're Mancunian or a lover of nature, our gold plated stamped bee necklace is perfect for you. Offering an instantaneous symbolic look, it's simple enough for everyday wear and iconic enough to add unique style to layered looks.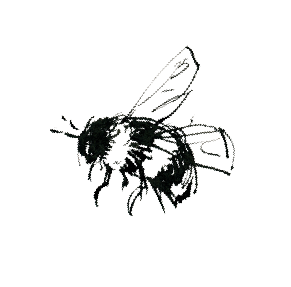 Made of 250g worth of 18k yellow gold, the focus point of our pendant is a stamped bee.
The pendant size is 1.3cm and the chain length is 16 inches.
Bees are an essential part of our ecosystem, so it was important to us that the pendant was made of recycled gold, which is less impactful on the environment. By recycling existing products, the need to source new gold is reduced.
Our products are made to order by our team of expert goldsmiths in the UK. Contact us here about purchasing our limited edition bee pendant.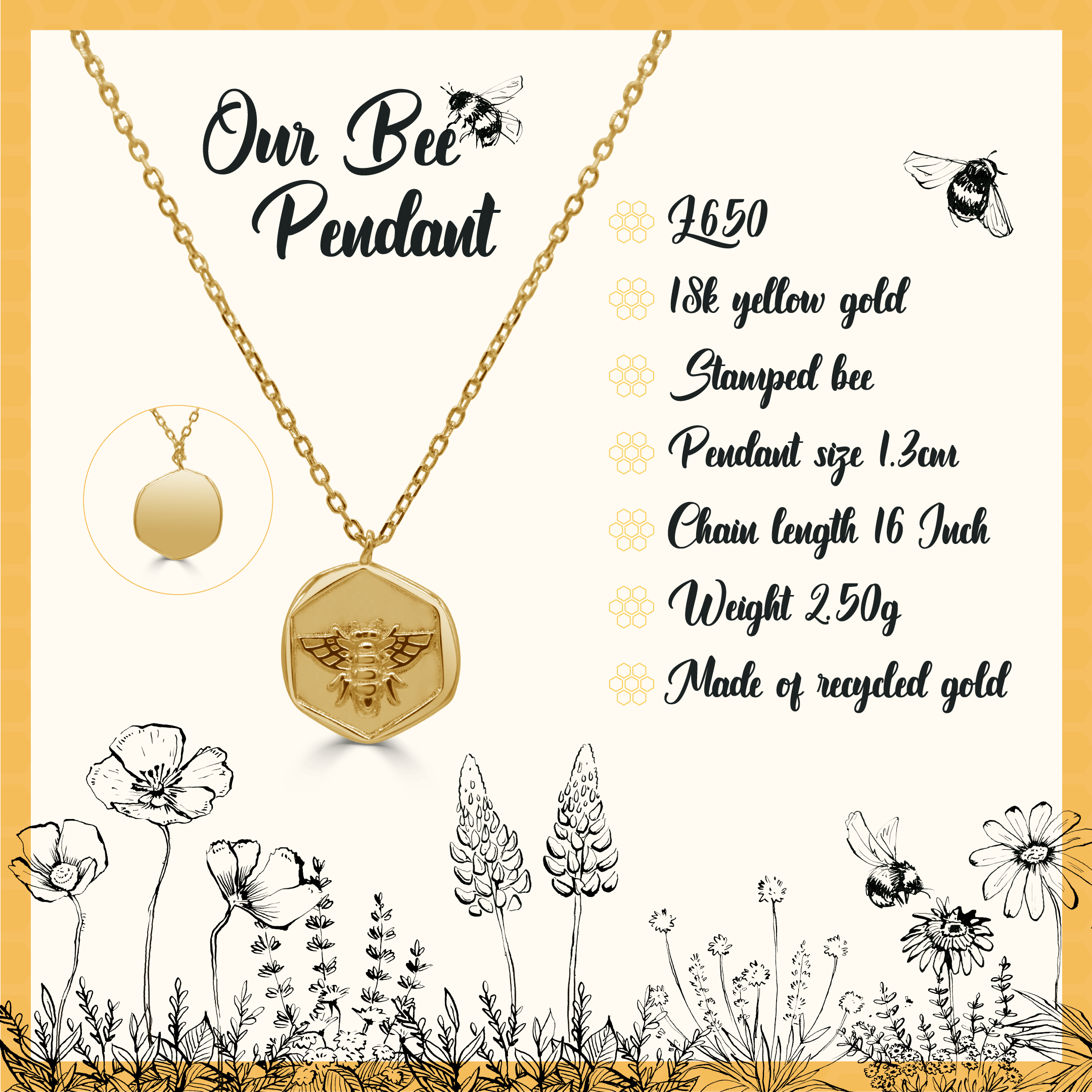 ---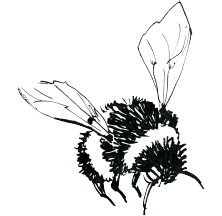 The Manchester Bee
Being a Manchester born brand, we were keen to creative a piece of jewellery inspired by the worker bee – a symbol of Manchester that's represented the city for over 150 years – and what better time to share it than on World Bee Day.
There are bees all over Manchester – swarms of those sweetest and busiest of insects are everywhere. Even in the depths of winter they're there, on every bollard and bench, on buildings and bins all over the city.
The bee denotes Mancunians' hard work ethic and the city being a hive of activity. It has also come to represent the sense of unity in the city.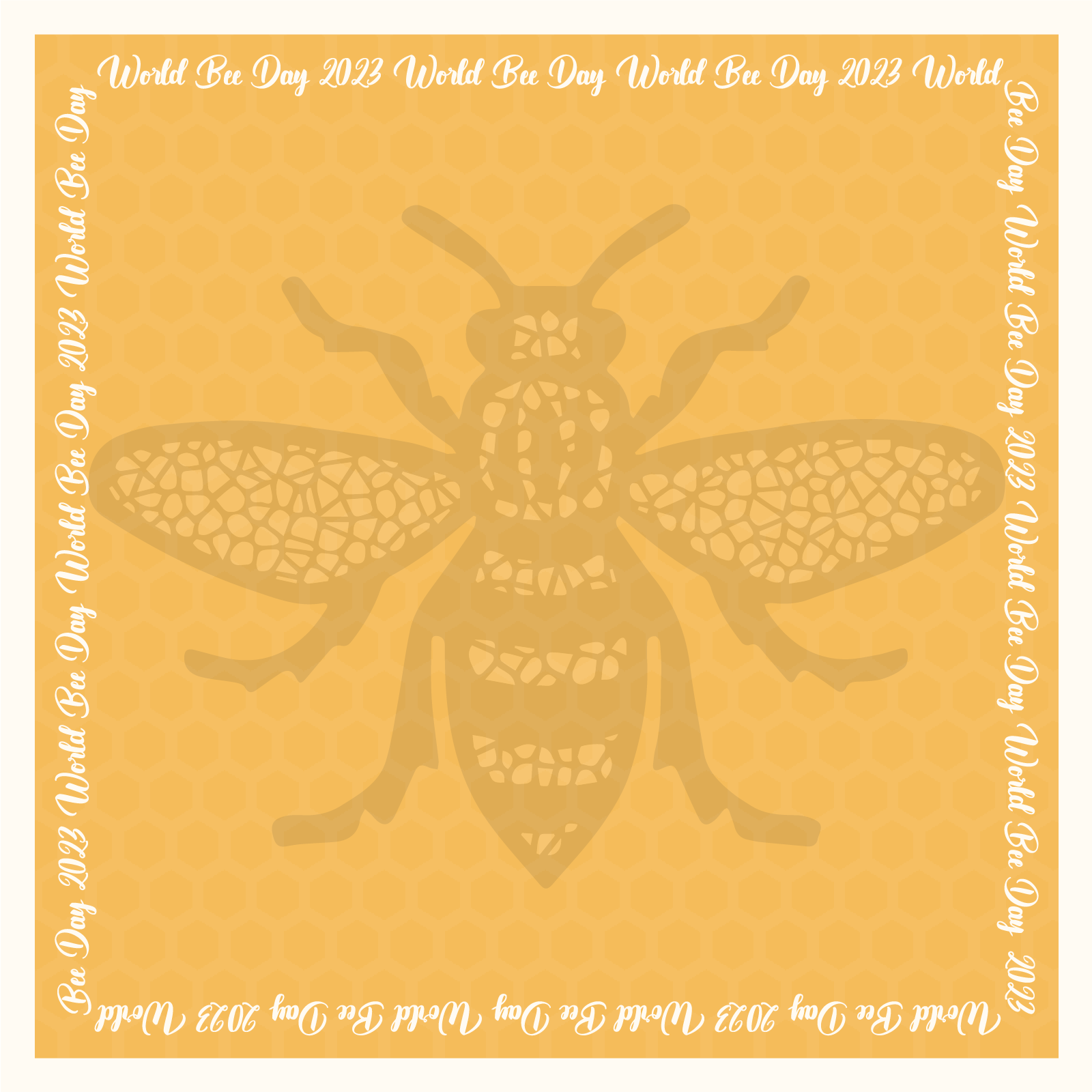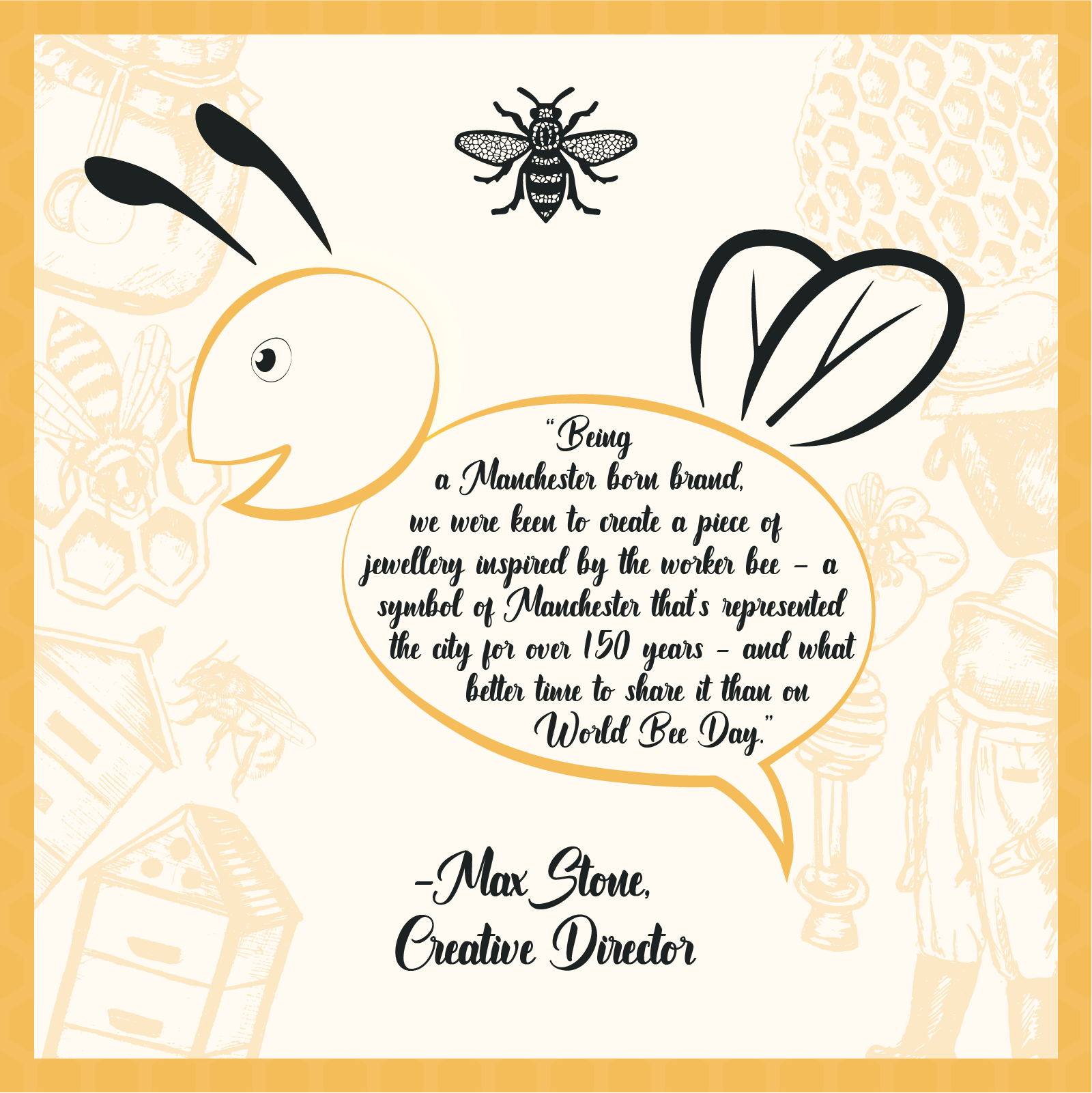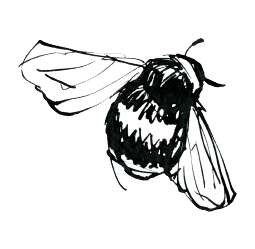 What do bees symbolise?
Community: Bees are highly organised insects, with a strong sense of community. They live in colonies that build structures called hives and have an assigned duty for every member, which is based on their gender and age.
Fertility: Bees are seen as representations of fertility because of the role that they play in pollination.
Power: Despite being small insects, bees present great power. Their participation in cross-pollination has ensured continuity of plants for age and they're known to fiercely protect themselves and each other.
Brightness: Bees are seen to represent brightness because most of their bright yellow colour that resembles the sun. Their ability to fly, beautiful pattern and colour all portray bees as happy, positive creatures.
Productivity: Bees are productive creatures who stay focused on whatever job they are assigned. They reproduce in large masses and make enough food not only to feed each one of them, but to also store for hard times.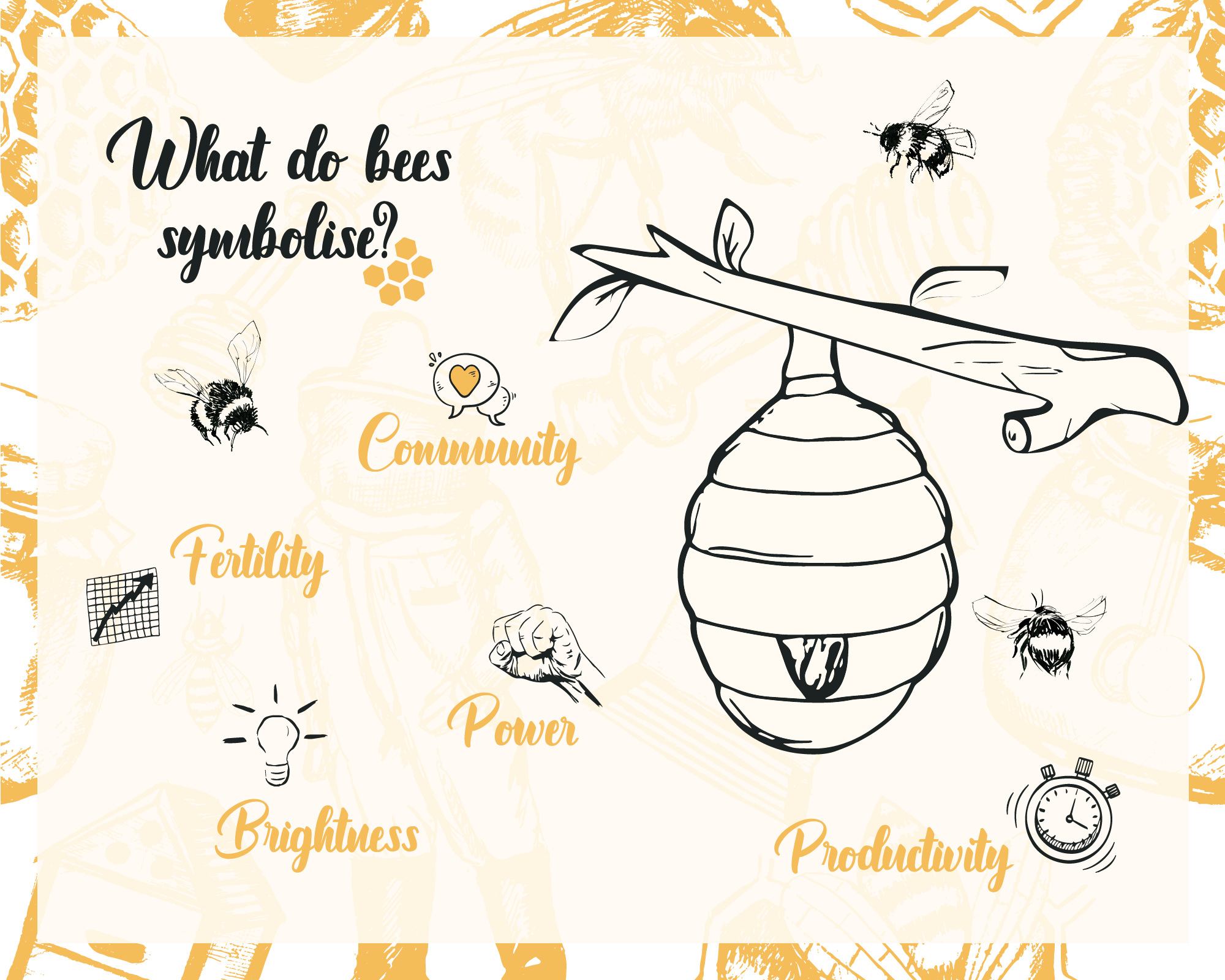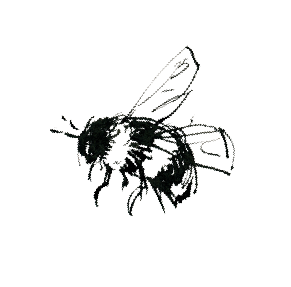 If our bee pendant doesn't take your fancy, why not make a beeline for our full jewellery collection? If you don't see anything that catches your eye, we also offer a bespoke service, where our jewellery designers will create a unique piece of jewellery that ticks all the boxes – from diamond earrings to engagement rings.
---
Follow us on our socials
Pop over to our social platforms to keep up to date with Steven Stone's latest jewellery content and news.